Now it's easy to remove multiple extensions at once thanks to the new feature Google brought to Chrome earlier this year. We have now discovered that there up to 32 extensions that are actually malicious agents. Hidden under one of the best experiences offered by the Google browser and thus equip it with additional functions.
It is not surprising that all the software used daily on mobile phones, tablets or computers is targeted by third parties to steal data or other types of malicious actions. The wide use by all types of users complicates things a lot, since it is very easy to fall into the trap of an email that steals data or the installation of this supplement to improve the application or the platform used daily.
Google was forced to remove 32 extensions
which worked maliciously. And it is that in total they have added more than 75 million downloads, which means that anyone who uses this browser can install one.
Daily Extensions
It was Wladimir Palant who discovered that some of these extensions contained code that injected advertising. The appearance of the ads makes the user click on them without knowing that they are actually causing a malicious experience. And it is that among all these extensions there are some that are very popular, as is the case with PDF Toolbox; which has over 2 million users and a score of 4.2, enough for anyone to trust its installation.
Worse still, it is very difficult to recognize the damage it can cause in the browser, especially since they are only activated 24 hours after installation. Besides PDF Toolbox, there are other very popular ones such as Autoskip for YouTube, Soundboost and Crystal Adblok. Among them, the figure of 22.7 million downloads is added.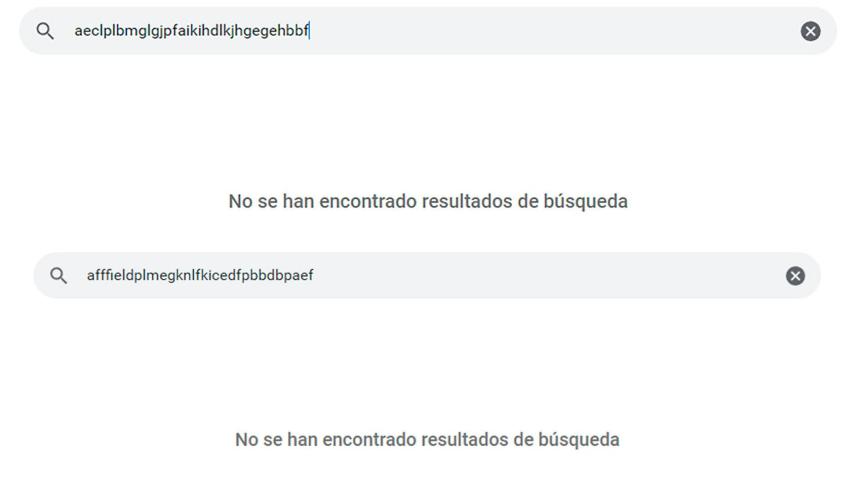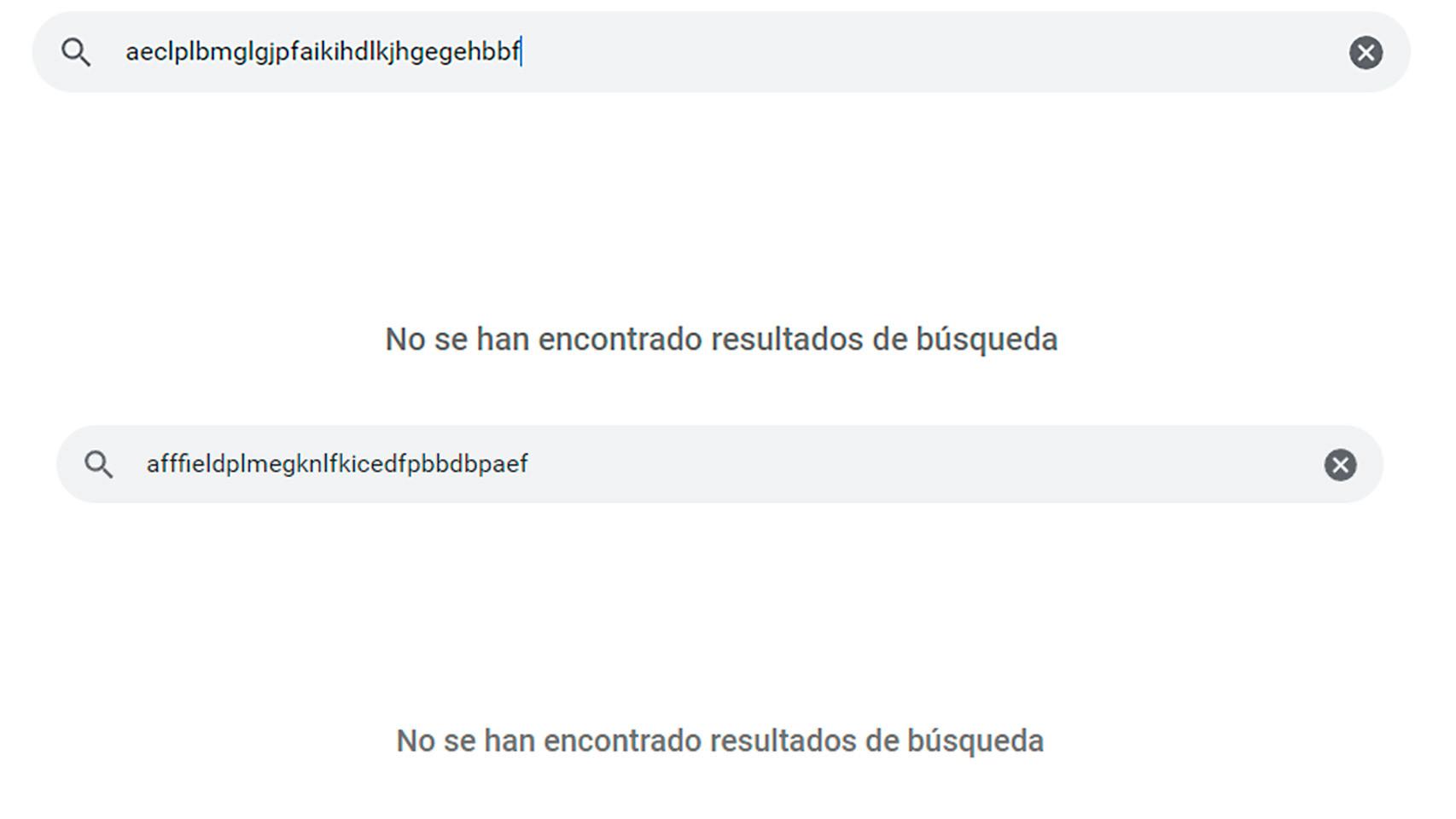 Getting into the more technical part, the code that lives inside these extensions allows 'serasearchtop.com' domain to inject JavaScript on any website you visit. And it is that in addition to generating publicity, it is also capable of stealing data without the user's ignorance. The extensions that use this code are in total 18 to add 55 million downloads. Here is the list of extensions with said code:
Amazing dark mode.
Automatic jump for Youtube.
Impressive automatic refresh.
Crystal ad unit.
HyperVolume.
Leap video downloader.
Bright picture in picture.
Qspeed video speed controller.
Sound amplifier.
Fast VPN.
Clipboard help.
Maxi Refreshment.
Volume Frenzy.
What is clear is that Google's security bug check does not work properly and many extensions are able to bypass its filters. Avast itself shared a list of 32 extensions that add up to a total of 75 million installsso it's easy to stumble onto someone's network to suddenly see ads popping up without knowing what's going on.
Check if you have them
The first method is to verify that the extension you are using is still available in the Chrome Web Store. If so, there is no problem since Google removed it. The second method is to get the extension ID from the "View Web Permissions" function in its properties. Here the only thing you have to go through the Avast list
to verify this ID.
It is made in such a way that go to Chrome settings, then go to Extensions (it is precisely the last option in the left panel). Here you can see those installed and a search engine in which you must type the extensions that you will find in this Avast list. It may take a little time, but it will ensure that your browser is well cleaned from malicious agents.
In any case, always look score of an extension as well as user comments, and from time to time update them in order to have the latest version. This means that they do not have vulnerabilities and can therefore continue to provide a better browsing experience on the websites visited.
You may be interested
Follow the topics that interest you