To share
WhatsApp is working on many new features, including polls which are gradually improving.
We've known for some time that WhatsApp is working on implementing surveys in its official app. Little by little we have seen how they improved this feature and now we are getting images of its development right now. And it seems that WhatsApp surveys are closer than we thinkThey are almost ready.
As reported WABetaInfothe latest WhatsApp beta update for iOS, version 22.12.0.73 available on TestFlight, has introduced major improvements in investigations
. Based on the images shared, we can now see the number of votes for each option and see the results in order of highest number of votes, with the best option being the most voted.
What's New in WhatsApp Polls
At the moment, even WhatsApp beta users cannot access surveys, this is a feature that is still under development. In fact, when they are released for beta users, the feature is probably about to be released for all users.
For example, one of the coolest features WhatsApp launched recently, such as message reactions, only reached a few users. days after launch for everyone in beta format
. And with polls, something similar will happen.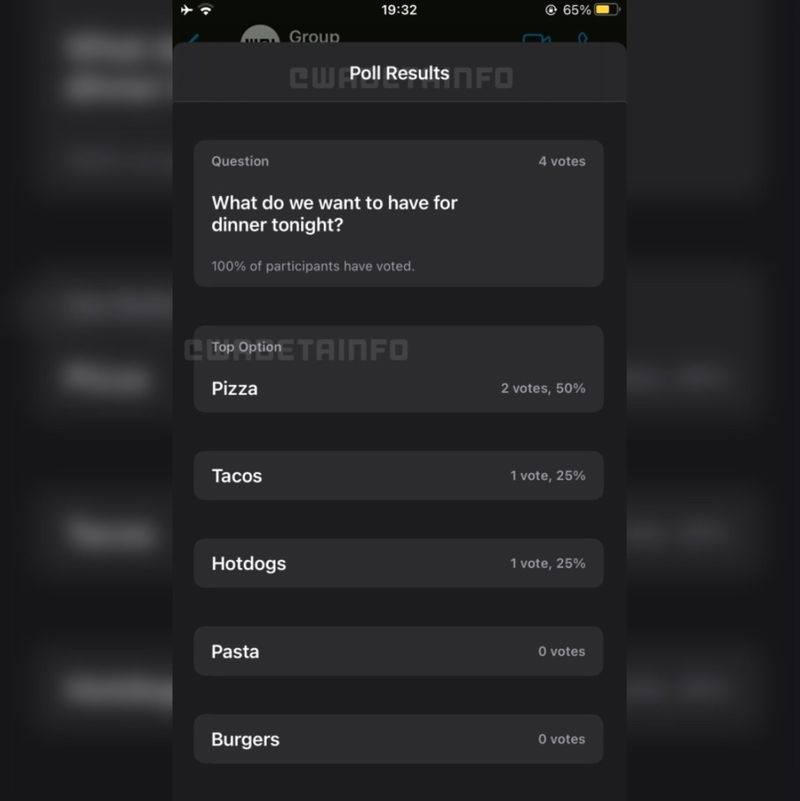 "As you can see in this screenshot, all participants in the group will be able to see the results of a poll. The most voted option is pinned at the top and is called "Top Option" and you can see a percentage for each option. At the moment it is not possible to see who has selected a specific option, but this may be temporary: since this function is under development, some features are still missing, so WhatsApp may develop them before the official launch.
".
WhatsApp will soon let you edit sent messages
We know that WhatsApp is working on many features, such as paid memberships or the ability to leave a group without anyone knowing. This new post editing feature might become as popular as the recently launched post reactions.
Related Topics: WhatsApp
To share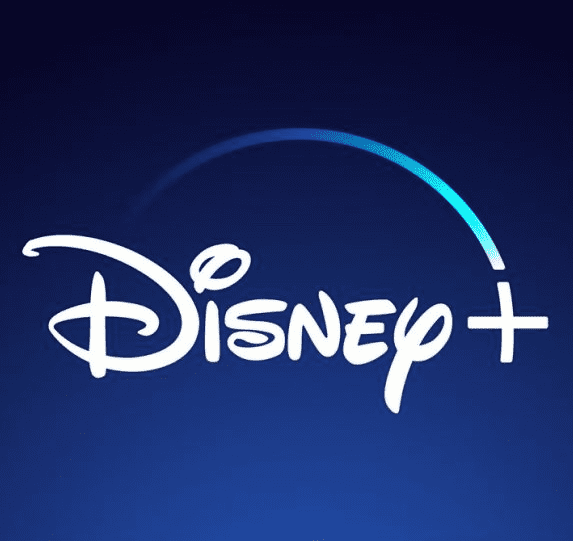 Sign up for Disney+ for 8.99 dollars and without permanence Subscribe to Disney+!