Telegram is one of the most popular messaging apps in Europe. It is an app that is constantly updating and recently they have improved their group video calls. The new beta version of the app introduces a new feature for video calls.
The ability to share the screen during video calls This is already a reality in Telegram's new beta for Android. Moreover, they also allow changing the playback speed of videos, as they already do with audio messages.
News in Telegram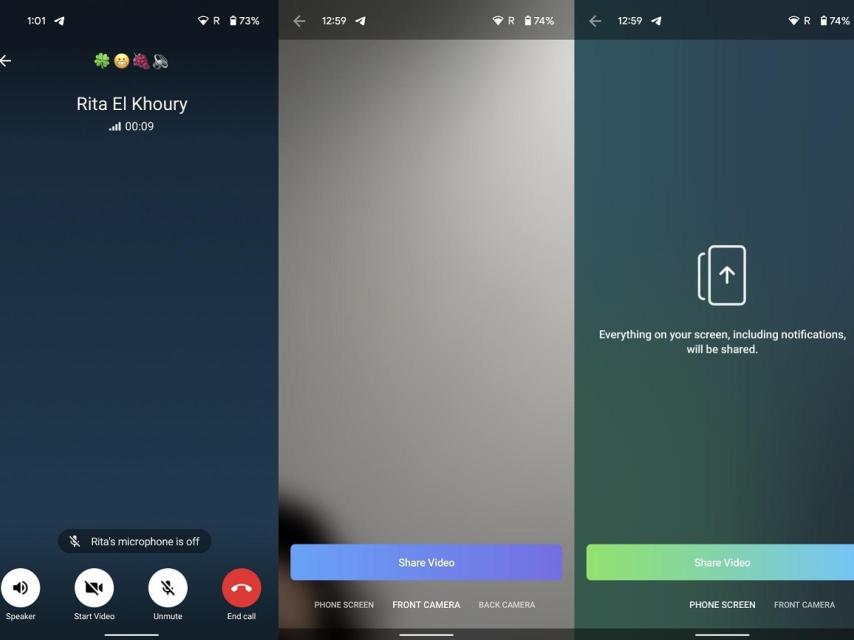 This is the beta version v7.9.0 of Telegram where this news was seen, as reported by Android Police. The first is the possibility of share your screen during video calls in the app. Although this option is quite hidden in the app interface during a video call.
During a video call, screen sharing is allowed. The application also allows us to choose if we want share phone screen, front camera or rear camera
so we have more control over what we have to share. This feature is being tested, as it appears that in many cases it does not work and the call is terminated when you try to use it.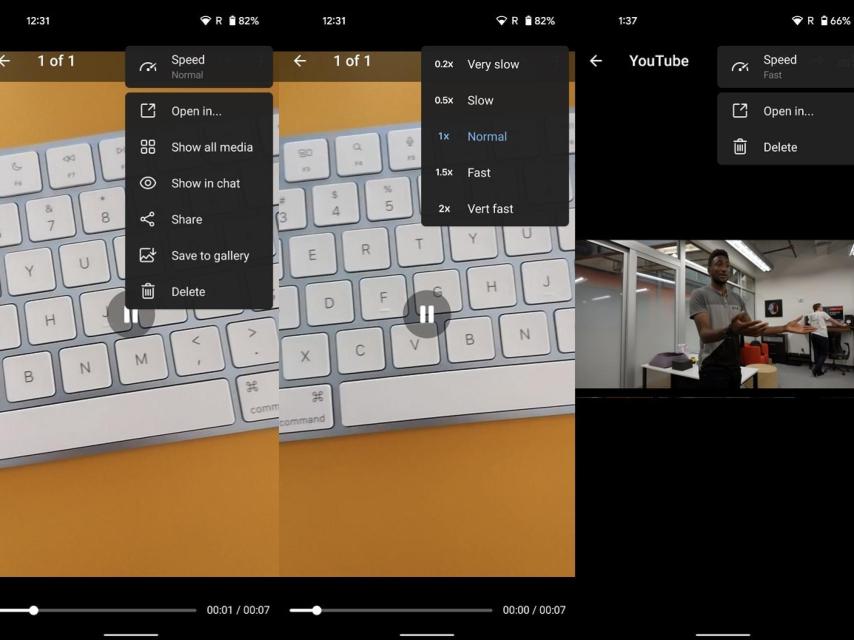 Another feature that has been seen in this beta of Telegram is that of power change video playback speed
, as is the case with audio messages. The app would give us four options when playing a video they sent us:
0.2x, 0.5x, 1x, 1.5x and 2x. So we can choose whether we want to see this video faster or slower.
Telegram works by allowing you to delete the message history of a specific chat when more than a month has passed since that chat ended. This option was also seen in this beta version 7.9.
it may interest you
Follow the topics that interest you
.