Telegram has released one of the biggest updates in recent times. There are changes in video calling, but also in other services such as sending video messages or in the playback speed of videos sent to us via chats.
This update is now available for Android mobiles in the Google Play Store and also for iPhones in the App Store.
Up to 1000 people in video call
The previous limit of 30 people has been significantly increased to 1,000 participants. Additionally, the company has argued that it will continue to increase the limit in subsequent updates.
Video messaging improvements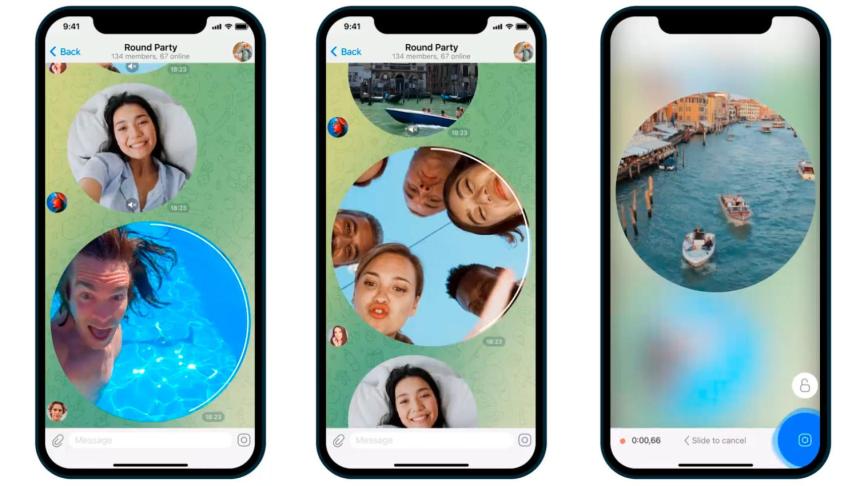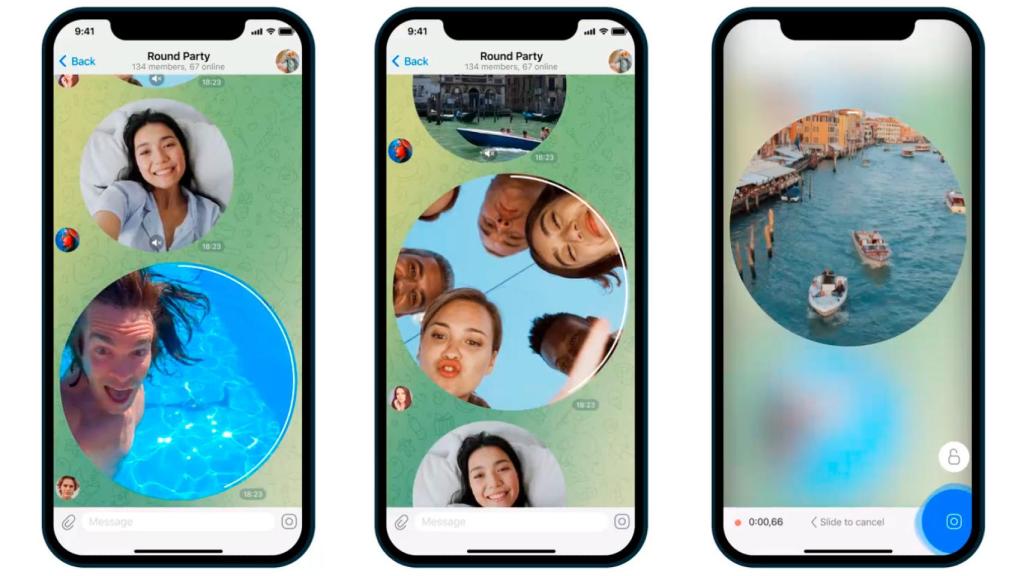 There are also changes to video messages, with the ability to zoom in and forwards and backwards in their reproduction, making it easier to consult a specific part.
Screen sharing with video and audio speed changes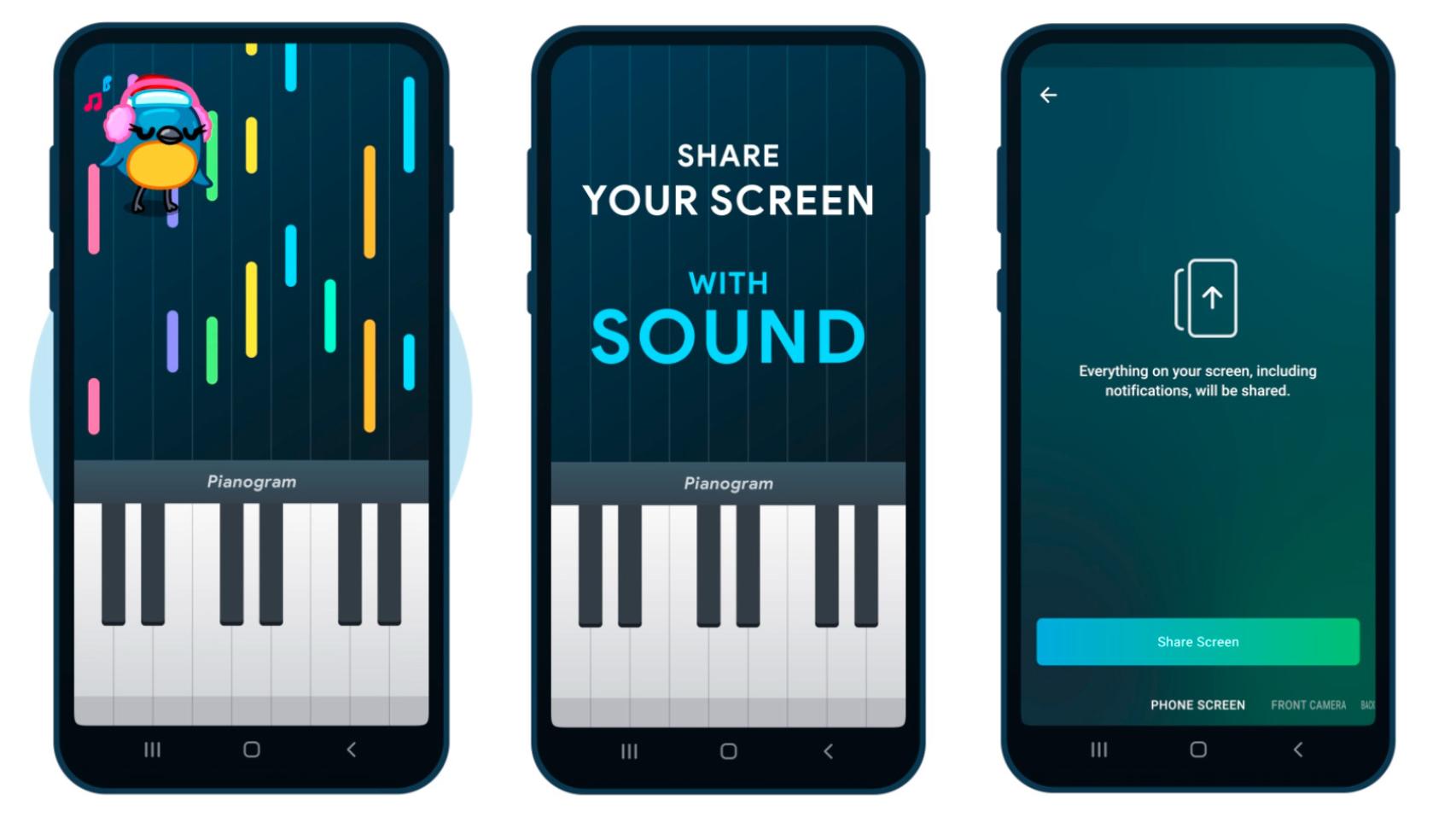 The screen sharing option now supports audio sharing, useful for creating guides or explaining things.
There are also changes to the normal playback of videos, which allows you to change the speed at which we play them, an option recently arrived on YouTube for Android TV.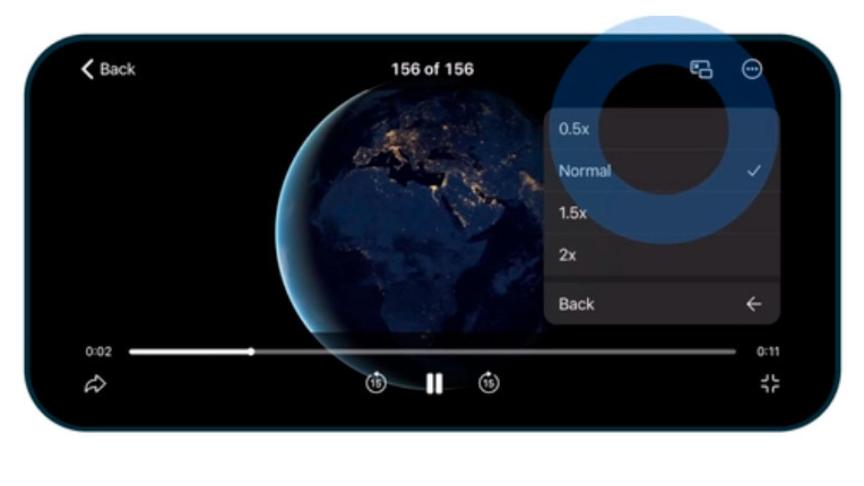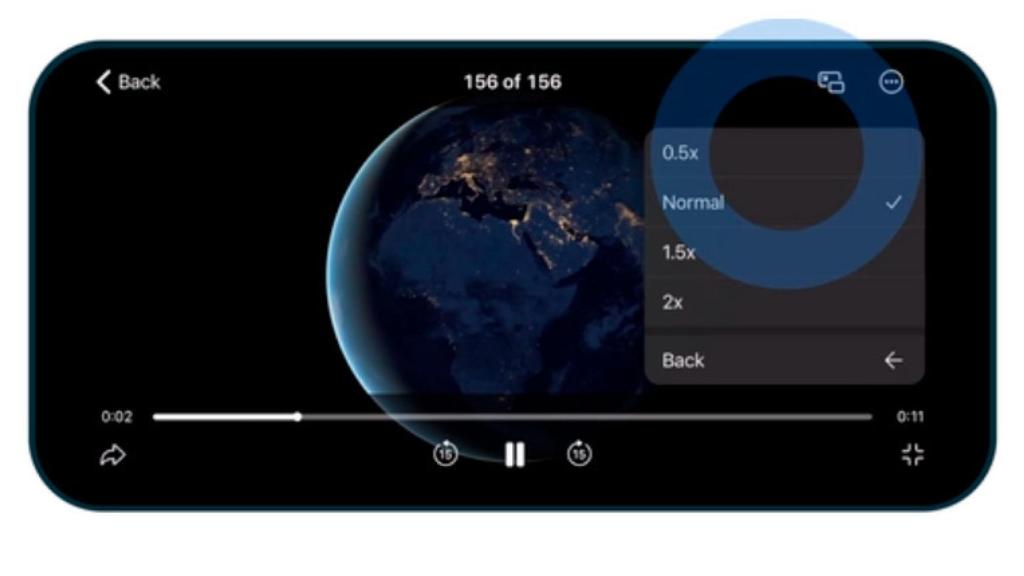 Draw with precision
The drawing editor supports a precision brush which allows us to draw while zooming and so we can describe more precisely.
Along with these functions, there are changes in the animations, new animated emojis, changes in the lock screen, etc.
it may interest you
Follow the topics that interest you
.