Telegram has been the great alternative to WhatsApp for years, and has achieved it by including exciting new features which, on numerous occasions, the app owned by Mark Zuckerberg ended up borrowing.
One of the things the two apps have in common is that neither has ads, although that could change shortly, since Telegram may soon integrate advertising. Although it must be said that it would only be broadcast on the major channels.
Telegram reportedly has multiple subscription plans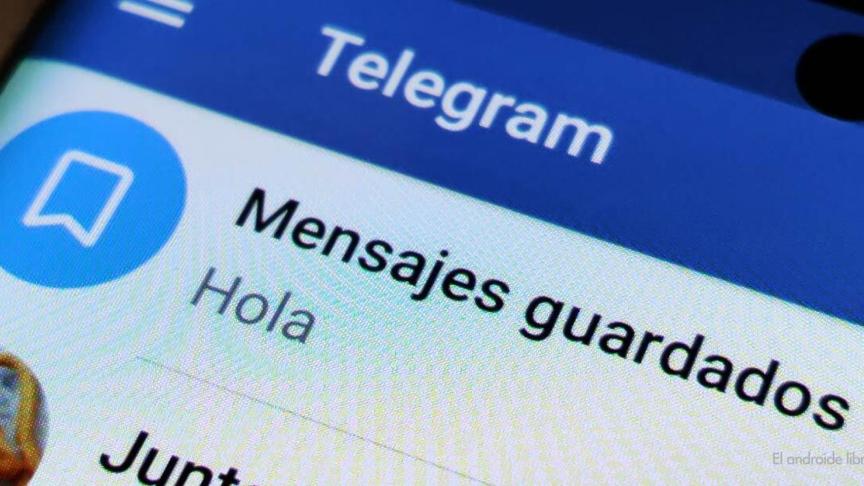 The ad would make its way to Pavel Durov's instant messaging app, and they would be accompanied by subscriptions that would allow the removal of said advertisements in exchange for a monthly payment.
This way, depending on the owner's message that MSPowerUser collects, users could support directly in the form of a cheap subscription
the development of the application, and without having to see the official announcements in the channels of the application.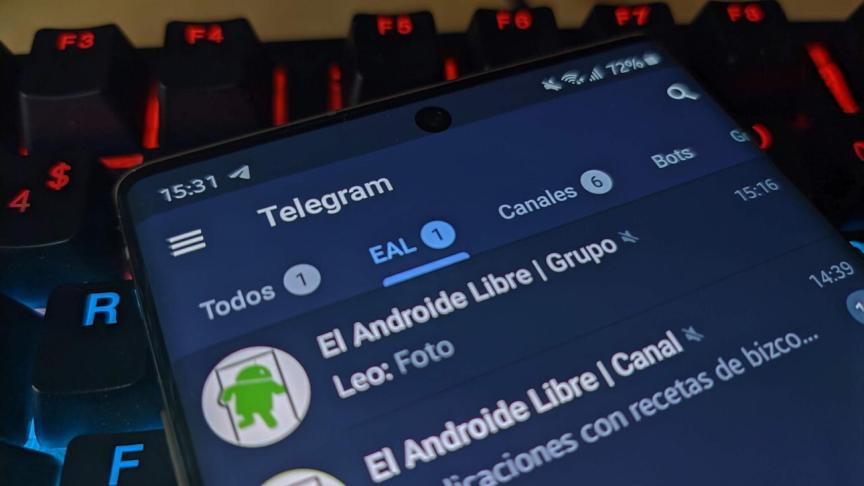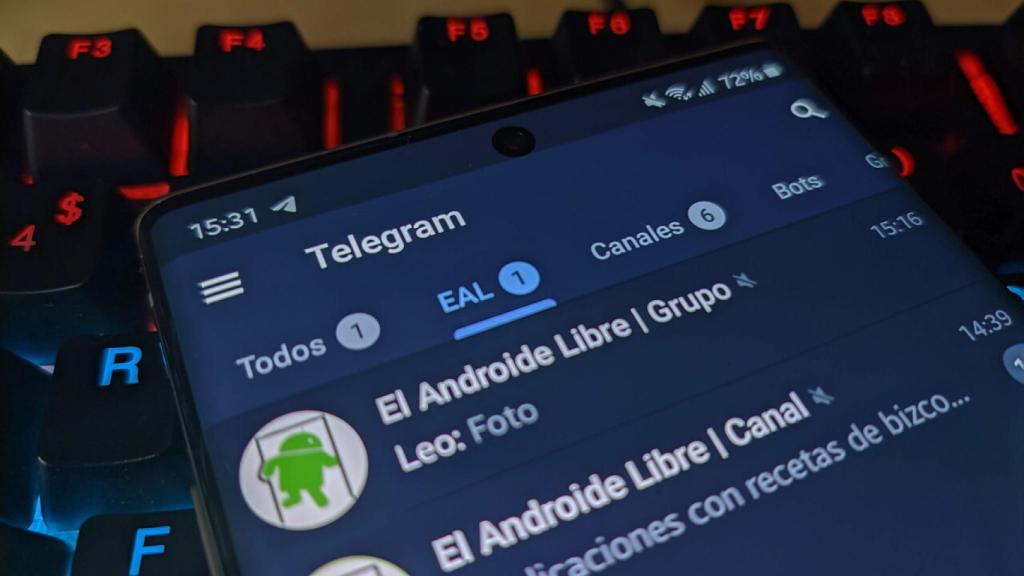 For now, Telegram is calculating the options and the economic viability of these changes, so it wouldn't be surprising that soon we could see ads in the app, with their corresponding subscription options, which could include even more benefits of using the app.
It should be noted that such advertisements, according to the company, would not be displayed in the chat list or in individual or group conversations, but rather would only be broadcast on major channels where there is advertising already, so if you are only using Telegram to talk to your contacts and groups, it will not affect you at all.
it may interest you
Follow the topics that interest you
.