The custom of adding a section to their mobiles from which to test in advance the next functions that are about to reach their customization layer is spreading among manufacturers, and Samsung is called Samsung Labs.
This section allows that you try some of the new stuff first which in the future will reach compatible Samsung mobiles and tablets.
Samsung Labs will show some experimental options that you can use temporarily, and which later they can reach the stable version of the customization layer or disappear
if they fail or do not implant properly.
Test the future One UI novelties at Samsung Labs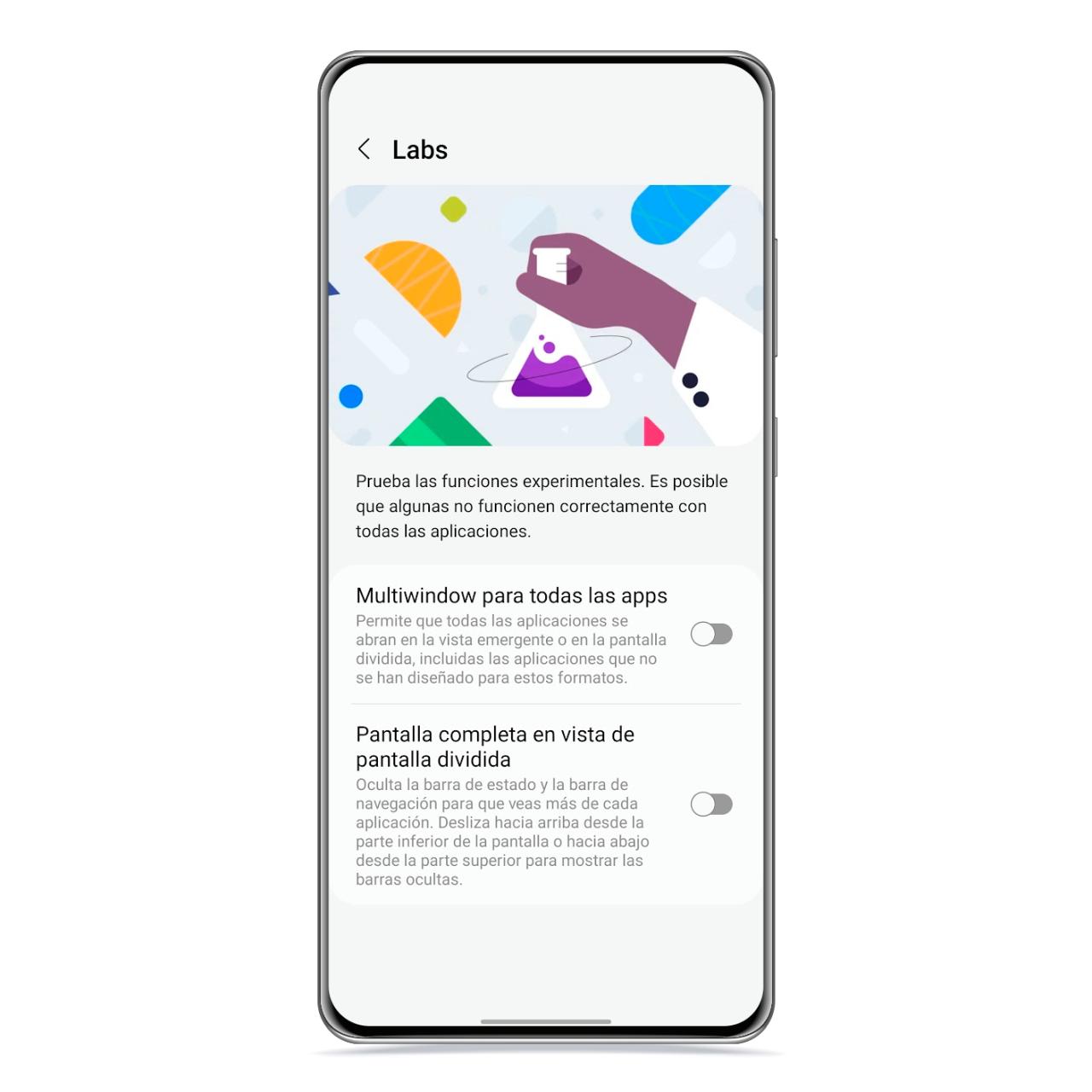 Samsung Labs is in One UI settings, and it shows different experimental functions which you can try before they hit the layer stably. It is accessible as follows:
Open Settings.
Click Advanced Features.
Dale has Labs.
Now, you will be able to see a list of features tested by Samsung, but keep in mind that since these are experimental features, these features may not work. does not work perfectly
with all apps.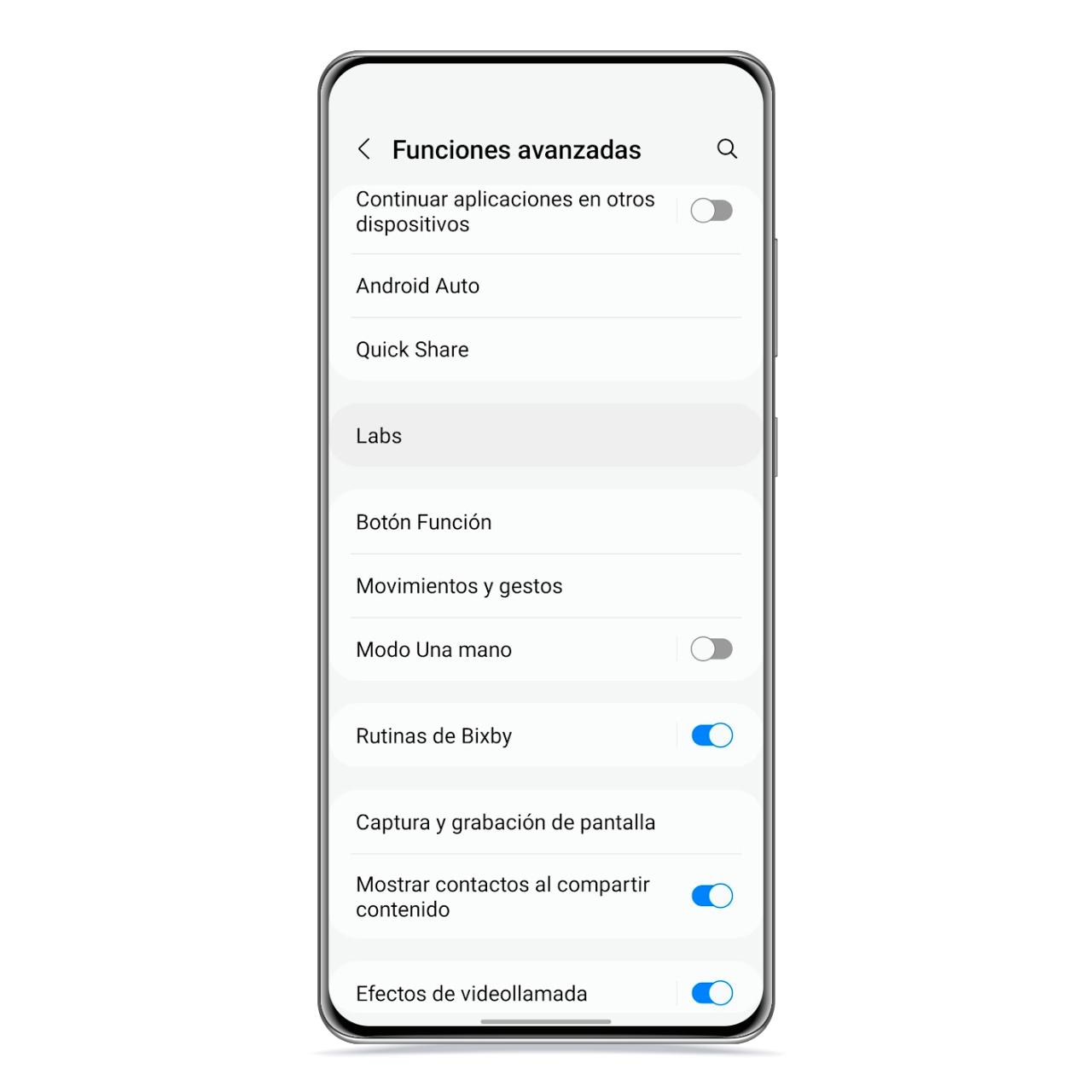 As we tell you, these functions of Samsung Labs may change over time as the company includes them in the customization layer and releases more experimental features.
Right now in this section on a Samsung mobile with One UI 4.1 The split-screen option appears for all apps, which forces entry into this mode even if the app itself is not compatible.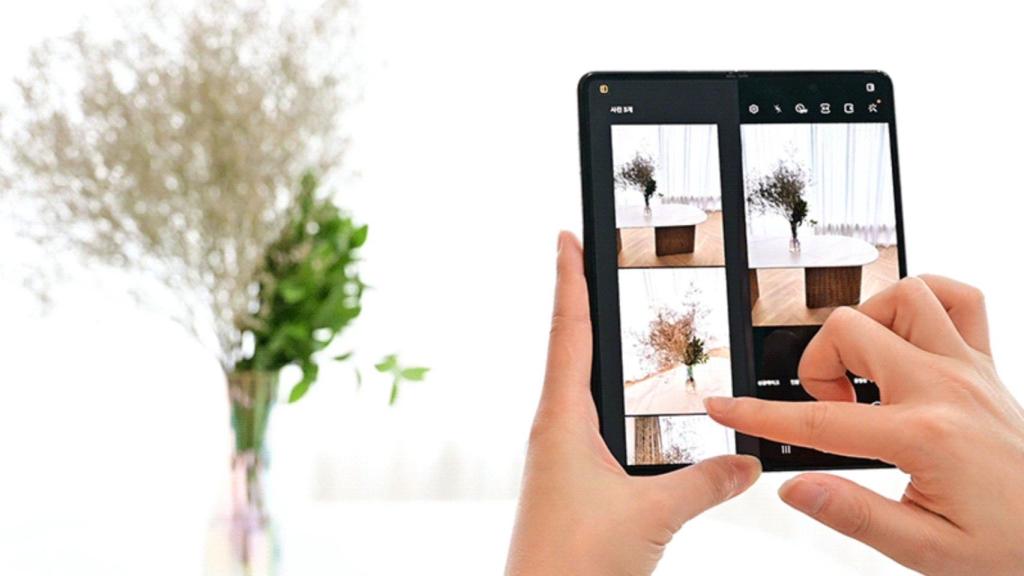 There is also the possibility of full screen in split screen mode, which is responsible for hiding the status bar and navigation bar so you can see more of each app.
If you want to try the new options that Samsung is developing, You just have to go to the settings and enter this interesting section, where you can activate or deactivate them as you wish.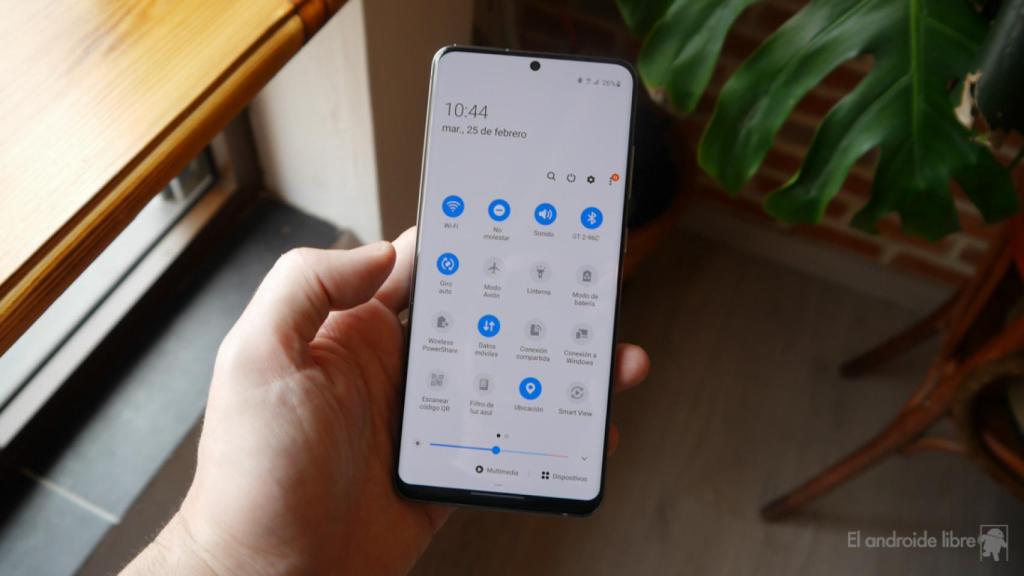 Although, yes, it is possible that over time some of the functions you used there will disappear, so you have to look for them in other sections of the device settings.
You may be interested
Follow the topics that interest you