Android users in Europe can download a large number of puzzle games, some of which we have already told you about. Memory Stamps is a game that we can add to this list, which is part of this genre, but which presents itself as an interesting challenge for many users.
The key to memory buffers is that add their own twist to the puzzle game genre. Our memory will play a decisive role in this game, because it will be put to the test in each of these levels.
Test your memory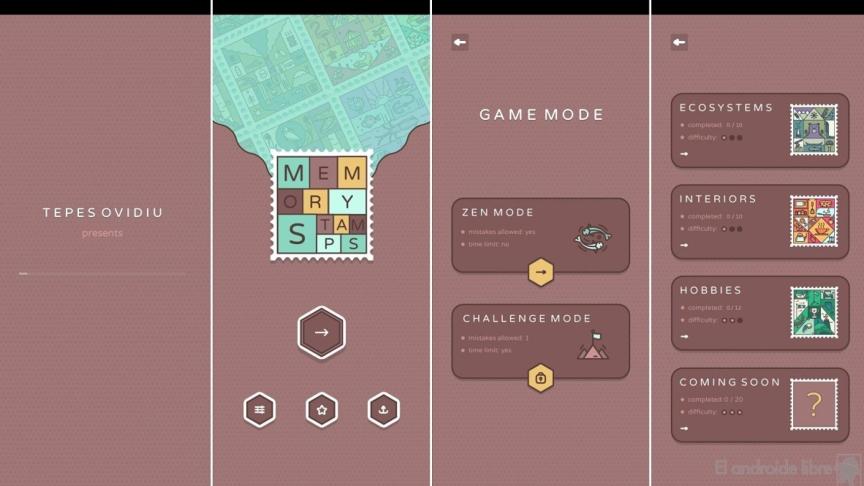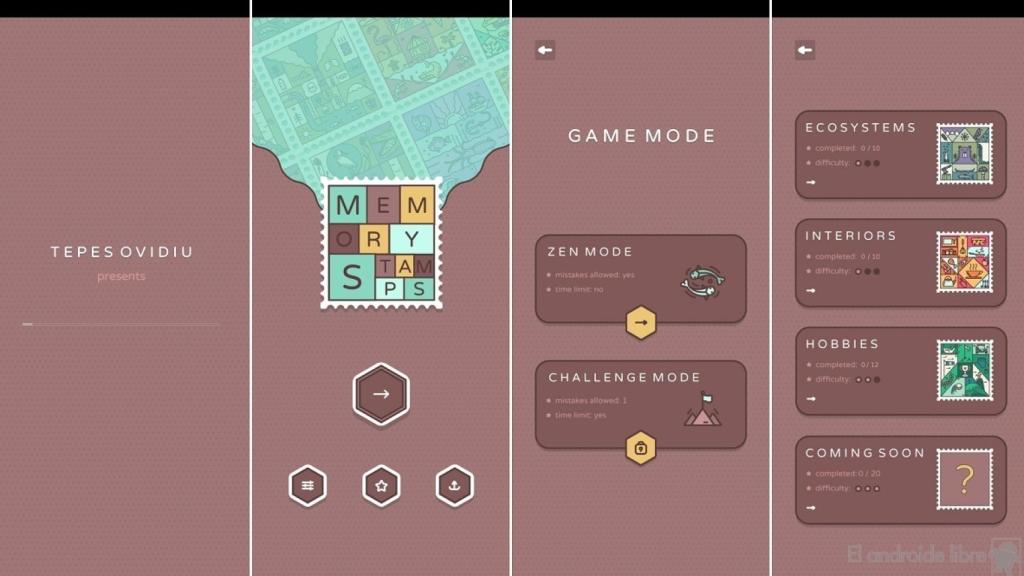 Memory buffers start by displaying a buffer image. You need to memorize that picture or puzzle perfectly and when you think you've done it, click next. Little by little, elements of this puzzle are disappearing and our task will be to reconstruct it so that it is as at the beginning.
This process is repeated at different levels of the game. Our memory will therefore be the key in it, because we have to reconstruct those missing parts or parts of the picture. We will have to memorize the images accurately. If we are successful, we take it to the next level.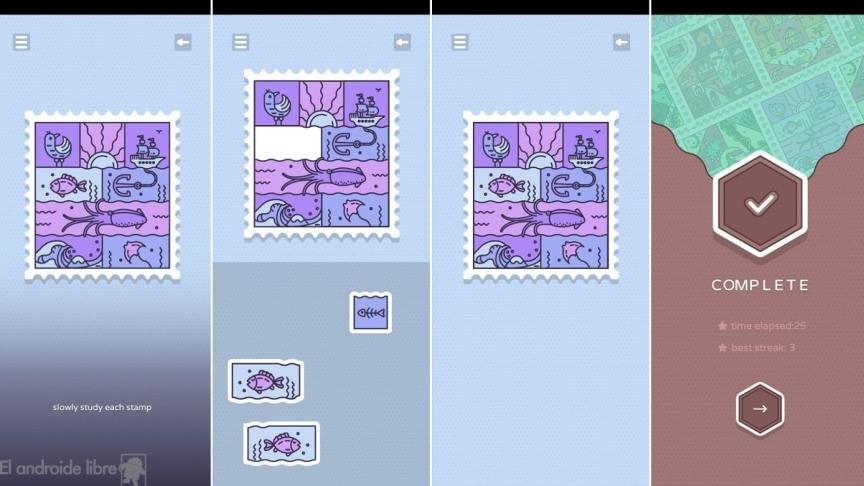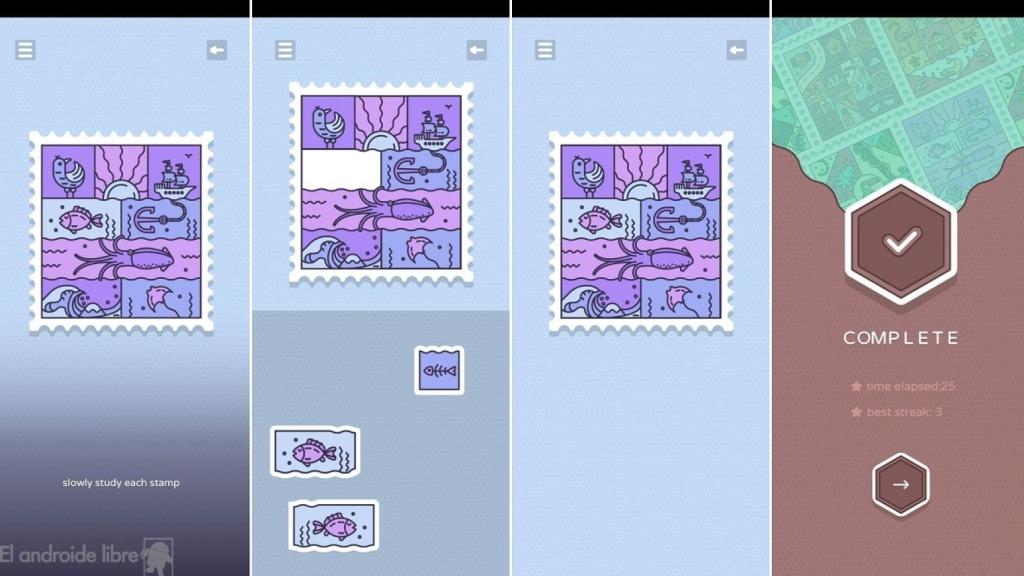 There are quite a few levels in Memory Stamps, which we can overcome at our own pace. The game is looking for that each determines the speed with which they advance. In addition, it is a game that is aimed at any type of user, as it serves to train your memory.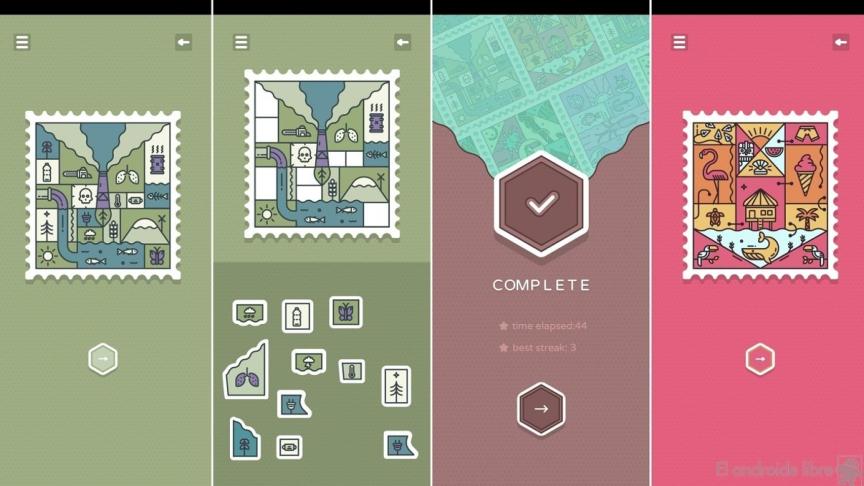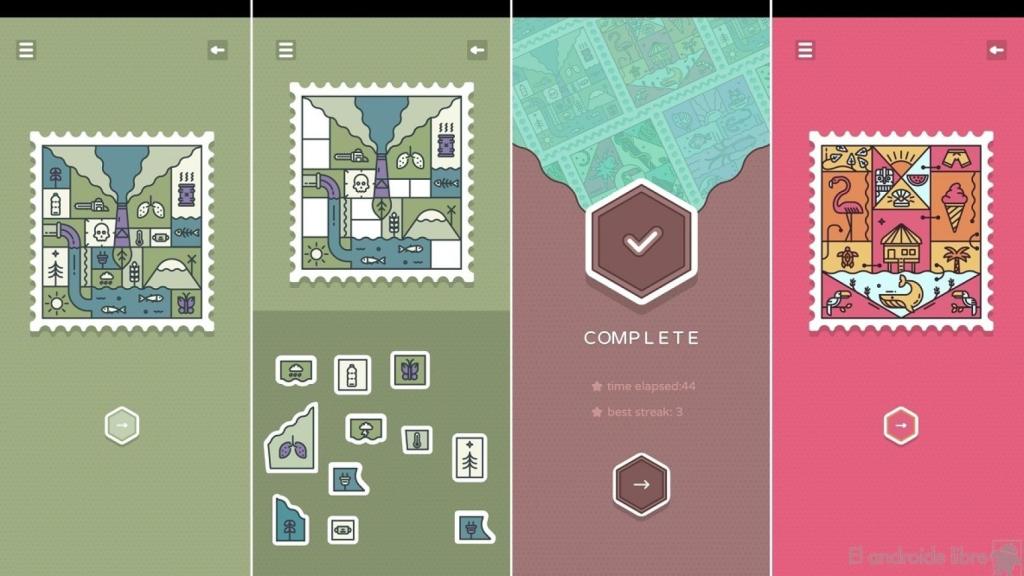 The in-game controls are easy to use and the interface is straightforward. In addition, we don't need internet connection
to be able to play it, which allows us to go and play at any time or place without any problem.
How to download memory buffers on Android
Memory buffers are found available at a price of 1.79 dollars in the Play Store. Whoever gets paid can mean many have no interest at all, but it's an entertaining game and well worth it. Also, if that doesn't convince you, you can resort to a refund in the Play Store without any issues. You can download it from this link.
Follow the topics that interest you
.