From an Android device it has been possible to save the COVID-19 passport, or we can even configure it to enter medical information, just as the big G hopes to deploy the capability so that from the search engine you can request an appointment with your doctor on your mind. It's in the first phase in your country, so it might still take a while, but surely Google is working so that it doesn't take long to reach other regions.
Make an appointment with the doctor from your mobile
Google used its blog to announce the next thing related to its search engine. We already know that from here we can do all kinds of research and its use has become popular in such a way that it is part of our lives.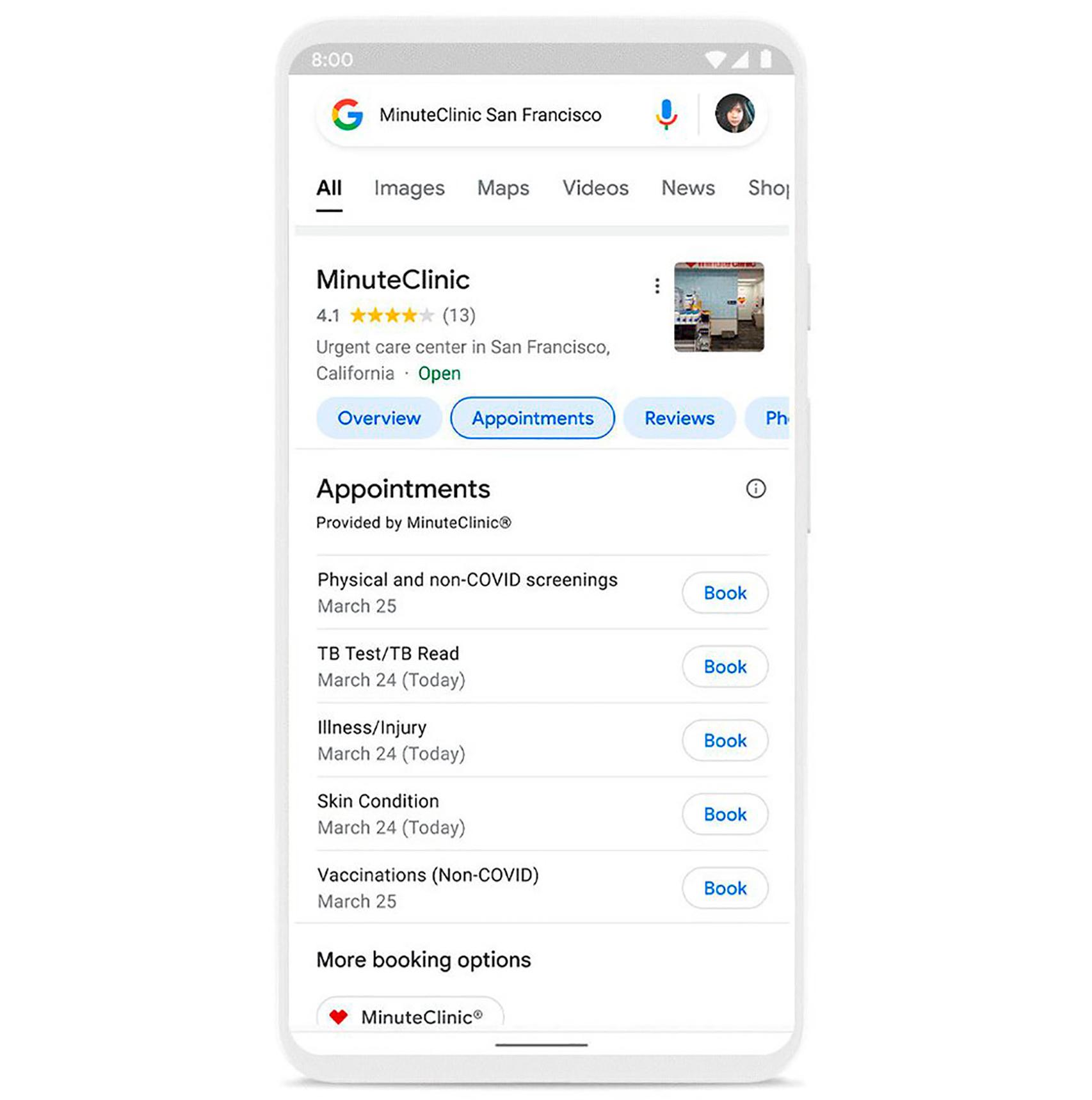 In collaboration with CVS MinuteClinic, soon in the United States, it will be possible to make an appointment via the Google search engine to find a doctor in the region. We are facing a new experience that adapts to the very structure of the health system in the United States, where everything falls into private hands, whereas here in Europe health is largely understood by the public.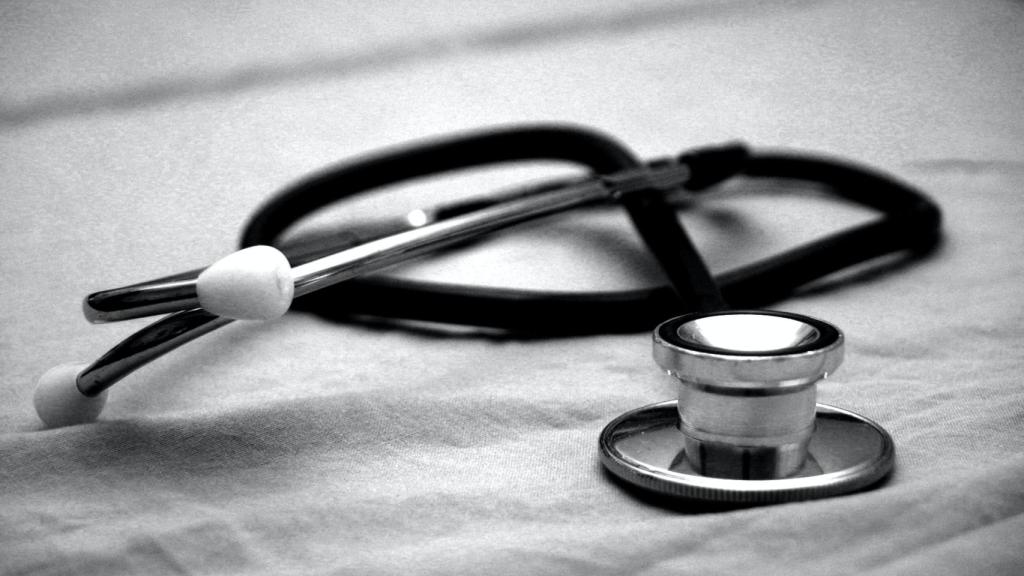 We will focus on How Google intends to set up this doctor search engine in the area and the appointment request, to clarify that it is still in the first phase of what it assumes will be a new route for all types of users.
A new system that will arrive sooner or later
The objective is make it very easy for anyone in a sector or region to find a doctor who can give you an appointment. In other words, if you are new to a state and are urgently looking for a doctor visit, from the search engine you can book an appointment to be seen as soon as possible.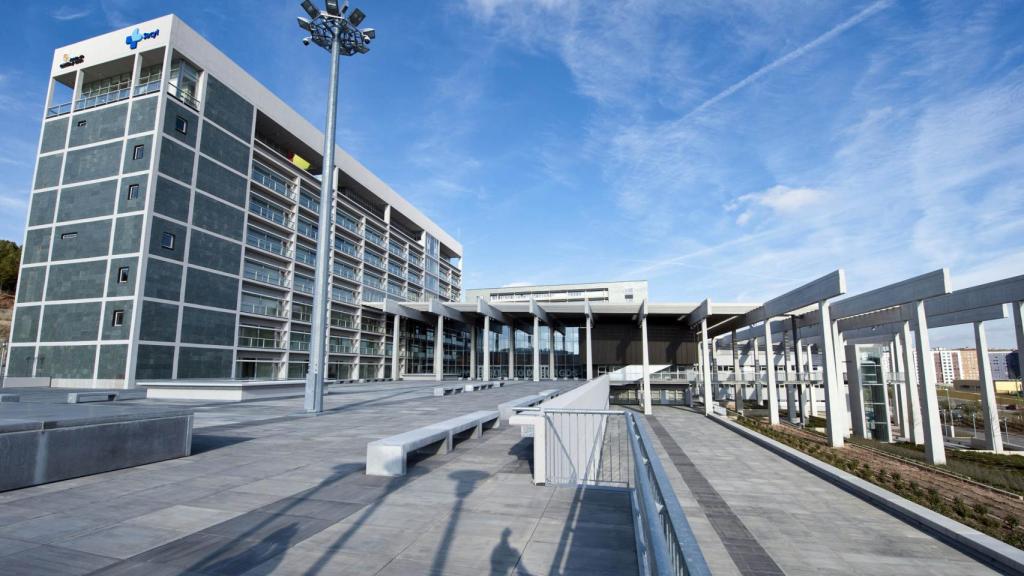 Once again we repeat that the experience is far from the United States which we are enjoying here in Europe, so we will have to see how it could be implemented and how long it would take, but if it has already been done in other aspects of our life, it will surely find a way to adapt to our system health.
Nail initiative that we will follow from these lines with this new Google search engine experience, so that with a few words, such as 'MinuteClinic San Francisco', enough results can be found, as shown in the screenshot shared by the same big G.
You may be interested
Follow the topics that interest you