It is possible that you will struggle with the temperature at the hottest times of the year, and your Android mobile can be a great ally thanks to a few accessories that can prove useful. The USB Type C connector that your mobile has at the bottom offers many possibilities in terms of accessories, and now you are going to see some of them that will surely interest you.
usb fan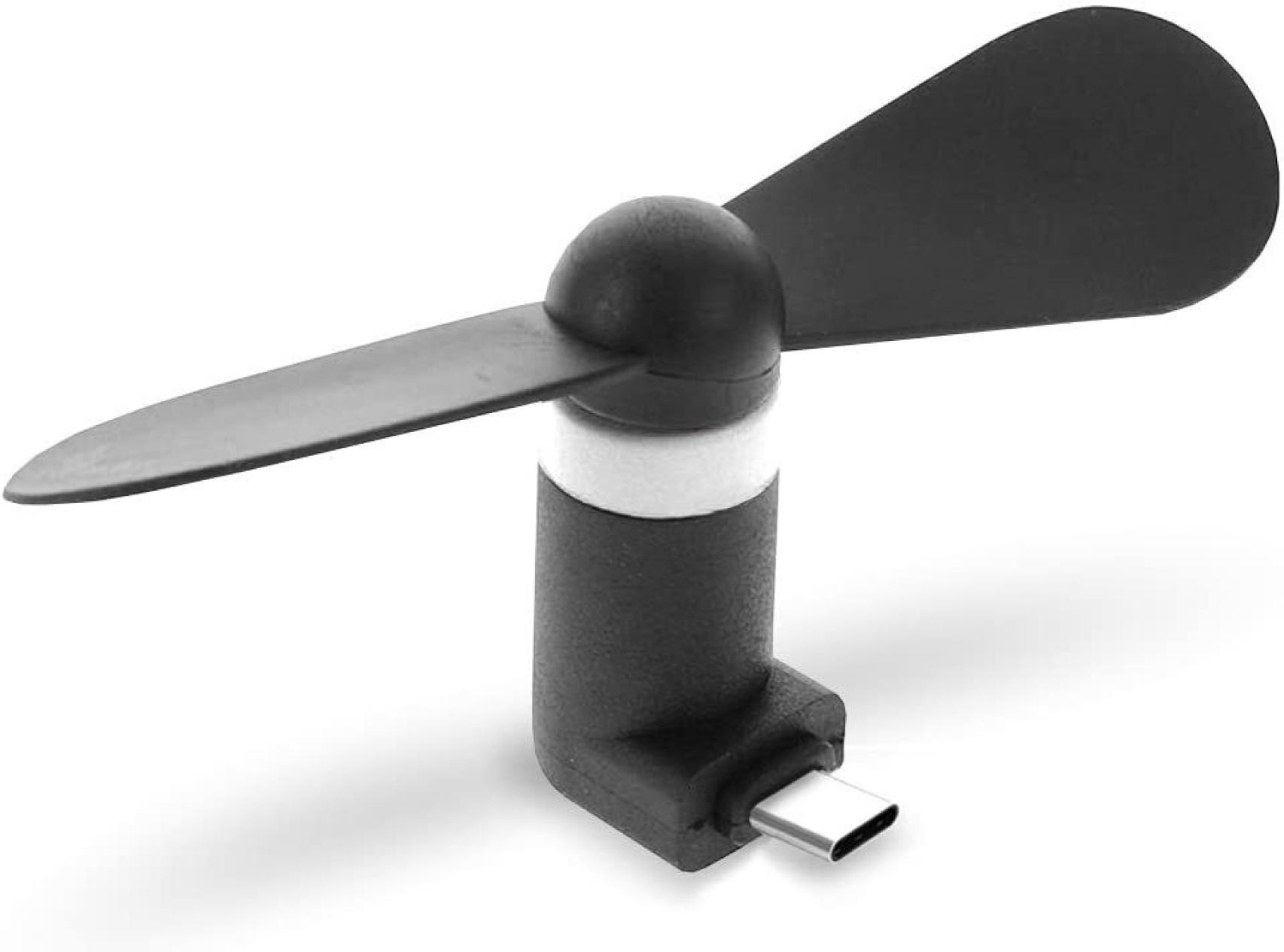 Yes, it is possible to take a small fan with you everywhere that you can turn on at any time using your smartphone. Thanks to its shape, this accessory is quite easy to wear, and consists of a rubber fan attached to USB connector which points forward so that cool air reaches your face.
Buy a short USB fan from Amazon.
However, this is a very crude way of integrating the fan which can make using the mobile relatively uncomfortable when activated, so this may be a good idea use it when you are not dealing with the smartphone.
usb fan for mobile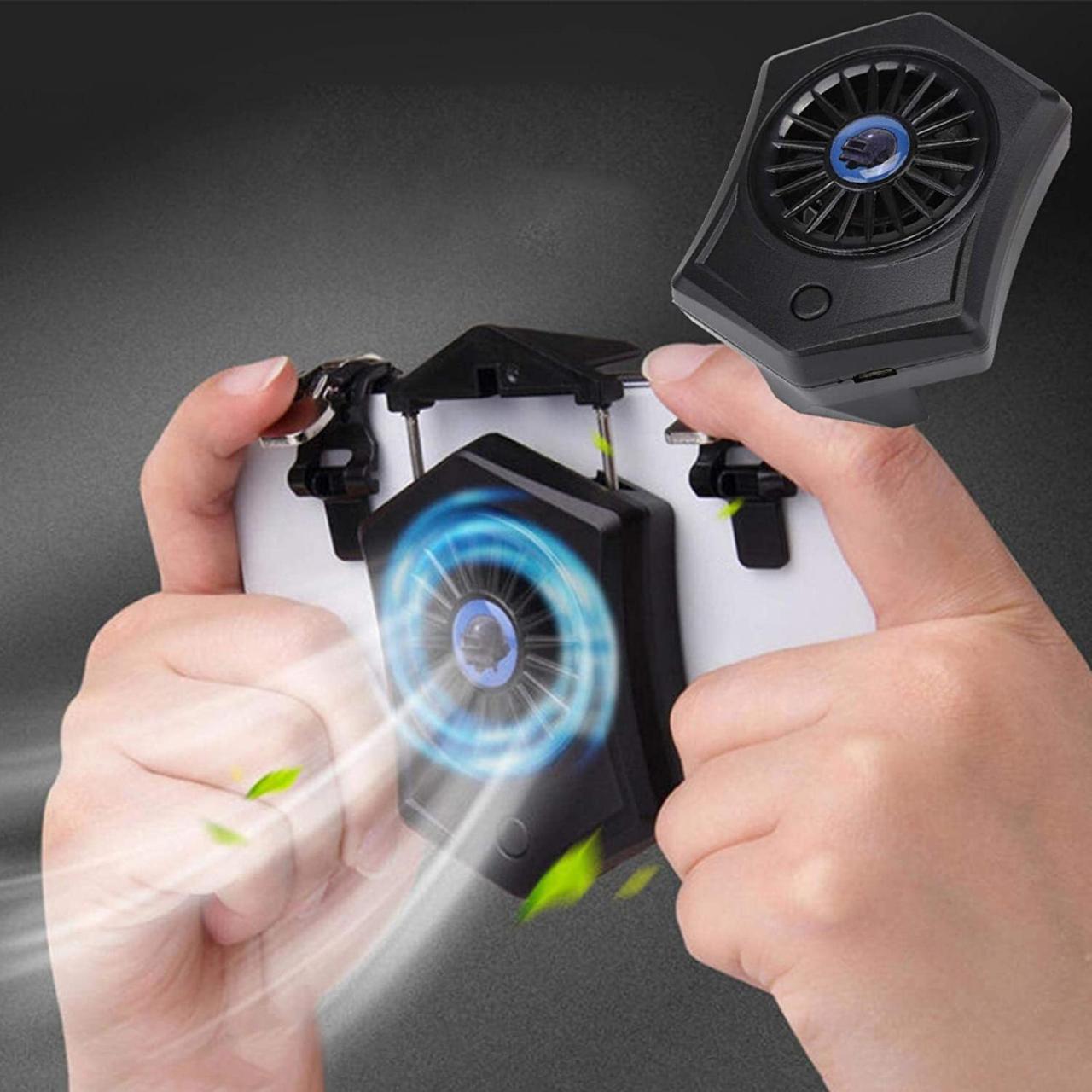 Just like for you, it's also summer for your smartphone, and it may be subjected to more heat than usual, which means that if you play with it or perform hardware-intensive tasks, it can overheat.
Buy a USB cooler from Amazon.
This other fan is great for making your mobile not to suffer excessively the consequences of the heat, as this can be detrimental to its components. This way you can play without fear.
You may be interested
Follow the topics that interest you