PUBG: new state It is on its way to becoming a mass success according to the numbers obtained in the first alpha. The second alpha begins this month and the 28 countries will have the chance to test it.
If we already knew about the New State Troi card, today is the day to open the market and thousands of players from different countries They can experience in first person what the sequel to one of today's most played Royal Battles will look like.
28 countries for New State's second closed alpha
We are not going to develop the next installment of PUBG Mobile, but indicate ways improve graphics, engine and even special abilities like this protective shield that we can use; seen in PUBG Mobile's latest big update as well.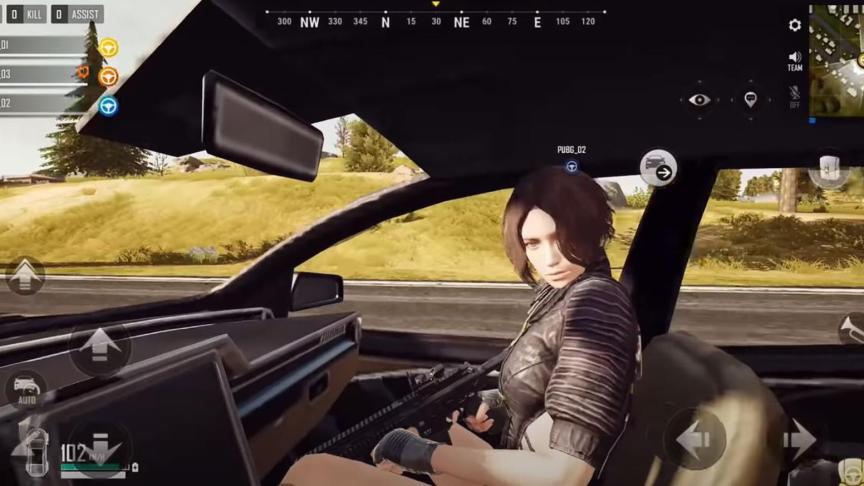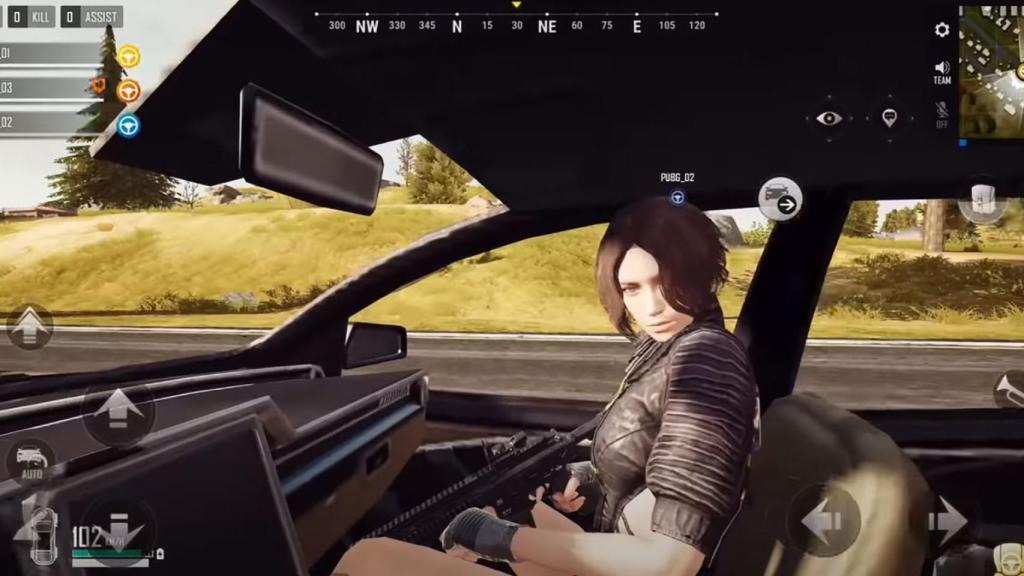 Today, Krafton revealed that a second alpha for PUBG: New State is around the corner in this same month of August.
The previous alpha was only available in the US, but this time it opens for 28 countries
in Europe and Asia.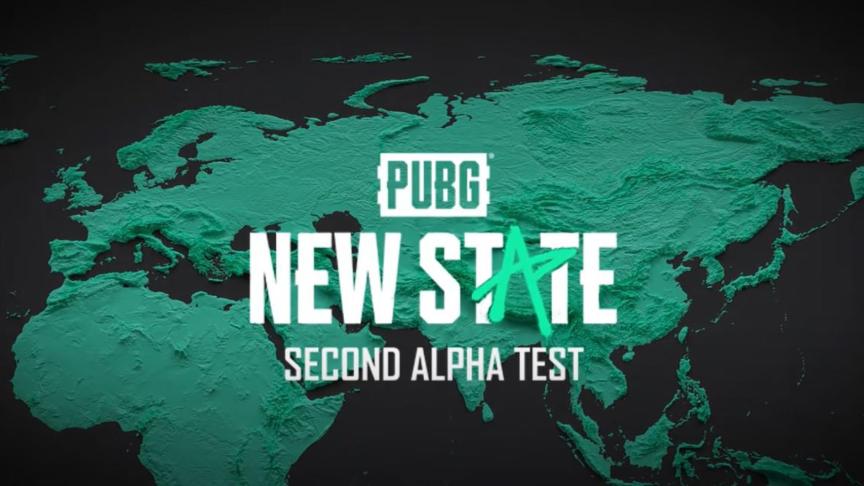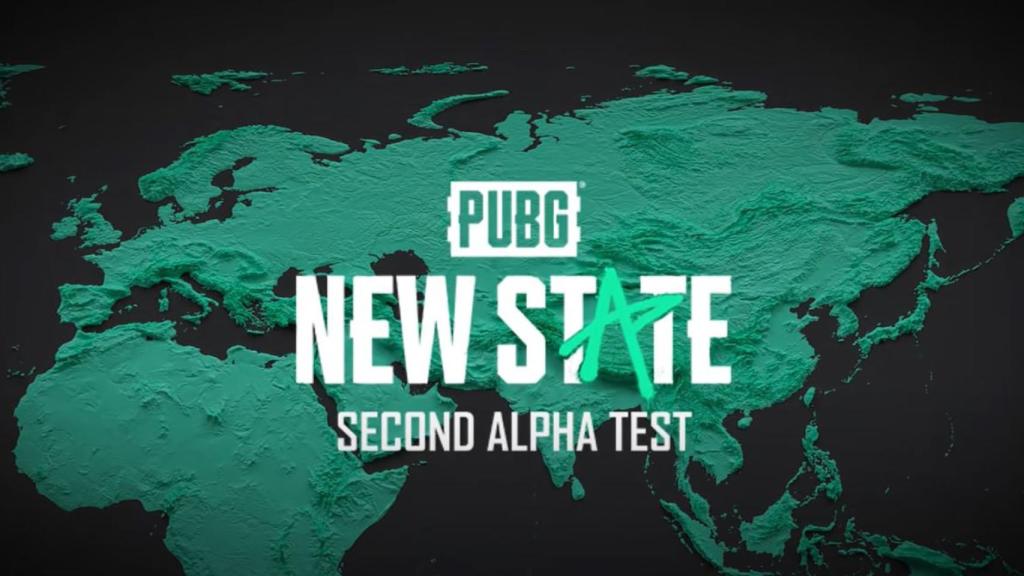 The complete list: Bahrain, Cambodia, Taipei, Egypt, Hong Kong, Indonesia, Iraq, Japan, Jordan, Dubai, Lebanon, Macao, Maldives, Malaysia, Burma, Nepal, Oman, Philippines, Qatar, Saudi Arabia, Singapore, South Korea, Sri Lanka , Thailand, Turkey, United Arab Emirates and Yemen.

And no, not in Europe, we still do not have the opportunity to participate in the second alpha, so we will have to wait for the next one. To enter, you must go to the google play page

and sign up.

A closed alpha that is will take place from August 27 to 29, so if you are in any of those countries you can try it.

The fact that these are so few days also indicates that they are already testing server loads to see how it holds up, so maybe very soon we will have news of an open beta in which we could all play PUBG: New State.

it may interest you
Follow the topics that interest you
.