This week, I came across one of those story ideas that comes from the everyday experience of using a mobile. As you know, I've been using foldable mobiles for several months so I can tell this experience every week, and this time I'm not going to focus on something positive, but something negative, which I hope will be resolved little by little .
I am referring to the use of more or less generic accessories on devices that have very changeable form factors.
The problem of accessories and forms
In Seville the weather is usually warm, but some days of the year you have to turn on the car heater. In my case I have generic mobile support that I use in which I adapt the terminal in service when I go to test the GPS, or I want to play a podcast. This is one of the many things I do in analysis, but also in my daily life.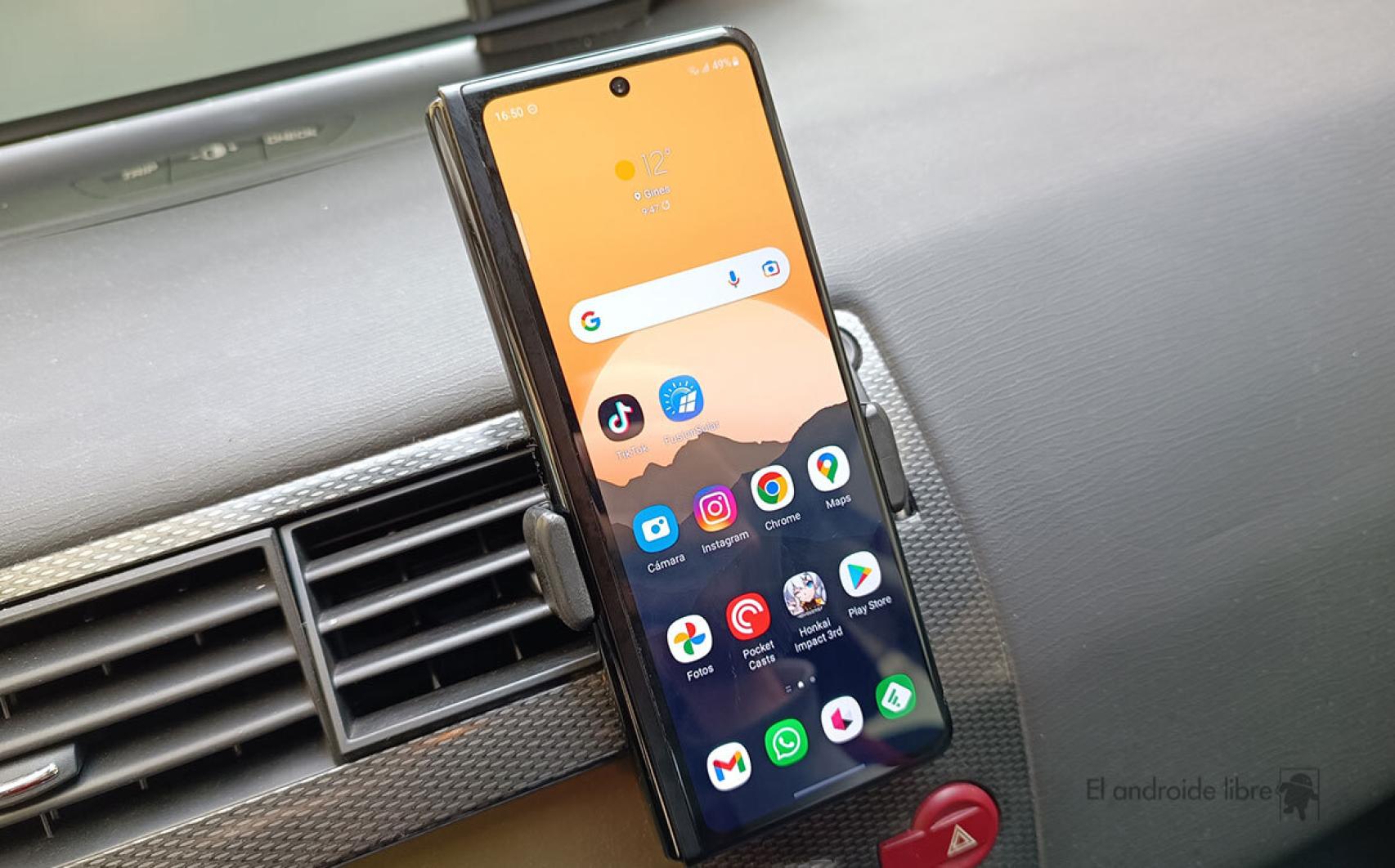 The fact is that with the Samsung Galaxy Z Fold 3, due to its small width when closed, it has a problem with turning on the heating. The device tends to slip when the plastic grips on the stand loosen, which is a hazard. Obviously, I don't have the option of putting it open because it wouldn't fit.
Yes, I could buy other adapters, some official, but that's something I don't have to put up with with other models.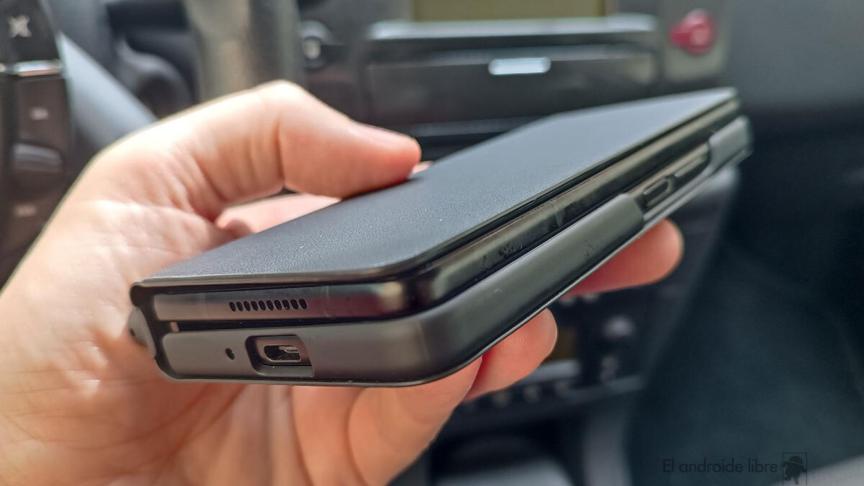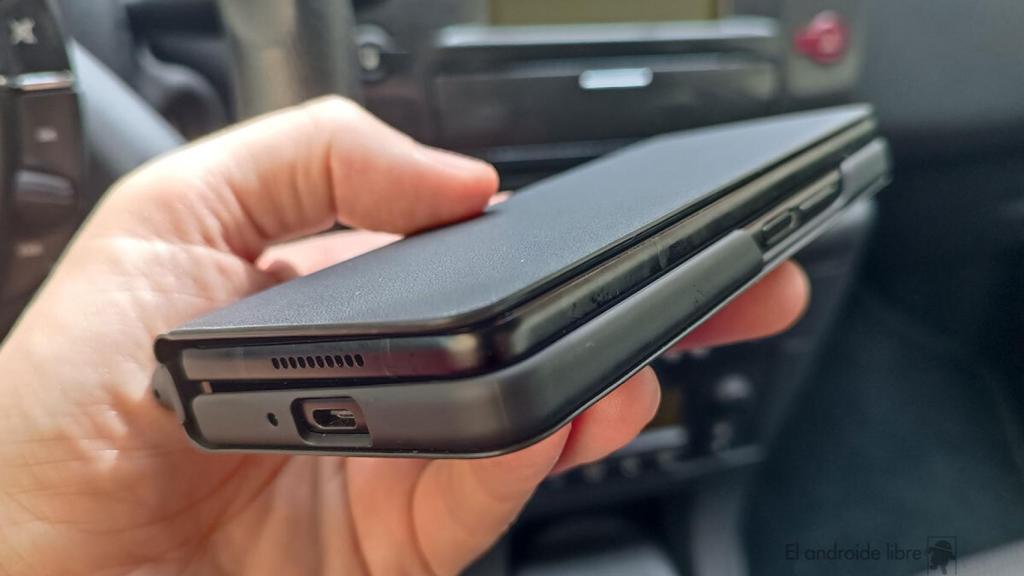 Another case was that of the cover. In this case, I used an official product, the one designed by Samsung to store the SPen. The cover has a book-like opening, but it only sticks at one end and it is complicated to use with one hand.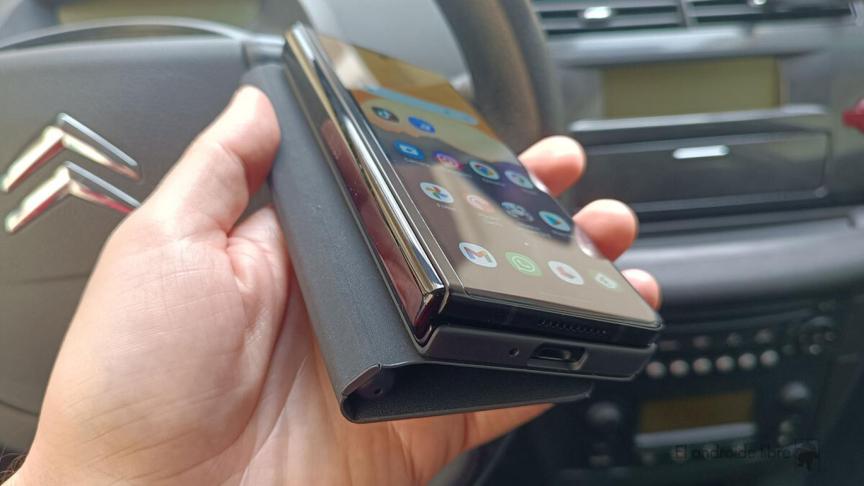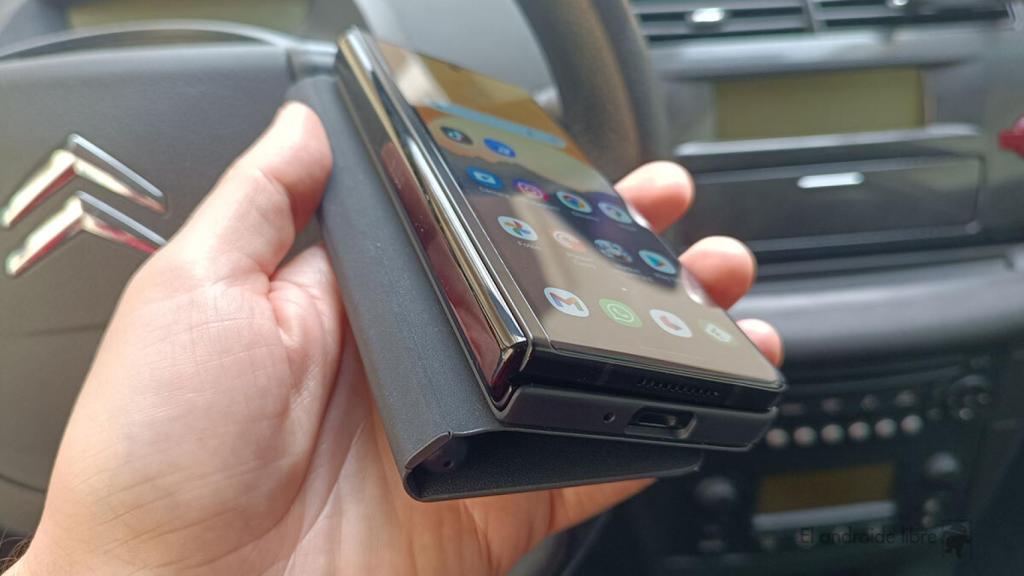 I know there are other cases for this phone but again I think the idea is for the foldable cases to become as invisible in everyday use as the rest of the phones.
They still have a few left, but it's true that they won't be massive if they don't solve this type of problem.
You may be interested
Follow the topics that interest you