In 2021, there were 5.8 million searches on Apple Car!
At this point the apple car It is a project about which we know little and whose launch is not even certain. But, the mere possibility was enough for him to obtain a post of the third most wanted electric caron par with two of Tesla's next releases.
According to a new study by Lease Fetcher electric car searches ranked first and second for Tesla Roadster and Cybertruck
of Elon Musk's company. While
the Apple Car ranks third
in terms of the most sought-after electric vehicles, surpassing even proven manufacturers such as BMW, Chevrolet which occupy decreasing positions in the top ten of the list.
The Apple Car is as expected as the Tesla Roadster
According to this report, the Tesla Roadster was searched on the web more than 8.5 million times in 2021, with Apple Car having only 5.8 million worldwide.
The Roadster has caught people's attention for its promise of performance, as well as the SpaceX package, which supposedly adds cold air thrusters to the electric hypercar. The Cybertruck became popular thanks to the presentation of its polarizing design and its incredible specifications. While of the Apple Car, we only know that the company wants it to be electric and autonomous.
Despite the obvious difference between Tesla and Apple, as automakers, there's one aspect of the Tesla Roadster and the Apple Car that aren't that different. And it is that Both projects were developed in the greatest secrecy and with delays that seem to be pushing the launch date further and further away.
Apart from the expectation of Tesla and Apple cars, searches have shown interest in the arrival of the BMW i4, Chevrolet Silverado and Ford F150 Lightning. While the Mercedes-Benz EQS rank 10th behind Nissan and Cadillac.
Related Topics: apple car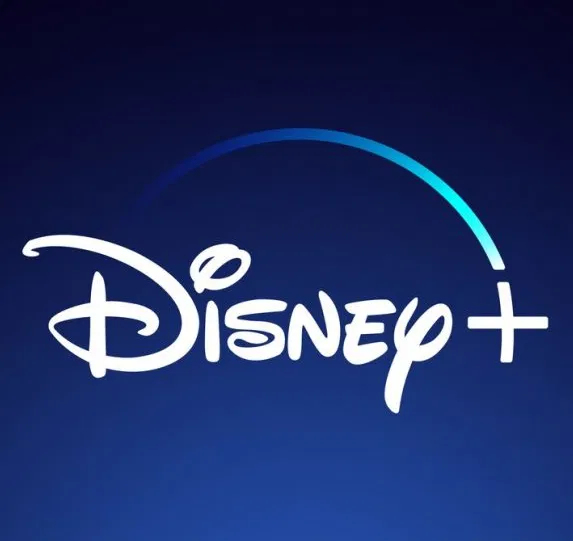 Sign up for Disney+ for 8.99 dollars and without permanence Subscribe to Disney+!