Share
List of the best Apple Arcade games of these months of 2022
Apple Arcade user, you who like to spend your free time with good games and are always on the lookout for deliveries that challenge your level and skills. Here you have the best games we have found on this platform during these months of 2022.
Apple has shown great interest in its video game streaming service. In reality, their catalog is very wide offering various options for gamers who are looking for casual RPG games, stories full of amazing characters and even classics have brought a new opportunity to remember those good times of childhood or adolescence.
For all this you cannot miss the list that we have prepared so that you can enjoy maximize your Apple Arcade subscription.
Mini-highways
And casual game where you will have to draw a network of roads to energize your metropolis, at the same time you will face the setbacks offered to you by the maps available to make your objective more fun.
The retro style combined with current visual effects and a game mode that challenges your ingenuity and patience will challenge you to keep traffic flowing in a challenging and highly entertaining way.
Monument Valley 2+
The second installment of the most acclaimed puzzle franchise by Apple device gamers take vitamins with this version for Apple Arcade not to be missed.
Relive the journey of a mother and son through a story that unfolds as you work through the various puzzles they show magical places and architectures. Explore the environment, discover the secrets hidden in the paths and discover this great game with the possibilities that Apple Arcade gives you.
badland party
Another of the mobile classics is coming to Apple's gaming service with a new installment. Badland Party catches up with us again with its gripping platform gamenow with multiplayer!
That's right, now you can walk through the dark atmosphere of the world of Badland in the company of friends and family. The developers have not forgotten the difficulty that this franchise has offered since the beginning and keep the excitement going with different levels, enemy machines, final bosses and obstacles that prevent you from crossing the most visual places of this world.
Monster Hunter Stories+
If you're a fan of video games and love the classics, Monster Hunter Stories+ gives you over 30 hours to catch and collect Monsties in this exotic world where your mission to ride these creatures becomes more complex due to their deep story
where you must uncover the secret of why the Monsties have grown wilder and more dangerous.
Each of your advances will allow you to explore new places, catch more creatures and understand everything that happens in this mysterious adventure.
Star Trek: Legends
And speaking of classics, do you like Star Trek? then you have to play Star Trek: Legends. East Tactical RPG This will take you to a new story based on the original series where, in addition to having the characters, it will also allow you to use their abilities to level up and help you in battle.
One of the benefits of playing it on Apple Arcade is that you can forget about microtransactions
and you just have to play to make a stronger team.
Alto's adventure: the spirit of the mountain
The remaster of one of the most popular games has arrived on Apple Arcade. Alto's Adventure: The Spirit of the Mountain arrived recently on the platform and as expected far exceeds expectations.
Travel through more than 20 objectives to discover the secrets of the mountain, all accompanied by a unique setting, effects and magnificent landscapes. We recently made an announcement of its arrival because this game is one of the essentials for its visual appeal and gameplay, which was also put to great use in this remaster that Apple received from the game's original developer.
Currently, Apple Arcade offers over 200 games so that you can choose the one you like best and suits your spare time. Additionally, it was recently announced that Sonic Dash will also be available on Apple Arcade without microtransactions and with the ability to play offline.
This is just a small list that brings together the best games which we have discovered so far in 2022 and which I advise you to try. I'm sure at least one will become your favorite.
Related Topics: Games
Share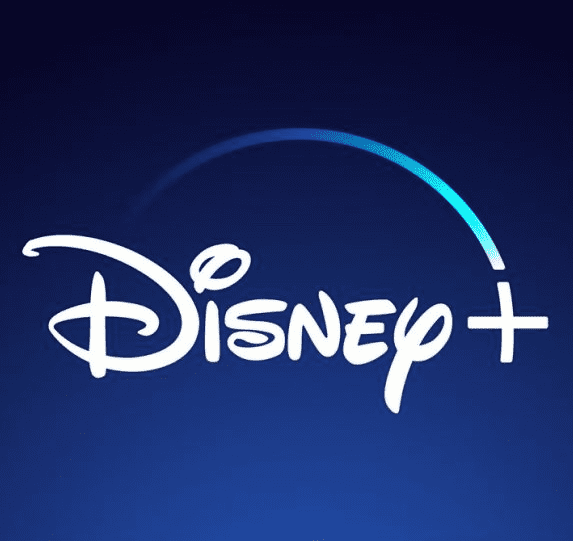 Sign up for Disney+ for 8.99 dollars and without permanence Subscribe to Disney+!