The selection of indie games available for Android is huge, with titles that stand out from the crowd. One of these games is Cookies Must Die, a game that Google itself has crowned as the best indie game of 2020. For those looking for a fun game with a lot of whimsy, this is an option worth considering.
Cookies Must Die takes us to a city in danger that we will have to save evil cookies who try to invade it. We will play as the hero responsible for defending the city against said cookies.
A spectacular indie game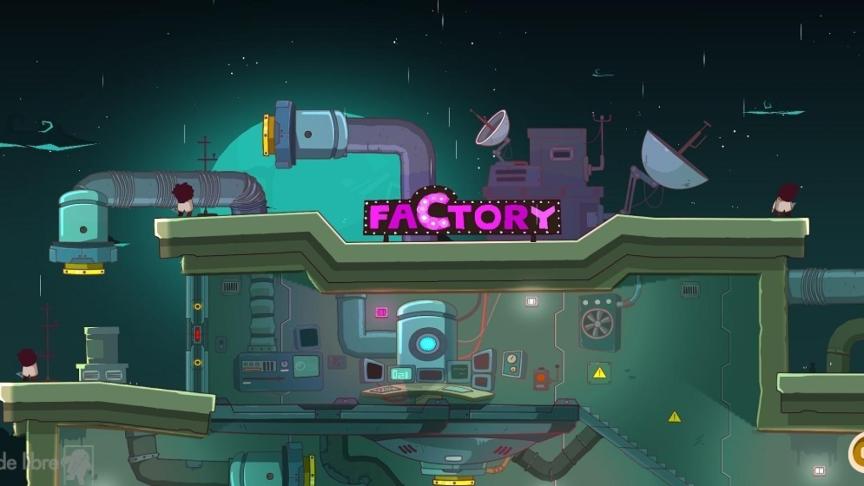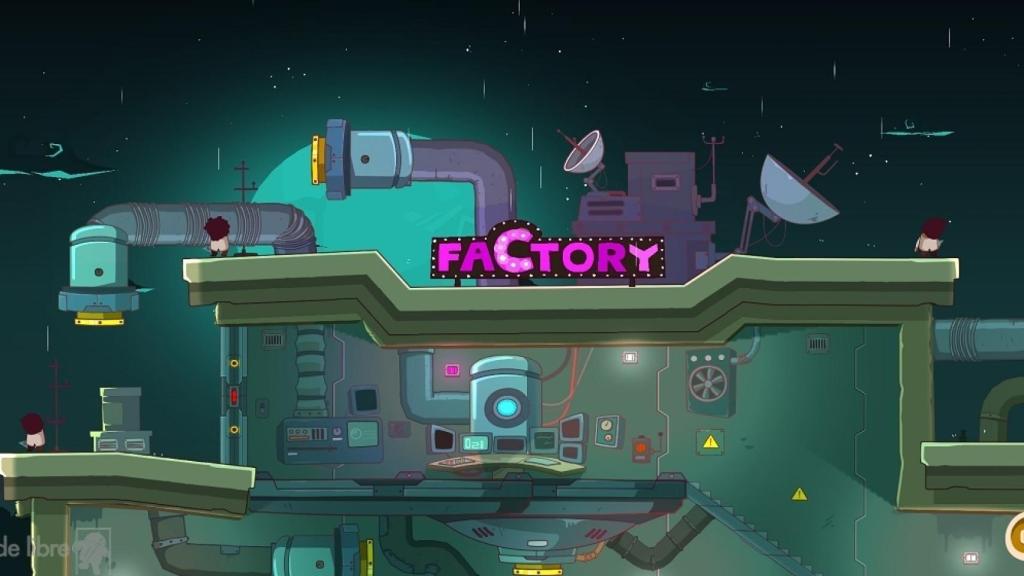 In Cookies Must Die, we play Jack, a secret agent who has special powers on your body. This secret agent was designed by government scientists. These powers are what will help Jack fight off these evil cookies that are trying to invade the city.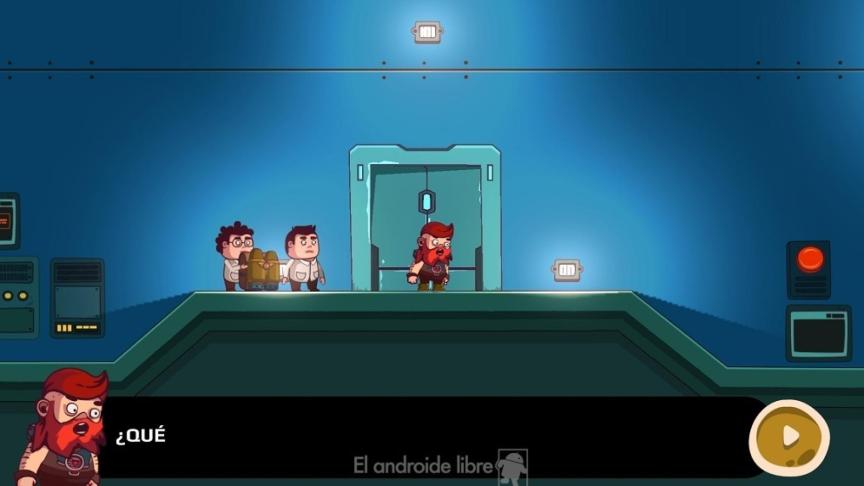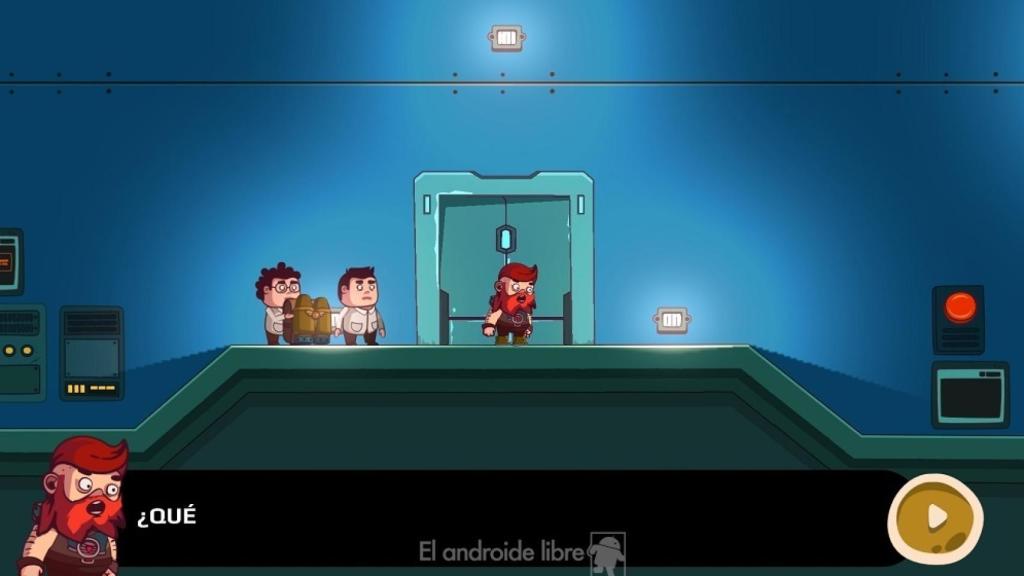 We must not only stop these evil mutant cookies, but we will also have to fight their mighty bosses
, who constantly give them orders. We will have to take the best possible weapon to fight them on this battlefield and save the world.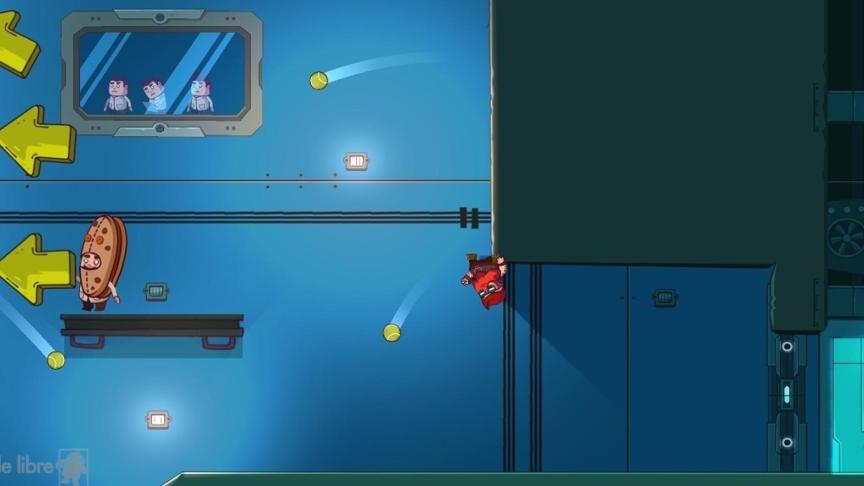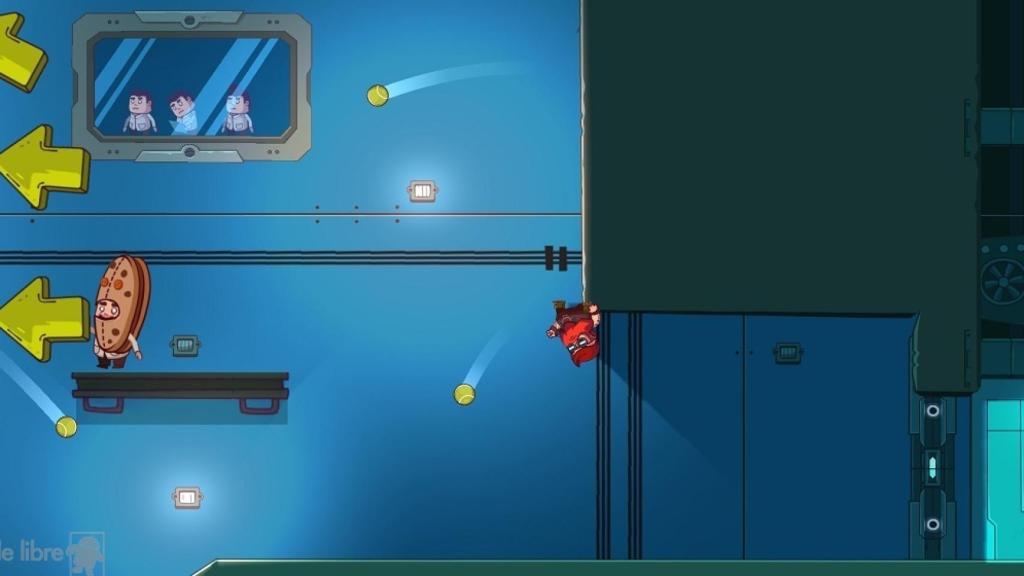 Cookies must die combines elements of a shooter, In addition to being a classic platform game where we will face all the enemies that will present themselves to us. The game also features slow motion moments so that we can shoot more accurately.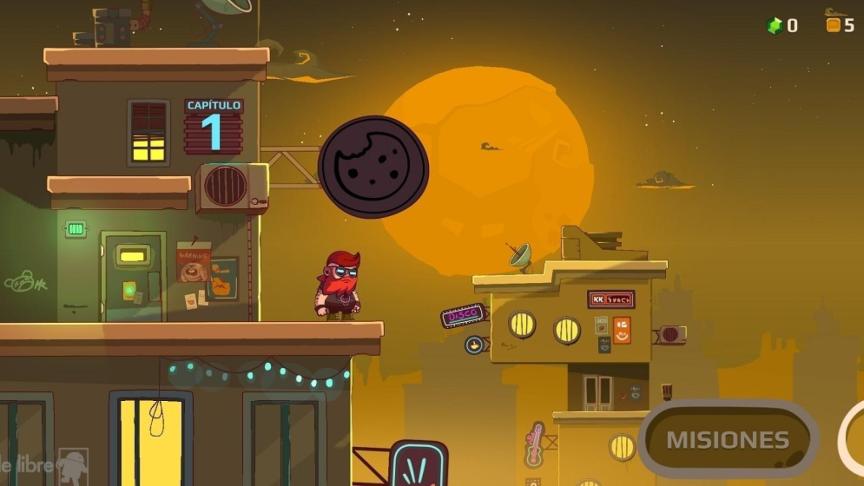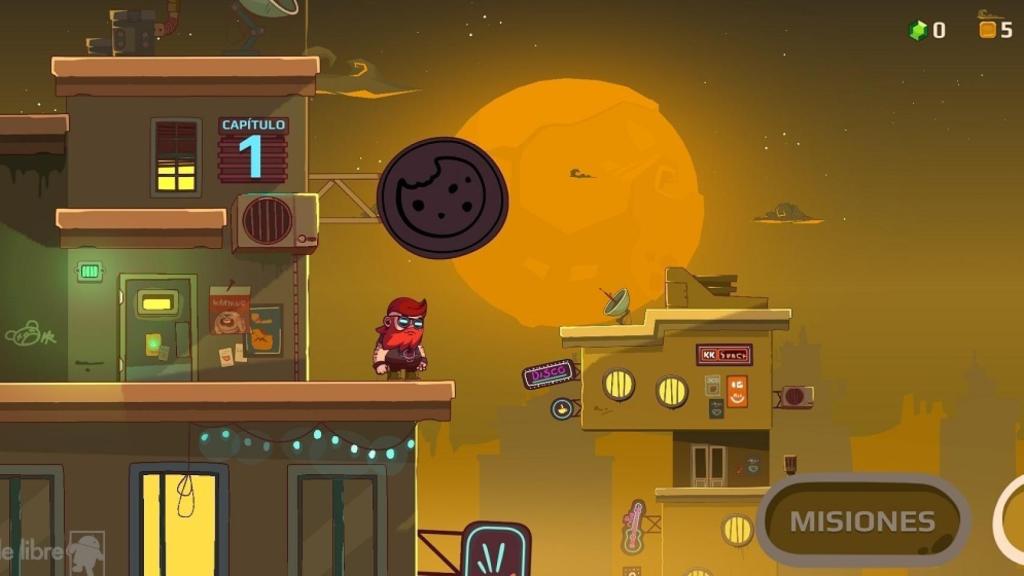 The controls are not complex, although you have to get used to how they work first. Once you master it, you can enjoy this entertaining indie game on your phone.
How to download Cookies Must Die on Android
Cookies Must Die is a game we found available for free on the Play Store. The game contains ads and purchases, ranging from $ 1.99 to $ 69.99, although they are optional at all times. You can download the game to your phone from the link below.
Follow the topics that interest you
.