Share
Do you know password managers? We recommend these options for Mac. There are free and paid options.
Regular Internet users already have numerous accounts or profiles on various Web sites, which leads to need to create increasingly strong passwords to prevent hacking or information leaks. What's the problem? That often we forget them because we don't write them or we just create them with random characters.
For this problem there are password manager apps, which help you remember and create them on all websites. There are several very good options for Mac, and here we are going to recommend some very interesting ones.
Password manager apps for Mac, which is the best?
Nail password manager app for mac This will simplify access to all websites that require profiles to prevent people from remembering them all. The user only needs to learn one password (that of the keychain) so that all available ones can be displayed. There are free and paid versions:
iCloud Keychain
Often, users do not need external applications because Mac has its own application for managing passwords. iCloud Keychain is a built-in administrator in iOS and macOS, and has basic and necessary functions in an application of this type, such as creating secure keys and warning about the reuse of certain ones.
The security of this application lies in the fact that you must sign in with your Apple ID using things like Touch ID or Face ID depending on what device the user has.
The downside is that iCloud Keychain does not have the ability to notify the user when the password needs to be changed and when it has been compromised or hacked.
Last pass
LastPass is one of the best apps for managing passwords and perhaps the best known of the whole list. It is fully compatible with Mac and iPhone, but can also be implemented in any browser as a security extension. You can also use Face ID and Touch ID for secure login.
In addition to the traditional uses of a password manager, this application allows you to create a digital wallet which saves data of Internet purchases and WiFI passwords. The configuration is really simple, since you can import passwords from browsers and other managers.
A free version can be downloaded, but can only be used on one device. The price for the Premium level is 36 dollars per year and includes a two-step connection.
1Password
1Password has become one of the most downloaded applications in the world, especially since it was the first company to opt for AES 256-bit security and manual master password to increase user security. Also include 1 GB of cloud storage for other passwords placed on other computers.
One of the the exclusive features of this app are its travel mode. When the user activates it, some personal information will be deleted and it will be kept in a sort of quarantine, all so that it can be restored when needed.
He has a price of 60 dollars per yearwith the possibility of accessing a 30-day trial before validating your purchase.
5 Security Settings I Recommend You Enable on Your iPhone
North Pass
Users are surely familiar with NordVPN VPN for mobile devices. The creators themselves have the password manager called Nordpasswhich is a good option for users who want an app with traditional uses like import, 2-factor authentication, note storage, auto-complete, etc.
It can be used completely free of charge, but with the limitation of only using it on one device. The Premium plan is priced at 30 dollars per year.
BitWard
Bit Warden is the cheapest password manager app on the list. Even its free version has cool features like unlimited storage, online IDs, device synchronization and a strong password generator for everyone.
The price of the Premium version is 10 dollars per yearand adds extras like two-factor authentication, security scanning, and secure access for a family member in an emergency.
In addition to Mac, there are password managers for iPhone, ideal for those who only need a smartphone app. Remember that passwords are your internet security and greatest privacy, so always choose one that has an uppercase letter, a lowercase letter, a number, and a sign (¡"#$%&).
Related Topics: Mac
Share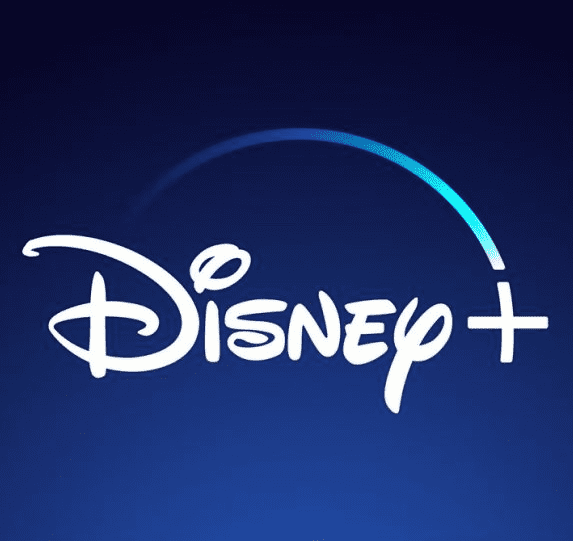 Sign up for Disney+ for 8.99 dollars and without permanence Subscribe to Disney+!