You could say that wallpapers are one of the key elements in personalizing your mobile or tablet, and now that Wallpaper Engine has officially arrived on Android, you can go further in this customization with live wallpapers that will give your smartphone a very different look. In addition, a large number of aspects of the operation of the application can be customized.
Animated wallpapers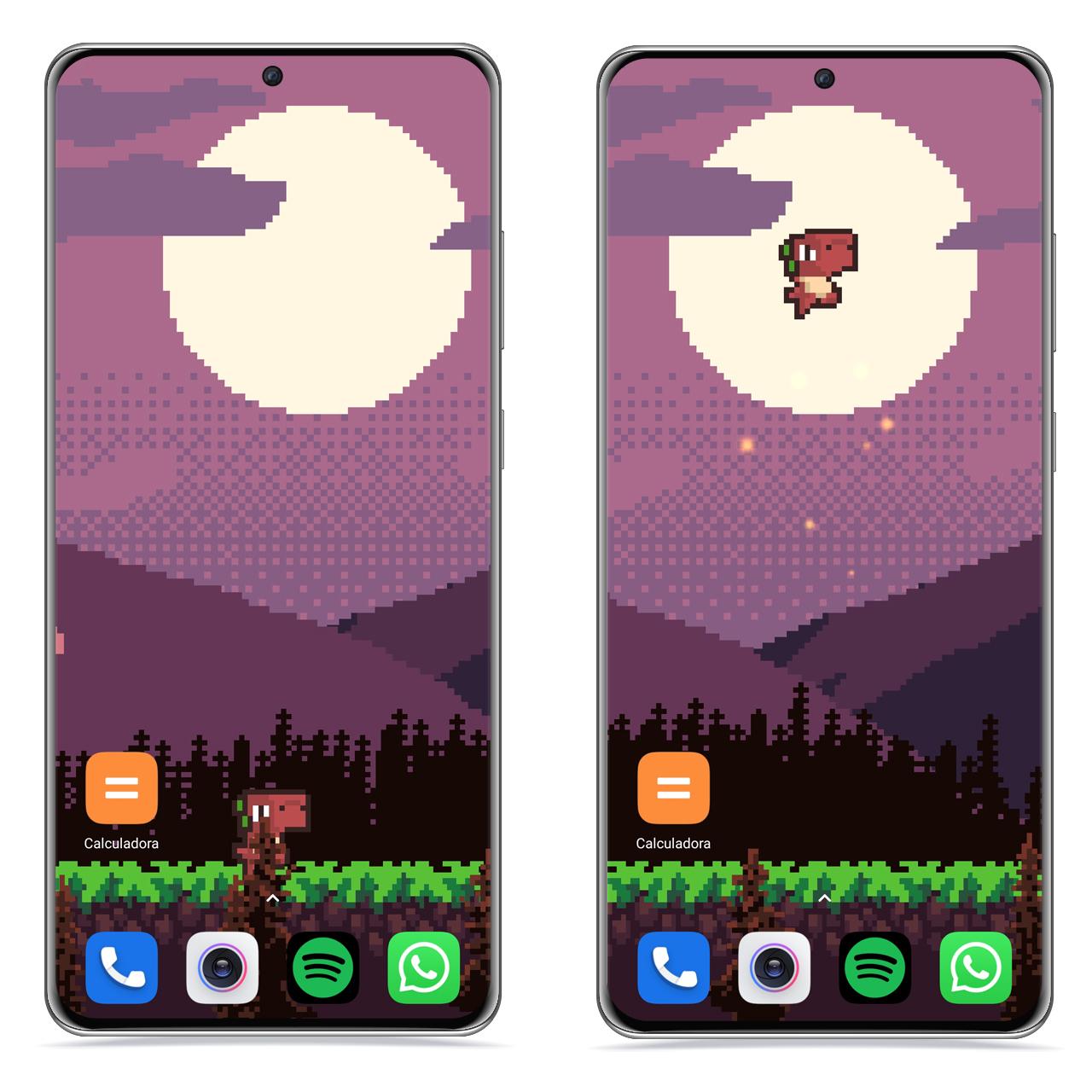 It's a totally free application,
Unlike the computer version which costs a little over 3 dollars, and you can access live wallpapers that react even when you touch the screen.
Depending on the type of fund in question, you can customize things like colors, speed or even brightness of the image, so each of the models that you can access has a large number of possibilities if you configure it. Wallpapers are limited, but you can leave it as you like.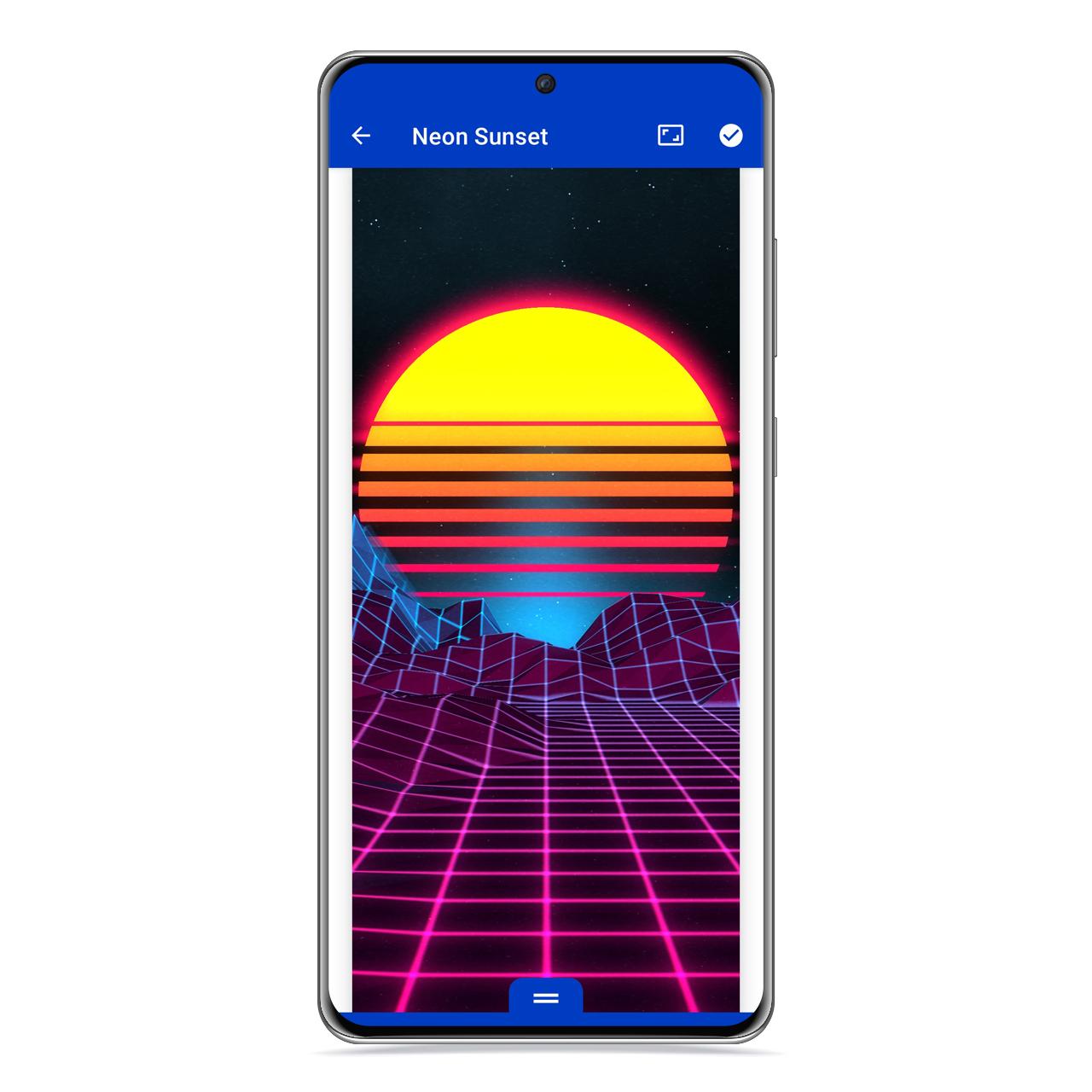 In the case of the dinosaur animated background, there is the possibility to change the dinosaur or to choose the speed and power of its jumps.
Import your own funds
On the other hand, you can also choose import your own GIFs into the app to turn them into wallpapers, a great option if you're looking for something even more personalized.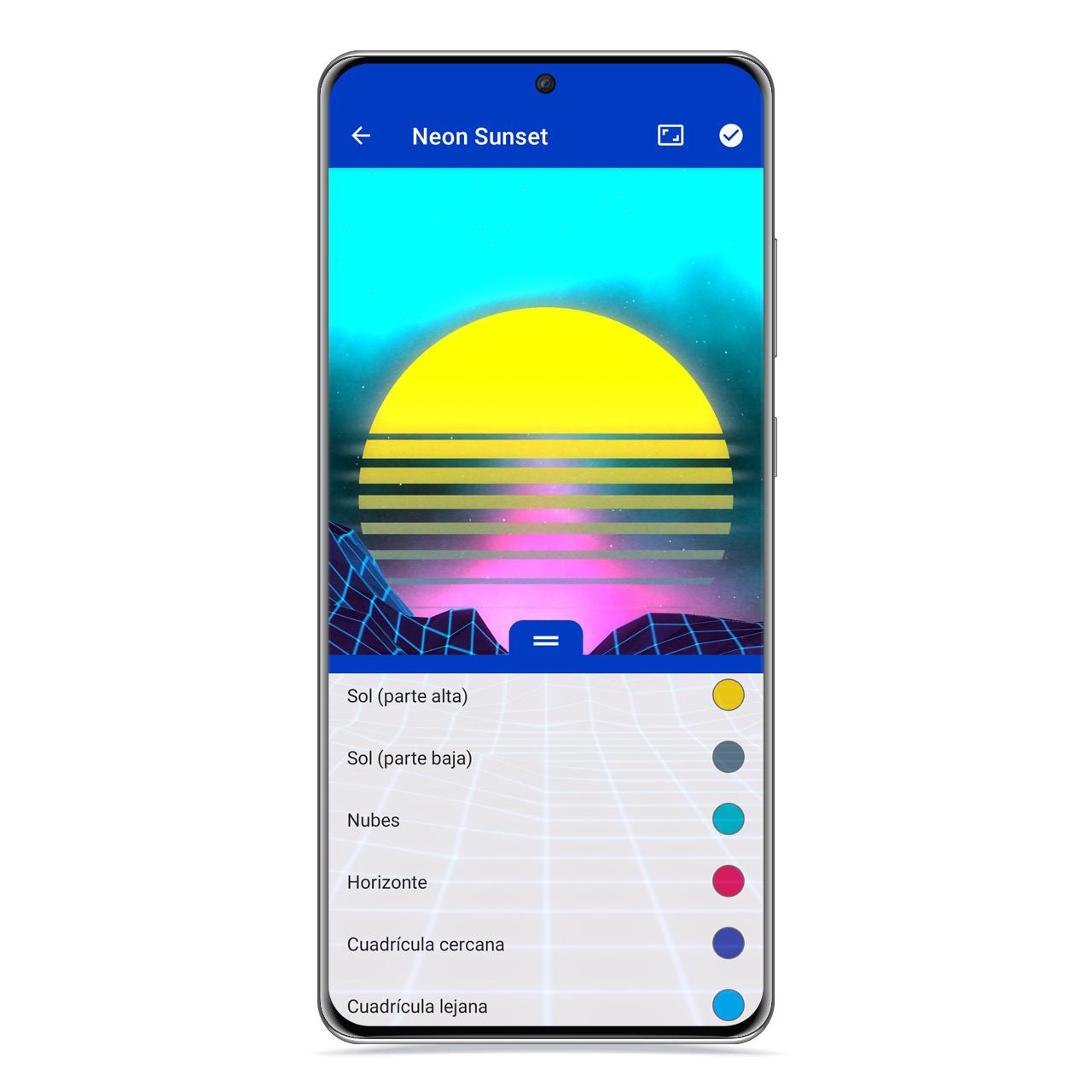 If you are using your own picture, you can change the playback speed and other picture options, but you won't be able to make them interactive. Even so, it is a very good option and great results can be achieved. Moreover, these will be saved in the app so that you can use them whenever you want.
If the image is not in vertical format, you will be able to apply a crop or enlarge the image to fill and that it adapts to the size and format of your smartphone screen. or Android tablet.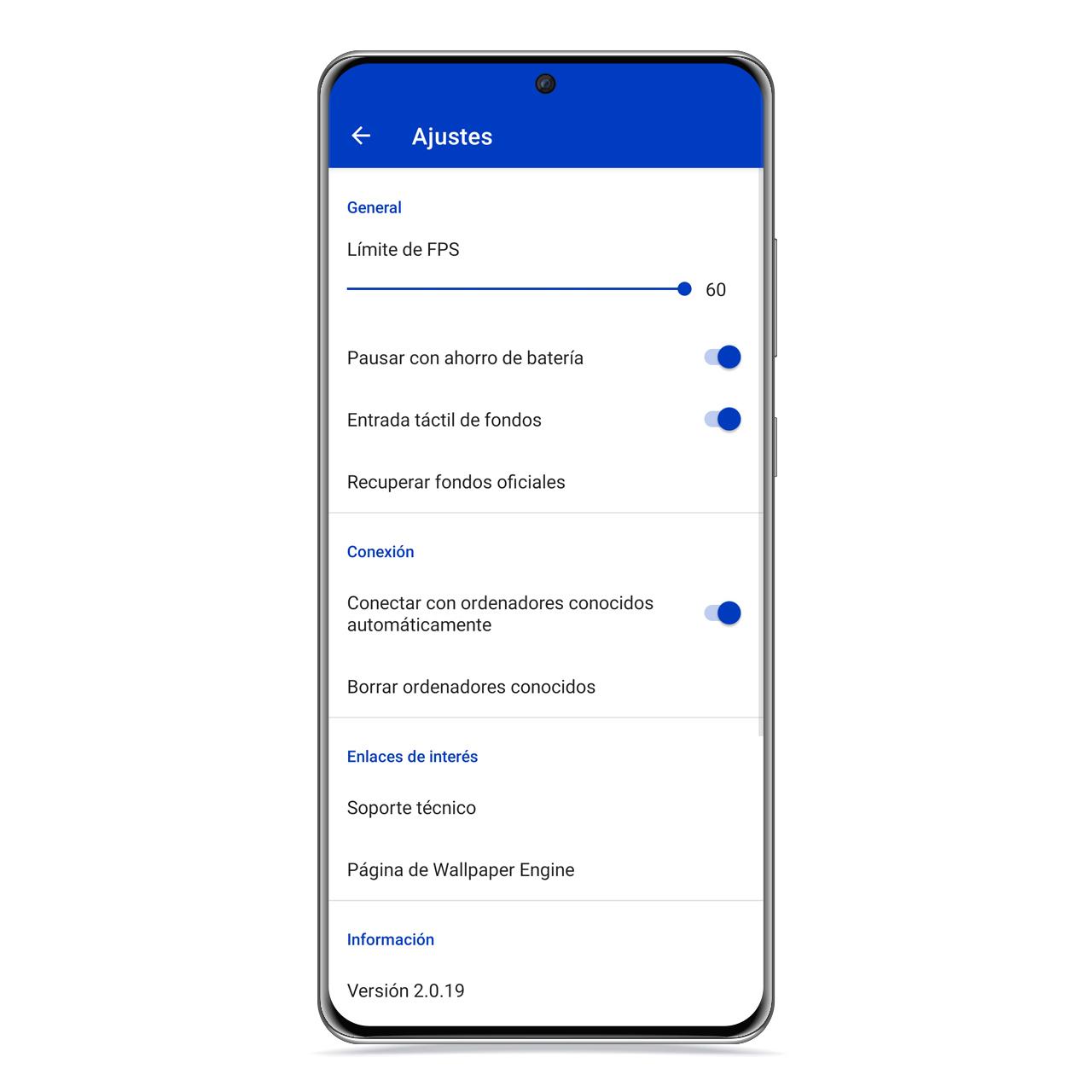 You can link the application to that of your computer and create custom playlists so that your background automatically changes over time.
How to download from Google Play
Wallpaper Engine is available completely free of charge on Google Play, although its full desktop version is still chargeable.
it may interest you
Follow the topics that interest you
.