Role-playing or RPG They are one of the most popular genres among Android users in Europe. Every now and then a new game comes out in this area, so the selection available is wide, although not all games are of the same quality.
Then we leave you with a list of best role-playing or RPG games for Android that we can download today. Varied titles, so that there is always something for every user in the operating system.
Genshin Impact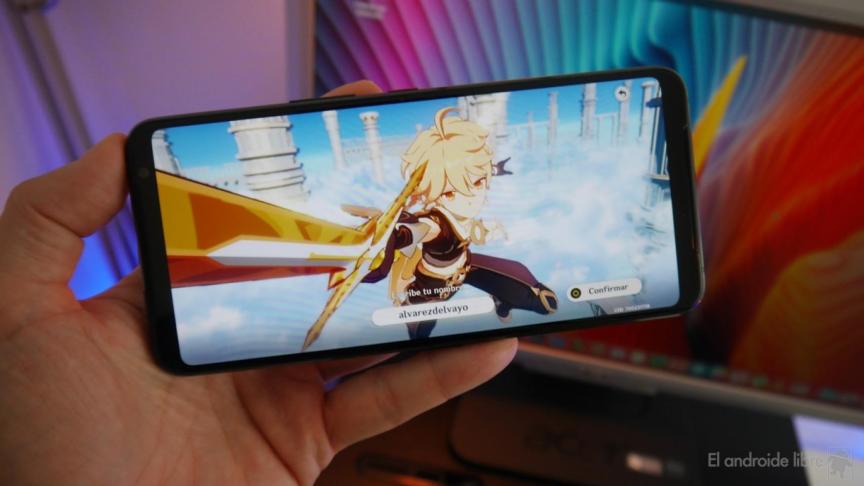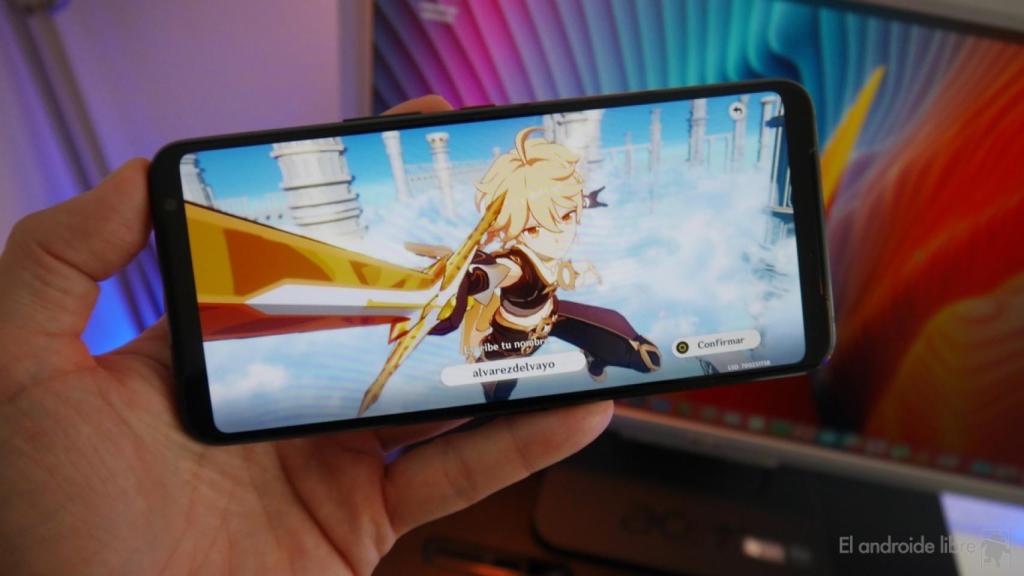 One of the most popular role-playing games on Android since last year, which has become quite a phenomenon. A game with graphics in the purest Zelda style, which takes us into a vast environment and which is regularly updated, introducing new territories, characters and options.
Genshin Impact is free to download on Android, although there are optional in-game purchases to unlock various items.
Knights of the Old Republic 1 & 2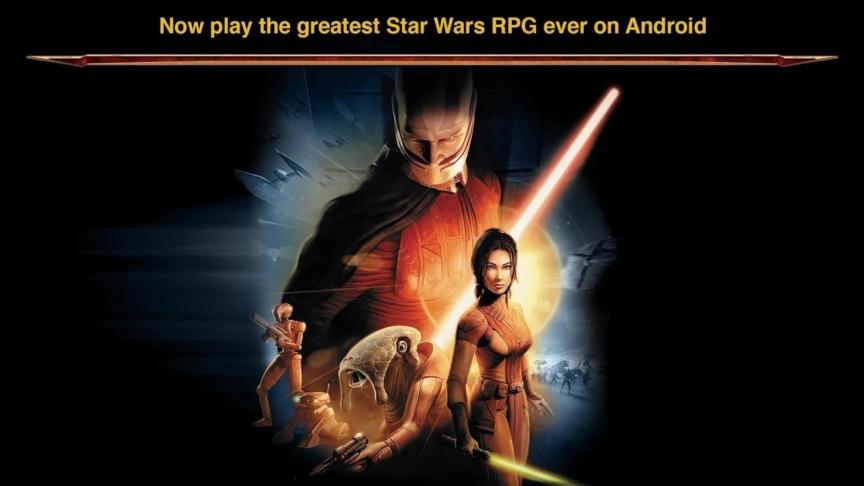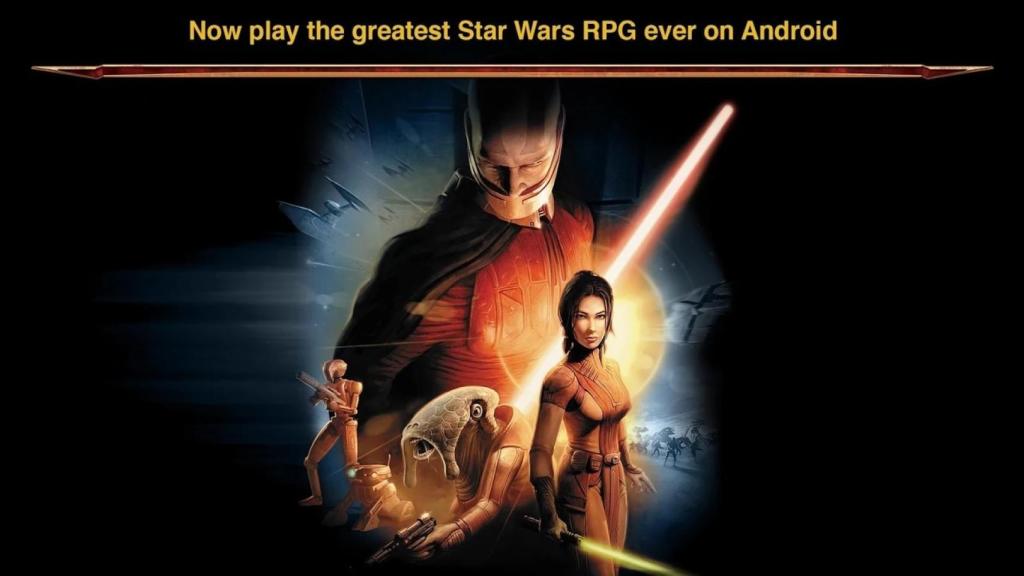 KOTOR 1 & 2 are considered as RPG genre masterpieces. The interesting thing about these games is that depending on the decisions you make, you will either approach the light side or the dark side, so it will be up to you to go one way or the other. They remain popular options.
KOTOR 1 can be downloaded for free from this link. KOTOR 2 is priced at 14.99 dollars, which will undoubtedly cause many not to download it, available at this link.
Star Traders: Borders
Similar to KOTOR, this game turns us into a Han Solo with turn-based combat. This role play stands out for its numerous dialogues, because of its adventure capacity and because it allows you to travel the universe using the ship. In addition, it allows each user to choose the role they want to play.
The download of this game on Android has a price of 6.99 dollars, available on the Play Store.
Eternium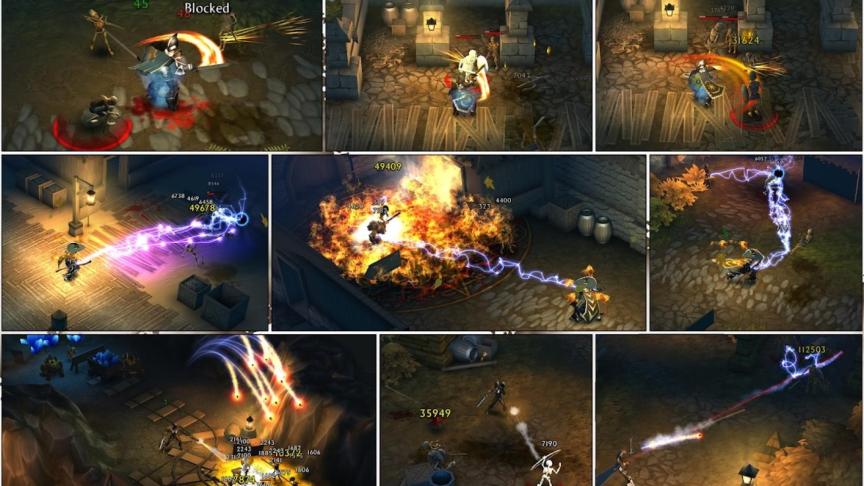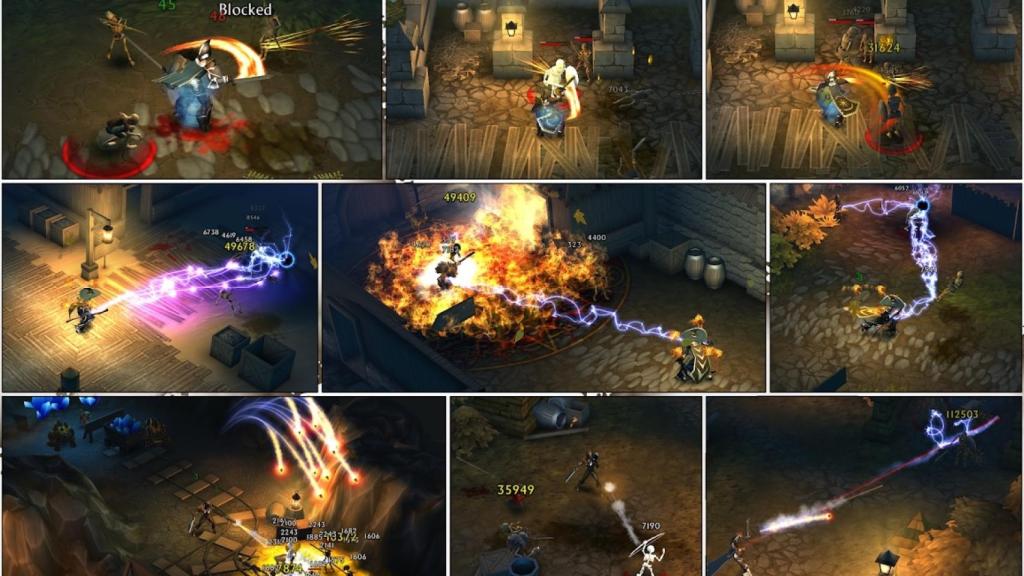 One of the role-playing games that compete with titles like Diablo and who already has a significant legion of Android followers. It contains elements of classics of the genre and is one of those games that stand out for its simple controls, which make it accessible to all types of users.
It can be downloaded for free on Android, in the Play Store. Inside there are purchases with which to unlock items as we go along.
Cat quest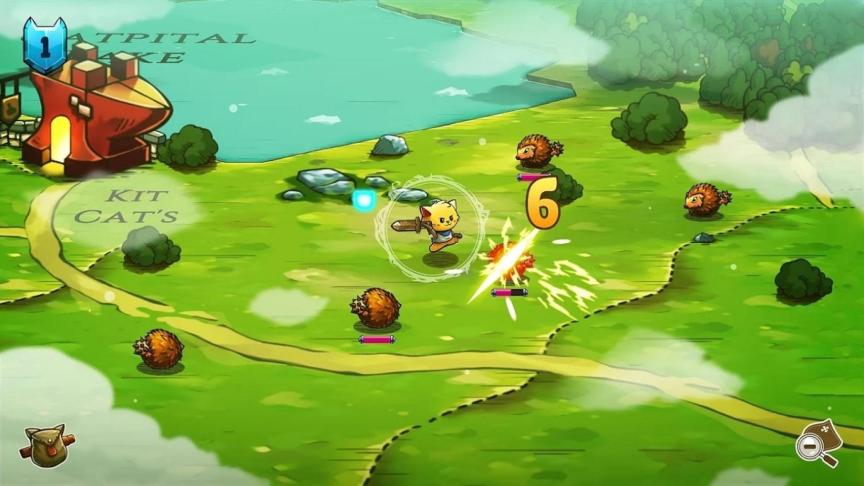 Another popular RPG for Android devices that takes us to a world with a cat as the protagonist and where we have a lot of dragons and magic. We will be scouring dungeons in search of treasures and there are also a large number of side missions available in the game.
Cat Quest can be downloaded on Android at a price of 5.49 dollars. In return for that, there are no shopping or advertisements inside.
Sky: Children of Light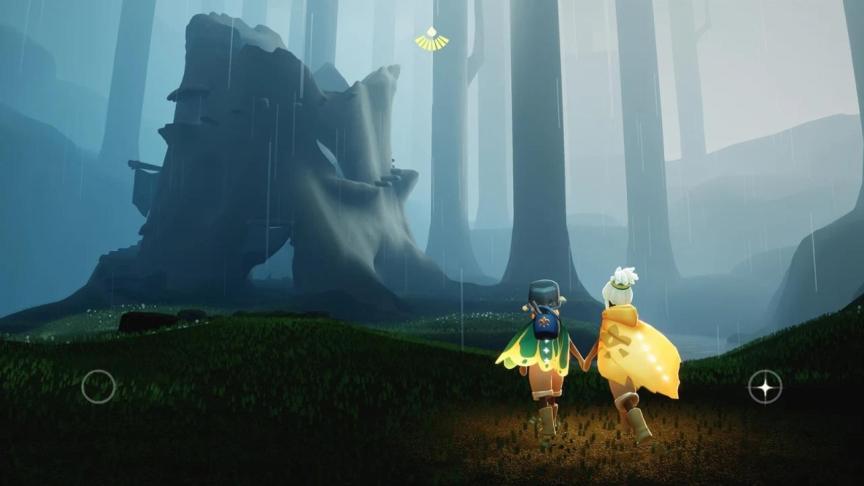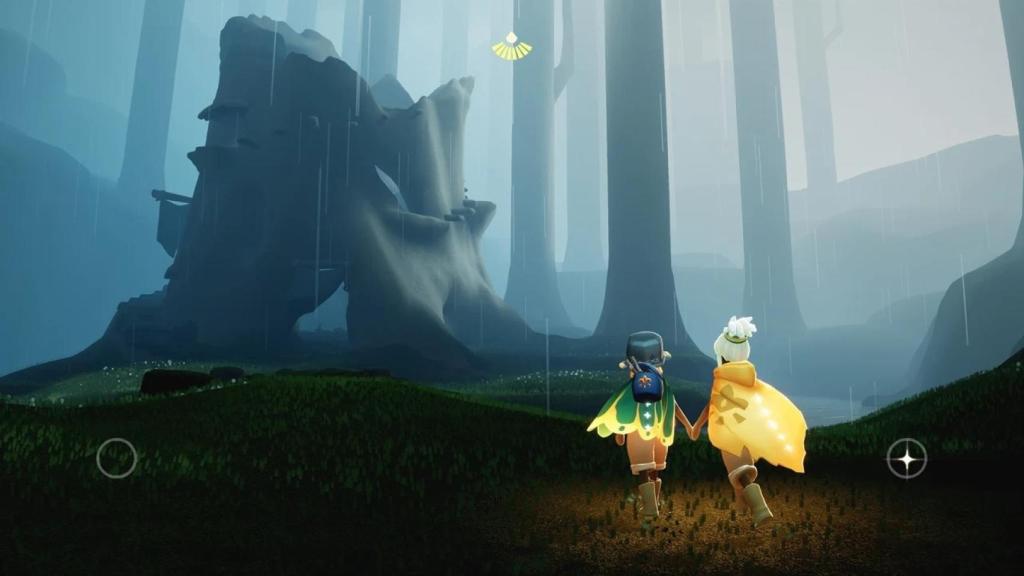 One of the most interesting role-playing games to launch on Android. We are going to explore seven dream kingdoms in this game where we have to spread hope in a desolate world. The game has a captivating story, spectacular graphics and simple controls.
This game can be downloaded for free from the Play Store. Inside there are optional purchases to unlock items.
Runescape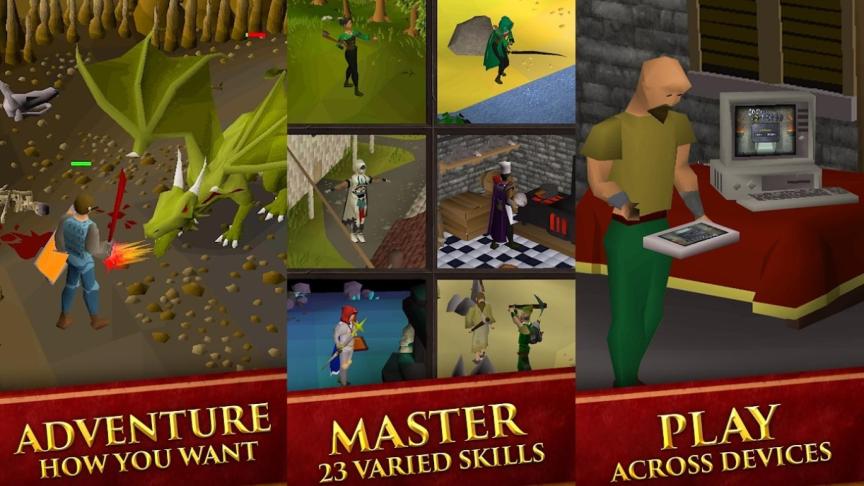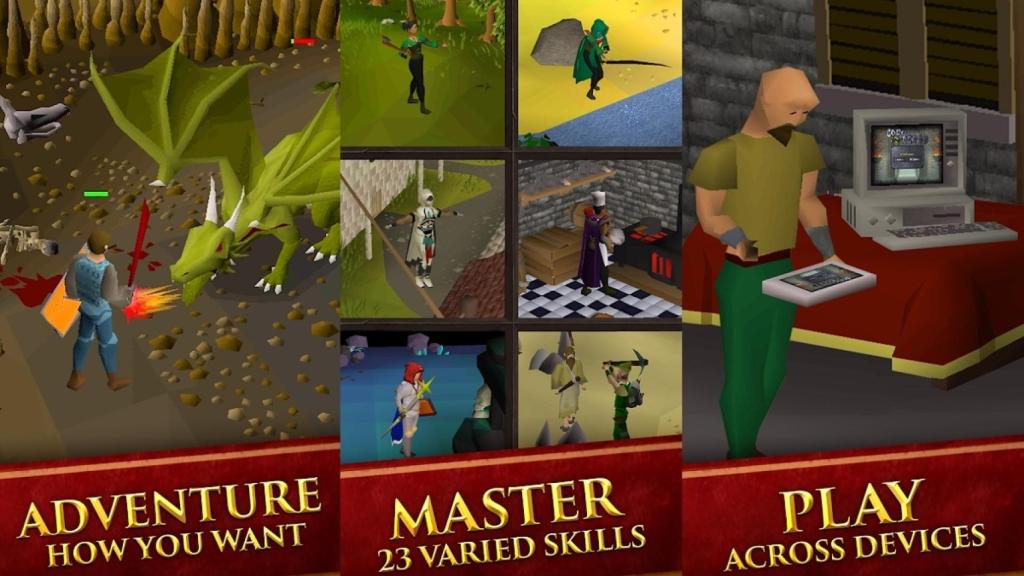 This game is sneaking onto the list though it's more of an MMORPG, but it meets many elements that we see in other games. It's a game that has been on PC for years and now we can play for free on our Android phone, although there is a paid version that has more options like a bigger map.
Dragon Quest VIII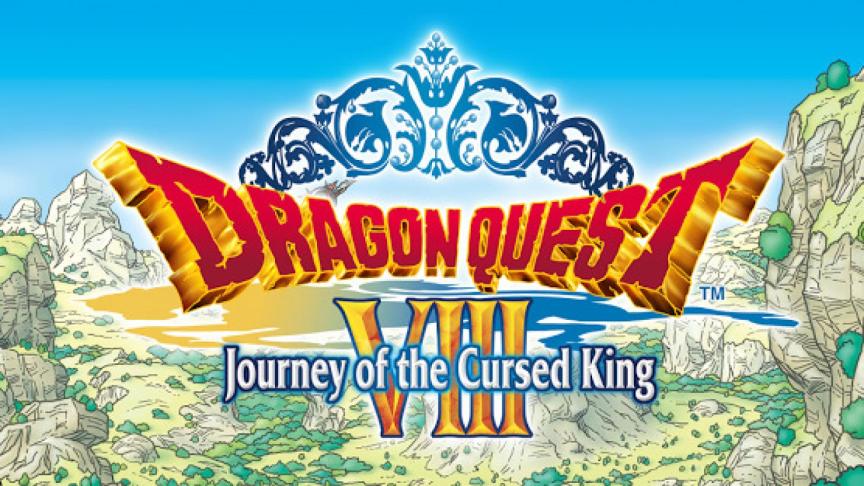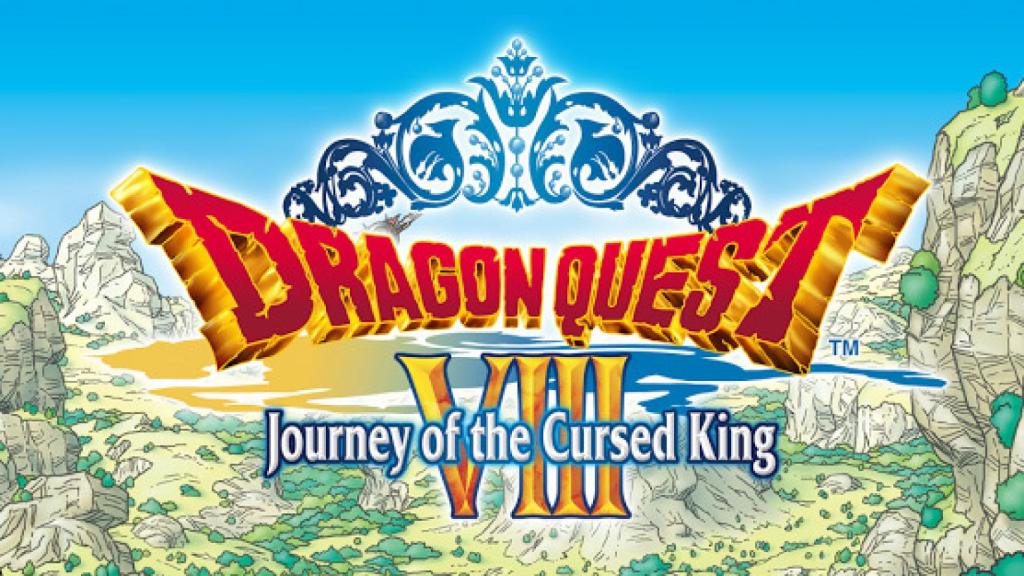 One of the most expensive role-playing games we can download on Android, although it is one of those titles that enjoys a good reputation. Several parts of this game are available on the Play Store, although this one is the one I love the most: its story, graphics and gameplay keep us glued to the screen.
This game is priced at 21.99 dollars in the Play Store. An expensive game, but one which for fans of the genre will undoubtedly be a great discovery.
FF Brave Exvius
The Final Fantasy saga is one of the most popular of its genre, with many games available on Square Enix. It's probably one of the top rated games aside from being the one we can download for free on the phone. The graphics and the story corresponding to the saga make it a great option.
9th Dawn III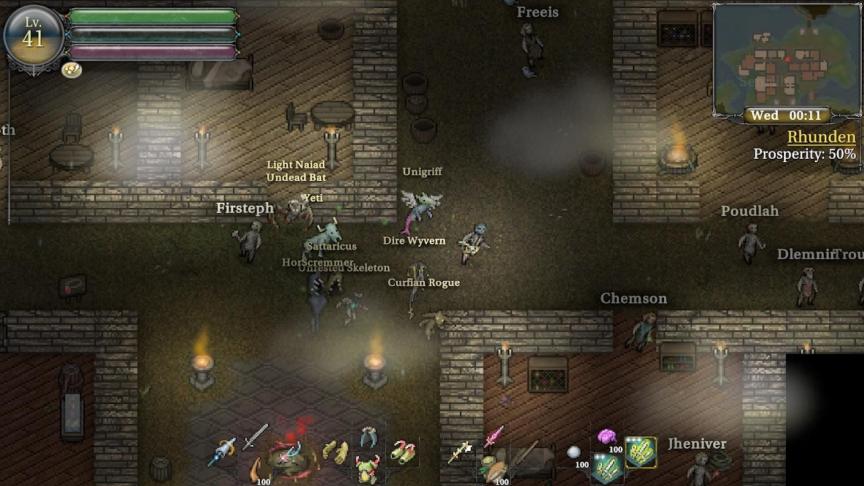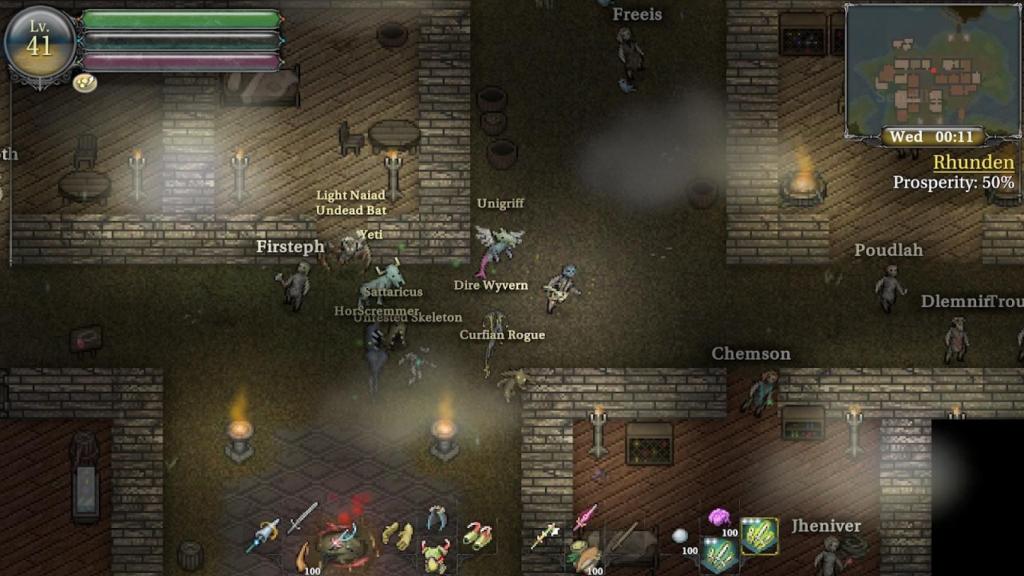 This is the third installment of one of the most famous role-playing games. This is an option that users liked a lot, thanks to things like your isometric view or its precise commands, in addition to having a story that interests us and makes us play in its games.
This game is free to download on Android, available on the Play Store. This is the demo, which we can test for free.
Planescape Torment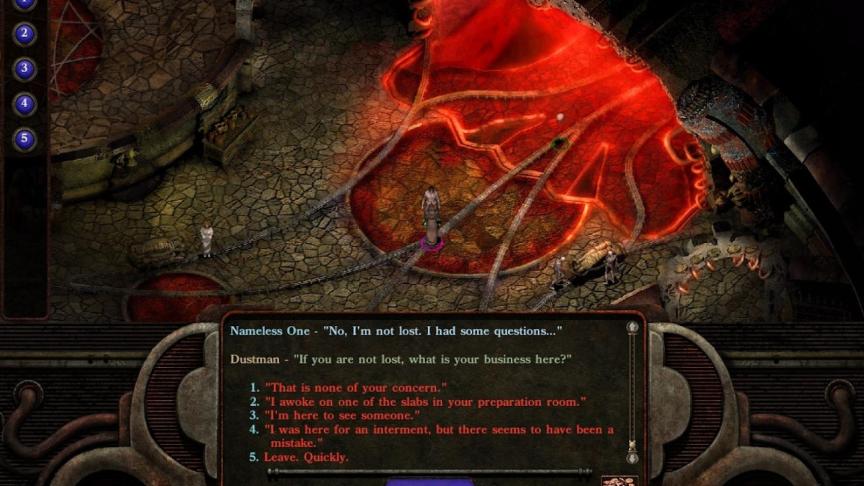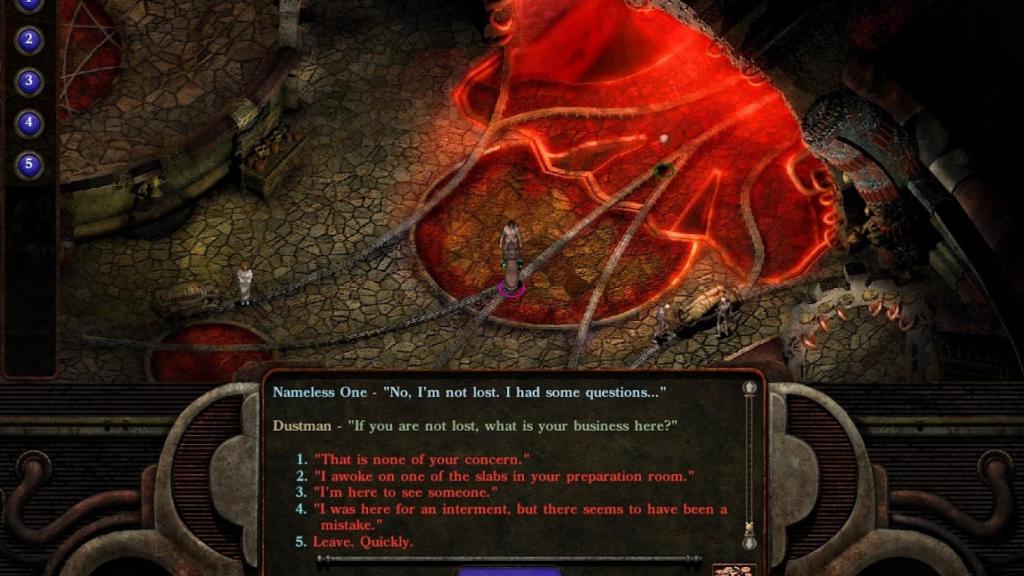 An RPG game released in 1999 on PC and which was eventually launched on Android devices as well. It's managed to keep the elements that made the original so successful: an unconventional story, good characters, great soundtrack, helpful graphics, and good controls.
This is a premium game, which we can download for 10.99 dollars from the Play Store for Android phones.
Battle Hunters: Night War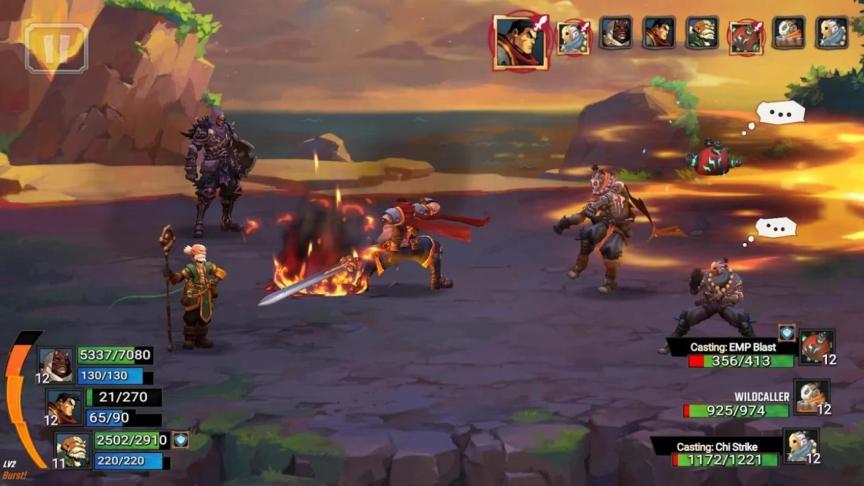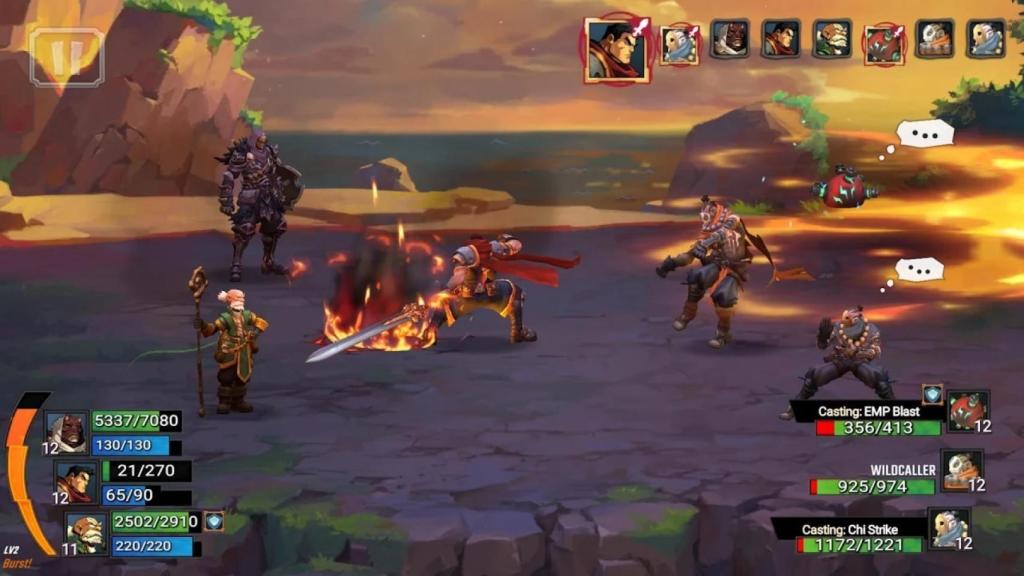 One of the role-playing games for Android with more action, which undoubtedly makes it a very interesting option. It has a huge world that we can explore and participate in the most exciting turn-based combat, all accompanied by simple controls and good graphics. This game is a premium title, priced at 9.99 dollars.
AnimA ARPG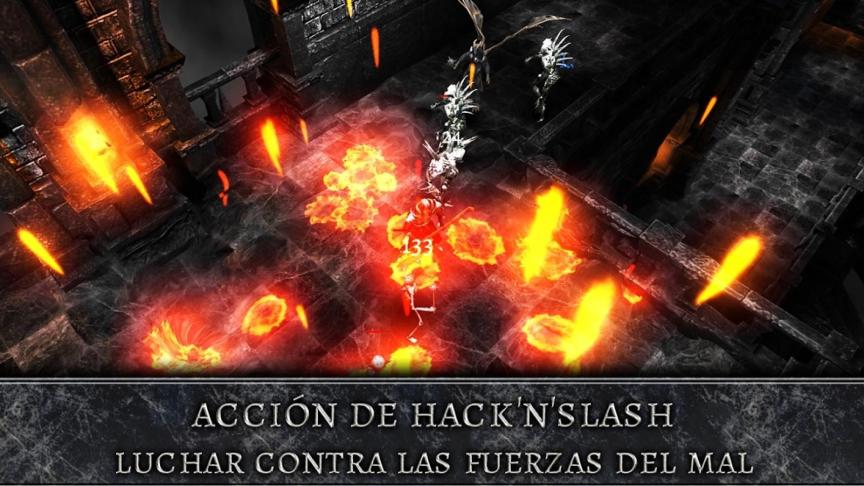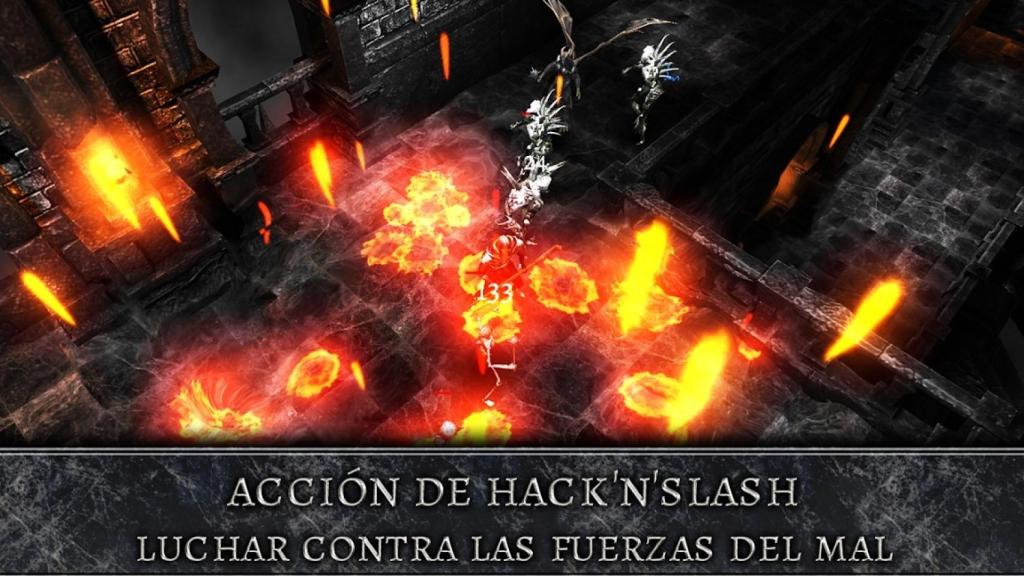 This RPG is clearly inspired by titles like Diablo 2, which makes it an interesting title for many gamers. It's a quality game, with good graphics, a good story, and a great soundtrack. Downloading this game on Android phones is free, available at this link.
Titan Quest Legendary Edition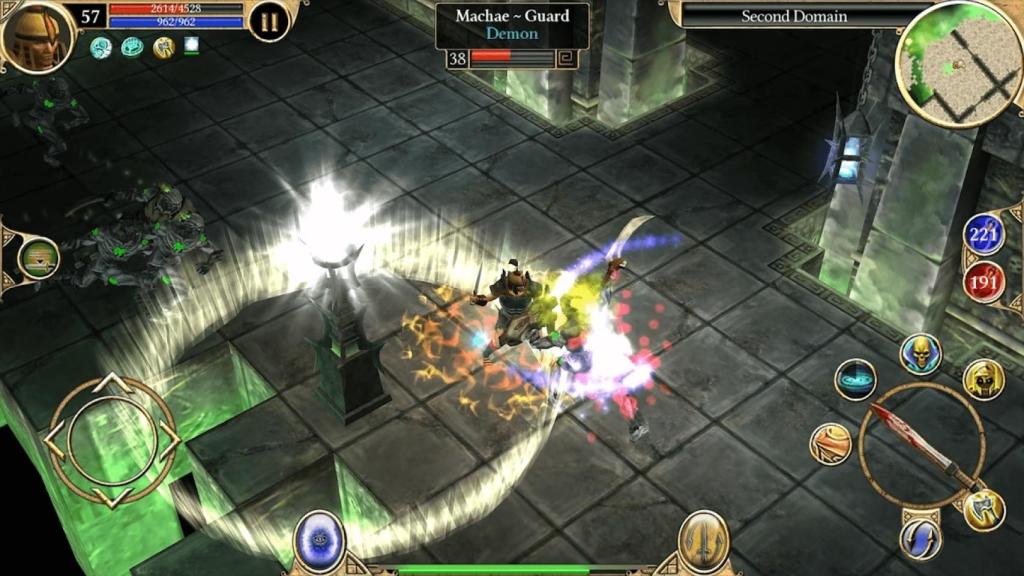 This RPG takes us to a world where the Olympian Gods await us. you must help the gods defeat the titans, so you will become the hero of this story. Legendary creatures, a lot of magic, martial arts and weapons await us in this process, to help the Gods. Its download has a price of 19.99 dollars.
Kingdoms in exile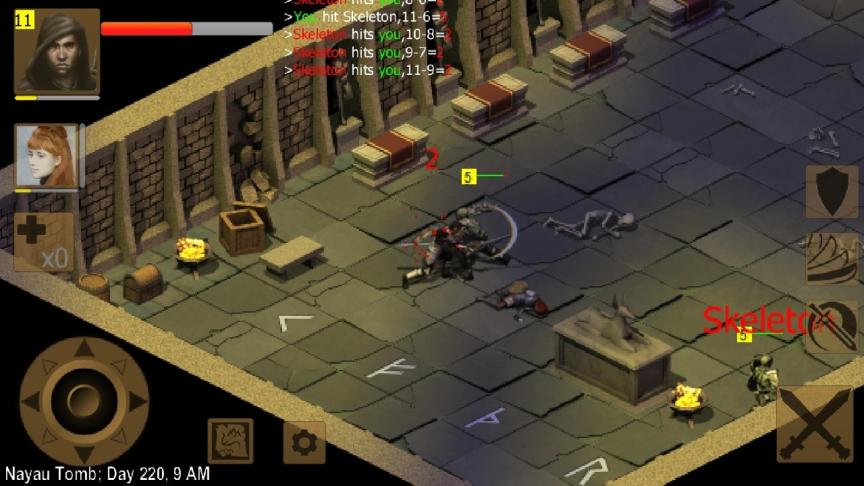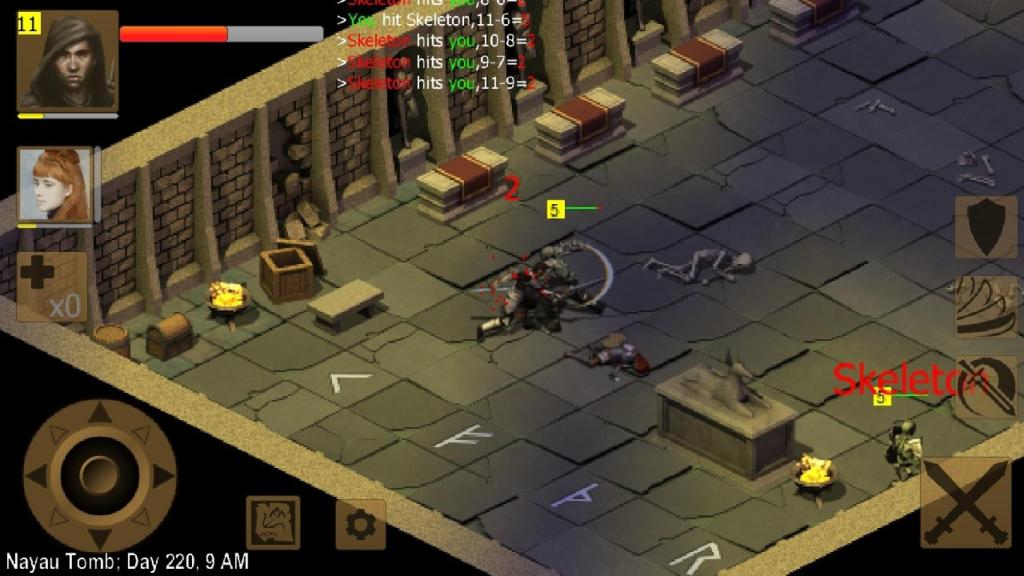 One more of those role-playing games inspired by titles like Diablo 2. We will have to travel a wide world, collect a lot of items and treasures and try to get the best possible equipment. Thanks to this, we will be able to progress in this world. Without too many surprises, but it works well and it can be downloaded for free on Android.
Fire Emblem Heroes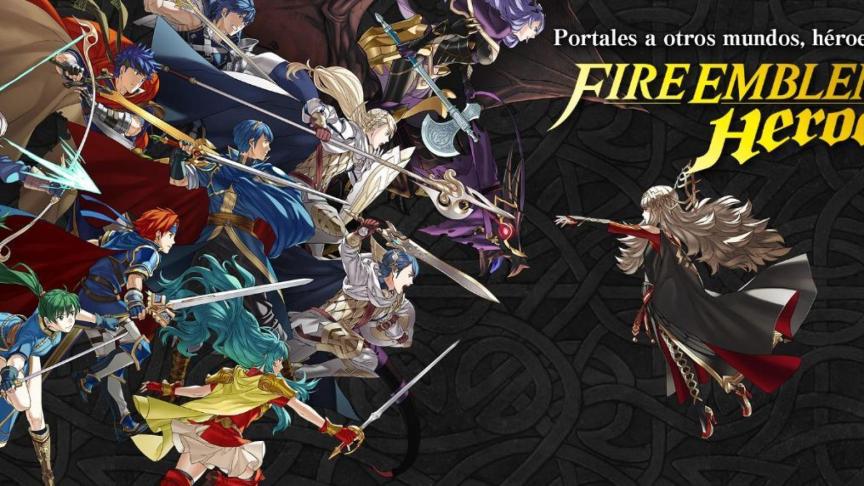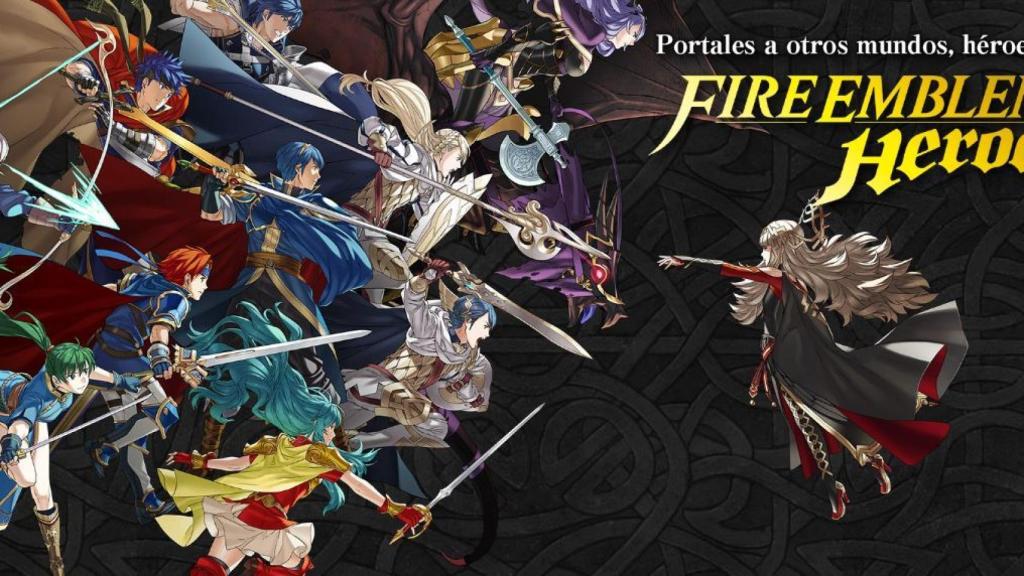 An RPG released by Nintendo, which is for many a classic in this market segment. Designed specifically for cell phones, we will have to unlock heroes with whom we can explore this world. Good graphics and an entertaining story in a game that we can download for free.
Postknight
It's a pretty straightforward and unpretentious RPG, but that's exactly what made it such a popular choice. We embody a knight that we must equip with weapons and extras with which it will be possible to advance in this world. It can be downloaded for free on Android.
Witcher tales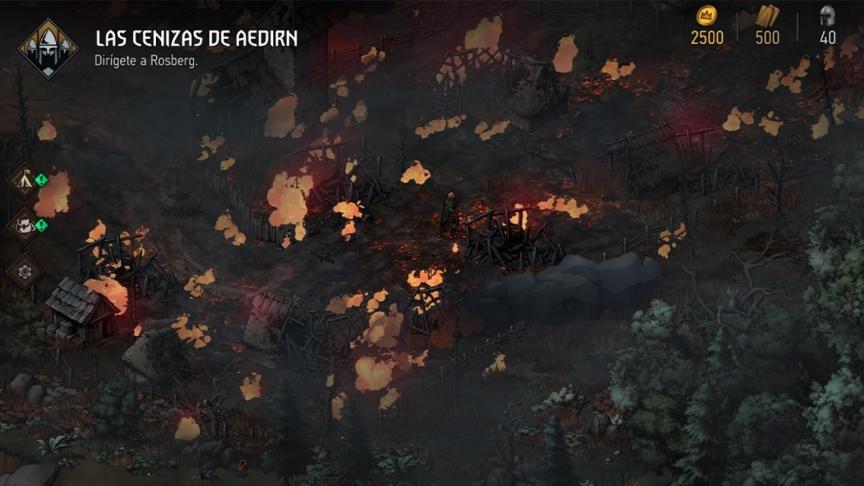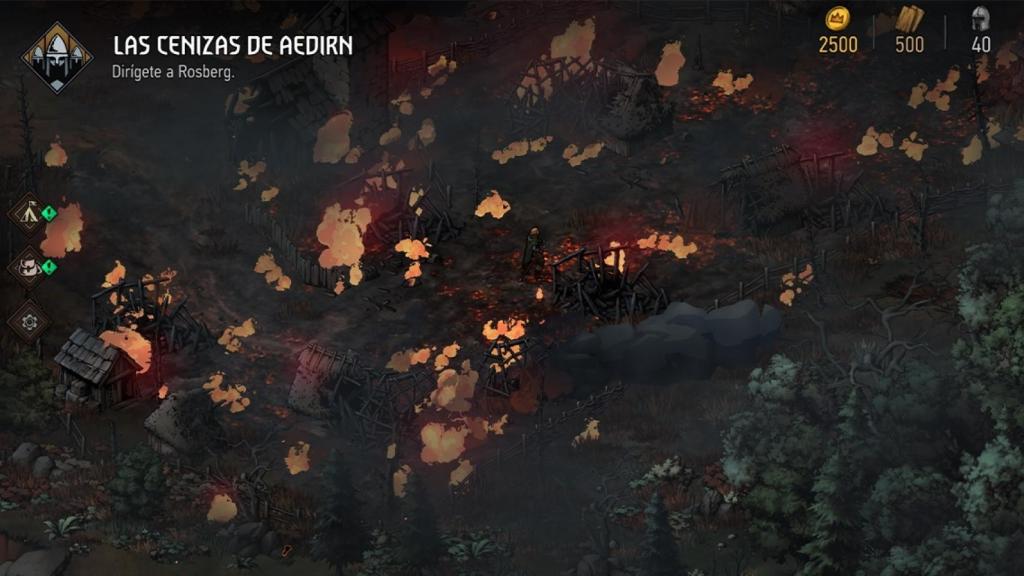 An RPG inspired by the stories of The Witcher. It's an interesting title that combines a storytelling with unique puzzles and card combat mechanics. They managed to create an interesting world, with a very special atmosphere. This game is free to download on Android.
Albion online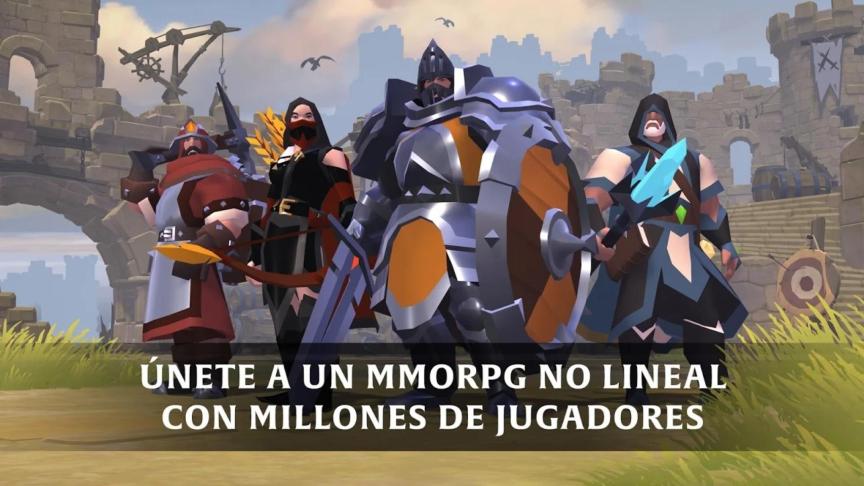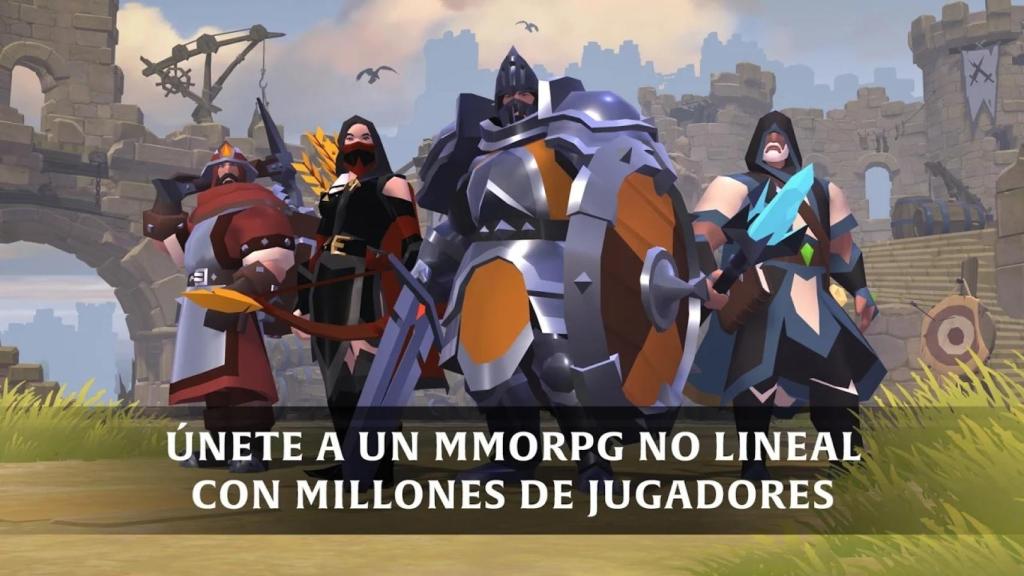 Another of the most famous role-playing games, with a large and very interesting world. It's one of those games that has many elements that make it a good RPG: story, characters, operation, controls, besides being a cross-platform game. It can be downloaded for free on Android.
Immortal devil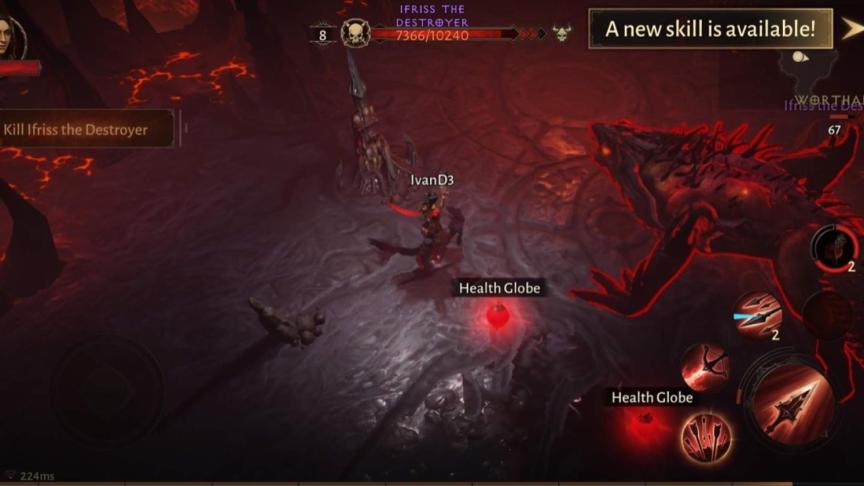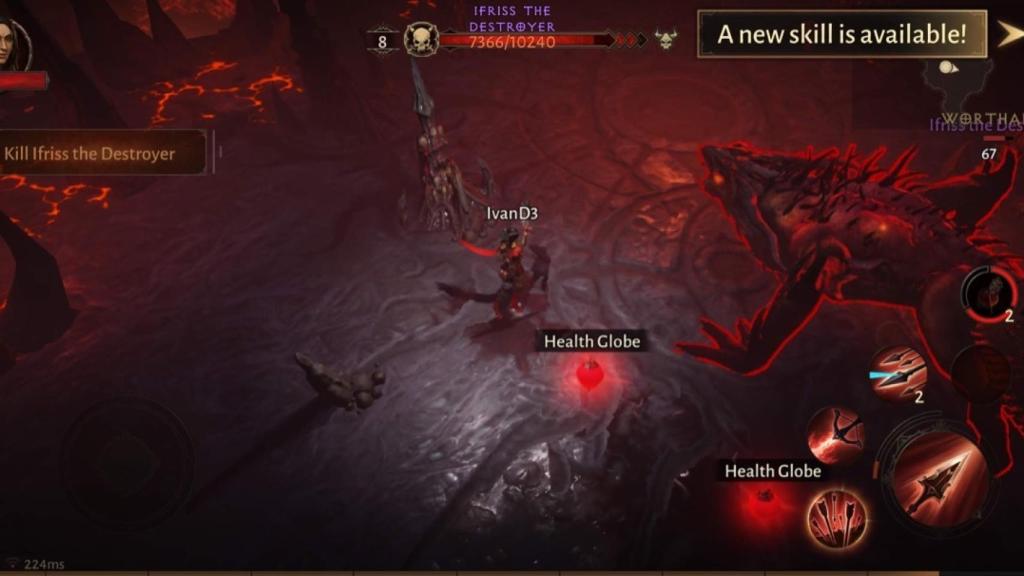 A title that we look forward to on Android, from the hand of Blizzard. Considered by many to be the quintessential RPG, it is finally making its debut on Android devices. It has inspired many games on this list and is currently in pre-registration.
Follow the topics that interest you
.