The selection of productivity applications for Android that we can download in Europe is huge, with some worth installing on our phone. Shared calendar apps are one type of app in this category.
Shared calendar apps with good options for teamwork, being able to schedule appointments, meetings or set dates for project presentations between several people. There is a good selection of these types of apps for Android, but these are the best:
Google calendar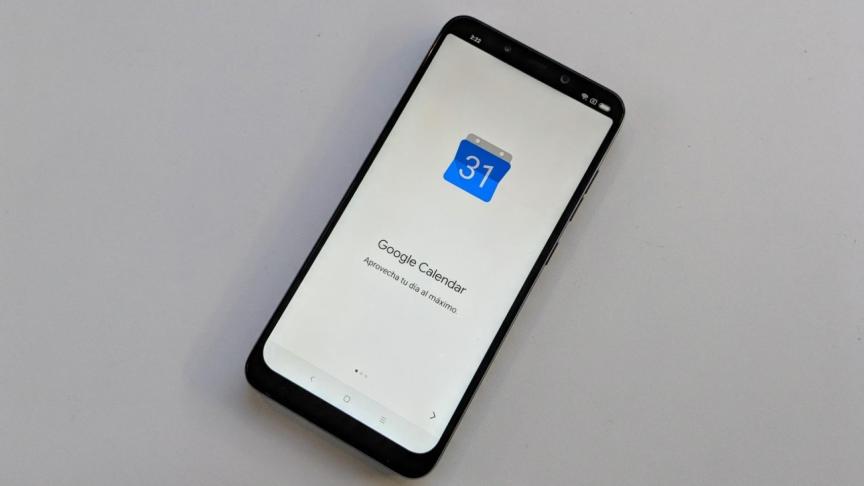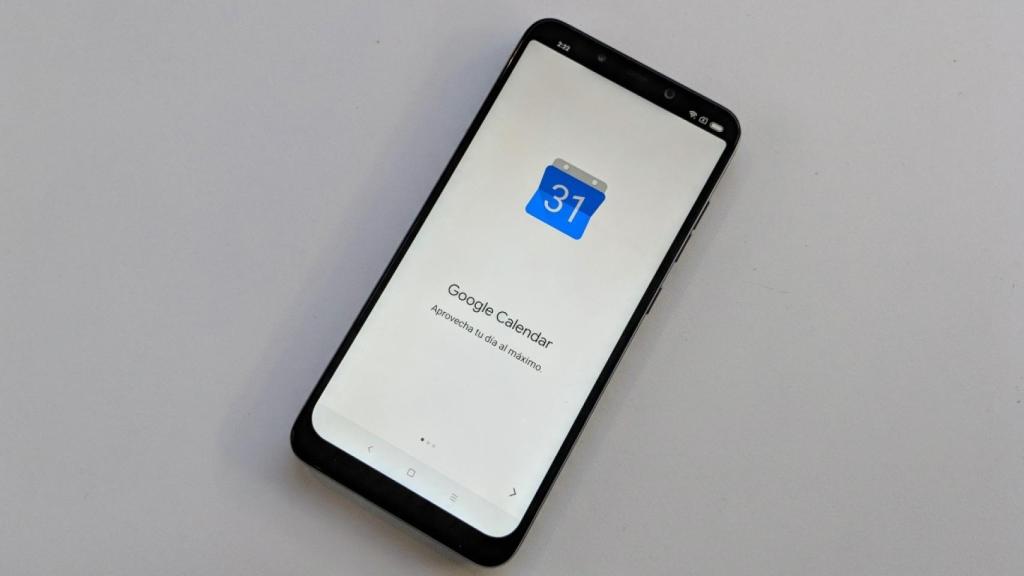 Google calendar this is one of the best options we can find. One of the keys to this app is the shared calendar options that they offer as they can create events and share them with other people. It even lets you see if someone is connected in real time. One that works on all types of platforms (Android or PC) makes it a comfortable option.
For businesses, it is an essential tool as it provides functions such as create personalized calendars for each department of the company, for example. This app can be downloaded for free on Android from the Play Store.
Asana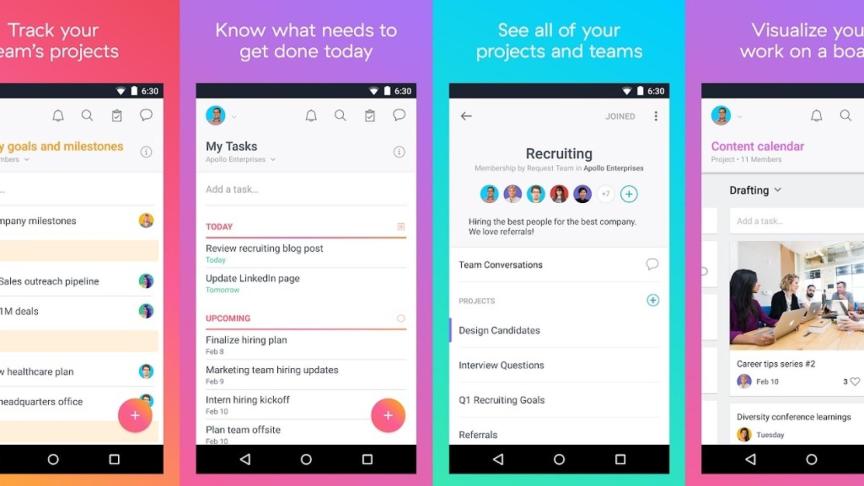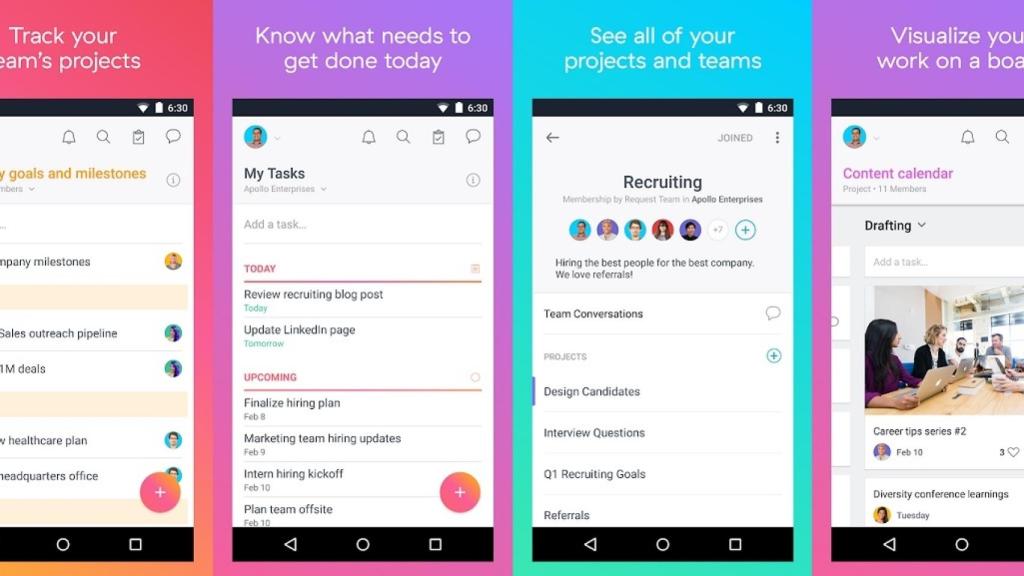 Asana is one of best tools for organizing group projects, that is why many companies use it. One of the functions it offers us is the shared calendar, which includes a timeline where we can see upcoming events or projects, so that we don't miss anything.
Another advantage of Asana it's very visual
, which allows a really comfortable use f or any type of user. It is also multiplatform. You can download the app on Android from this link, which is available for free.
Trello
Another popular productivity app that it is used a lot in companies and it also has a shared calendar feature. It is a good application to manage group projects thanks to its many functions. In your calendar, you will be able to see at any time the events that there are, as well as the future or the projects or delivery dates.
Like the rest of the options so far, Trello is a cross-platform app, which makes it a perfect tool for businesses. Your Android app can be downloaded for free from this link.
TimeTree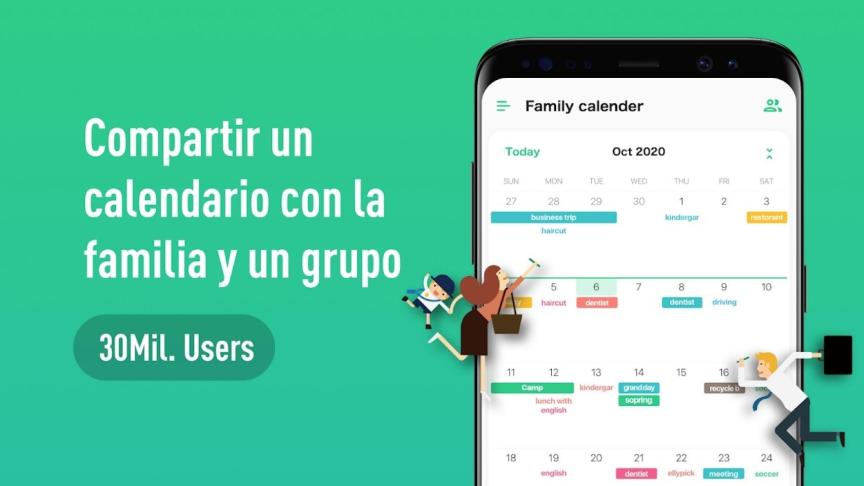 TimeTree is an application that focuses exclusively on the shared calendar And it's a good option to use with family or a group of friends, as well as for study. It allows members of a group to create events on this calendar at any time. Moreover, it also allows you to send photos or messages between members of a specific group or calendar.
This app also has a desktop version and a host of functions, such as widgets. Its version for Android phones can be downloaded for free from the Play Store.
Follow the topics that interest you
.