The official launch of the stable version of Android 12 is getting closer and closer, although there is still a test version pending.
The biggest change in this version of the operating system, known internally as Snow Cone (although Google no longer officially uses cake names in versions of this system), is cosmetic.
The radical change of Android 12
Matías Duarte, one of Google's top design executives, announced Material You, the successor to Material Desing.
We are now starting to see how Google applications are gradually adapting to be ready when the stable version is launched, which is expected around September of this year.
One of the first to change was Contacts, the app where we have the numbers and data of the people we call.
Contacts change design
As they showed in 9to5google, in the new version of the app (3.50) the traces of Material You are already appreciated, the key element of which is the change of colors depending on the wallpaper we have.
As the screenshots show, items other than the background change color including fonts, buttons, etc.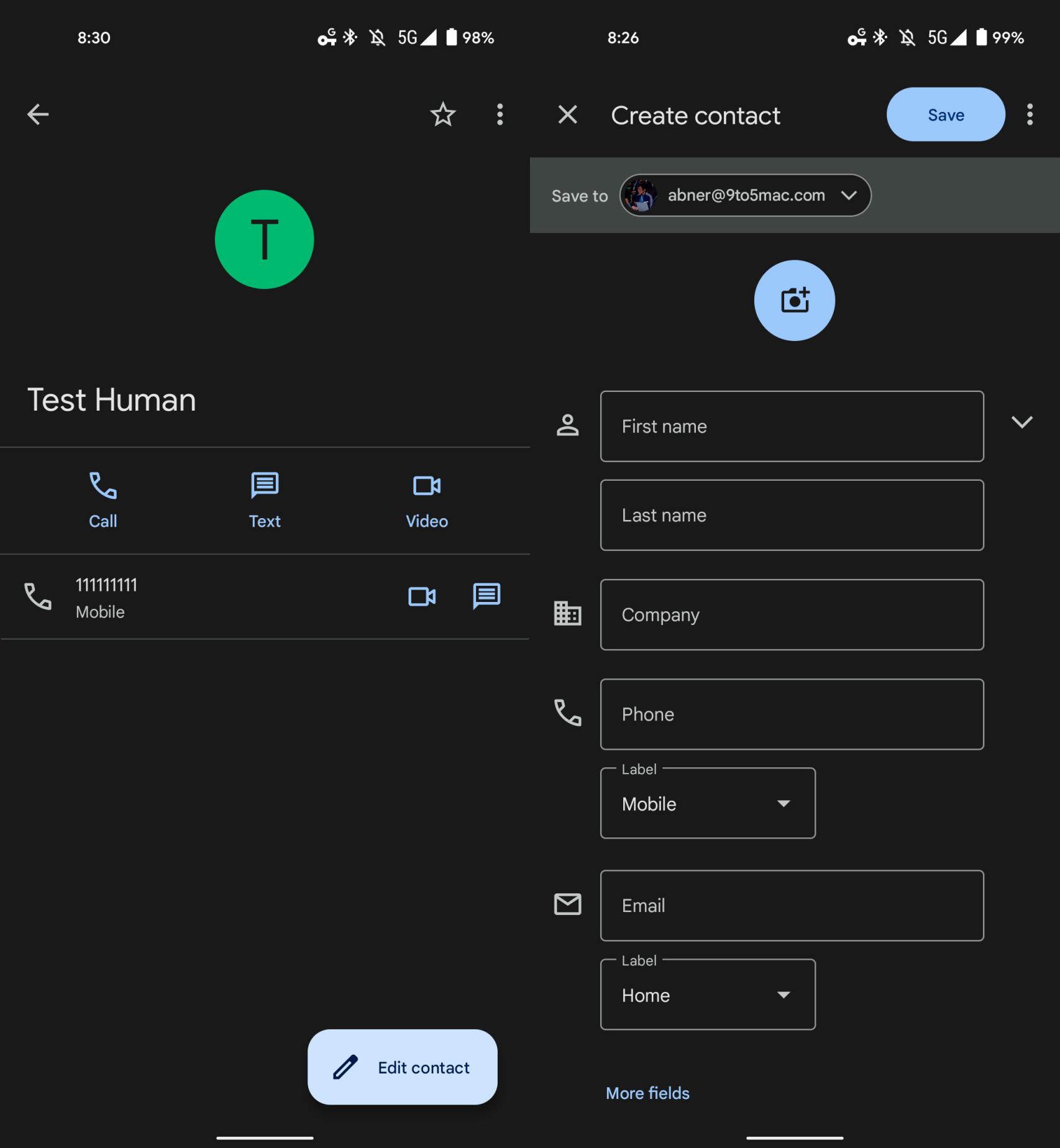 These changes are mostly visible in Android 12, but some of them are also visible in mobiles with Android 11. In the coming weeks we will surely see more applications adapting to the new design language.
it may interest you
Follow the topics that interest you
.