Google Maps has an option that will let you avoid tolls while traveling as you navigate with the company's app, and it's a great resource if you'd rather not go through any of these points.
The navigation application incorporates a number of options to customize your routes, with a few options such as determining the stops on the routes, and it is one of the essential tools when traveling.
Say goodbye to tolls with Google Maps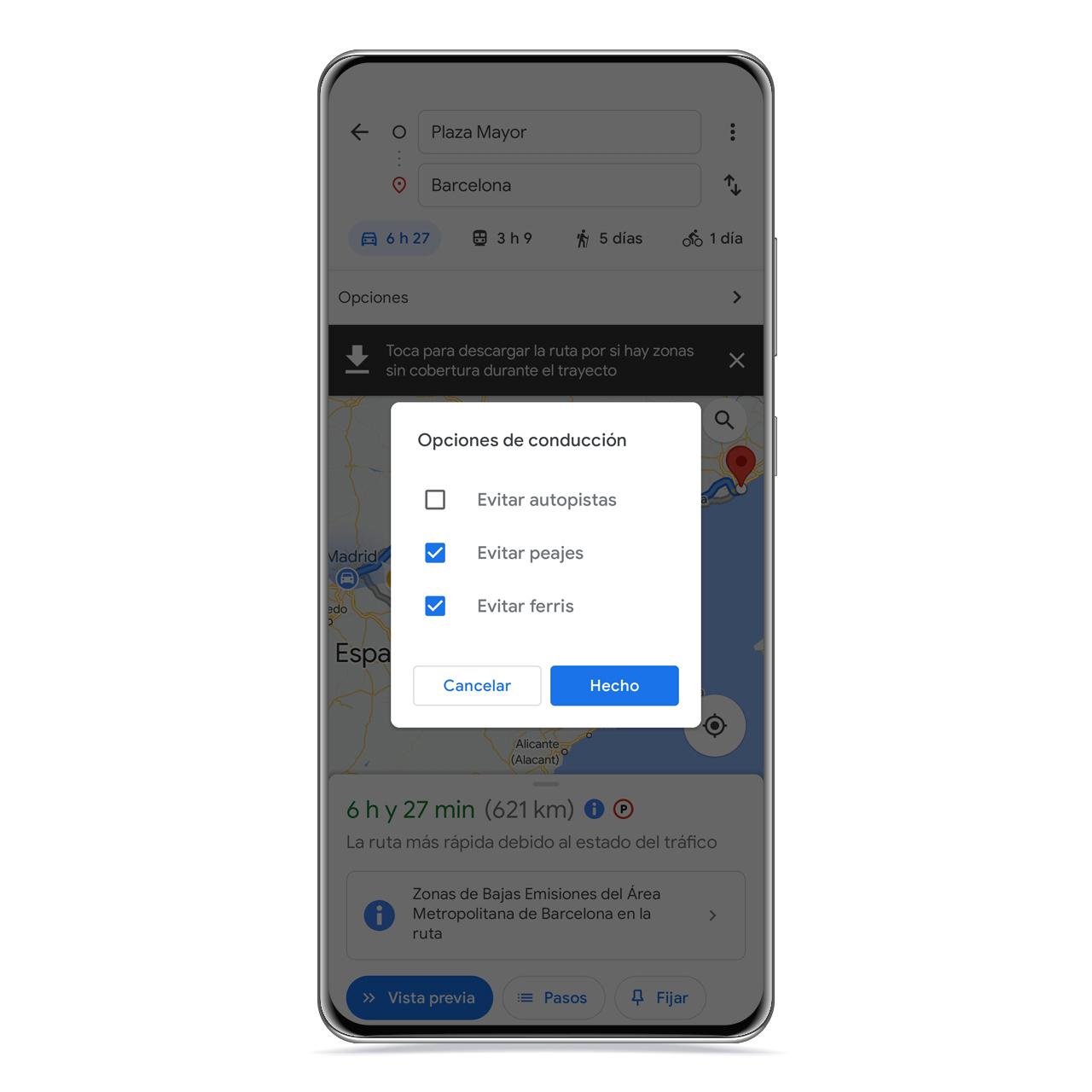 Among the options available to the application, there is the possibility of avoiding certain elements when traveling, which will make Maps display different routes according to your preferences. The way to get rid of tolls is simple, follow these steps:
Open Maps and find a route.
Click the button with the three dots that appears to the right.
Click on "Route options".
Check "Avoid tolls".
When you do, Google Maps I would modify the route if necessary, and that would show one in which there was no toll of any kind. In addition, this also applies to the next trips you are looking for in the app.
In addition to this option, there is also the avoid ferries and avoid highways, and you can also enable them to all work together if that's what you are looking for. It's a fully customizable experience.
Apply the setting on all your devices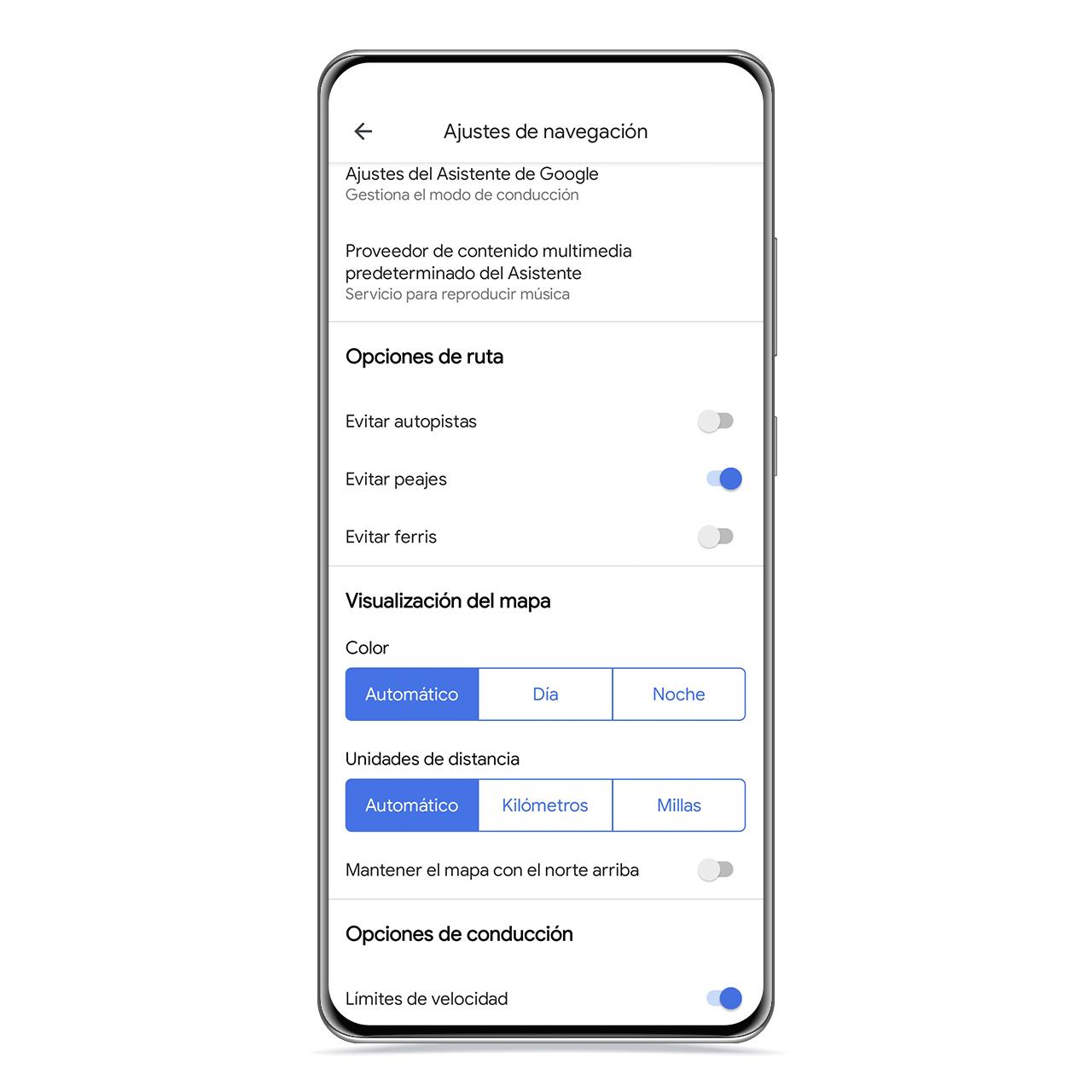 If you wish, you can configure these options generally for all devices with your account, but in this case it is done from another section
by following these steps:
Click on the button with your profile picture.
Tap "Settings."
Scroll down to "Navigation settings".
Check or uncheck the options you prefer.
In addition, if it is a long journey, it is possible that Google recommends that you download the route to use it offline, in case there is an area along the path where there is not enough coverage.
it may interest you
Follow the topics that interest you
.