While we have pretty much all of the filtered components of the Google Pixel 5a 5G already, the suggested date so far has summer August 17, so that is still the day when we will supposedly have the new Google mobile.
Have been around how many rumors those that have been released in recent months on the Pixel 5a that we already want to get our hands on.
Just around the corner, the Pixel 5a 5G
If we say around the corner it's because tomorrow the new Google Pixel 5a. It was Android Police who leaked the news with the confirmation of some of its components and some pictures.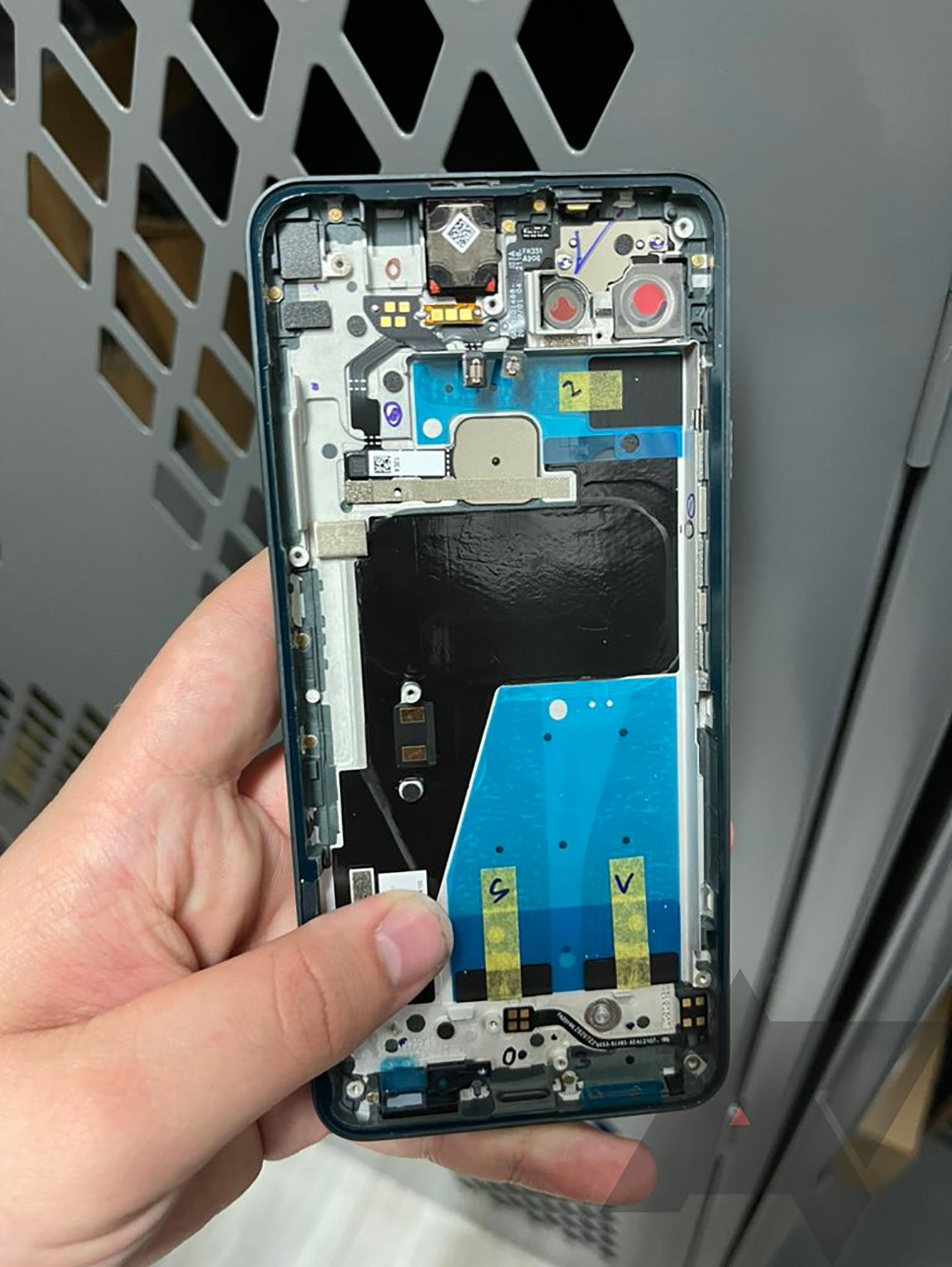 These photos taken of the Pixel 5a indicate that it has many design similarities with the previous Google Pixel 5. Th is camera module with a square format and the different spaces for each of the lenses.
The fingerprint sensor is also placed on the back as you can see, and it takes us a bit away from that location seen in many other current devices that prefer it on the same screen or on the same power key. .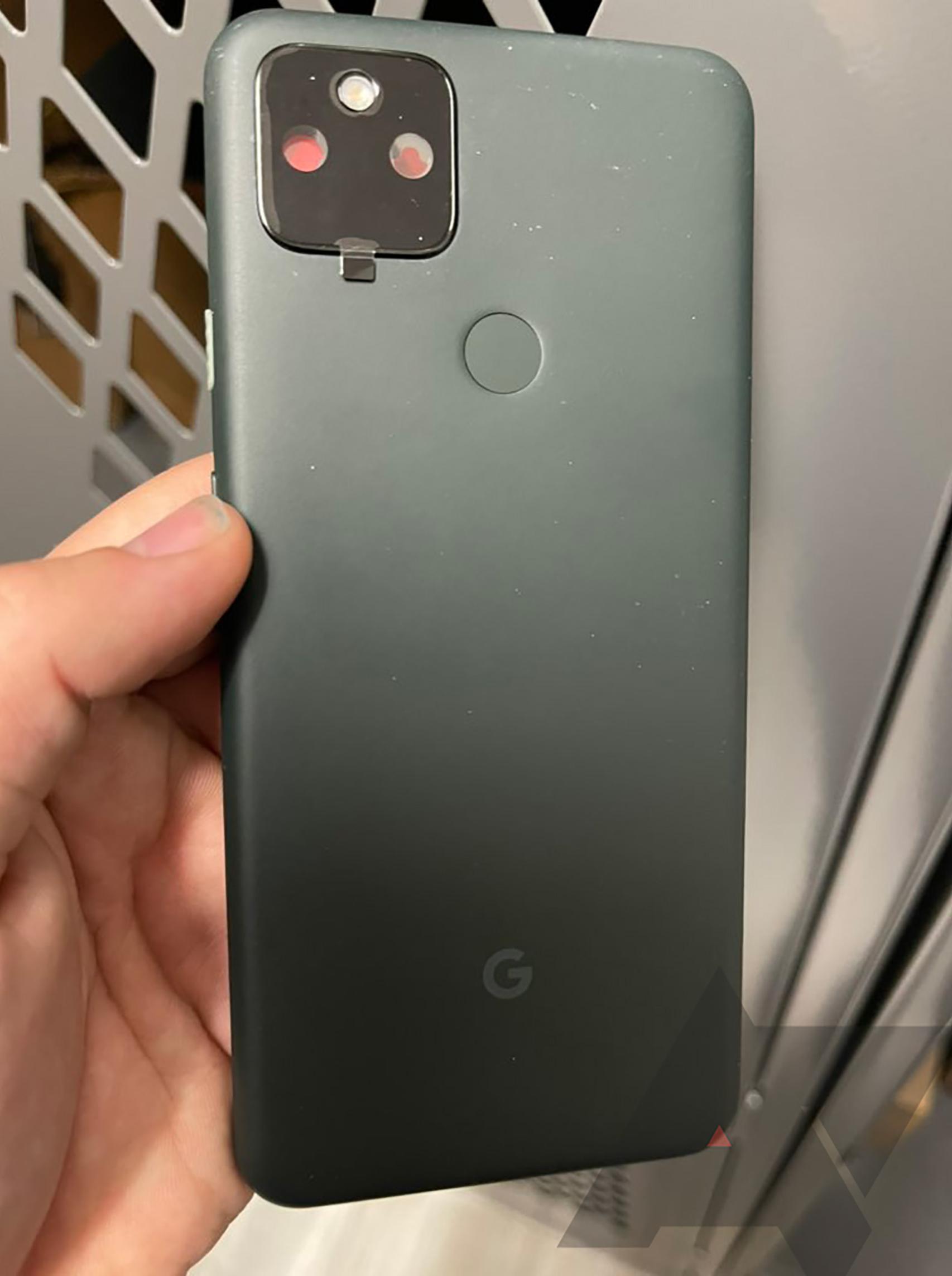 As the photos were taken while picking up the terminal, we even have one that shows the internal parts of the mobile. Thanks to this capture, we know that he will have 3.5mm audiojack
, so if you still have headphones with this connection …
One of the confirmed items is the drums with sound 4,680 mAh to make the Pixel 5a the Pixel with the most mAh to date.
There are more rumors related to this mobile Google Pixel 5a 5G like its possible price of $ 450, so we just have to wait until tomorrow for the next ones to be in October with the Pixel 6 which leaked again a few days ago.
You may be interested in:
Follow the topics that interest you
.