And although we are still waiting for Google to make its Recorder app available for the rest of Android devices in the Play Store, we have no choice but to settle for a new update that it brings with it adjustments in Material You and a new shortcut which we can use from Quick Settings to access your Heard Transcription experience in seconds.
Material You and other improvements
The truth is that it offers great utility, since Google Recorder allows convert recording voice to text sound. The only thing happening right now is one of those apps that's maintained exclusively for the Google Pixel; although we can always use the APK to test on another brand.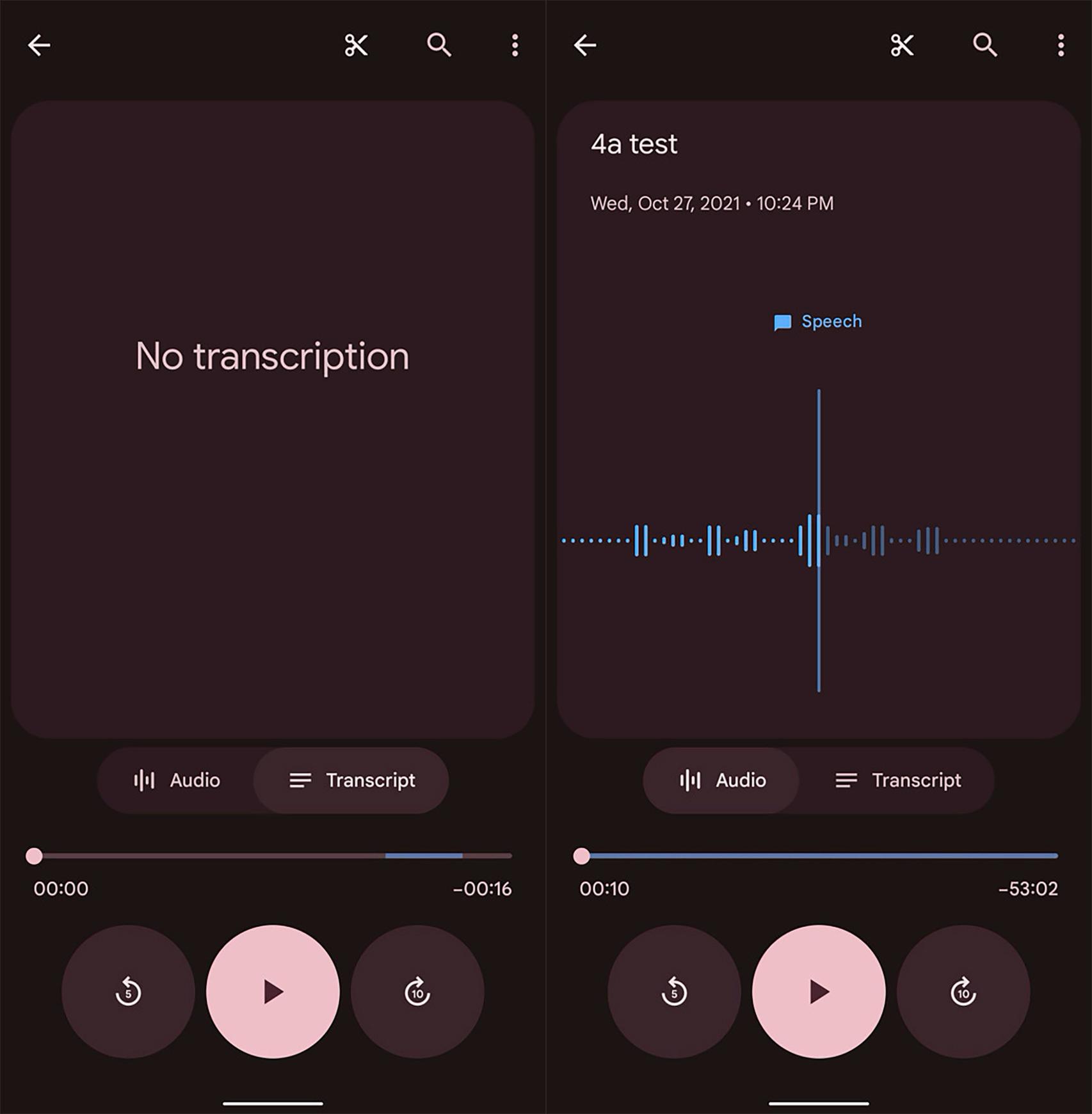 And it's not the first time that this app has received improvements from Material You, since in October last year, like many other big G apps, it was updated to update it with Android 12 and Google's desire to bring great harmony to your operating system.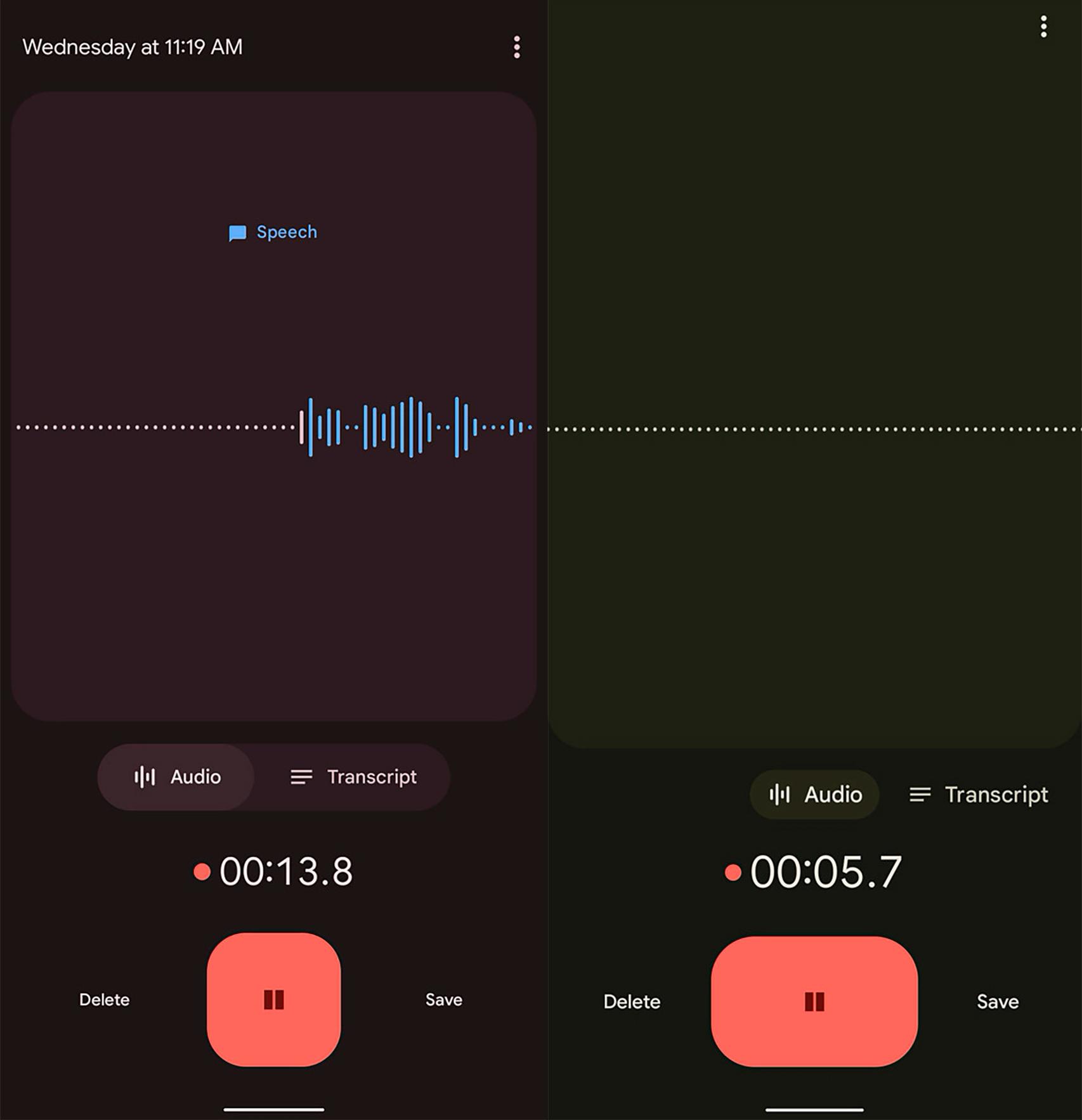 Already at the time it was updated with the dynamic theme support of Android 12 and those rounded corners so typical of Material You. In version 3.5, via XDA, the improvements come to the main screen of the application with a play and pause button that becomes circular while the rest of the buttons take up a little more space because they are larger. In fact, they are now the same size as the play and pause button.
The buttons for transcription and audio are now together into a longer, pill-shaped button. When using either of these two features, the size of the play button has been reduced.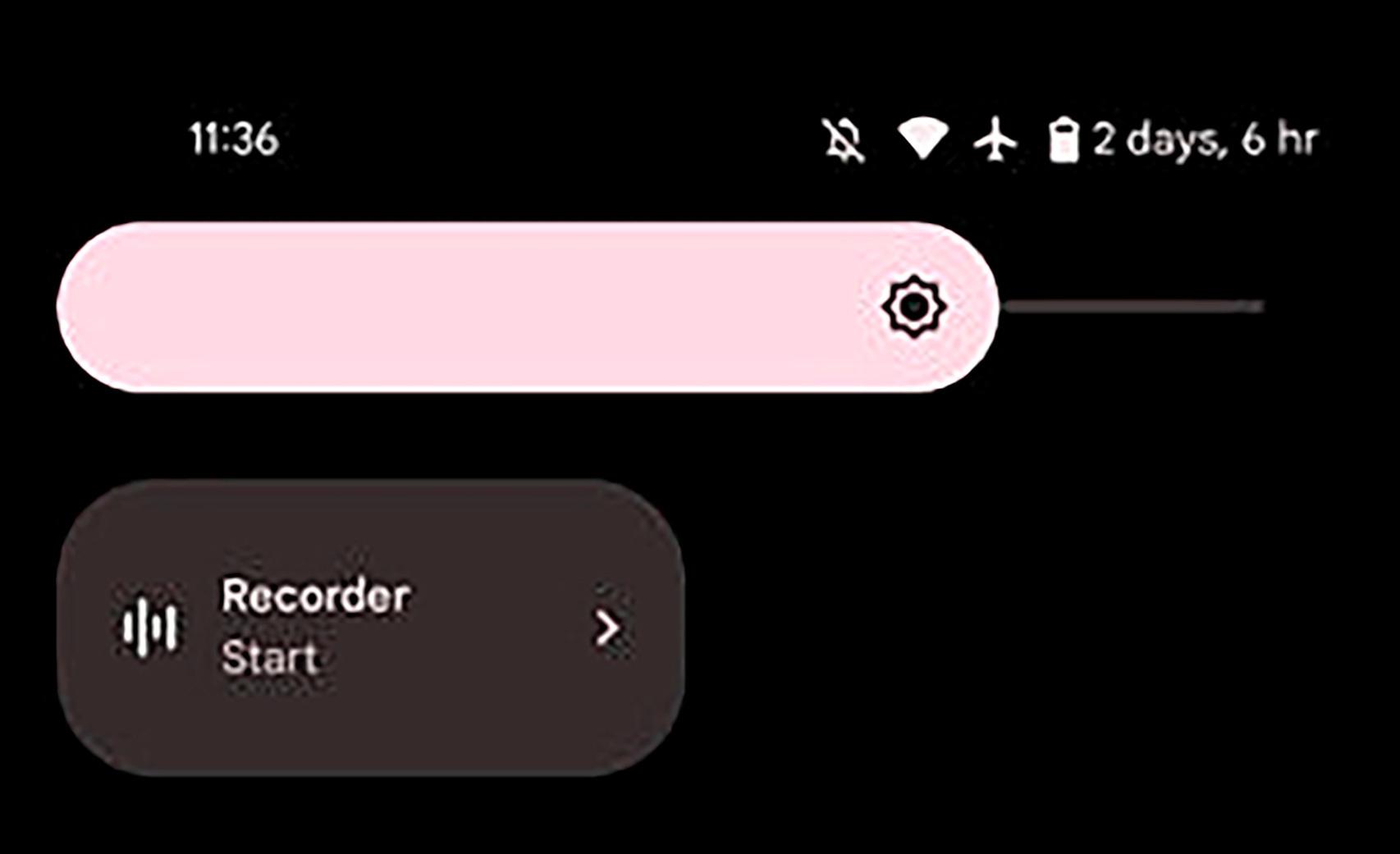 But perhaps the biggest novelty is the inclusion of a new button for quick access in the notification panel which can be very useful to access the most important features of Google Recorder in a jiffy.
We encourage you to try downloading the Google Recorder APK in case it works for you and you can try out one of Google Pixel's exclusive flagship features.
You may be interested
Follow the topics that interest you