In a bid to protect user data, it has already posted privacy labels on Google Play to find out what data mobile apps collect, the big G now allows you to request the deletion of personal data from your browser. This means that a person's phone number and other types of data can be removed from search results.
Your data can now be deleted from the browser
Data like the phone number, home address or emailsall linked to the identity of a person, can be removed from the search results of the Google search engine.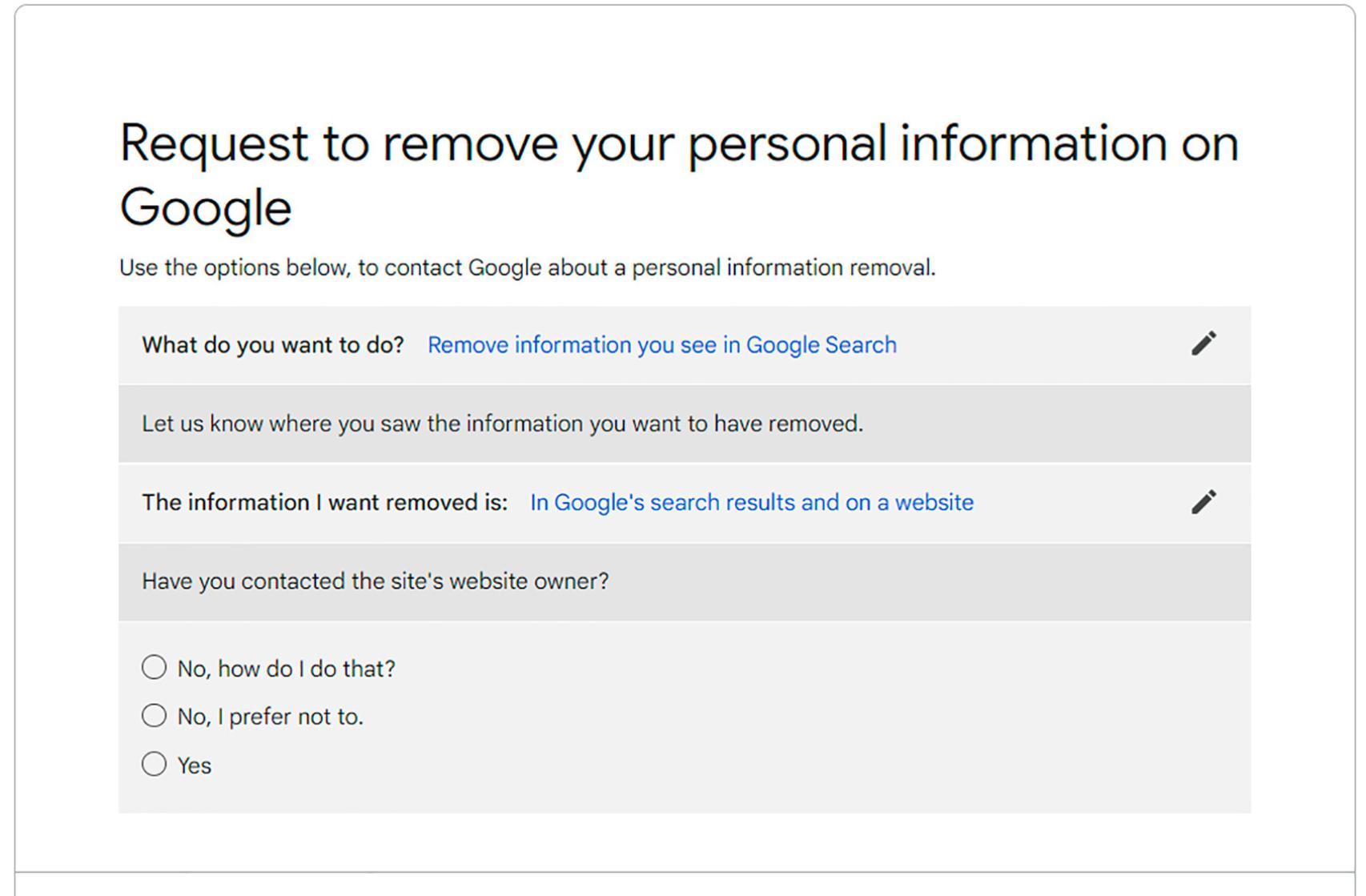 This new Privacy Policy aims to protect the use of certain personal information by third parties who may use for identity theft or simply stalking others
.
And this is not something new, because until now Google could be asked to delete certain personal data such as personal identification number, such as DNI, bank information and debit card numbers or credit.
apart from power ask Google to remove the phone numbercoordinates or the same physical address, also allows to delete the login data of the accounts.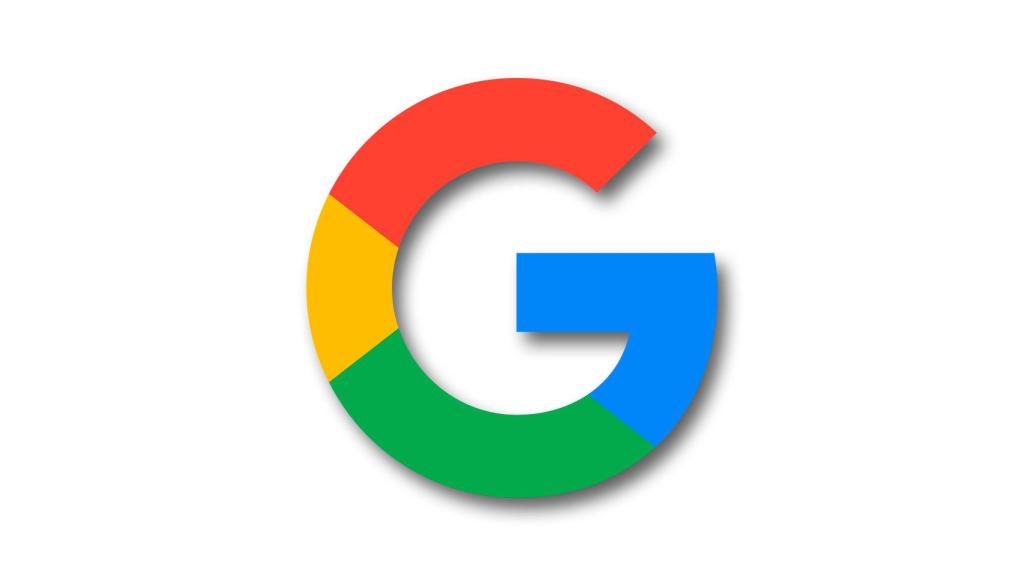 Of course, via Android Authority, it's worth mentioning that the support page for personal data deletion request remains it's in English. We do not know if it will soon be available in Spanish in order to request this type of deletion in a simpler way for the user. But it's a really big step to keep someone's important data safe and not in the public domain for anyone to access.
You may be interested
Follow the topics that interest you