While we already have a new widget for Google News, and we knew in February of this year that the app could come back, the executive has today approved a royal decree which allows his return to Europe.
These were intense months of negotiations between the American business, media and the Department of Culture so that we can reinstall Google News, and thus benefit from a very rich experience to stay abreast of all the news that interests us.
Seven years later, Google News returns
Europe became 7 years ago in the first and only country where the big G has permanently closed the Google News app. It was all due to the AEDE canon and now, thanks to the Royal Decree, it will be set aside for the app to index content from the multitude of media that we have in our country.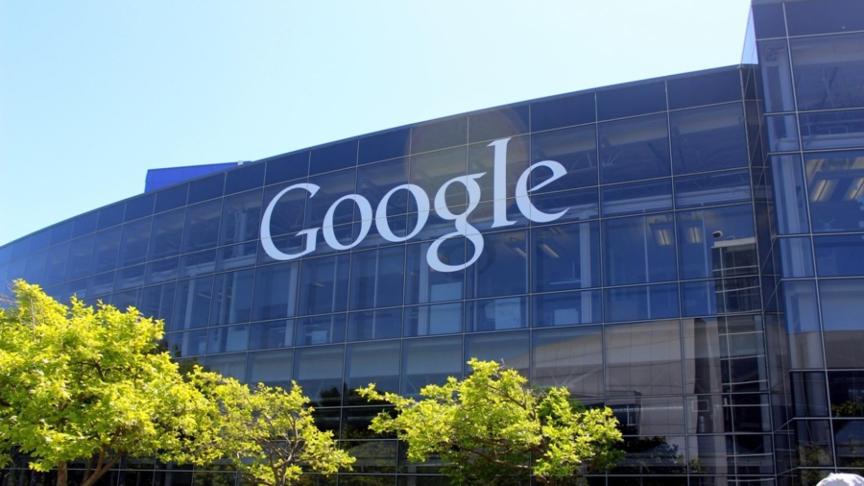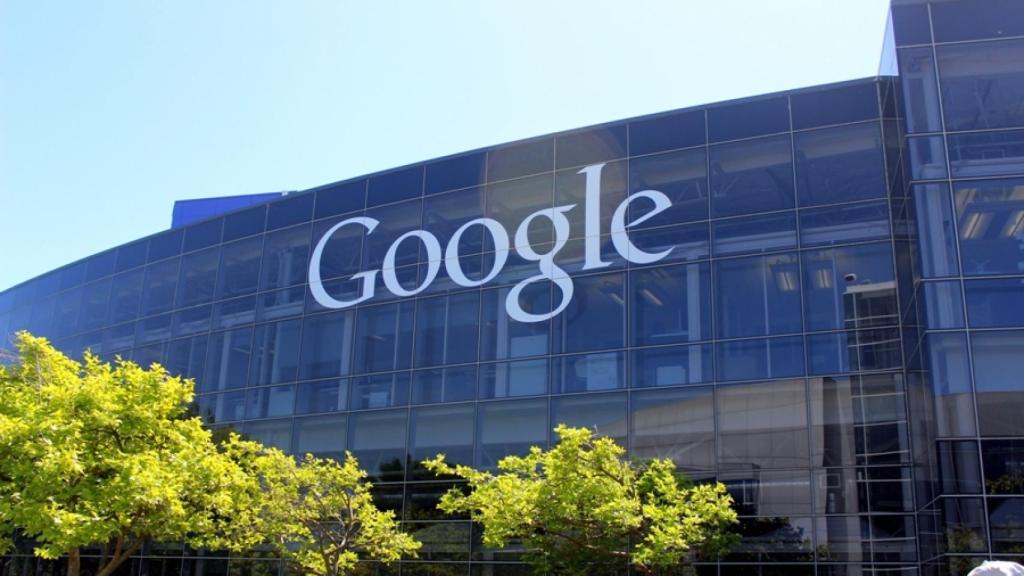 The central axis of these negotiations really starts from the fact that now Google will be able to negotiate with each media your compensation by publishing extracts of your content in the search engine of the big G.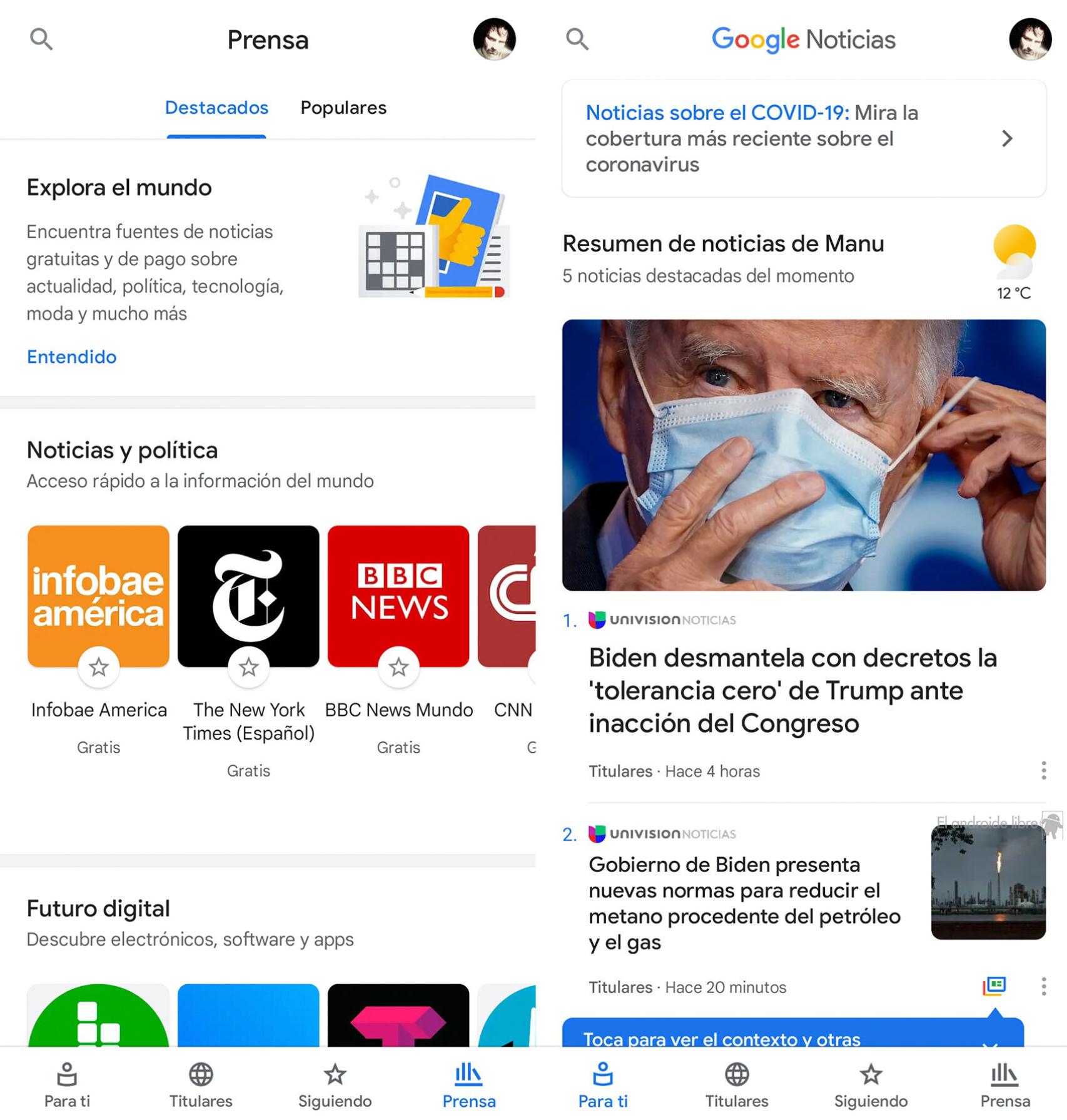 So with this royal decree AEDE canon is excluded from the game, to Cedro (the entity responsible for collecting the cannon) and this collection system in place until today.
Wait a few days
In other words, the media will now be able to decide for themselves whether by negotiating with Google or Cedar, but with some who have already taken the initiative to use the search engine, everything seems to indicate that users will be able to enjoy the news of their favorite medium through Google News.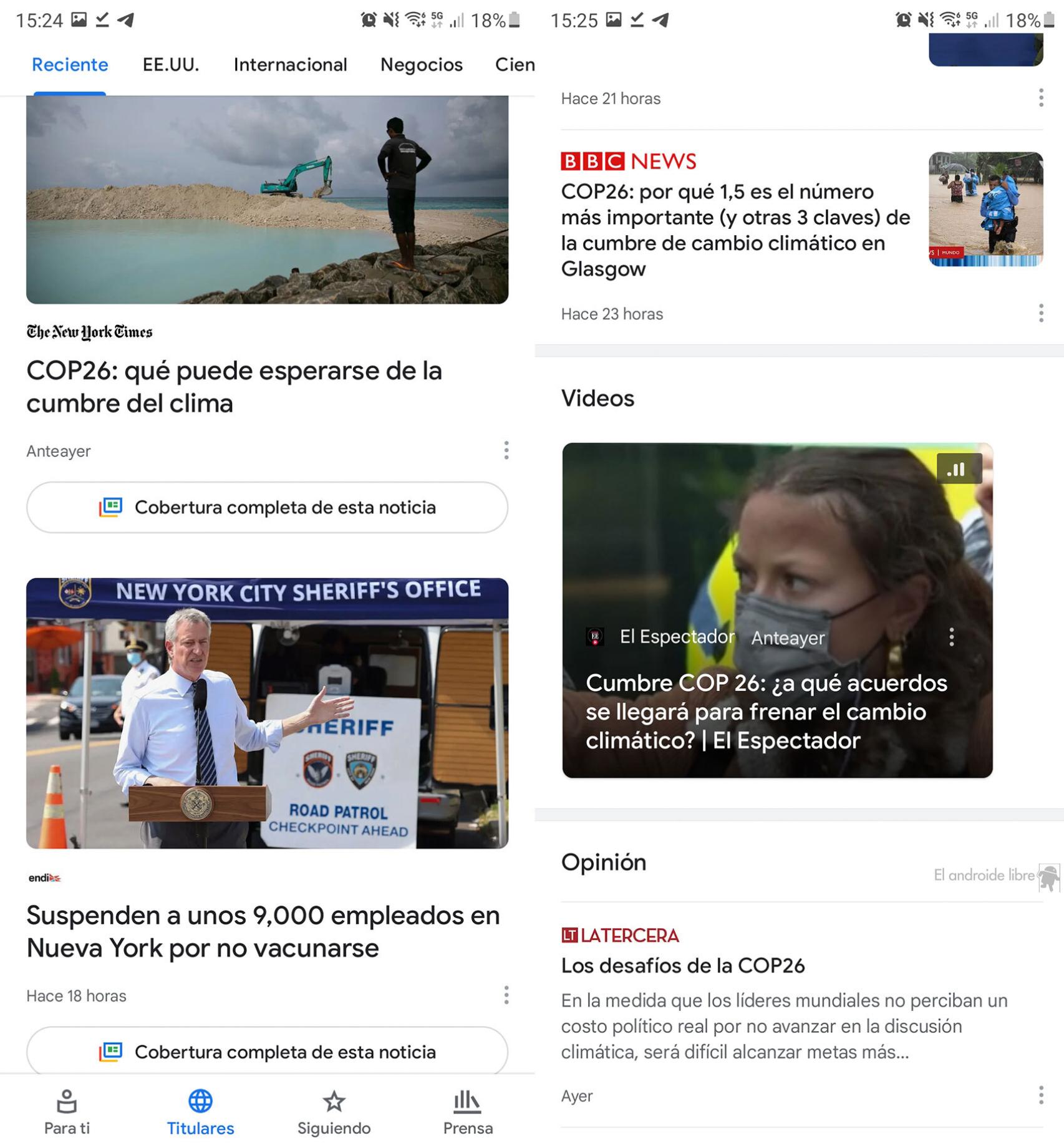 And if you already want to install Google News, you can do with your APK of apkmirror to anticipate, it will be necessary to wait a few days for the big G to announce it after the royal decree is already in the BOE from tomorrow.
A cooperation that will bear fruit as it has been in other countries so that more than 600 media can obtain extracts of its content and thus, through small files with a title, an image and one or two sentences, users can read them from this app.
it may interest you
Follow the topics that interest you
.