Honor's return to Europe was highly anticipated due to the presence the company had a few years ago, before the US veto of Huawei directly affected it. This return was forged in 2021 with the launch of two phones, the Honor 50 and the Honor 50 Lite, both with Android 11. But the company has confirmed that both will be updated to Android 12, but not soon.
Android 12 will arrive throughout 2022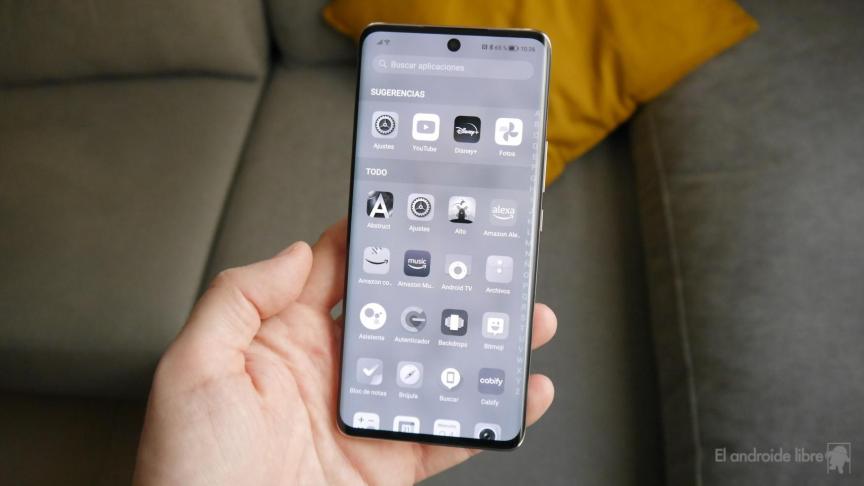 The firm released a statement indicating that the update of its two models to Android 12 will take place throughout the year. In reality, the Honor 50 should receive the OTA in the second quarter of 2022
while
the Honor 50 Lite will receive it in the third
.
The update will include Magic UI 6, Honor's new interface that runs on Android 12.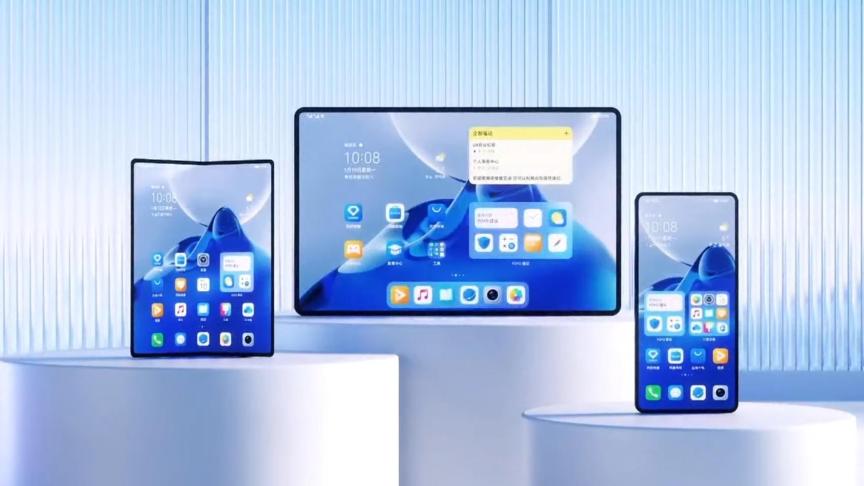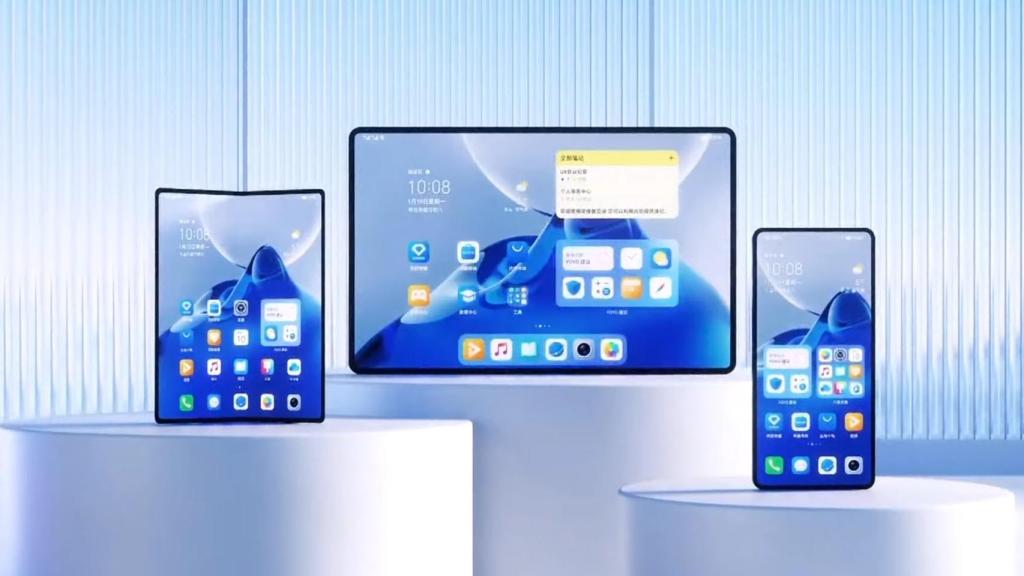 Honor must be faster
Honor is doing well by showing that its models will have no problems accessing new versions from Google, but if it wants to compete at the top of the range it will have to be much faster.
Brands like Samsung, OPPO or Vivo have started to accelerate the arrival of new versions of the system on their high-end terminals, and if Honor wants to compete with them face to face, this aspect should not be neglected.
You may be interested
Follow the topics that interest you