Very soon we might see the rumored iMac Pro and it would arrive with a more powerful and unprecedented version of the M1 chip.
The iMac was Apple's first Mac designed specifically for the new M1 chips and was positioned as a mid-range device with its 24-inch screen. However, we all knew that a model with a larger screen was missing, and everything indicates that it will be launched very soon, with the most powerful version of the Apple chip.
The MacBook Pro presented a few months ago incorporated two new versions of the M1 chip: the M1 Pro and the M1 Max. Two more powerful chips designed for professional users. We all assumed that this supposedly larger iMac would be an iMac Pro and it would pack those same two processors, but that might not be the case.
As reputable leaker @Dylandkt reported, the iMac Pro will have a more powerful processor than the current M1 Max. Based on your information, you might have a Up to 12 core processor.
I received confirmation that there will be additional configuration for the next iMac Pro beyond M1 Max. A 12-core processor configuration was linked to a code snippet referencing the iMac. The internal naming contender is iMac Pro for a reason. It is for the pros

-Dylan (@dylandkt) January 23, 2022
More wood for the iMac Pro
In a way, it makes sense that the desktop range is more powerful than the portable range, after all, it doesn't need to be so efficient and battery-saving. Perhaps that's why Apple has planned an even more powerful chip for its iMac Pro.
the The original M1 has an 8-core processor with an integrated 7- or 8-core GPU. the M1 Pro uses 8 or 10 core processor, meanwhile he The high-end M1 Max has a 10-core processor, although it differentiates itself by adding higher levels of memory support and more GPU cores.
iMac Pro: 27-inch mini-LED screen and launch in just a few months
probably this iMac Pro's new chip is a variant of the more powerful M1 Max with 12 cores, although we hope it will also offer different configuration options. Better yet, we might see it very soon.
Related Topics: Mac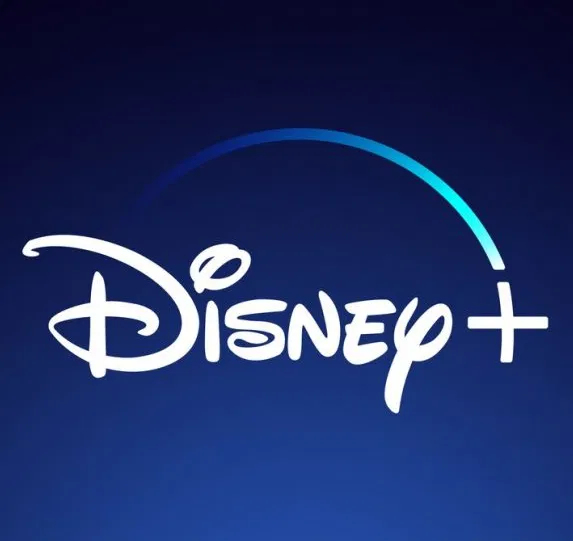 Sign up for Disney+ for 8.99 dollars and without permanence Subscribe to Disney+!