It is one of the most iconic iPhones created by Apple and you won't be able to install iOS 17 either.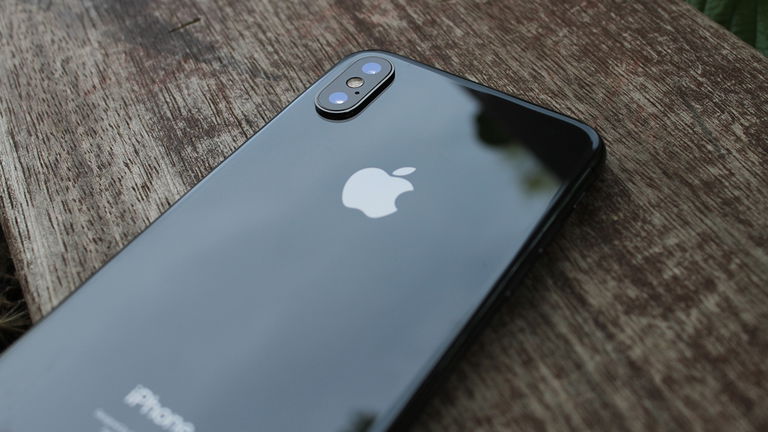 Apple introduced iOS 17 this week and we were surprised: the iPhone that changed and revolutionized everything will not be compatible with this new update. If you check the list of iPhones compatible with iOS 17, you will see that the iconic iPhone X will not be able to install the next update.

He The iPhone X was introduced in September 2017

and I put it on the market in November of the same year. It came on the market with iOS 11 and it will be updated until September 2023, so it has received 6 years of support from Apple.
iPhone X will stop updating in 2023 and won't get iOS 17
The iPhone X joins the list of iPhones that will stop updating in 2023 along with its iPhone 8 and iPhone 8 Plus contemporaries. And this is an important moment because we are facing the iPhone which changed the course of the iPhone forever.

He iPhone X came with many revolutionary news, including a design that Apple has continued to use for years. But there's a lot more that the iPhone X changed forever.

The design of the iPhone X was a radical departure from what Apple had offered until then. He The iPhone X was at the time the model with the largest screen ever included in an iPhone, 5.8 inches

. It had an edge-to-edge screen with very small bezels. Moreover, it was the first iPhone to use OLED technology and dramatically increase the resolution to 2,436 by 1,125 pixels.

I also come with Face IDthe extremely advanced facial recognition system, which involved having one of the most characteristic features of the iPhone X: the notch

. It was the first iPhone that left the home button, completely change the way of using iOS. Instead of tapping the button, we now had to do swipe gestures. Something that soon after copied all brands that use Android.

Without a doubt a great iPhone that in 2023 will stop updating. However, it is still a very valid iPhone that continues to work very well, so even if it is not updated, it can still have years of life.
iPhone X Specifications
In case you're curious, here are the specs of the iPhone X.
| | iPhone X |
| --- | --- |
| Dimensions | 143.6 x 70.9 x 7.7mm |
| lester | 174g |
| Filter | 5.8-inch Super Retina HD OLED display |
| Resolution and Density | 2436 x 1125 pixels, 458 ppi |
| Processor | A11 bionic |
| RAM | 3 GB |
| Operating system | iOS 15 |
| Storage | 64 and 256 GB |
| cameras | Dual 12-megapixel camera |
| Battery | 2.716mAh |
| Colors | Space gray and silver |
| Others | Face ID, IP67 |
| starting price | $1,159 |