Today it's the iphone fifteenth anniversaryas one of its founders, Tony Fadell, pointed out on his Twitter account. This device was not the first smartphone, nor the first telephone, but it was the one that most marked the idea that we had of a device of this type. Since its launch in 2007, we've seen many brands embrace Apple's ideas, although the reverse has also happened.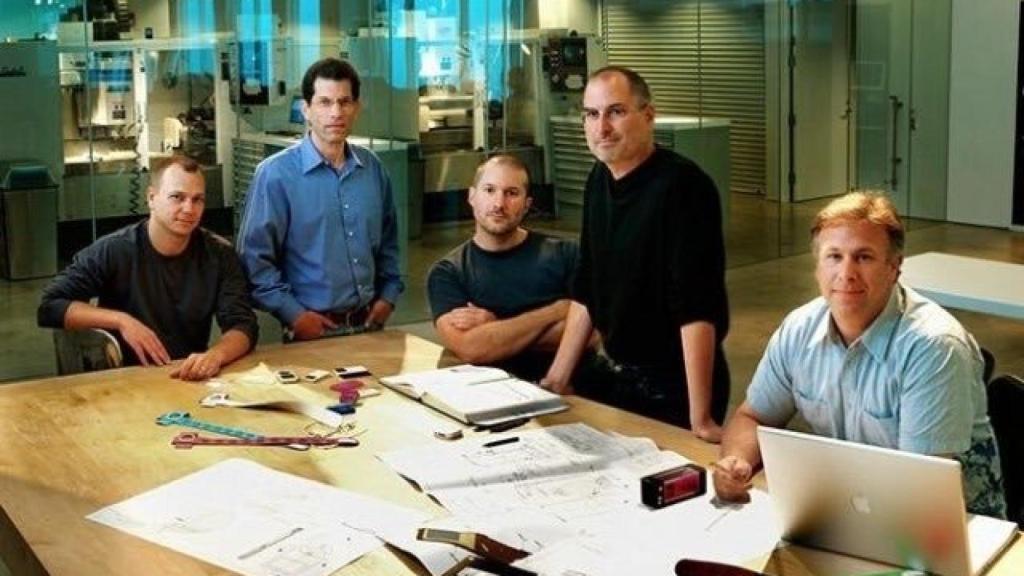 We wanted to highlight the elements in which the iPhone was right in its first generation, something extremely difficult since, as Fadell himself pointed out, normally three generations of a product are needed to perfect the 'idea.
The iPhone wasn't perfect, but it moved the future forward
Many of the decisions that were made with the original iPhone may not have pleased you, but you have to admit that they have marked the last 15 years.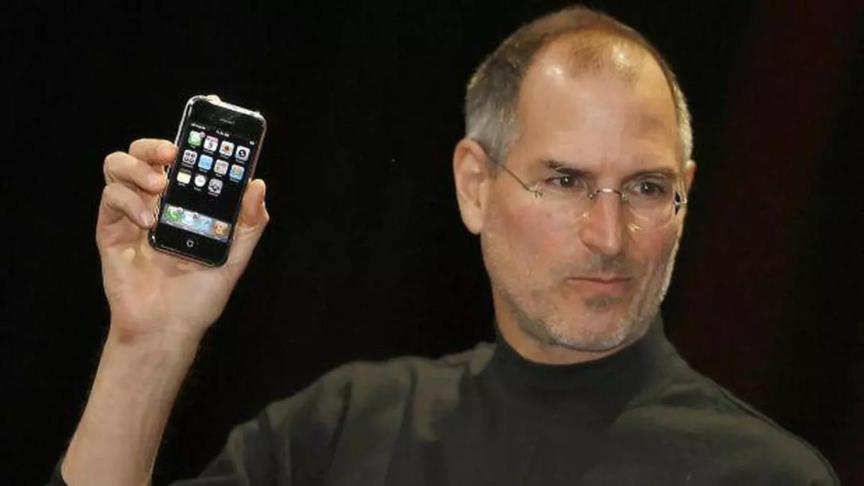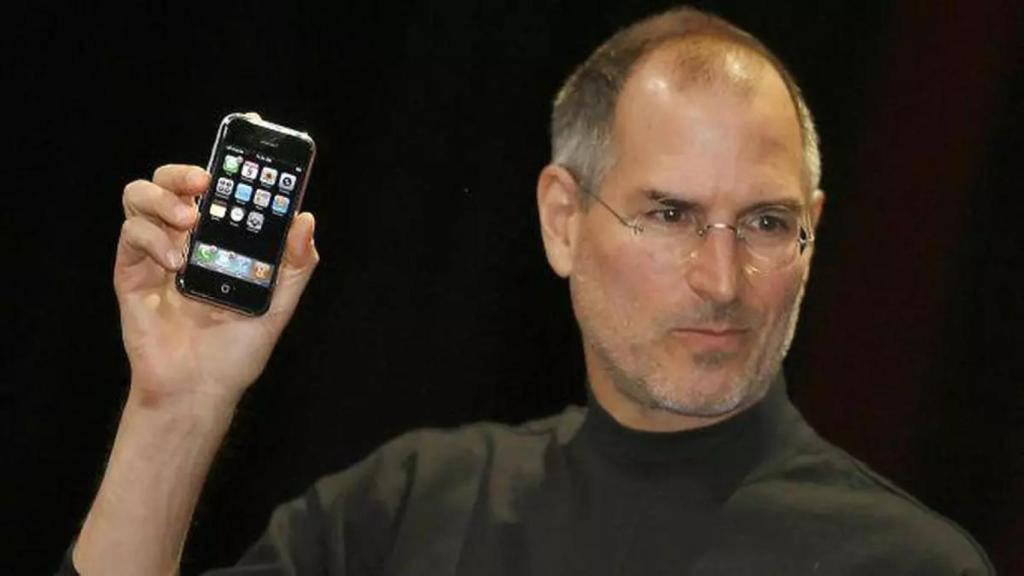 No customization with operators
Although we now see this as something normal, in 2007 it was common to see operators very aggressively personalizing the terminals they sold. Logos, access to their wap portals, horrible wallpapers…
Apple made it clear early on that this wouldn't be the case with its mobile, and it ended up burdening the way carriers interacted with brands.
No replaceable battery
Another novelty brought by the iPhone, due to its popularity and not because it was the first, is that it does not allow battery replacement. This allowed for much better construction and better use of the interior, although it also had to go through the technical service to replace it.
In Android there are already very few mobiles that allow you to remove the back cover, change the battery or something else, but in return we have mobiles that are resistant to water and dust.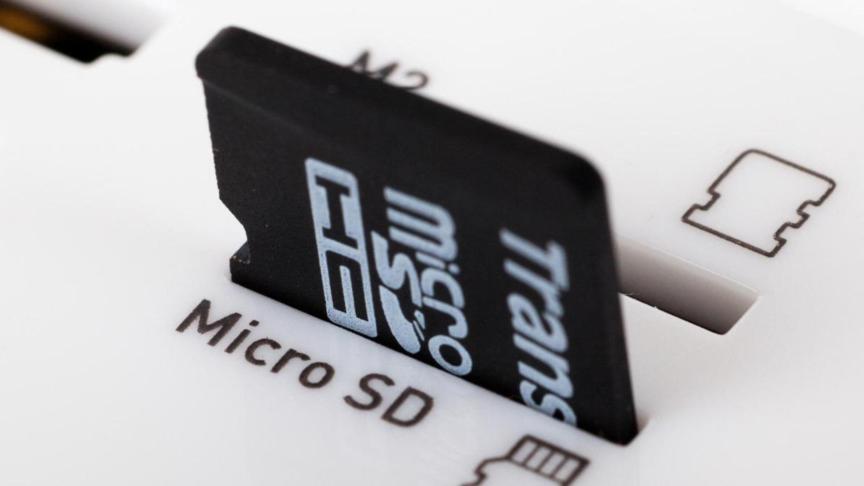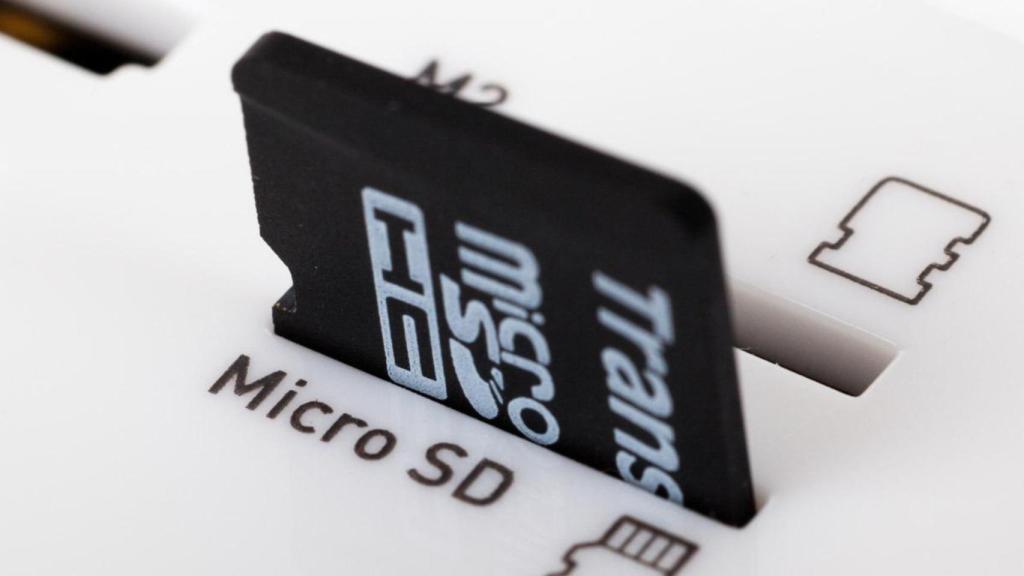 no memory cards
This is perhaps one of the most controversial decisions from Apple, which also didn't offer particularly large storage on its iPhones.
Under Android, we still have many mobiles with microSD, but it is true that high-end terminals with it can be counted on the fingers of one hand. To be honest, it's something that's not needed like it used to be anymore, thanks to the larger memory capacities, but it's still something that's still being debated.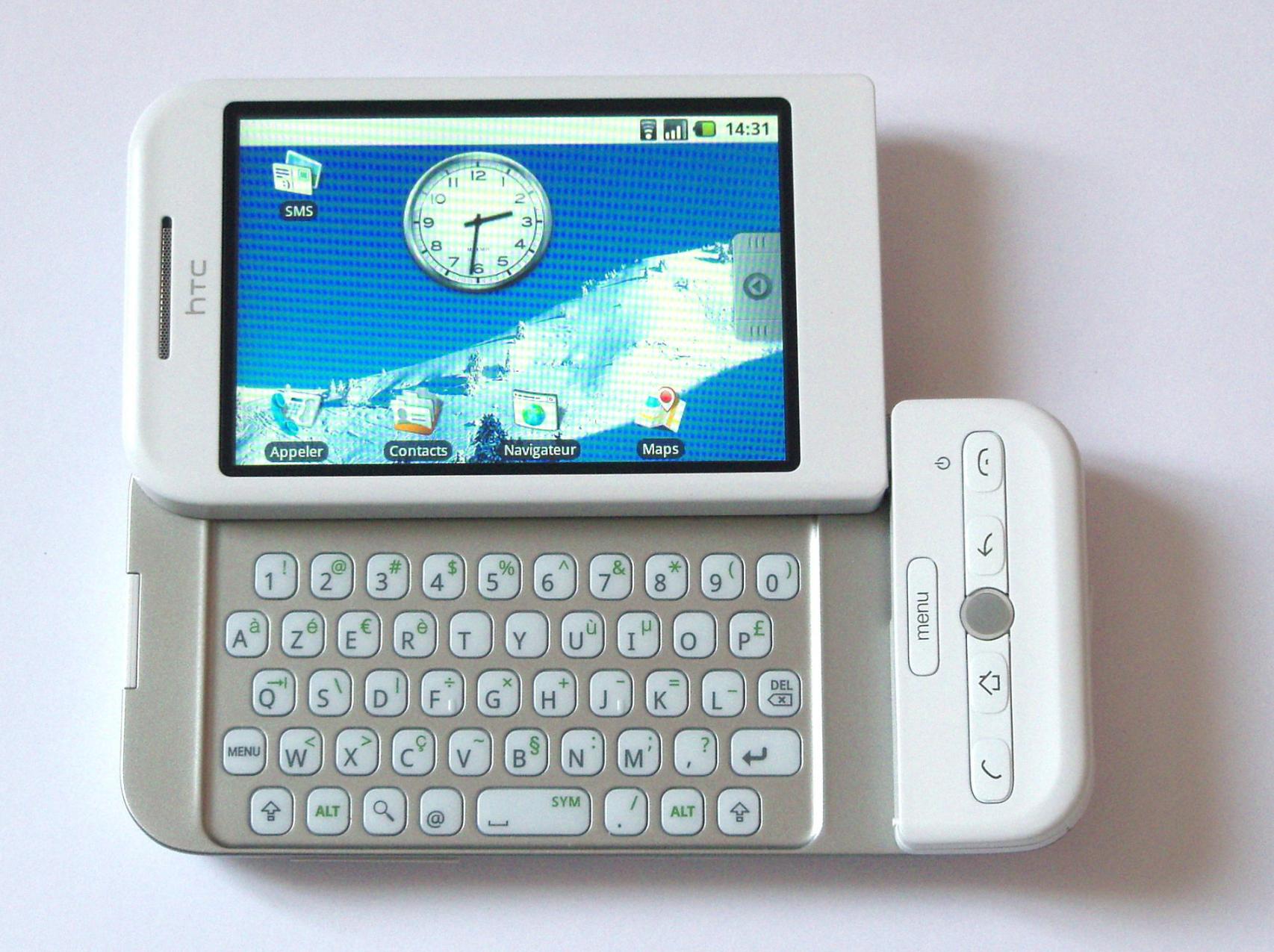 death at the keyboard
Another very strong bet from Apple was to eliminate the physical keyboard, which now seems obvious but which in the years after the first iPhone was still in fashion.
As Steve Jobs said, it didn't make sense to have half of the facade taken up by something you didn't always use. Time has proven him absolutely right.
["Felices 10 años, iPhone" – Enviado desde mi Android]
As we said, there are areas where the iPhone and its original team got it wrong, like its reluctance to increase screen size or offer multiple models for different consumers. In both cases, Apple ended up rectifying.
You may be interested
Follow the topics that interest you