During Google I/O last week, we saw announcements of many hardware products, such as the Pixel 6a, the upcoming Pixel Watch, and Pixel Buds Pro, among others. But we also saw new software. Some can be used directly in known applications, like visual changes in Google Maps, but others will go through APIs that developers will use.
That's what happened with the company's announced new health data collection platform, dubbed Health Connect.
What is Health Connect and what will change
Until now, each Android application used different parameters to measure aspects such as the steps we take, the calories consumed and other measures related to health and sport.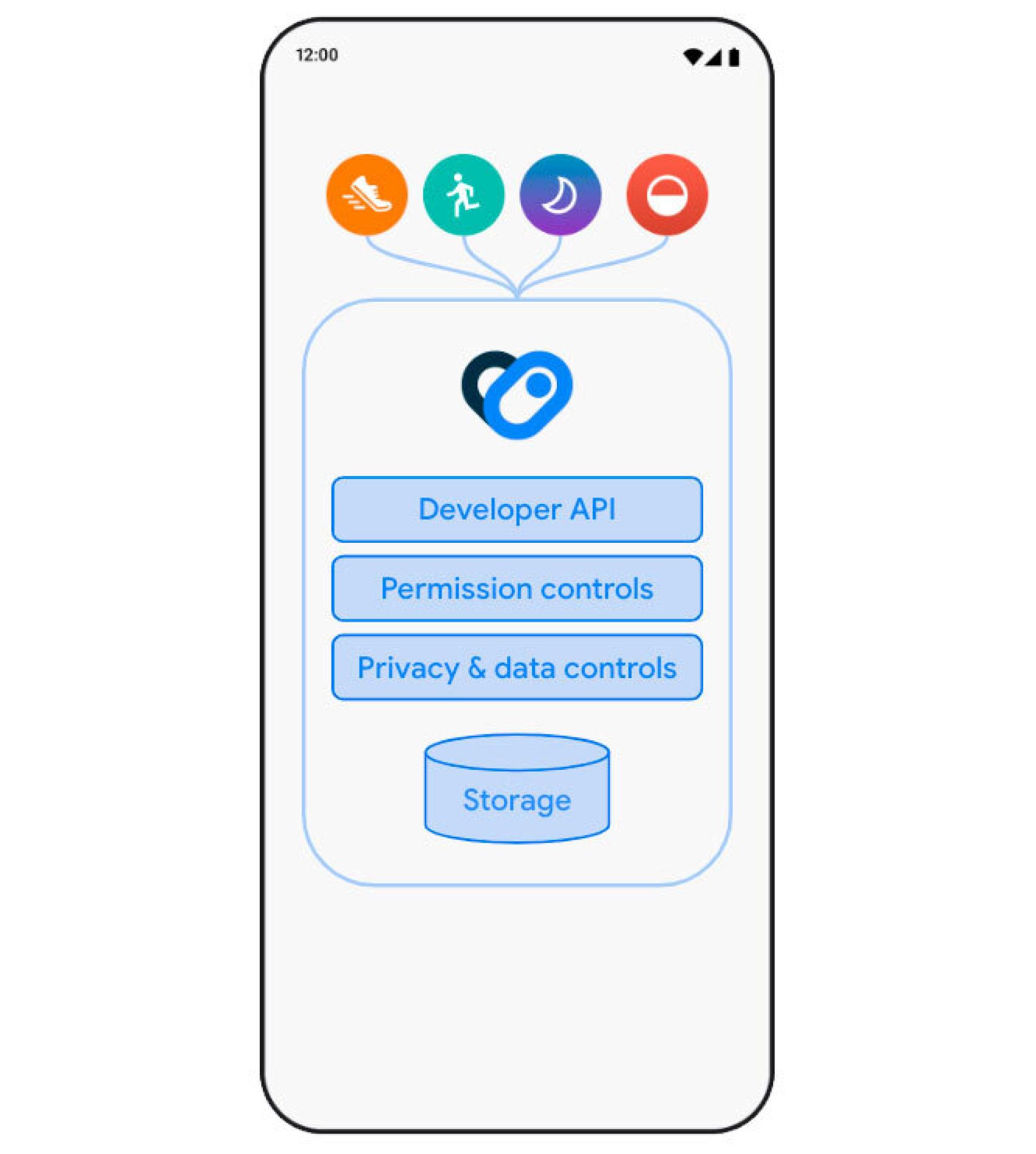 What Google offers with Health Connect is a centralization of this data, hosted on the phone, accessible by any application via a new API.
In this way we will be able to synchronize the data that we obtain from applications such as Google Fit but also from others such as MyFitnessPal, Leap Fitness or Withings. And this bet is not the least since Samsung itself has rallied to the idea. In fact, Samsung Health, Google Fit, and Fitbit are already starting to support Health Connect.
Los demás desarrolladores pueden ya usar la API en sus aplicaciones para hacer interoperables sus programas con esta nueva idea de Google. Si os interesa en particular este tema os invitamos a que veáis el vídeo del evento de Google I/O en el que se trata a fondo Health Connect.
You may be interested
Follow the topics that interest you