Good Lock is the personalization application Samsung phones, available in Europe since last fall. In this application we find modules with which to customize various aspects of the phone. One of these modules is MultiStar, with which you can adjust everything related to multi-window.
MultiStar is a module that we can install on our Samsung smartphone with One UI. Thanks to this, users will have a series of options to customize the use of multi-window on their phone and thus get the most out of it.
This is how MultiStar works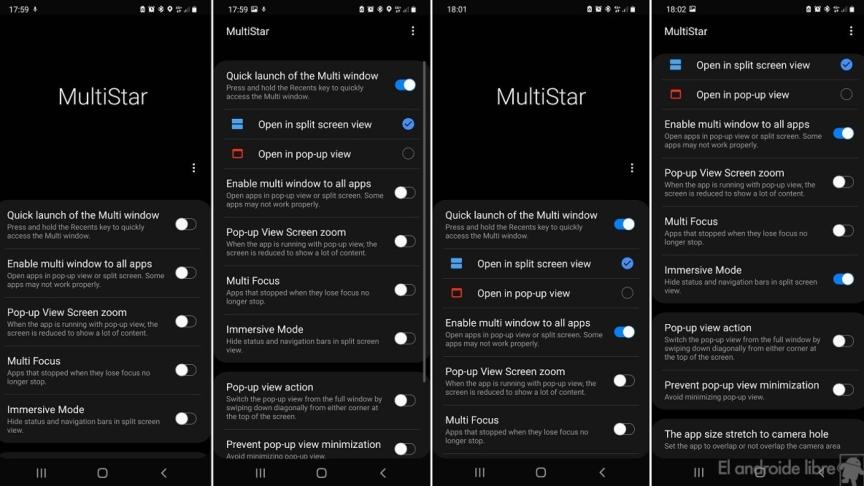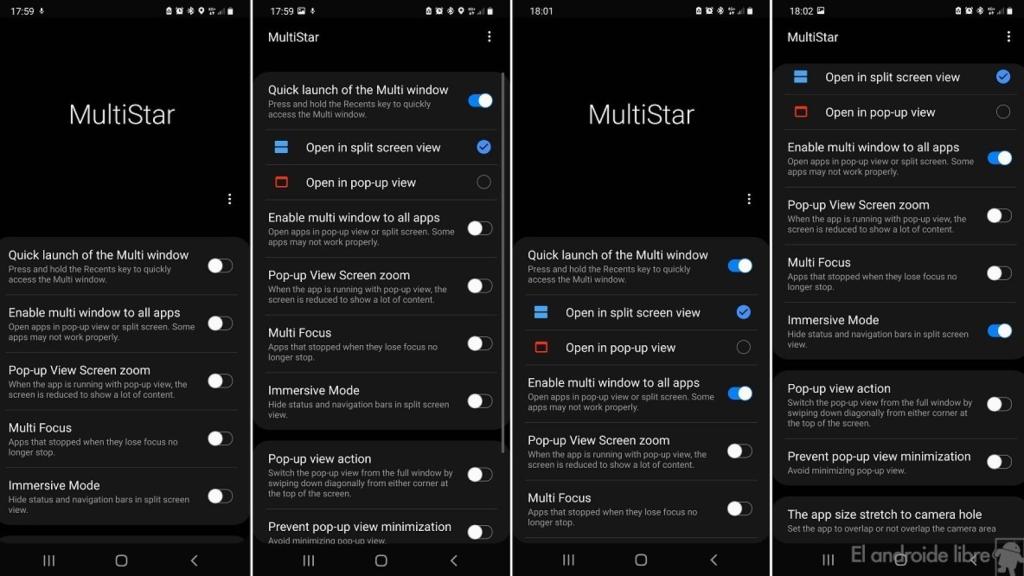 Using multi-window is an option that allows you to use your Samsung phone more efficiently, have two applications open on the same screen and thus be able to work with them. MultiStar is a module with which we can configure and customize everything related to this multi-window on our Galaxy phone.
It's a good way to get the most out of this feature on our phone. It allows choose the display mode of this multi-windowsplit screen or pop-up. Moreover, in MultiStar we can make all the apps installed on our Galaxy phone compatible with this multi window.
This module in Samsung also allows us use an immersive mode, whereby the status bar and navigation bar are hidden. If we have to concentrate as much as possible on the two applications open on the screen, we can do it comfortably with this function, for example.
To be able to use MultiStar on your Samsung mobile, you will first need to download Good Lock in it, available in the Galaxy Store. Once this application is installed, you can enter it and this module is available there, which you will then need to download. So, you can easily start to customize the multi window on your Galaxy phone.
You may be interested in:
Follow the topics that interest you
.