With the arrival of the Google Pixel 2, Google announced a new lock screen widget that can recognize music that plays automatically and without having to search for the option, and now you can have this feature on any android mobile.
It was until now a characteristic exclusive to Google mobiles, but you can now have it on your smartphone if you want.
To give you an idea, this function is able to tell you what song is playing while you are walking through a mall, and without having to search for it manually, as it will appear on the lock screen.
Get Google Pixel "Now Playing" for any mobile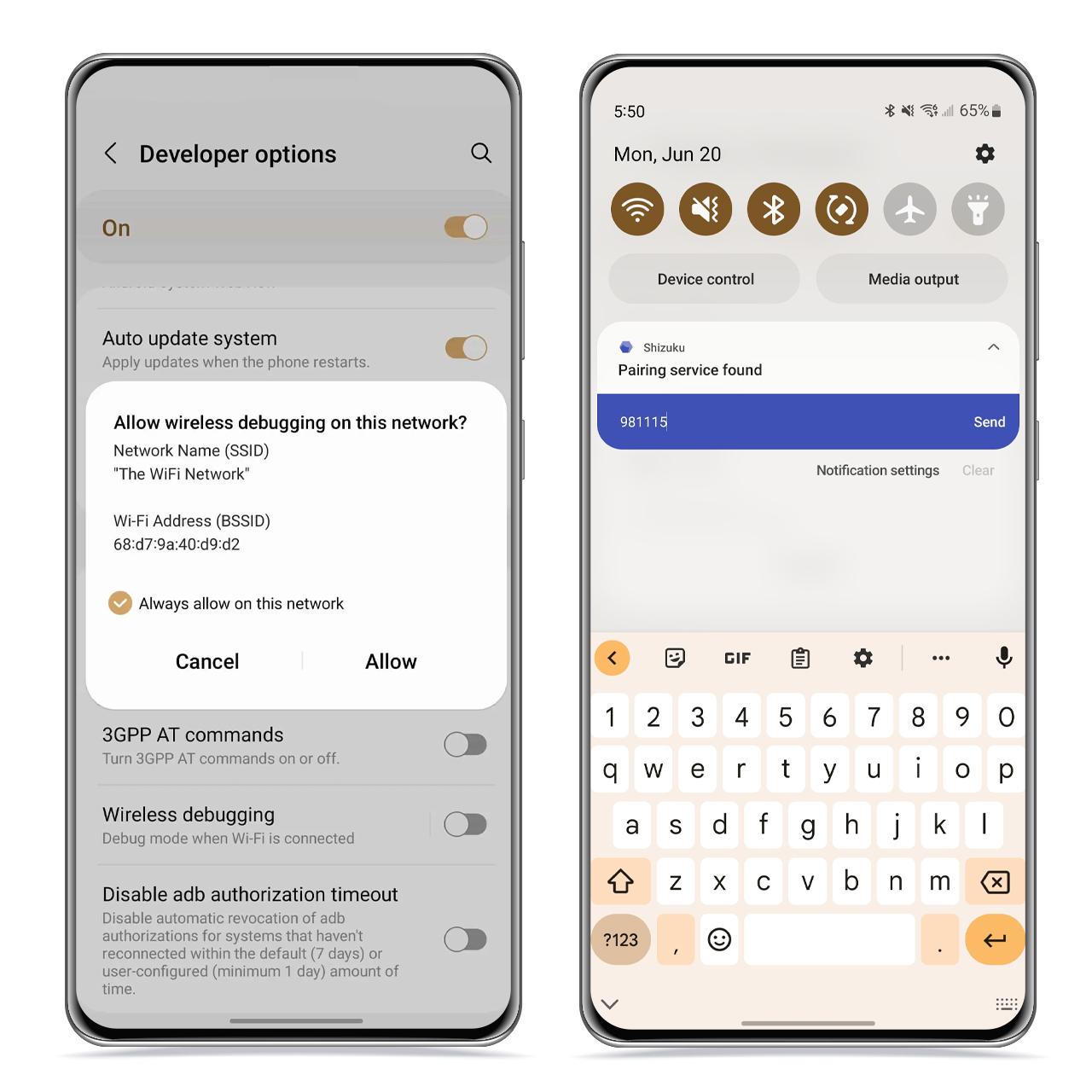 For a while Google Assistant has had the ability to recognize music if you ask it to, but with Now it will do it automatically when you're in a place where music plays in the background, and it will show you title and artist on lock screen.
To have this function on your mobile, as it triggers, you will have to have a mobile with at least Android 12, and you do not need root or anything similar to use it. In addition, you can also access the his tory in which displays the songs that your mobile has previously recognized.
You'll also need to download and install the app — from the developer who developed the port — and its Ambient Music Mod. After that, enable Developer options, open it and follow these steps:
Enable USB debugging and wireless debugging.
open

Shizuku and select "pairing under boot via USB debugging".

Go back to developer options and under Wireless debugging select the option to pair with QR code.
Remember this one and enter it in Shizuku's matchmaking notification
It could be said that this is the first part of the explanation to activate the background music mode on any Android, but some cases are missing. Now you have to open Ambient Music Mod app, start it and follow these steps:
Go to settings and change your data usage and region.
Wait for the mod to download and install.
Give it microphone permissions and disable battery optimization.
Click on Advanced and then enable "Use alternate encoding".
On the application's main page, enable "Lockscreen" to appear on your desktop.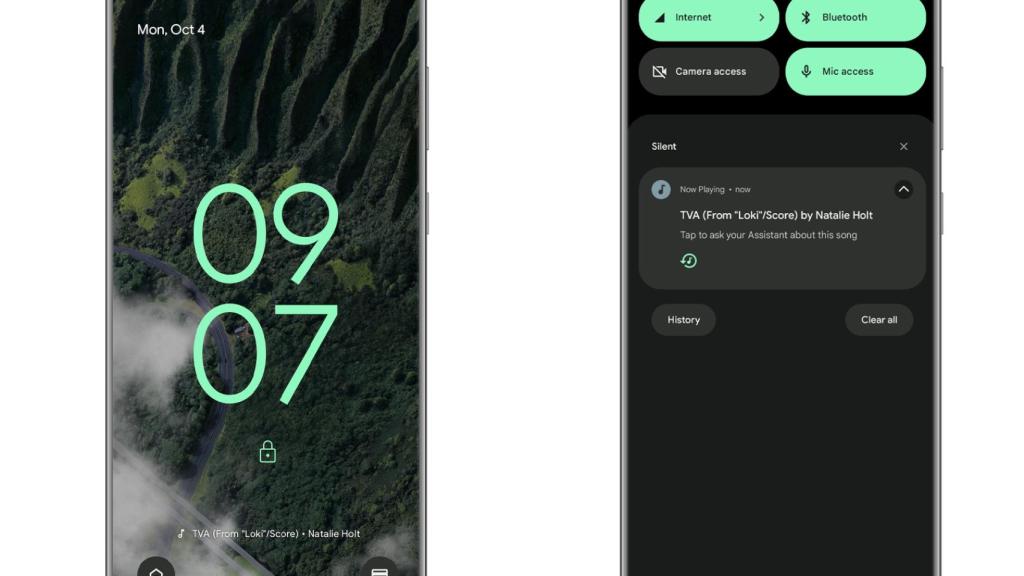 Once everything is configured, you will turn off your smartphone and when you turn it back on, it will be able to recognize the music that resonates in the places where you are, and you will see both title and artist at the bottom of the lock screen.
You may be interested
Follow the topics that interest you