The new series of OPPO mobiles is said to be about to be presented, and as is generally the case with all types of mobiles, what might be their specifications just filtered out. it's about the OPPO Reno 7 SE, Reno 7 and Reno 7 Pro.
These three mobiles would cover slightly differentiated segments, and, with these characteristics, there is no doubt that they would be quite competitive in their respective fields. They would keep certain points in common like the RAM, which would be in total of 8 GB or 12 GB.
This would be the new OPPO Reno 7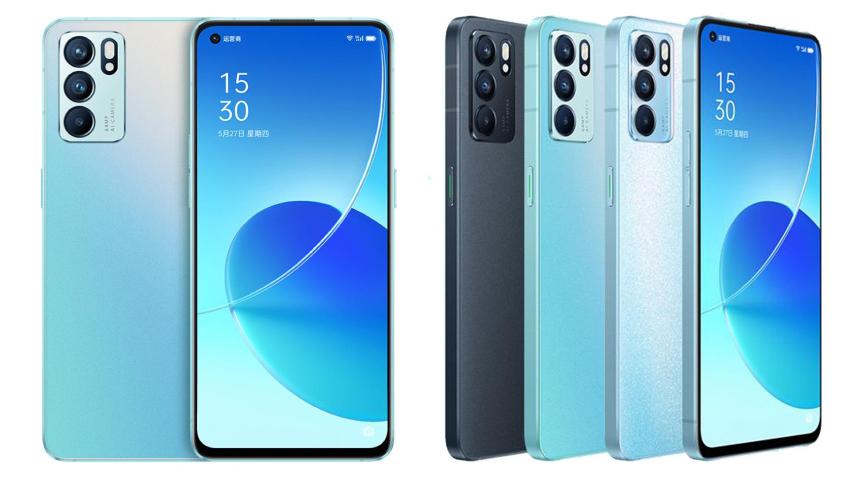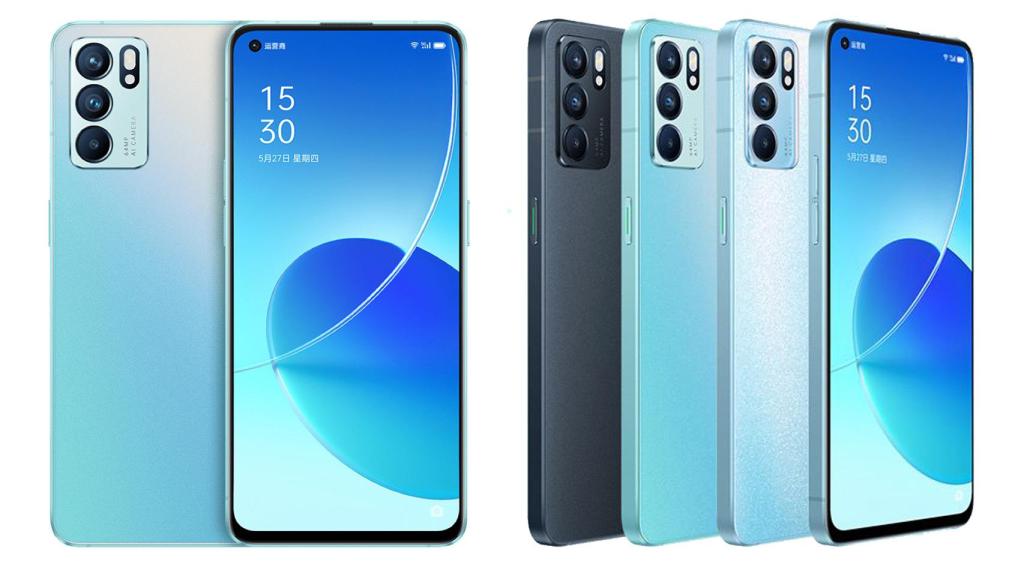 The OPPO Reno 7 SE is reportedly the smallest of all with a 6.43-inch AMOLED display in Full HD + resolution It would have a 90Hz refresh rate. Inside it would be the MediaTek Dimensity 920 processor with 8 or 12 GB of RAM.
Your battery would be 4.300 mAh, and it would be accompanied by a fast charge of 65 W. Its selfie camera of 32 megapixels would be complemented by a triple rear camera of 64, 8 and 2 megapixels.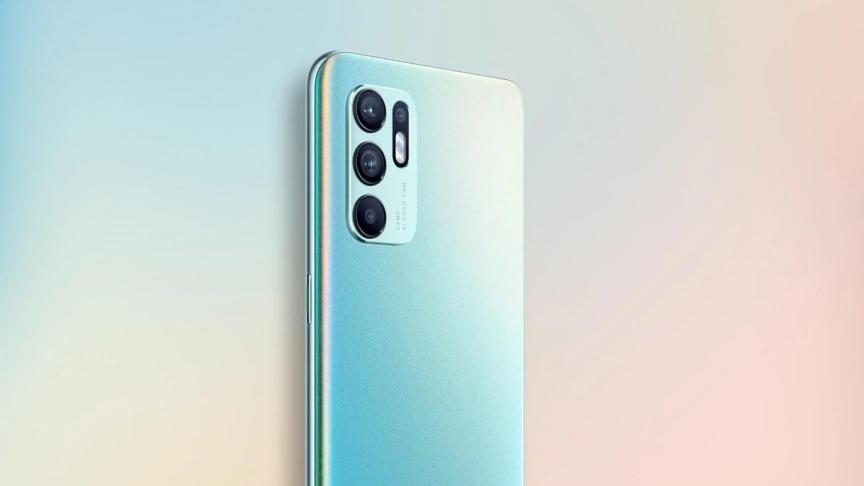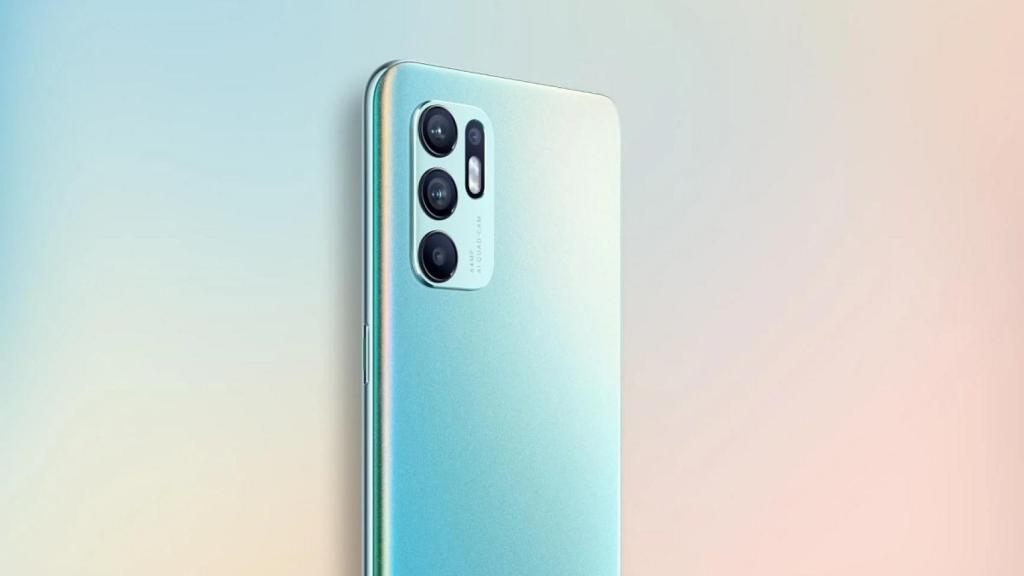 The OPPO Reno 7 would arrive with a processor also signed by MediaTek, the Dimensity 1200, with which there would also be 8 GB or 12 GB of RAM. To power it, there would be a 4,500 mAh battery.
Your screen would grow to a size of 6.5 inches in Full HD + resolution
with a refresh rate of 90 Hz. On the front it would have a 32-megapixel camera, while on the rear there would be a triple sensor of 50, 16 and 2 megapixels.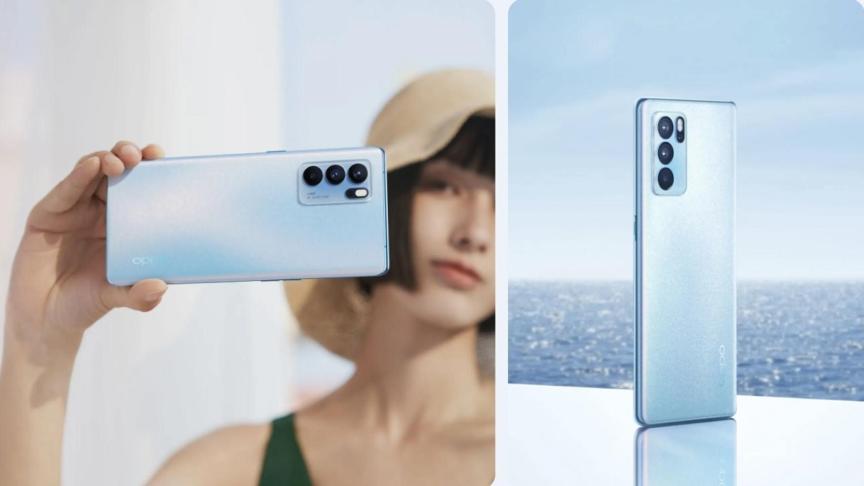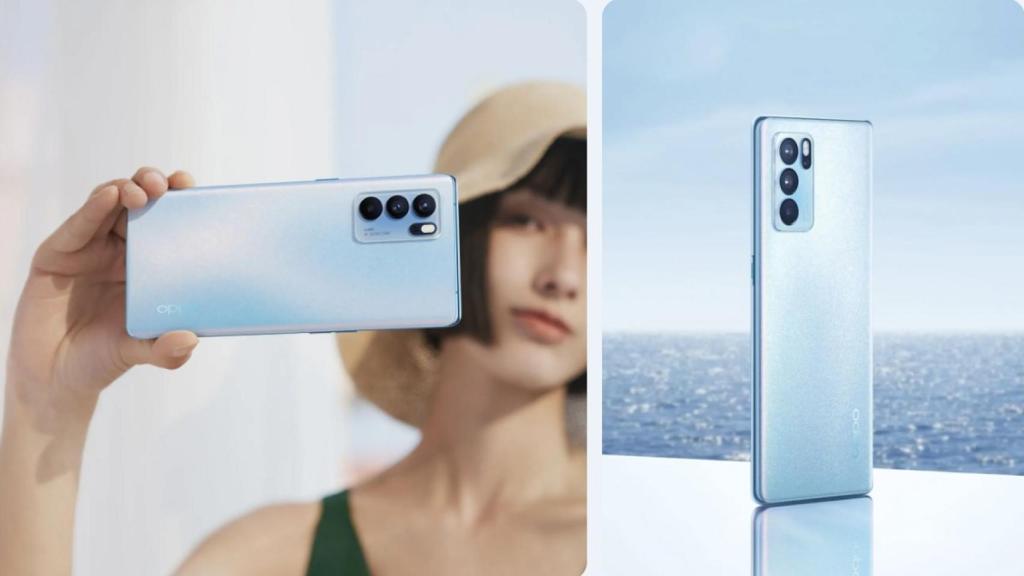 The OPPO Reno 7 Pro would be a mobile with OLED screen in Full HD + resolution, which would be 6.5 inches in size and have a 120 Hz soda cup. Its photographic section would consist of a 32 GB front camera and a triple rear camera with 64, 50 and 13 megapixel sensors. Its battery would be 4,500 mAh
Inside there would be the Qualcomm Snapdragon 888, which except for its Plus version is the best processor in the business. This would be accompanied by 8 GB or 12 GB of RAM depending on the version. The storage of 256 GB or 512 GB would also vary depending on this.
it may interest you
Follow the topics that interest you
.