WhatsApp has introduced changes in recent weeks, which Spanish users with its beta have already seen. The new beta of the messaging app shows us changes again, this time referring to your voice notes, they get a new design.
In this new beta of WhatsApp we can see that the application introduces a new design in the message reader or voice notes. This is a visually simpler and more comfortable design, while eliminating an important feature at the same time.
This is the new voice notes reader in WhatsApp


WhatsApp Beta in version v2.21.13.17 now show some voice waves in audio messages to read in a chat, as can be seen in the image above. This design replaces the classic play bar, which was present in this function since its introduction in the application.
The wave design allows you to see the variations in the intensity of the sound of this message. They take on a darker color as the audio is played back, so we can know where that reproduction is. Of course, this design assumes that play bar cursor deleted
, so we cannot go through this message, neither forward nor backward.
This means that if there are parts of the note that you did not understand or hear, WhatsApp requires you to play this entire voicemail message
. This is a beta, so there is a chance that this will be fixed for launch on a stable basis.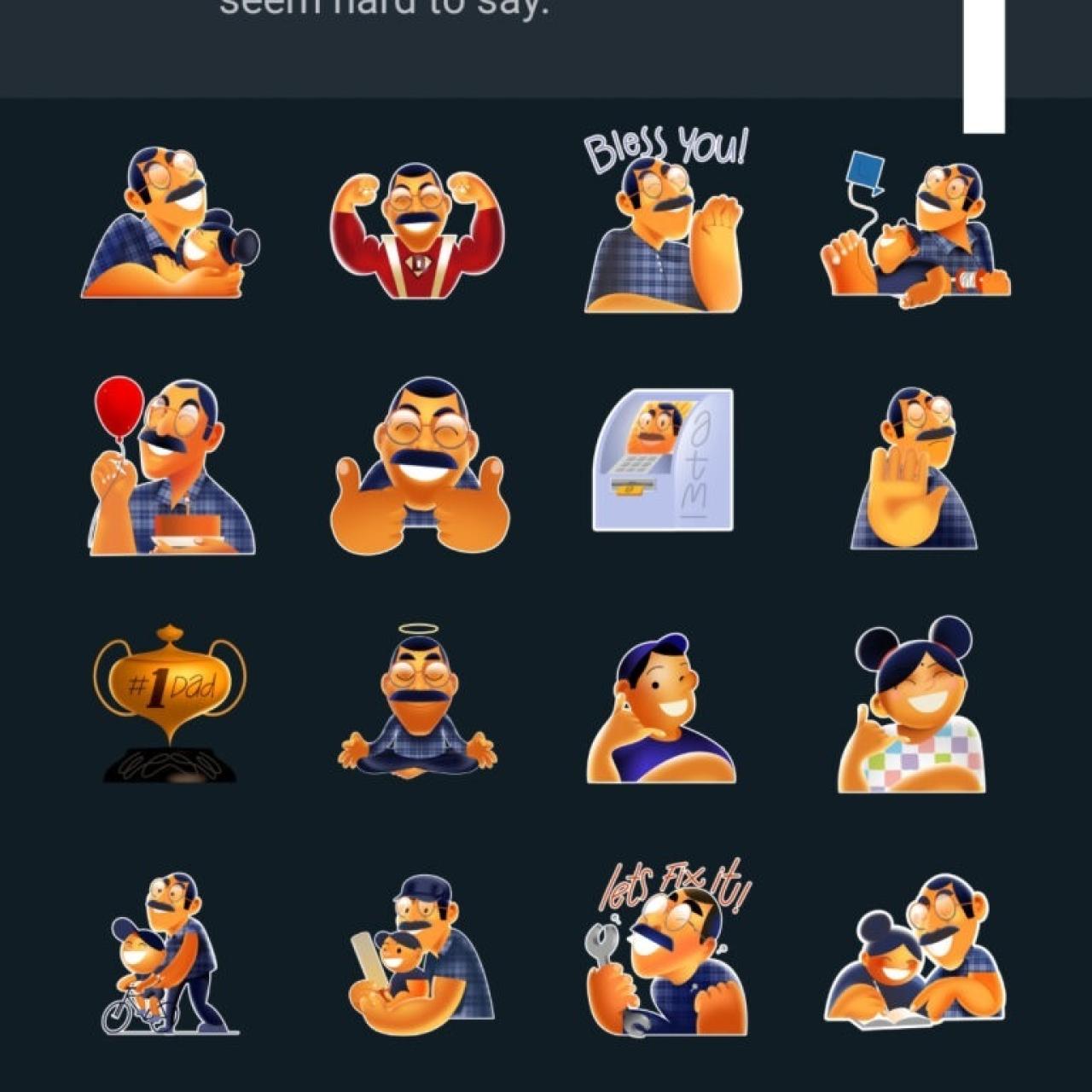 In addition to this change in voice notes, the new beta of WhatsApp introduces the possibility of forward sticker packs to other users. When you see a sticker pack, the return button is inserted at the top right, so you can send them to someone else who wants them.
.