The Pixel tablet was another of Google I/O 2022's surprises for several reasons, but there's one that's gaining more and more traction: that it may soon replace the Google Nest Hub to be the central axis of the House. And it is that the latter has the capacity to decouple, the The Pixel tablet is ahead somehow.
The tablet for family and home
This year, several news led us to a device that would serve to be the center of the house. Indeed, and via 9to5Google, the Made by Google division has shown what the Pixel Tablet will be.
A tablet with a special design that very reminiscent of this Google Nest Hub, and with these pins on the back so you can connect different accessories to this tablet. We don't know anything about the accessories, but we do know about the flexibility it will offer according to the needs of each member of the family.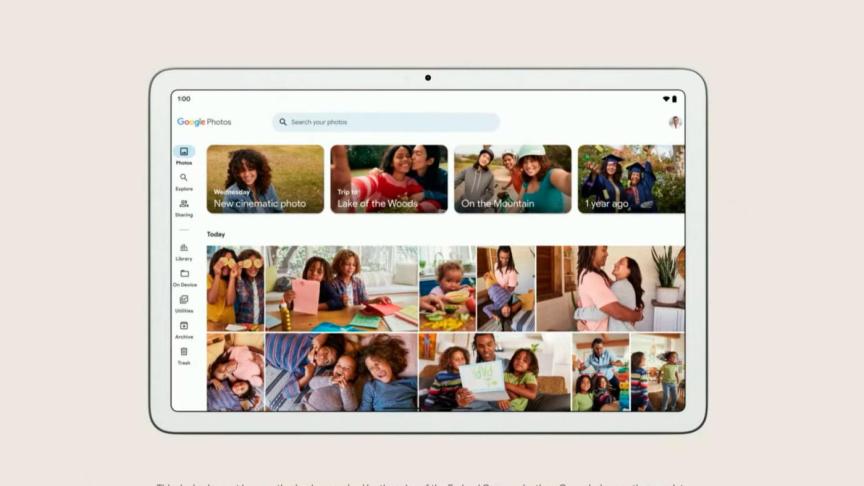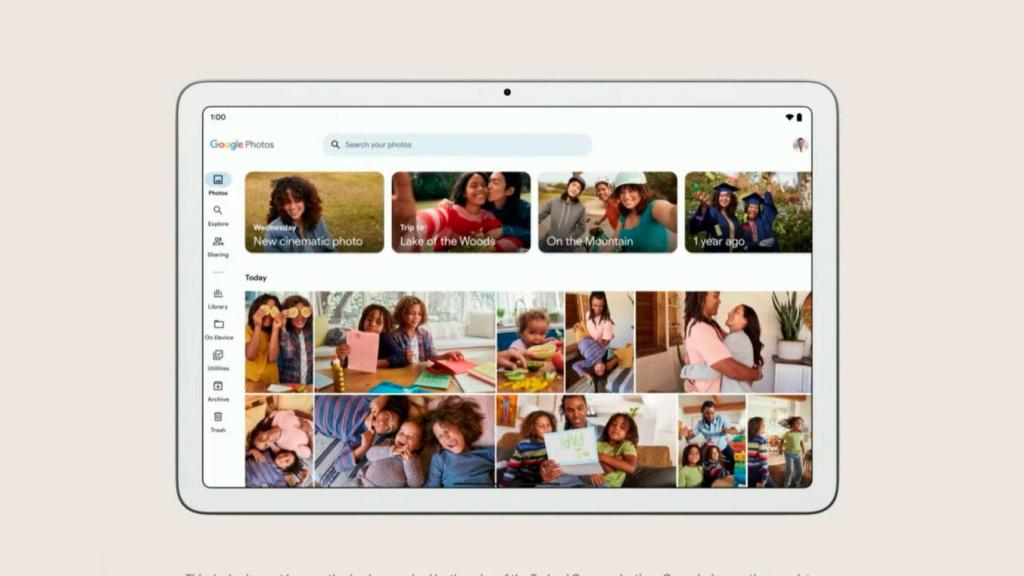 But those pins take on more presence when a certain code has been discovered that gives hints about connecting to a dock, almost the same as the Google Nest Hub, to which would have called as Google Dock
. And this is how it appears in the discovered code.
Able to dislodge the iPad?
Now the function of Google Dock would charge the battery of the tablet and on the other hand, it would serve as kind of speaker to make media playback more authentic.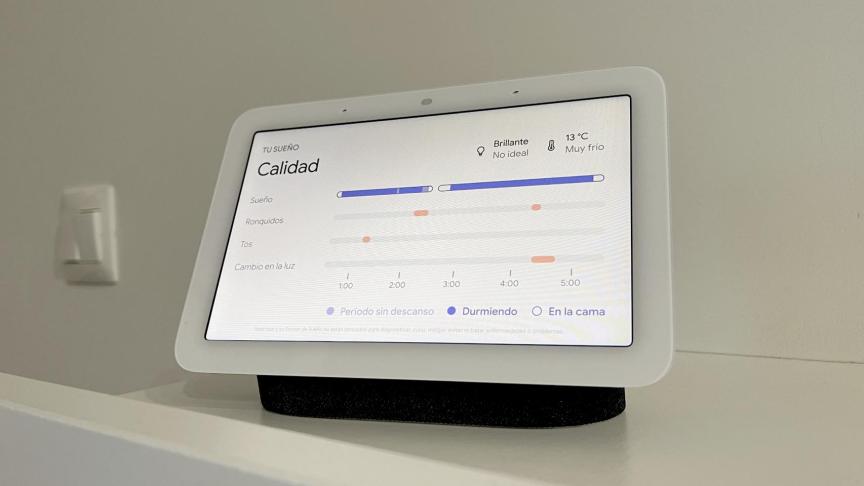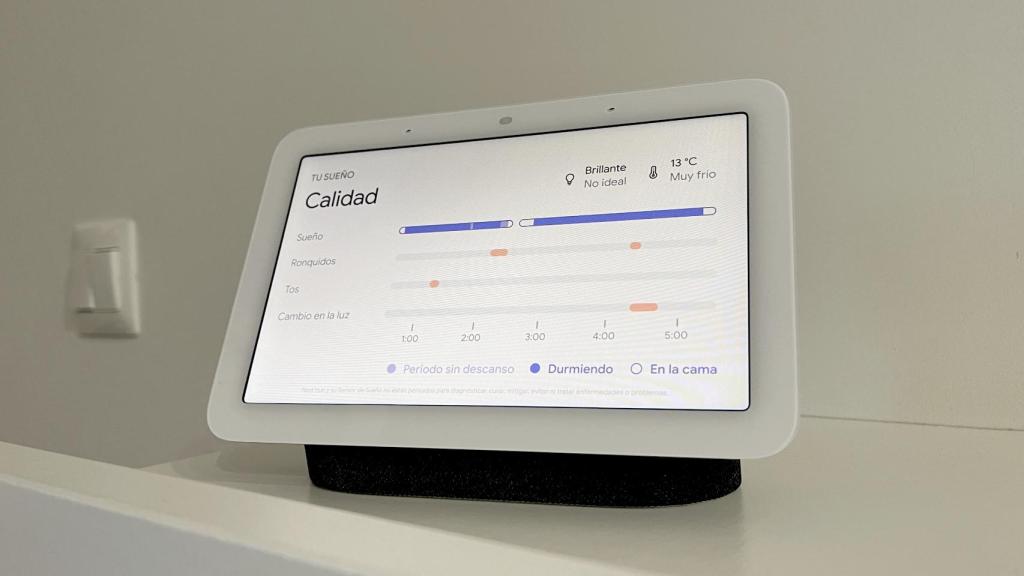 In other words, if you add the sleep and snore recognition capabilities of the Nest Hub, which is coming to Android soon, and all the health stuff, and the properties of a tablet for him
multimedia content consumption
we would be in 2023 before the culmination of years of hard work from the big G to make the Pixel Tablet much more than expected.
With this, the idea that it could somehow improve even the capabilities of the tablet that has always been considered the best in its classApple's iPad, makes us all the more excited about the upcoming Pixel tablet.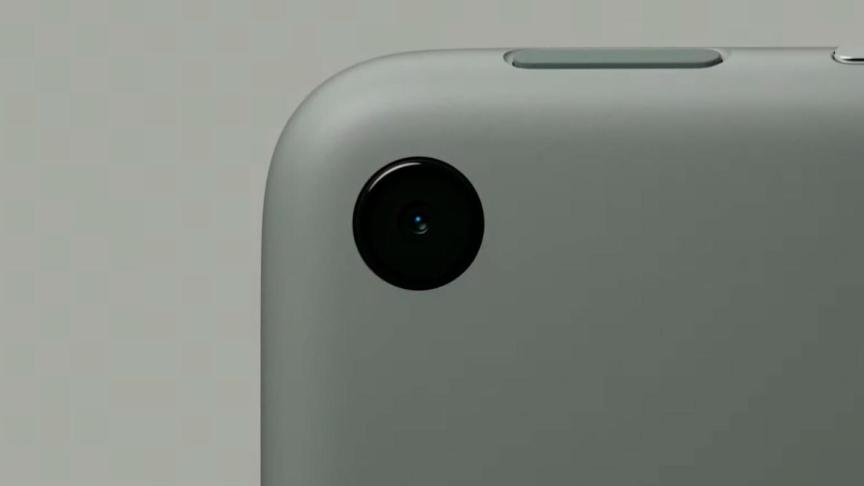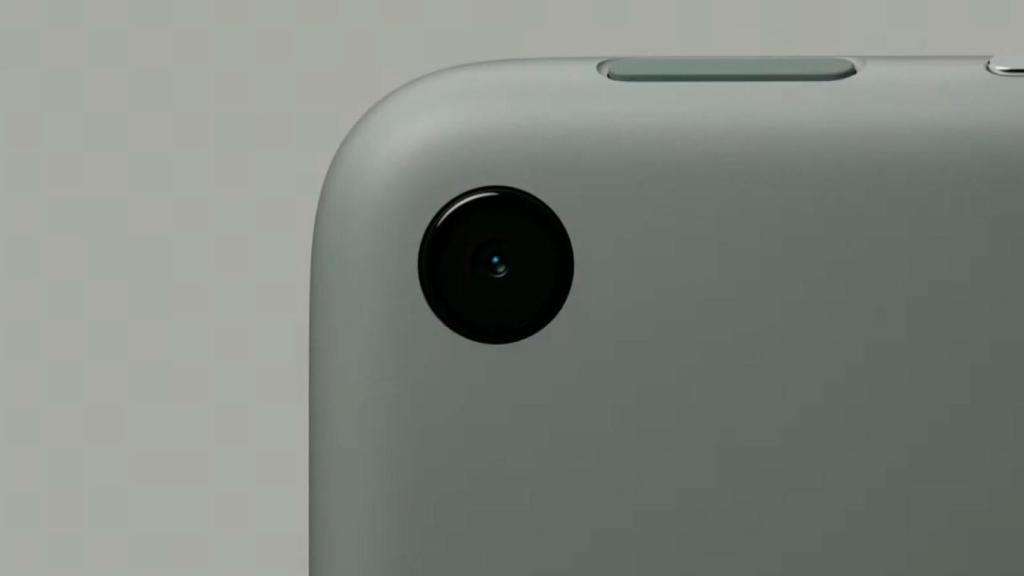 Now it remains to be seen the price with which it will be possible to switch, presumably, to the Nest Hub Max, which in dollars is around 229. Anyway, this Pixel Tablet is taking on more and more colors.
You may be interested
Follow the topics that interest you