If you're one of those people who haven't decided on a music streaming service yet, chances are you'd rather use apps to play music that you have on your mobile, and today we are going to show you a player with a minimalist design that can come in handy. This is Symfonium, a recently launched but quite promising application.
Minimalist, but with lots of options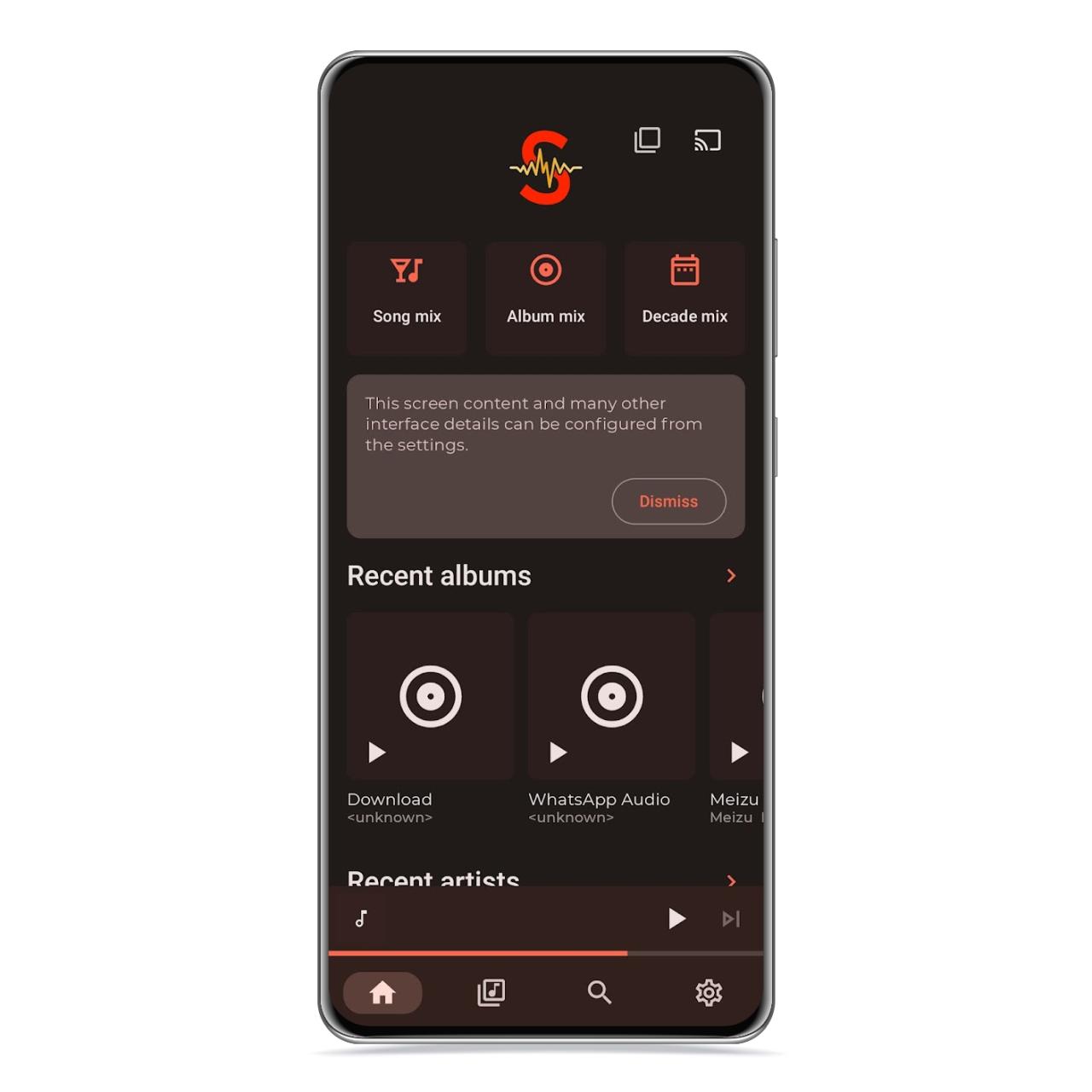 After granting storage access permission to this drive, it will take you to its main page, where you can see different options to start listening to music
depending on your wishes. It is an application that seeks to offer simplicity and ease of use, and the design contributes greatly to this.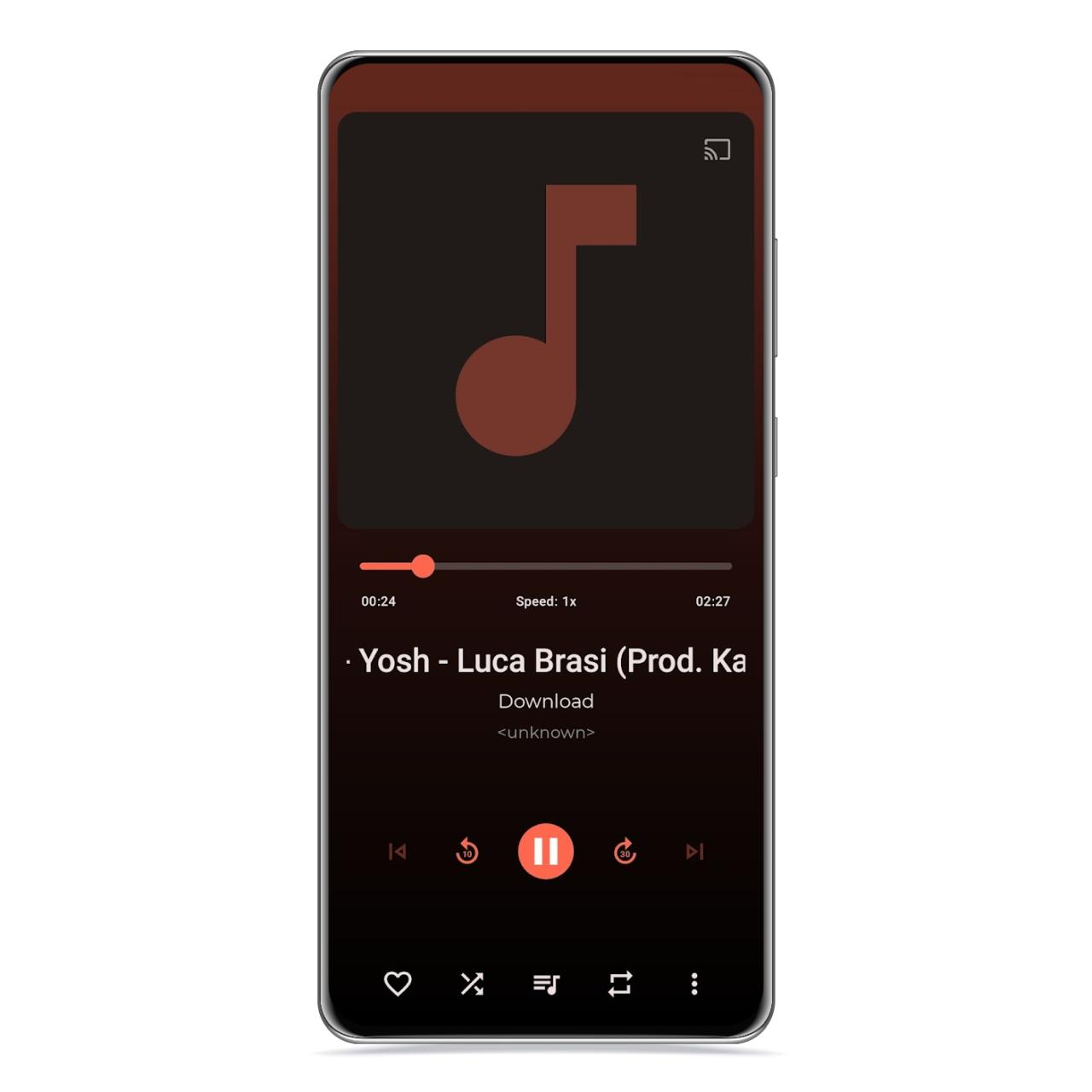 First of all, it is necessary to underline the existence of random modes which allow the application to set whole songs or albums in no particular order, a good option when you don't know what to listen to. It also has a section for recently listened artists and another to access songs from a random artist.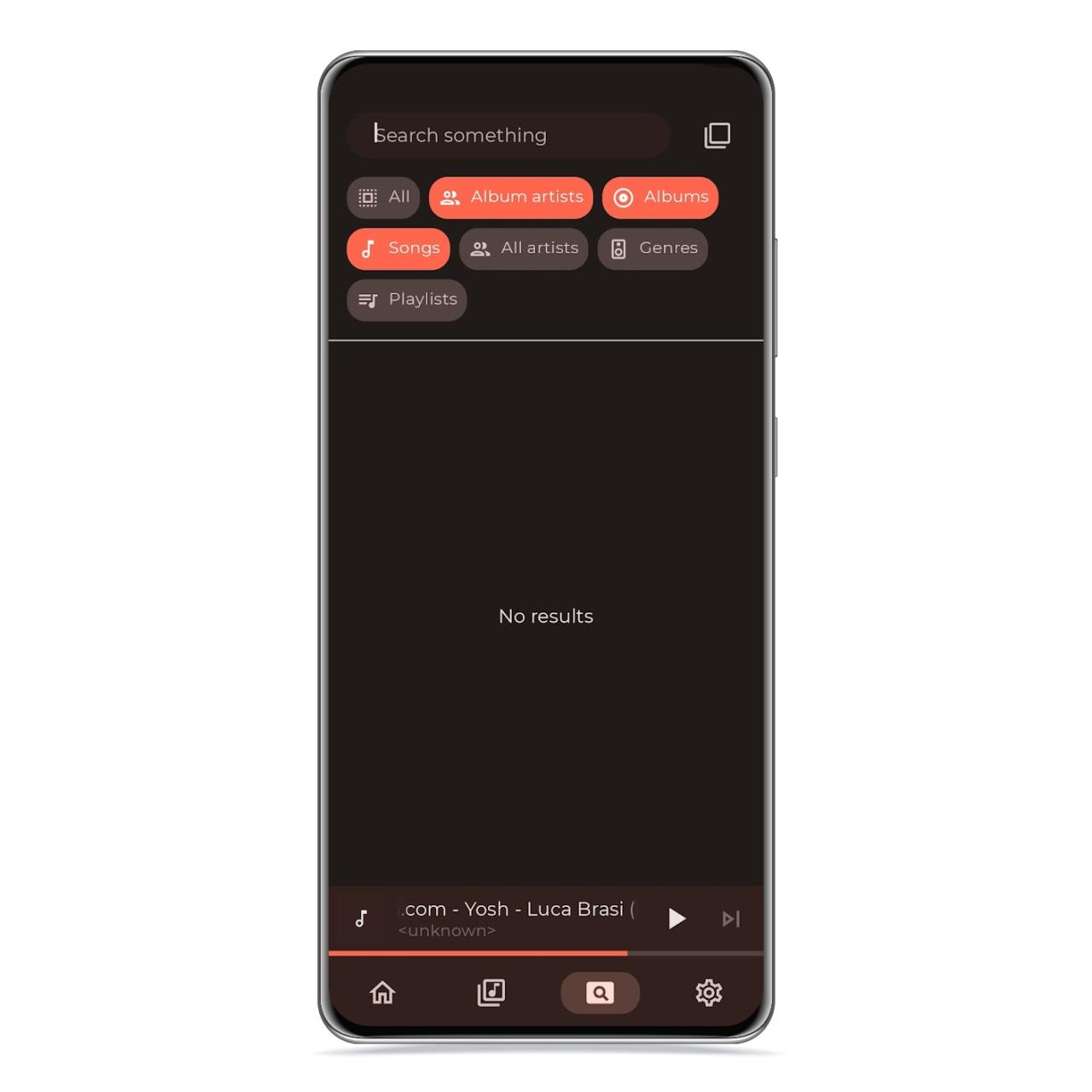 Another of its sections is the search section, in which you will find a bar that will allow you to search through your content and that you will also be able to filter according to what you are looking for using the buttons next to it, something very similar to Spotify's latest redesign.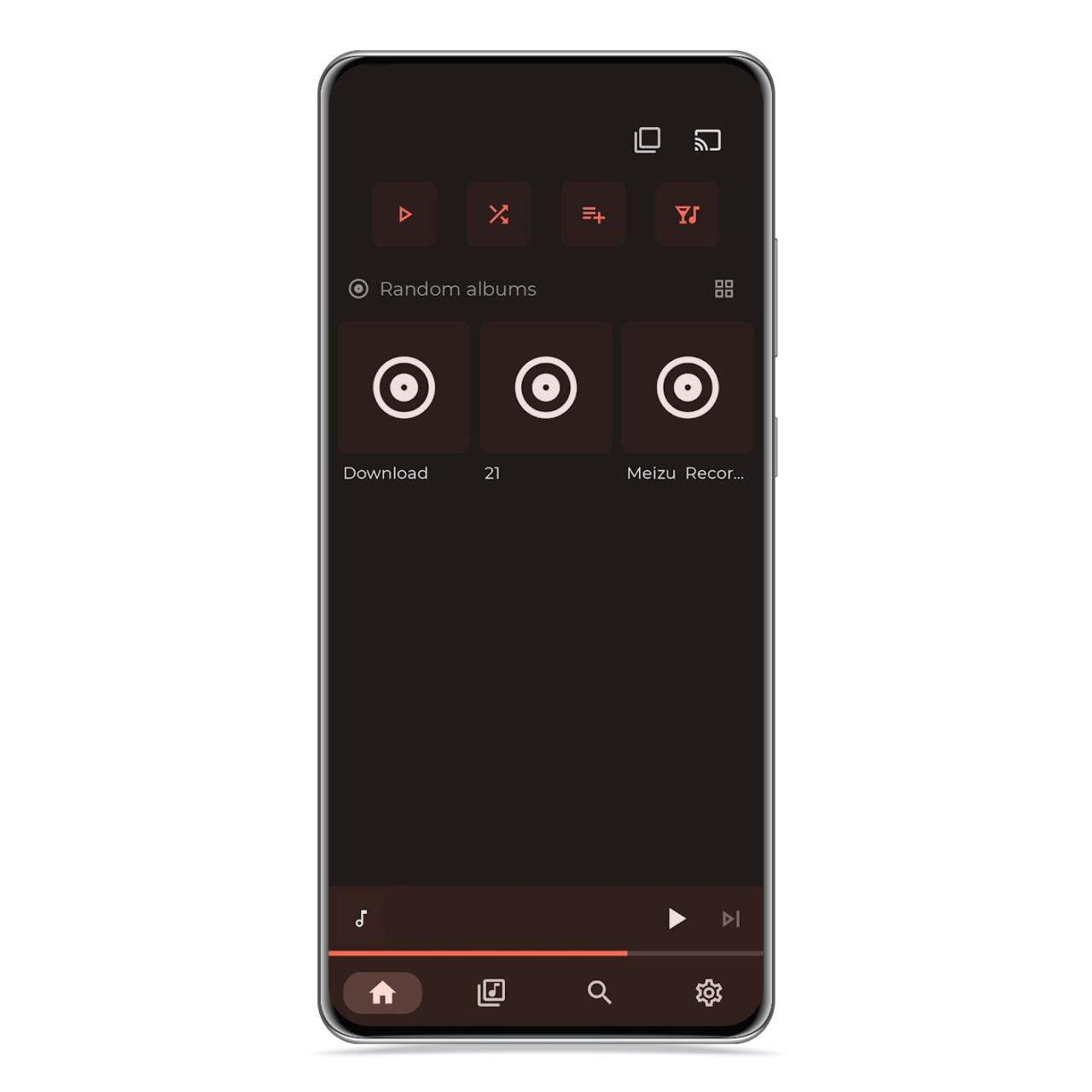 Beyond that, it has multiple ways to see what you have, both randomly and by genres, artists or even albums, although all of these views require the files in question to have all of this information.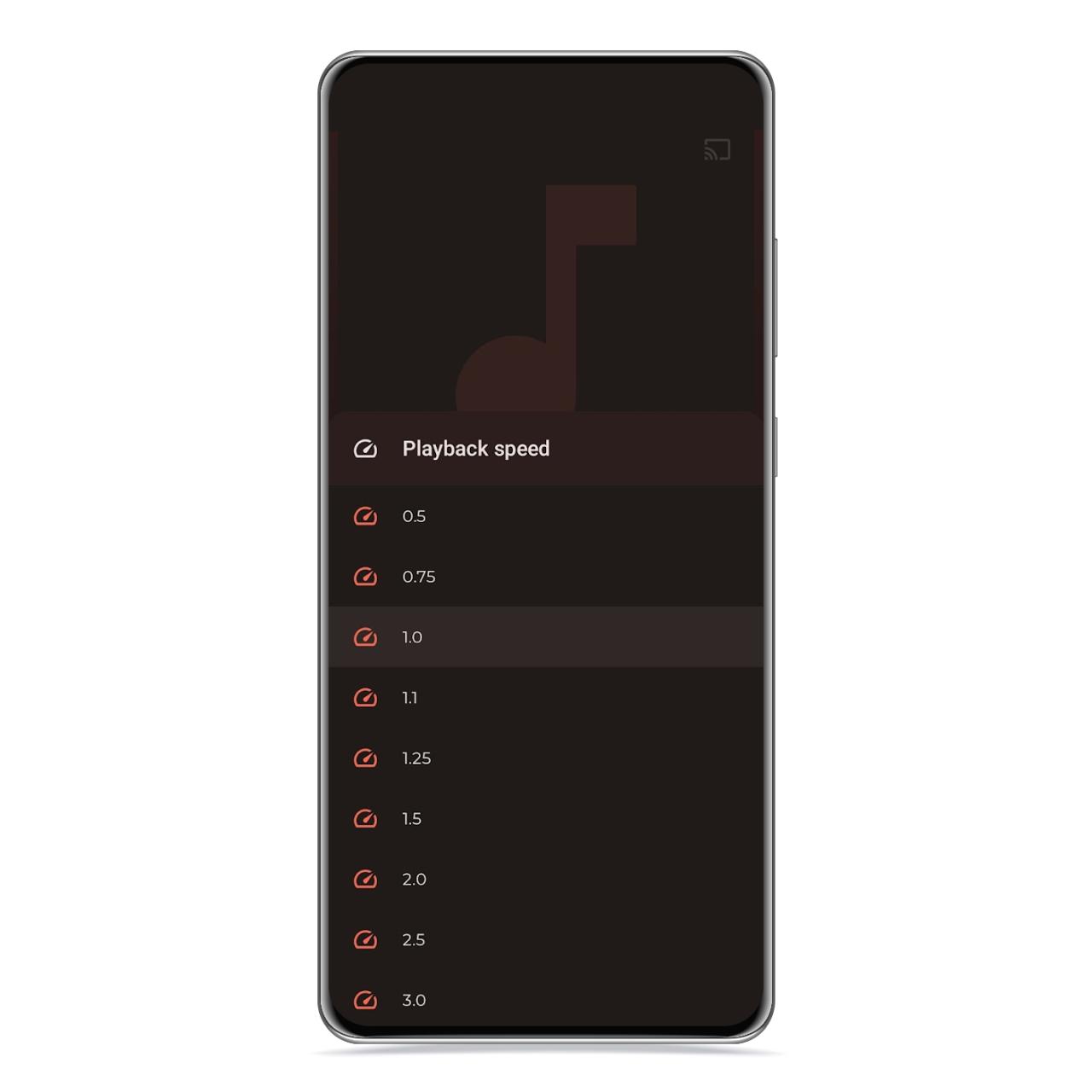 in the reproduction itself Some options stand out, like changing the playback speedbeing able to increase or reduce it, as well as the possibility of eliminating silences between songs or increasing the volume thanks to an amplifier.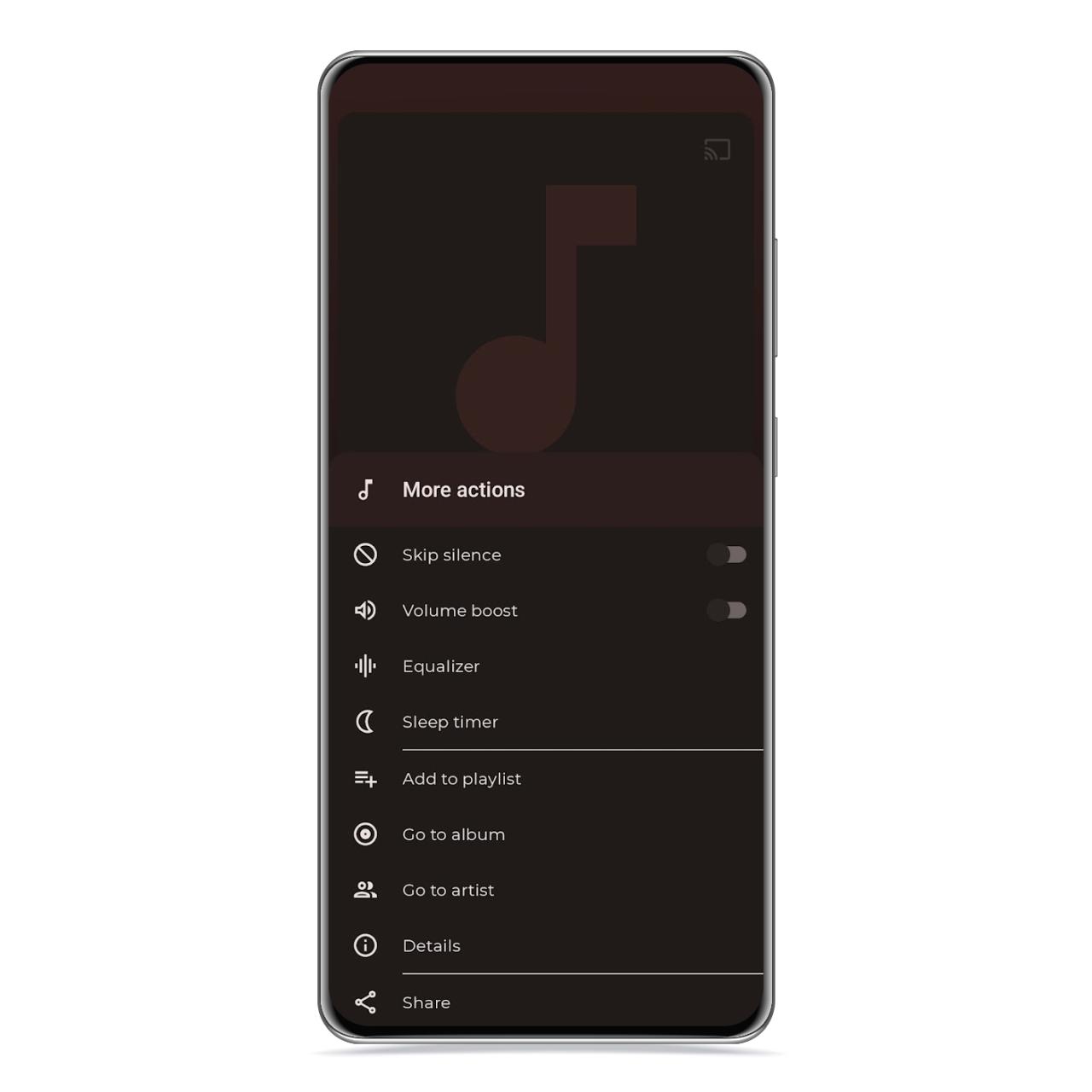 On the other hand, you can Create your own reading lists, access an artist or album, as well as cast playback via Chromecast, or even add more streaming media like Plex, Emby, Jellyfin, or Kodi. There are many possibilities in this regard.
How to download from Google Play
You can download this app completely free from Google Play, although it looks like when it comes out of beta there will be a paid version.
You may be interested
Follow the topics that interest you