After a week of rest, we return to the weekly section in which I tell you what it is like to live everyday with a foldable mobile. Indeed, last week I was on vacation and I was able to take a trip that changed the subject I had planned to tackle this week, which will be left for another chapter.
My trip was to the Canary Islands and, although it was winter, I was able to walk along the beaches of the archipelago.
My first intention when I went to pack my suitcase and select the mobile to transport was put aside the folding, in this case the Galaxy Z Flipo 3 that I use daily. But of course, the grace of this experience is not to do that at any time
, to be able to test dual-screen mobiles in all possible situations.
So, I made the trip with this mobile as the only one I would wear, so as not to be tempted to leave it at home while I went to visit the premises.
A sandstorm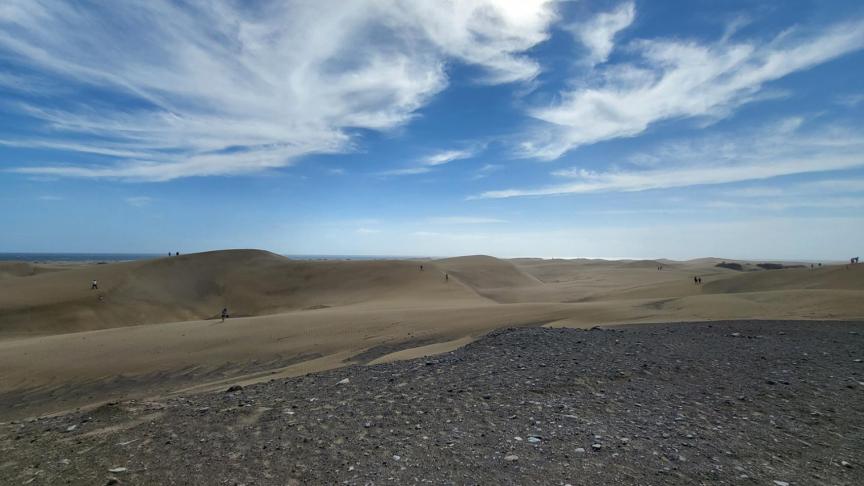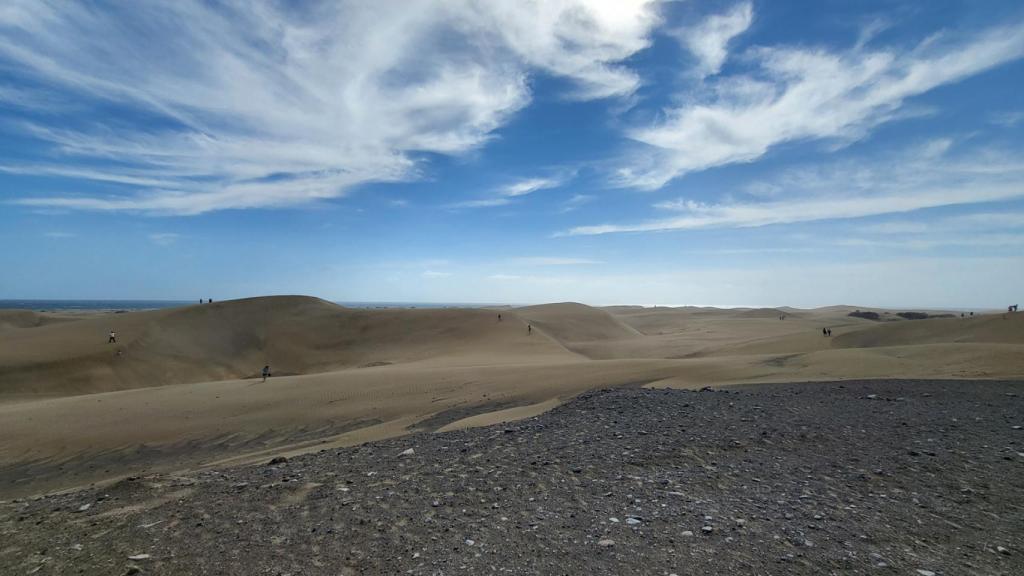 It wasn't my first time visiting the Canary Islands, but it was in one of the places I had been before that something happened to me that made me think.
In the south of the island of Gran Canaria there is a famous beach called Maspalomas. It is well known for its immense dunes, which sometimes give the impression of being in a desert.
My bad luck was going to browse them and show them to people who did not know them in the open air. The sand was moving intensely and you could almost see in real time how the dunes were changing in size.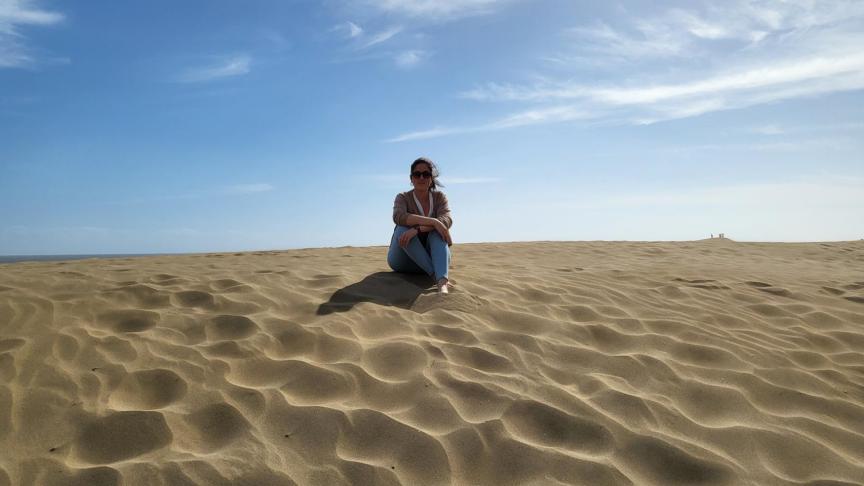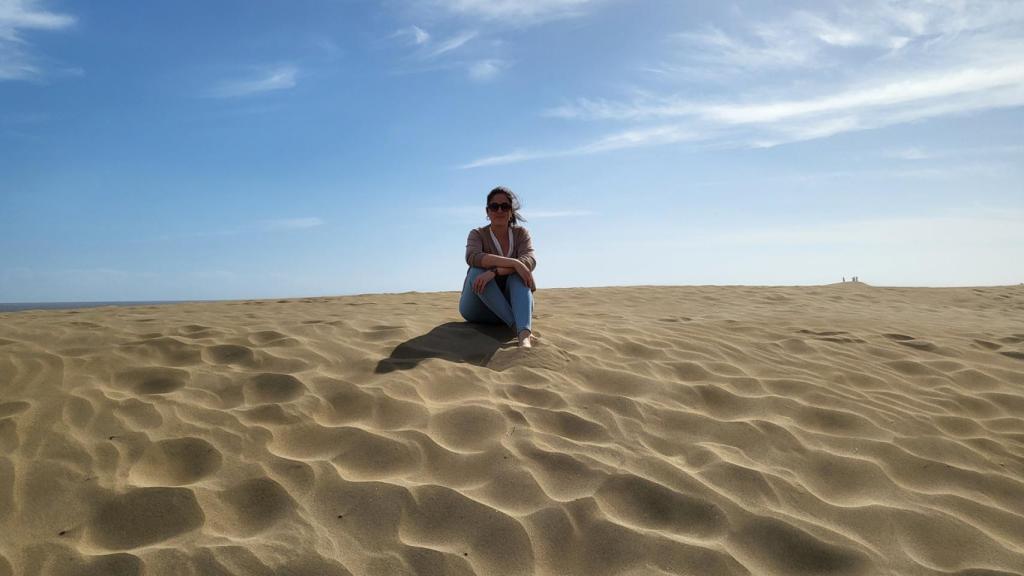 It made me think a lot about taking out my mobile to take pictures, because it could fly away at any time. Even if that wasn't the problem.
Sand on the hinge
Coming out of the dunes, I looked for the phone in my pocket and realized that there was sand around me. The wind had caused him to have sand in his hair, the back of his neck, his ears … but also in his pockets, in great quantity.
Samsung has succeeded in providing its foldable phones with resistance to liquids, but not to dust, for obvious reasons.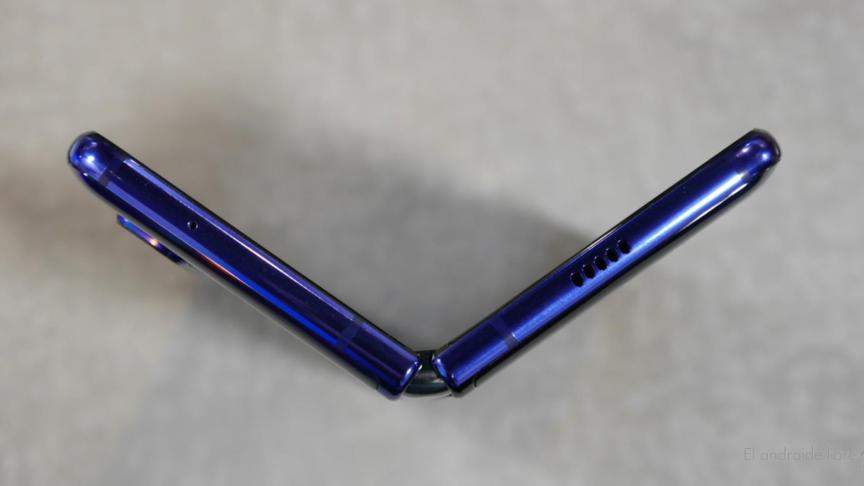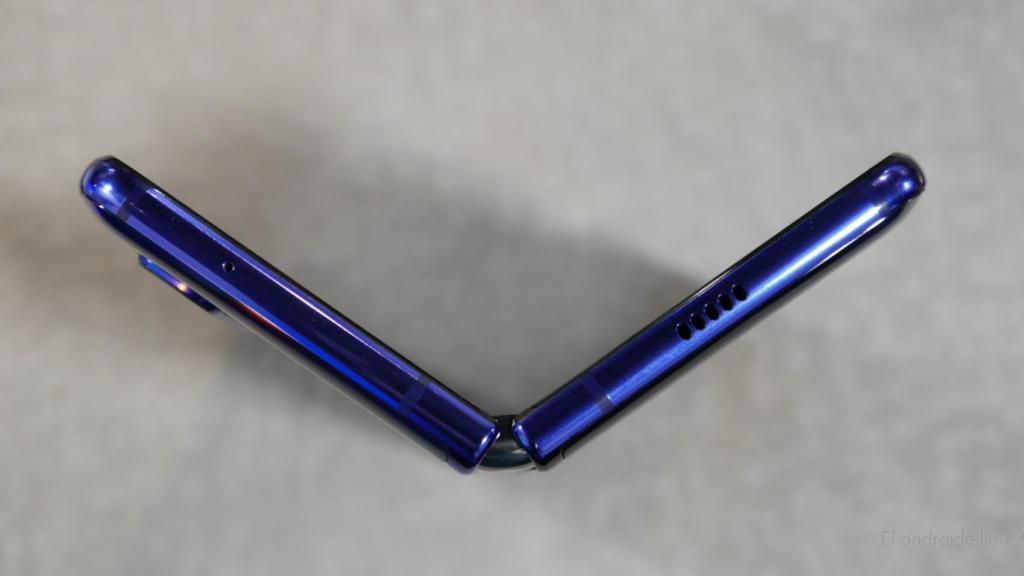 When I opened the Z Flip 3, I heard the hinge move grains of sand, and I admit I was a little scared. At no time did the mobile phone show any signs of failure, but we tend to think of the mobile mechanism as the weakest part of any device.
I continued to use the cellphone in the normal way for a few hours and I realized that, little by little, the noise was less and less noisy, also reducing my anxiety.
To this day, a week later, I continue to use the Z Flip 3 as if none of this has happened, but I wonder if it would be like this in other foldable mobiles, in terminals of other brands, like OPPO, Huawei or Motorola, of which you also have dual-screen mobiles.
These types of situations, which are no longer critical for normal smartphones, may become important again as foldable mobiles become standardized. I don't intend to throw them away as a buy, far from it (in fact my experience shows that their resistance is greater than I expected), but we may have to refocus our concerns when using a mobile of this type.
it may interest you
Follow the topics that interest you
.