Apple's fight against the European Union seems like a losing battle
Since a long time Apple has integrated USB-C to devices like the iPad or some MacBooks. But it seems that the firm at the apple is reluctant to integrate it into its range of smartphones.
The European Commission has already a firm proposal so that USB-C becomes the only existing format for charging our mobile phones. According to the European Commission, formats such as those used by Apple with the Lightning, prevent users from reusing these charging cables.
And the European Commission does not stop there, it also specifies that accessories such as headphones or portable speakers should be universal
.
As we all know, Apple is not happy with this decision. According to them, this goes against the ability of companies to innovate and bring new, different and better products to market. Anna Cavazzini, president of the Consumer Protection Commission of the European Parliament noted, in response to Apple, that "standards would be adapted if something better than USB-C emerged".
But … which one is the best? Lightning or USB-C?
As we have already said, little by little, Apple is remove lightning ports of your devices by swapping them for USB-C. Even most headphones found in the Apple Store have this type of connection.
If we focus on the Battery charge, it seems that USB-C is better. With a USB-C cable, you can charge phones faster than with a Lightning cable.
Fastest Lightning Ports in Data Transfer they are very limited
in terms of transfer speed and USB-C, it's even better.
Last but not least, we must face the waste theme. The equation is very simple: if all companies had the same ports, it doesn't matter if you change your devices because the cables would be the same. According to the latest EU studies, this type of waste would be reduced by almost thousand tons per year.
Why doesn't Apple want to change?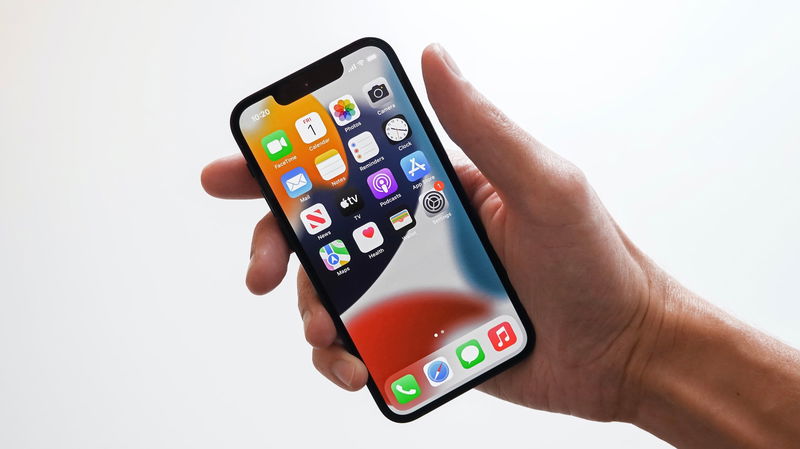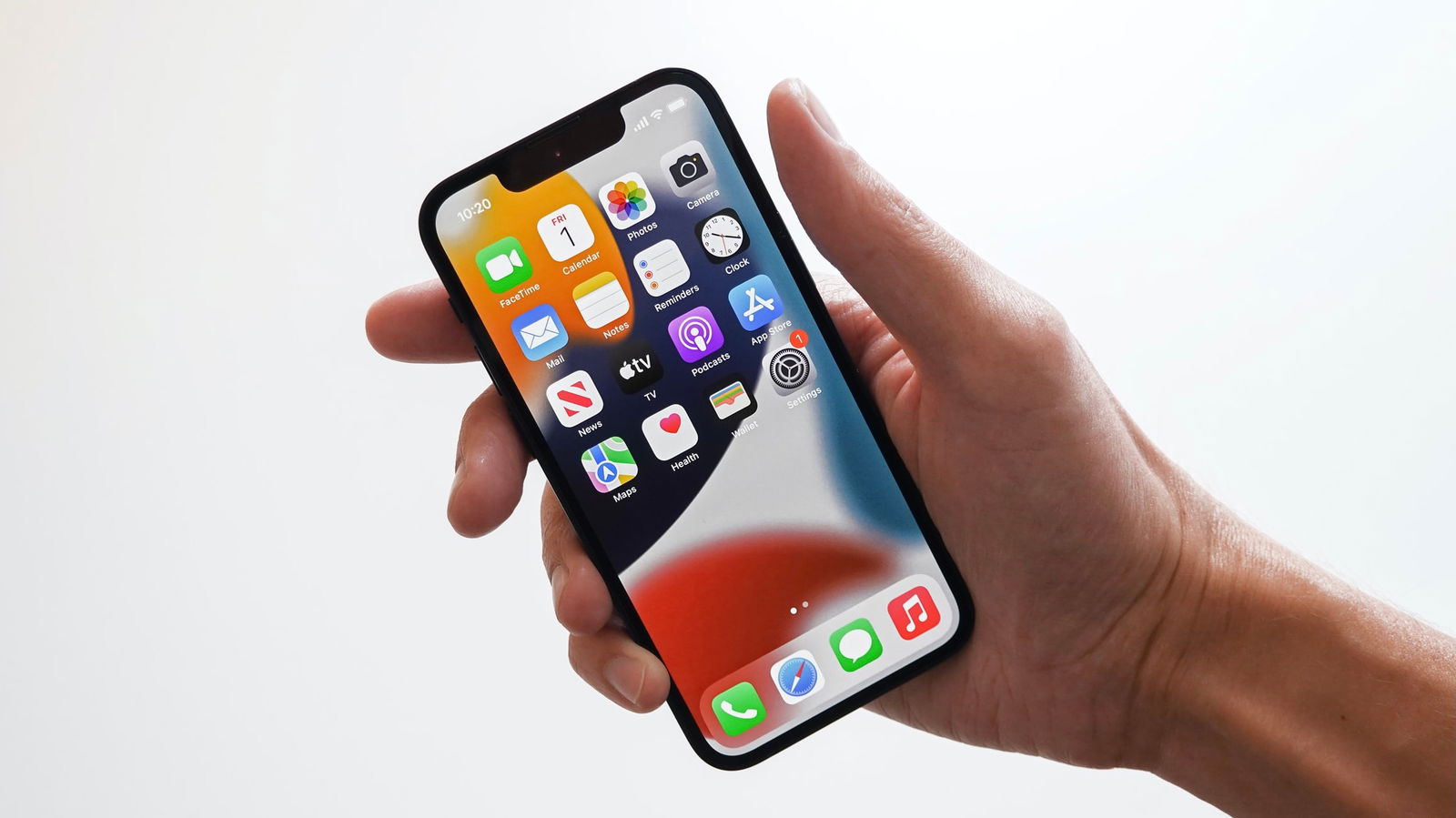 That's the million dollar question. If we take a look at all of the above arguments, it seems the main reason you don't want to put USB-C on all of your devices is obvious: Apple I wouldn't want to lose control
on its users.
Like any business, Apple likes to take any action When she wants, without anyone forcing you to do anything.
It is also a cost problem. Changing and redesigning many products and aligning their supply chains would increase business expenses.
They sue Apple for not including the charger in the iPhone box
Even if Apple don't be in a hurry for doing all of this standardization, since it's coming in 2024, I think it's something that many users of the brand want. We can load like this all our devices with a single cable or even with that of a friend or colleague who has another model of phone.
Related topics: iPhone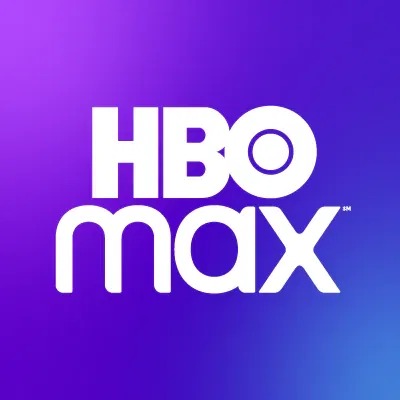 Subscribe to HBO Max with a 50% discount always register