In recent years, Apple has undoubtedly reigned in the field of advanced smartwatches, followed remotely by Samsung. Neither Google nor Qualcomm have given importance to wearables, at least not as they deserve.
But that seems to be changing in recent months. Google is working on its own watch, the Pixel Watch, which might even have its own processor if Google Tensor's footsteps are followed.
For its part, Qualcomm does not want to lose ground in a sector that could resurface in the coming months, and is already working on a new processor.
First data from the Snapdragon Wear 5100
Qualcomm's new chipset for smartwatches would be called Snapdragon Wear 5100, or that's what can be inferred from the information they had access to at XDA-Developers.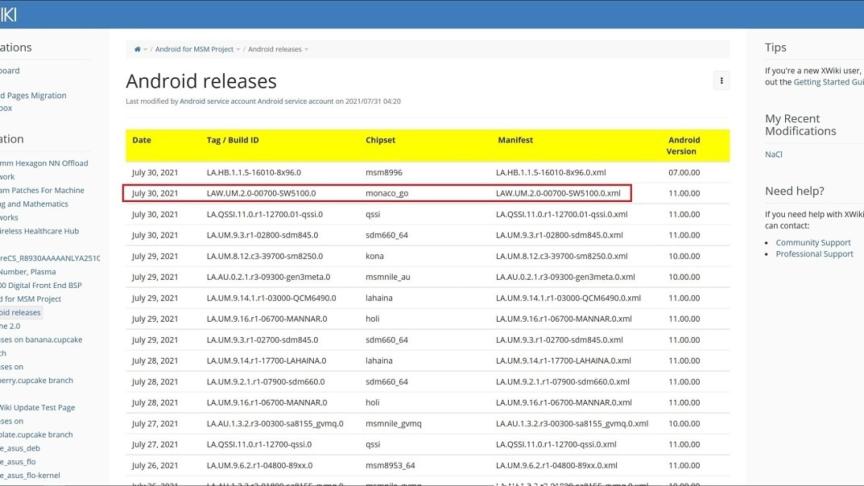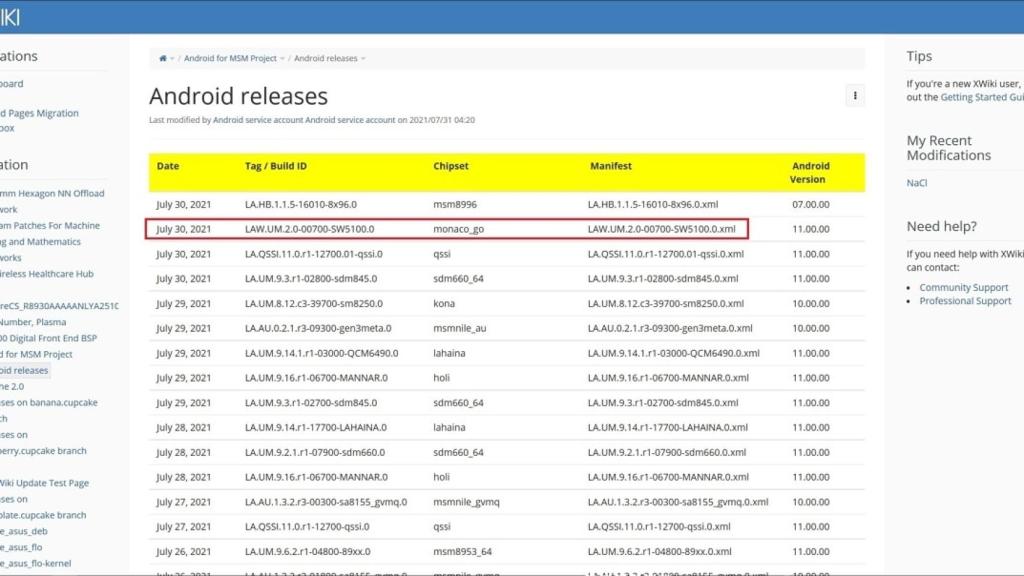 Qualcomm itself added information to a development forum where "LAW.UM.2.0-00700-SW5100.0" was mentioned. This text string refers to "Linux Android Wear" and it is very likely that "SW5100" refers to the possible name of the processor, Snapdragon Wear 5100.
A slight improvement over the current one
Since watches with the Snapdragon 4100, the best processor for current Wear OS watches, will be upgradeable to Wear OS 3, we assume that future smartwatches, those that use the Snapdragon 5100, will as well.
The codename for the new processor would be "Monaco", and it would have an ARM Cortex-A73 quad-core processor, a leap from the four ARM Cortex-A53s the Snapdragon Wear 4100 has.
It is not known when this processor will be available and, let alone, when it will be seen in watches that can be purchased, but we should not expect to have them before the end of the year.
it may interest you
Follow the topics that interest you
.