The documentary will be released in October 2022 to celebrate the 60th anniversary of the James Bond film franchise.
Apple TV + continues to announce news. This time it is no more and no less than the legendary 'James Bond' film franchise. Cupertino's streaming platform announced that he will be celebrating six decades of the Agent 007 franchise with a new documentary called 'The sound of 007
'.
The documentary 'The Sound of 007 'will be an Apple TV + exclusive produced by MGM, Eon Production and Ventureland which will be released in October 2022; this as a celebration of the 60th anniversary of the James Bond franchise. Additionally, according to Deadline, the Apple TV + documentary will contain music for the entire franchise, commenting on the first film released in 1962, 'Dr. No ', until the last iteration of the franchise launched a few years ago under the title' No Time to Die '.
The official James Bond website, 007.com, described the documentary as follows:
The Sound of 007 "will delve into the greatest film franchise in history, from the genesis of Dr. No and iconic 007 title track to No Time to Die, mixing candid interviews with incredible footage from James Bond.
The documentary of Apple TV + to explore and combine the interviews and files behind the Agent 007 movies
. Of course, "The Sound of 007" will be entirely focused on the iconic soundtrack of the British Agent, but maybe we can even see beyond this section.
Apple TV + has managed to garner nine nominations for its productions at the Annual Critics Choice Awards. And not only that, but he made several other nominations for "Ted Lasso", "The Morning Show" and "CODE" at the Golden Globes. There is no doubt that the platform is sweeping with quality content, and you can check out all the next releases that are coming soon.
Related topics: Apple tv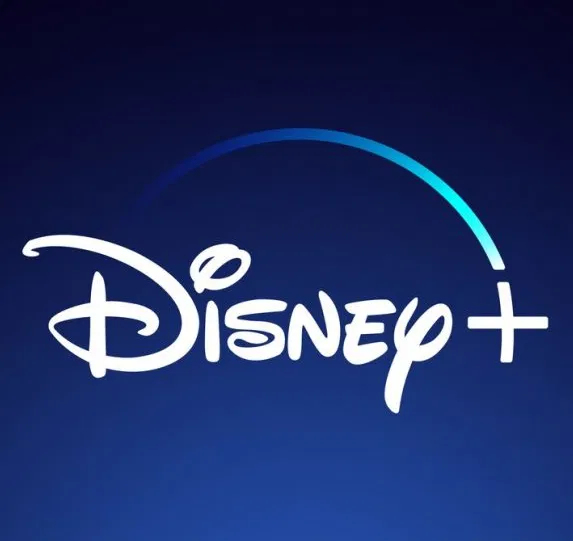 Subscribe to Disney + for only $ 8.99! register