Android 12's fourth beta is a reality and this assumes that we are one step closer to the stable launch of this new version of the operating system. These months we have seen the news that this system has left us, which is moving into its new beta versions.
Android 12 beta 4 is a version close to the final version
that we will be able to install on our devices at the end of this year. This is the penultimate beta that Google will be launching of the operating system and Pixel users already have access to it.
What's new in Android 12 beta 4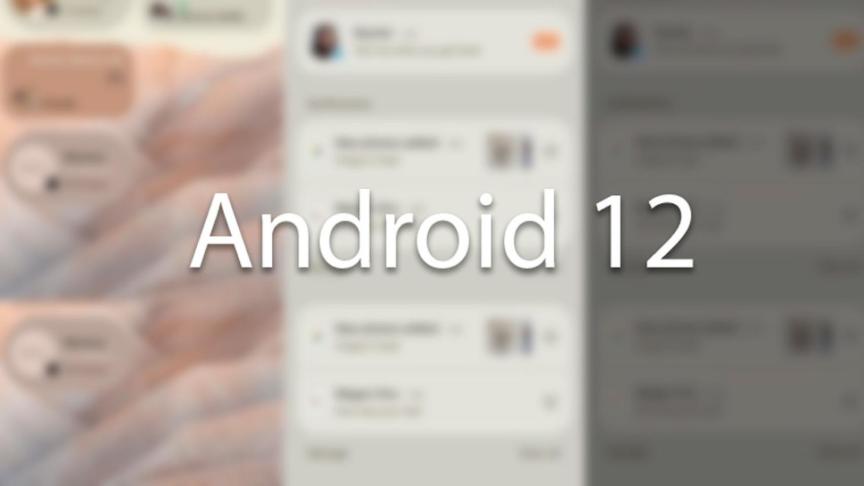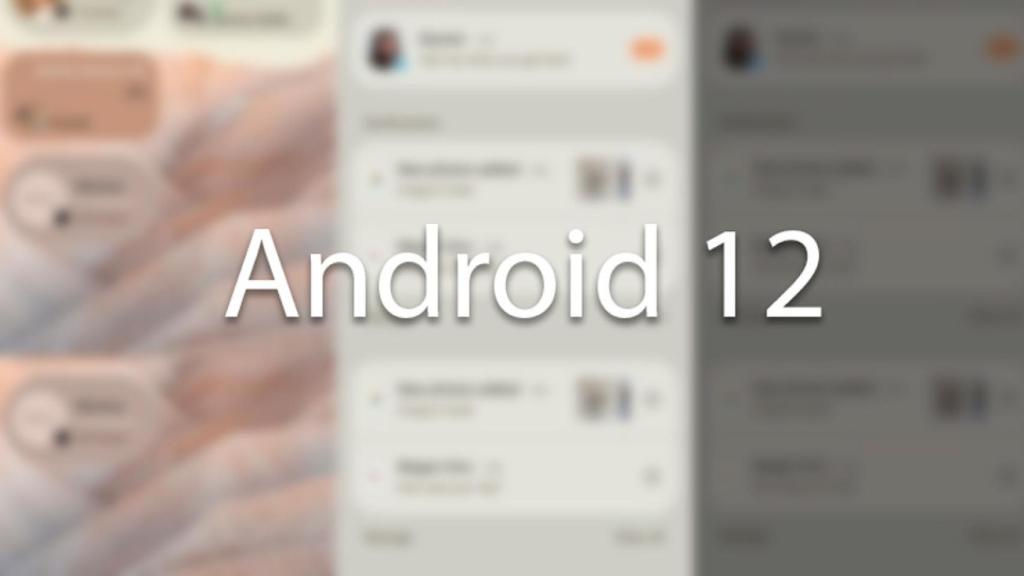 With this fourth beta of the operating system, Google is looking to achieve platform stability, that's what this goal is called. So Android 12 has achieved the latest behaviors and APIs and NDKs. It means that will not change in future versions
, in the following ones, the small errors still present will simply be corrected.
Developers can adapt your applications to current events that this version leaves us. From the new privacy panel to new animations or clipboard reading notifications. It is also possible for them to publish their applications and updates adapted to this version for beta users.
The Google Pixel can already install this fourth beta Android 12. Also, it seems that there are phones from brands like OPPO, ASUS or OnePlus that also have access to it, so if your phone is one of them, you can update now, also from Europe.


The fifth and final beta is expected launches in a few weeks. The stable version will surely be made official between August and September. As usual in these cases, we do not yet have a date for its presentation.
it may interest you
Follow the topics that interest you
.