There is a secret iPhone app that you can only access by following these steps.
Apple has a lot of apps on the iPhone, however there is a way to access a system application that is hidden and it shows us some very interesting information about our device. And accessing this secret iPhone app isn't easy if they don't explain how to do it.
This hidden app on our iPhone is called FTMInternal-4, and it shows us some settings and data from our operator. Therefore, depending on the country we are in, the data displayed may vary. Of course, we recommend that do not modify any of the parameters that appear herebecause you might have issues with your device's coverage.
How to find this hidden app on your iPhone
This app is installed on our iPhone, but to access it we need type a series of numbers and symbols into the phone app. Later when we press the call button, the app will open automatically. Just follow these steps:
On your iPhone, go to the Phone app.
Tap Keyboard.
Enter the following combination of numbers: * 3001 # 12345 # *
Click on the green call button.
The FTMInternal-4 application will open automatically.
These types of applications are access by codes they generally belong to the operators. In case your iPhone has a coverage problem, a technical service can check a lot of data from this app. However, it is true that for normal users it is not very useful.
The 45 best tips for iOS 15 and your iPhone
In some of the settings that appear, you can see the signal level and quality that you have, even though it's something that's also displayed in your iPhone's status bar. A bar that you can also customize with an emoji by following this tip.
Related topics: Applications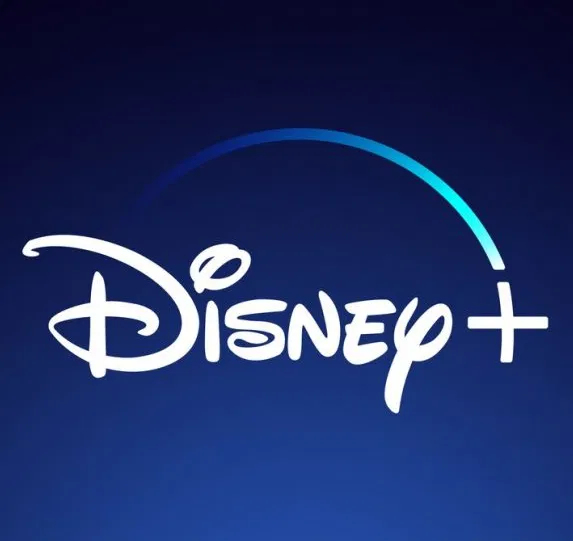 Subscribe to Disney + for only $ 8.99! register