Despite the fact that Google Maps has many tricks and can create routes for walking, it is not very comfortable to watch the mobile while you are walking, at least if you want to enjoy the road, but you can get directions from google maps directly on your smartwatch so that it automatically tells you which streets to turn in and in which direction.
Learn how to get directions on your watch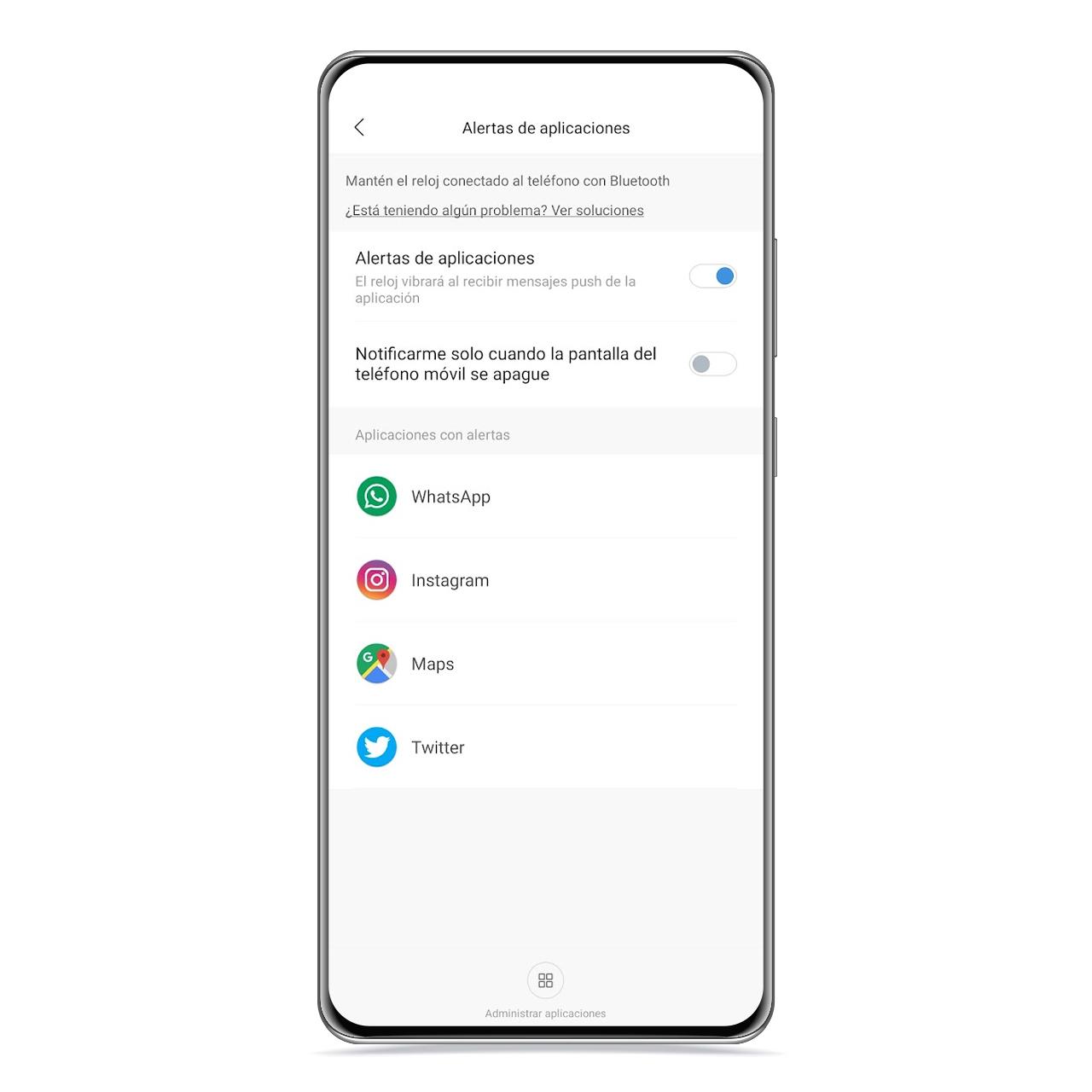 As you know, smartwatches and smartbands are extremely useful and versatile devices, and some of their capabilities include receive mobile notifications and show them to you on your wrist.
To do this, the first thing to do is to configure your watch to send you Google Maps notifications. In apps like Zepp, Mi Fit or whatever you use, you will need to follow these steps:
Find the bracelet or watch settings.
Go to notification settings.
Add Google Maps.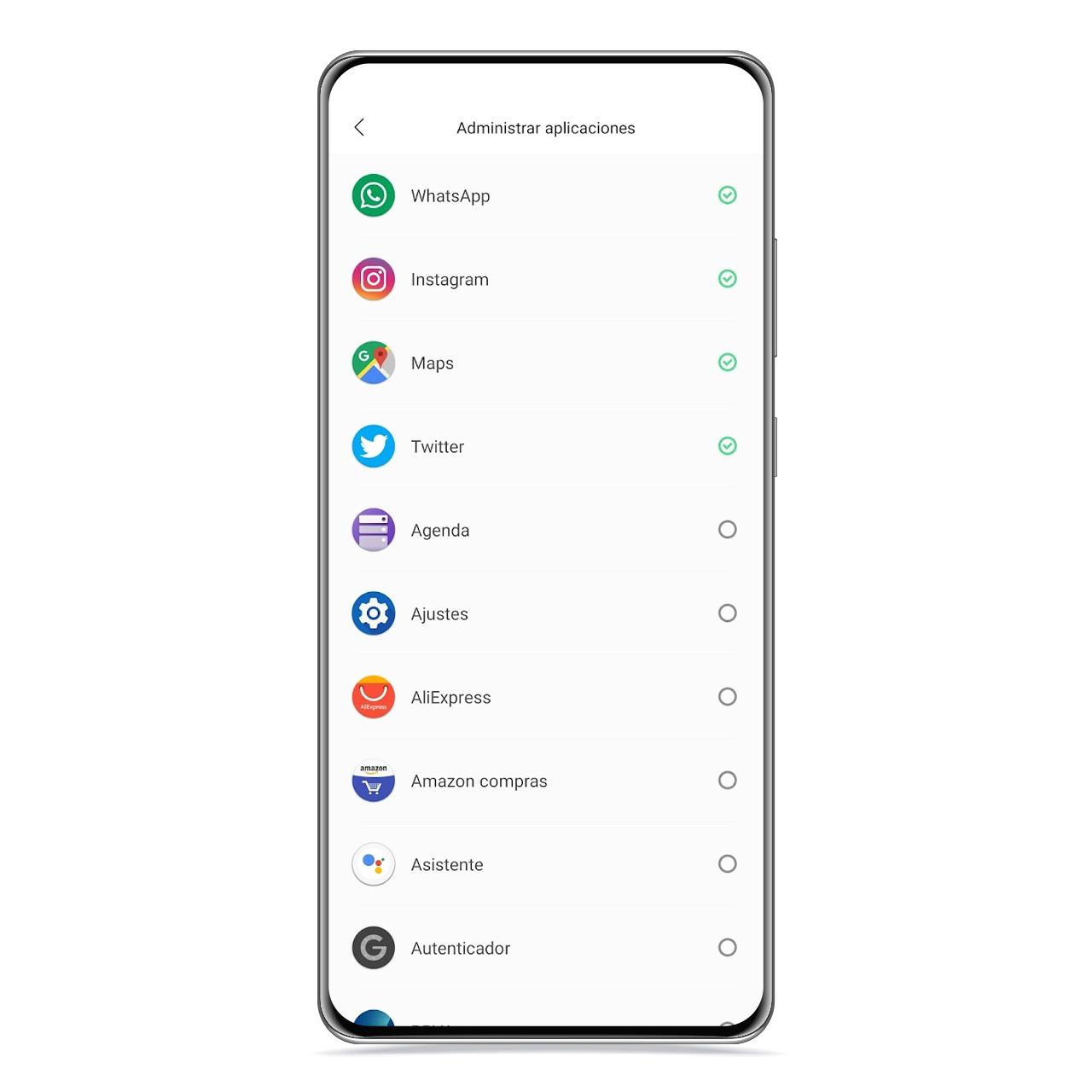 Whenever you receive a notification from Google Maps, you will receive it on the bracelet. Now all you have to do is have Google Maps send you notifications with directions for each route.
Enable notifications on Google Maps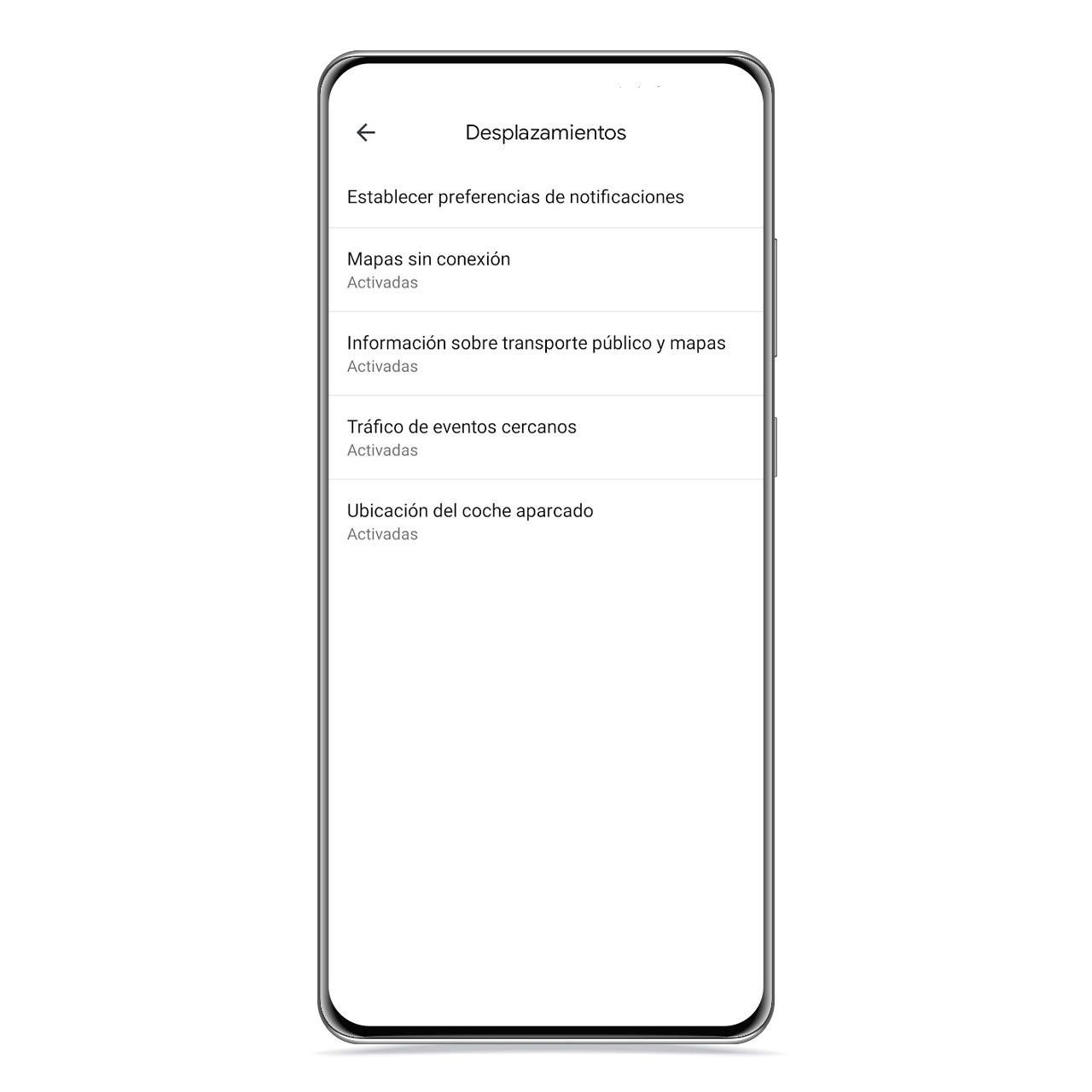 So you can set up a route for walking and having only to look at the clock to know where to go.
To enable notifications in Maps, follow these steps:
Abbre Cards.
Click on your profile picture.
Tap Settings.
Tap Notifications.
Open trips.
Select Set notification preferences and click On.
Now Google Maps will send notifications to your mobile whenever you are traveling in the app. In this way, you will only have to look at the clock each time you receive a message from the application, which will offer you precise indications, but at the same time it will allow you to continue watching the landscape.
You may be interested
Follow the topics that interest you