Yesterday the celebration of a Xiaomi event was confirmed on August 10, an event that we can follow from Europe. It is expected that during this event some devices of the brand will also be presented and it has been assumed that the Xiaomi Mi MIX 4 will be one of these devices.
It was not a sure thing, so we had to wait for confirmation from the Chinese brand. We didn't have to wait too long for confirm that this Xiaomi Mi Mix 4 will be official
In a week.
The Xiaomi Mi MIX 4 arrives on August 10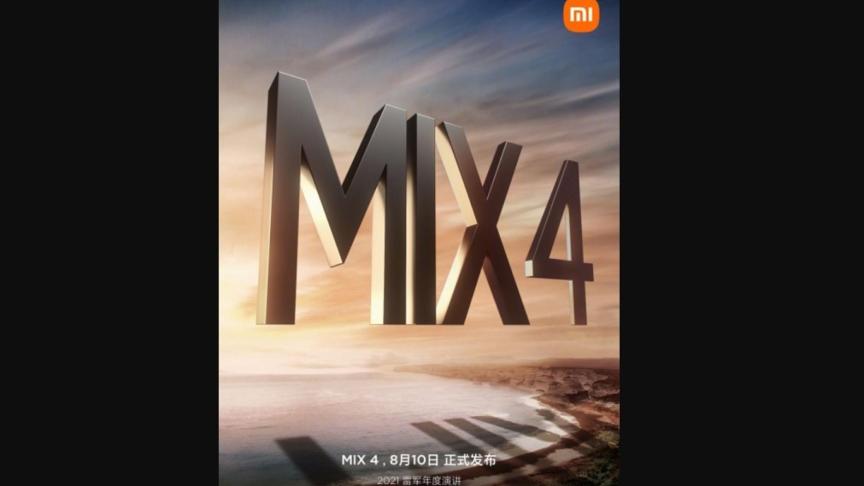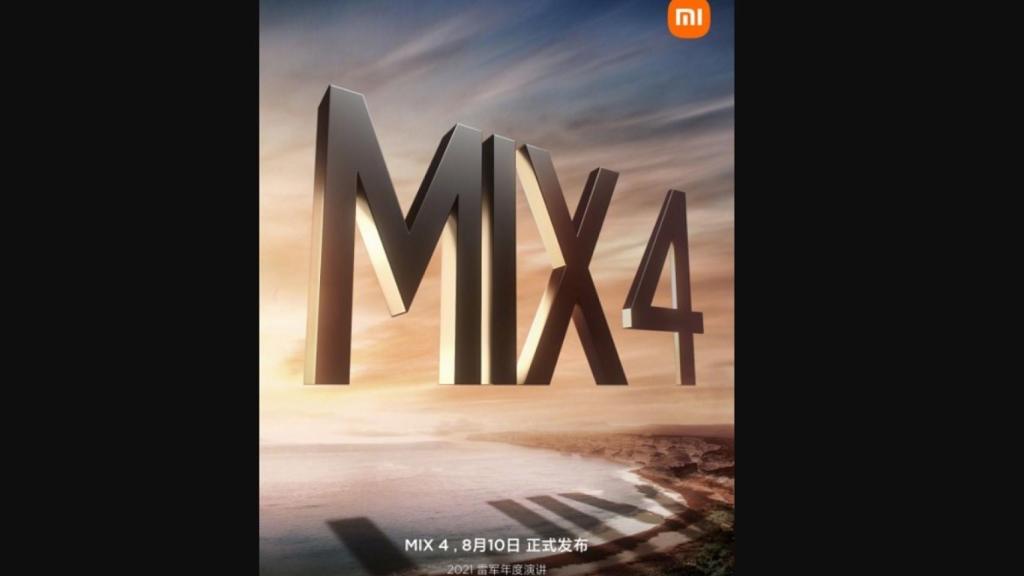 It was Xiaomi herself who posted a poster online confirming the presentation of the Xiaomi Mi Mix 4 for August 10
. In less than a week, we will finally be able to meet the new model of the Mi MIX range, a device that has been waiting for a long time.
The poster simply confirms the name of the phone and the date of the event. No data is provided on the device, on which there have been numerous leaks and rumors in recent weeks. One of them indicates the presence of a camera under the screen on this device.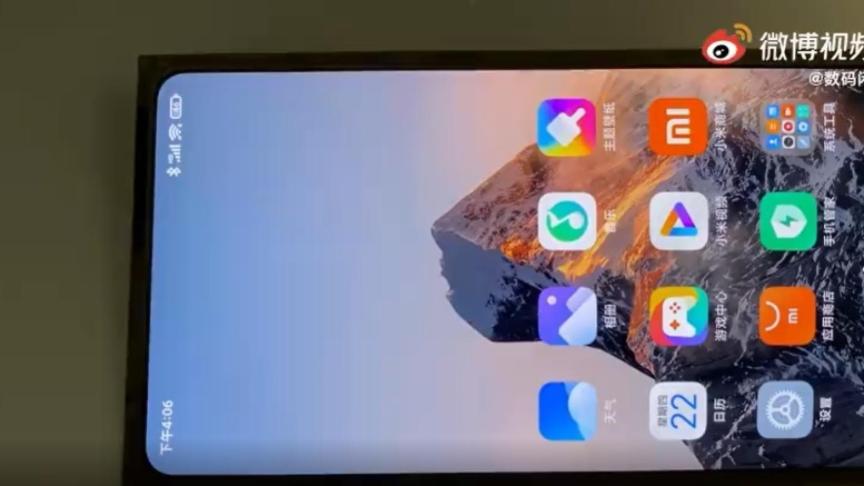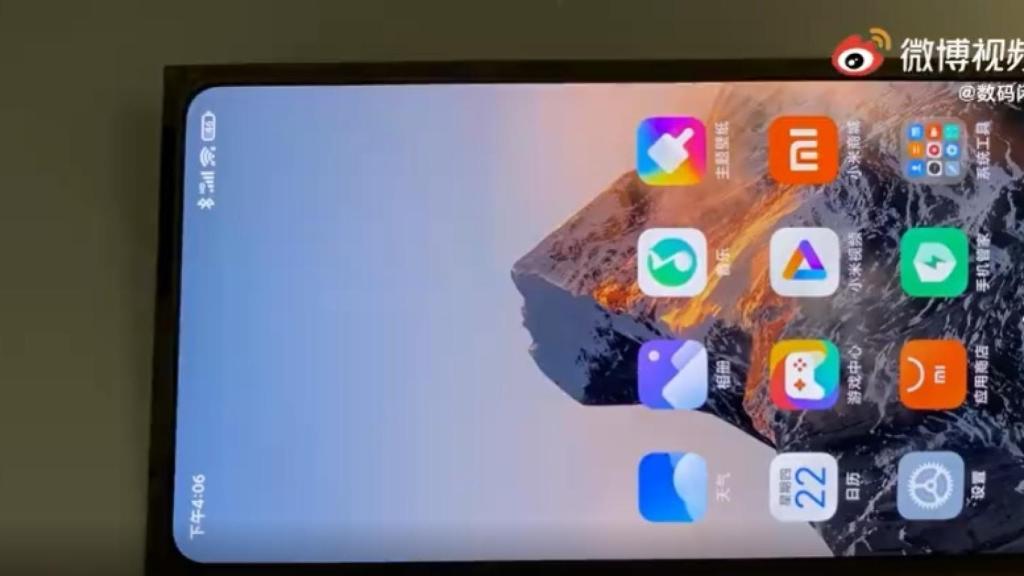 A video circulating on the Chinese social network Weibo seems to show the design of this Xiaomi Mi MIX 4. We can see that the phone has a front camera located under the panel, thus being the first of the brand to bet on this design. In addition, it will come with MIUI 12.5 as its interface, which has been confirmed by company representatives.
Other rumors suggest that this Xiaomi Mi MIX 4 will use Snapdragon 888 as its processor, but this has not been confirmed yet. We'll have to wait until August 10 to find out if that's the case, then that will be when we get to know this phone.
it may interest you
Follow the topics that interest you
.