The company has officially announced the implementation of new changes in its app store.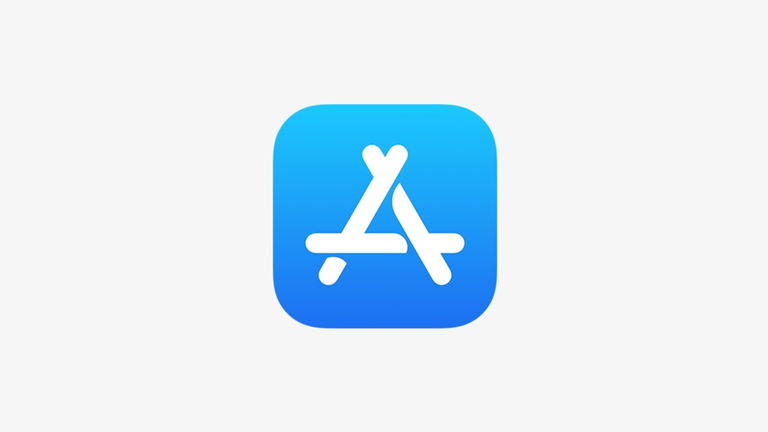 Apple announced on its website a major update to the App Store which will include 700 new prizes and increase your limit up to $10,000. This means that developers will have much more flexibility in managing their applications.
Developers who publish their apps on the App Store will have the ability to use new tools to set the price of their creations.
"Since the inception of the App Store, its world-class commerce and payment system has made it easy for developers to configure and sell their products and services globally."
What does this App Store news mean for the average user?
In case you're not a developer or planning to release your apps to the App Store, you might be wondering right now how these changes will affect you, as an average Apple user.
Well to start from now on you can download apps for only 29 cents. Which is already a rather interesting advantage.
On another side Apple has set a price limit of $10,000. for an application, this means that developers will be able to invest even more and develop more powerful tools. Although this type of apps focus on professional fields such as airport apps, engineering, architecture, etc.
To the 700 new tariff points are added the 200 existing points. Therefore, developers will have 900 different prizes to choose from.
Apple will also make life easier for developers who need manage the change Automatically generate app store prices for 174 regions and 44 currencies.
The changes will be effective immediately for app developers who have auto-renewable subscriptions. For the rest of the applications, the news of the App Store will come into force in the spring of 2023.
This is not an exceptional change for the company with the bitten apple logo. Beyond cleaning up its store by removing abandoned apps, Apple typically makes these types of updates to its App Store periodically based on changes in overseas rates and taxes.
From Apple they assure that from 2023, developers who publish payment applications and in-app purchases will have the possibility of establishing a local price in their region that will not be affected by the settings automatic prices.