Spotify in Europe It has become the engine of our mobiles to broadcast musical content via Bluetooth speakers or 2 TWS connected to our smartphone to share music with a friend.
To make everything sound better, Spotify submitted its bets for the summer 2021 songs. It begins with "Todo de Ti", by Rauw Alejandro, a song that has made its way into most of the world's charts.
What sounds the most on Spotify in Spanish
the urban sound and in english is what is on order here in Europe with a series of songs already present in our territory to accompany the desire for vacation, the beach and more.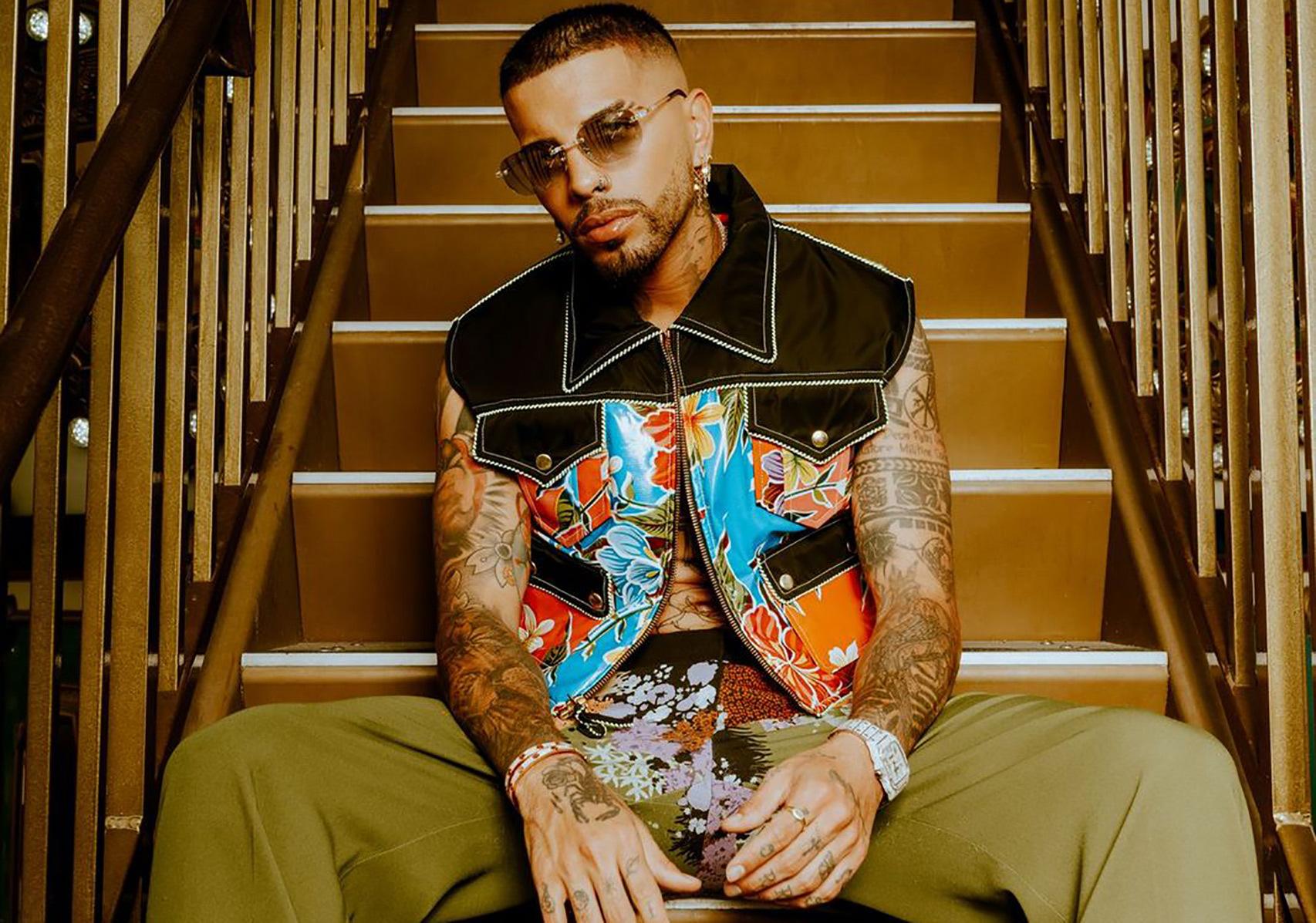 First, Spotify recommends two lists for those beach and summer days: 'Verano 2021' and 'Songs of the summer'.
"All of you" by Raw Alejandro It has become a sensation these days with hundreds of millions of plays to be the song that makes you want to take any form of transportation to rest for a few days.
The Top 10 in Europe
These songs are from artists who they sing in english in different genres that also influence what is heard internationally with that identifiable urban sound.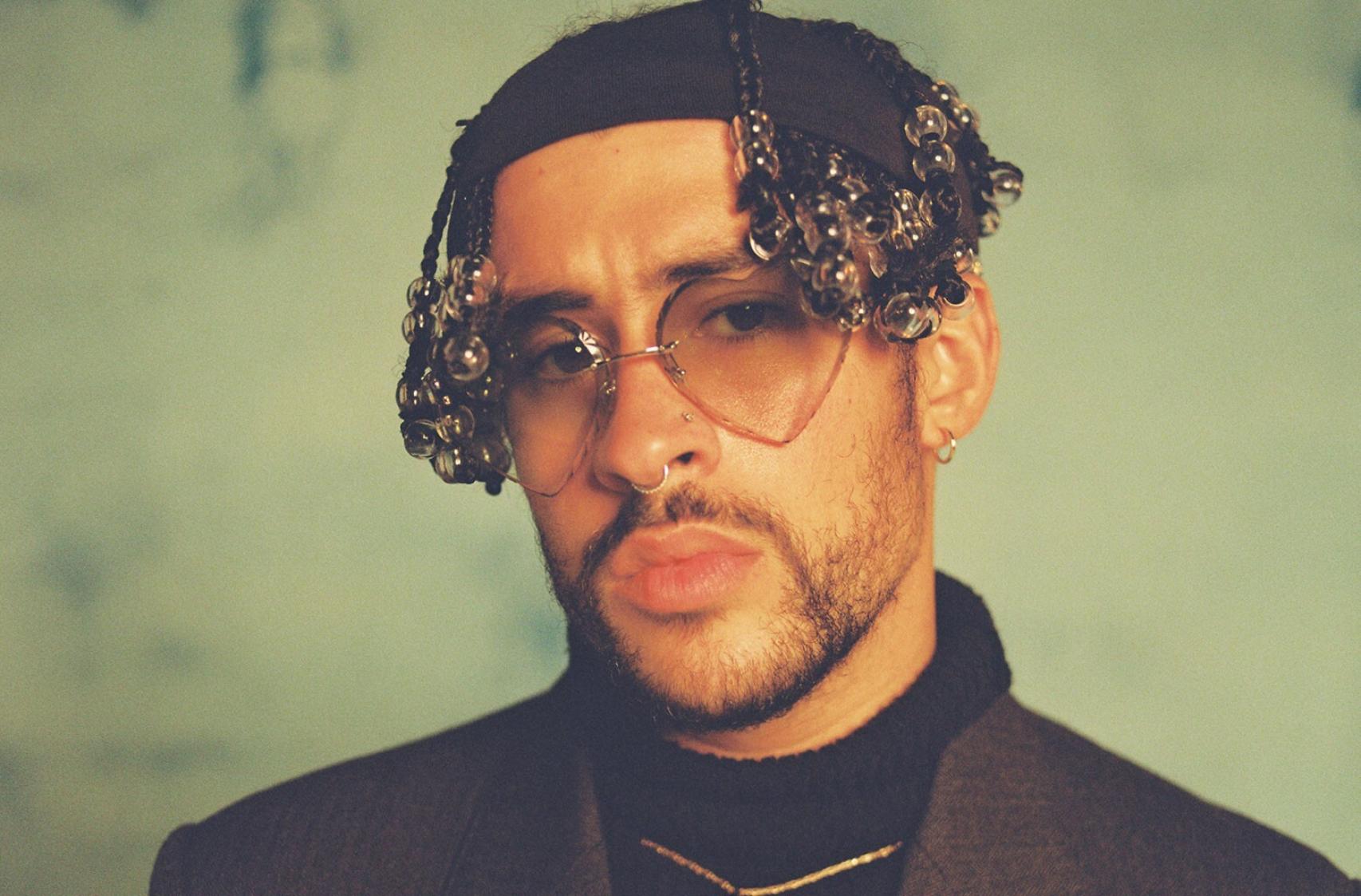 But there are more songs that are going to sound great. "Yonaguni" by Bad bunny; "What could be better", by J. Balvin with Maria Becerra; "Loco", by Justin Quiles with Chimbala and Zion & Lennox, and "Fiel (Remix)", by Wisin, Jhay Cortez and Anuel AA with Myke Torresy and Los Legandarios.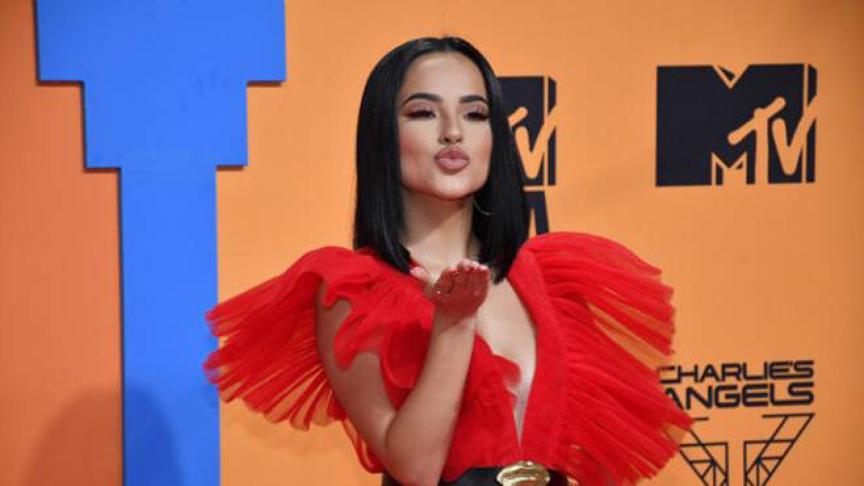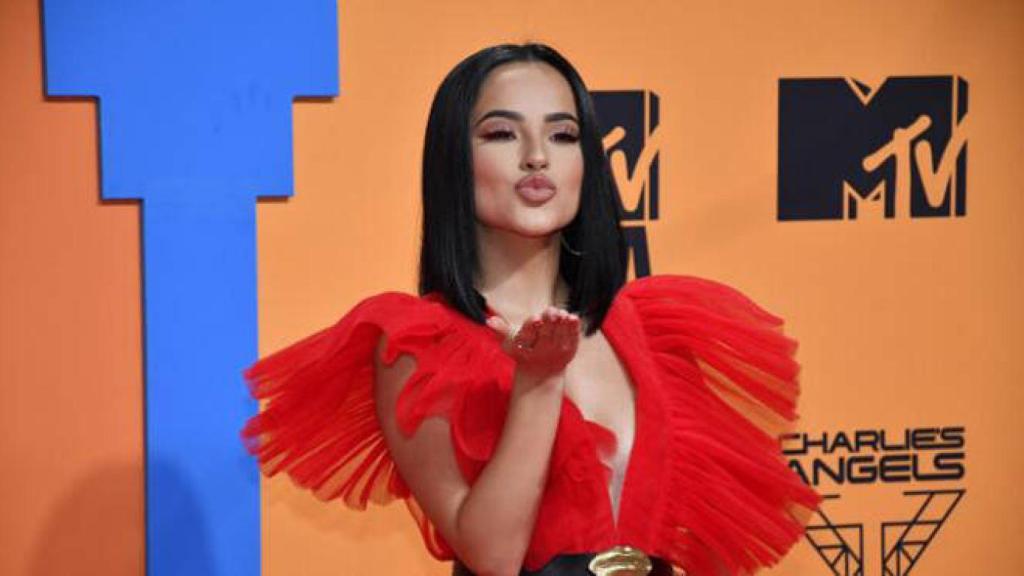 The Top 10 songs in Europe ends with "Mienteme", by TINI and Maria Becerra; "Ram Pam Pam" by Natti Natasha and Becky G; "Couple of the Year", by Sebastián Yatra with Myke Towers; "Tiroteo (Remix)", by Marc Seguí, Rauw Alejandro and Pol Granch and "La Historia", by El Taiger with DJ Conds.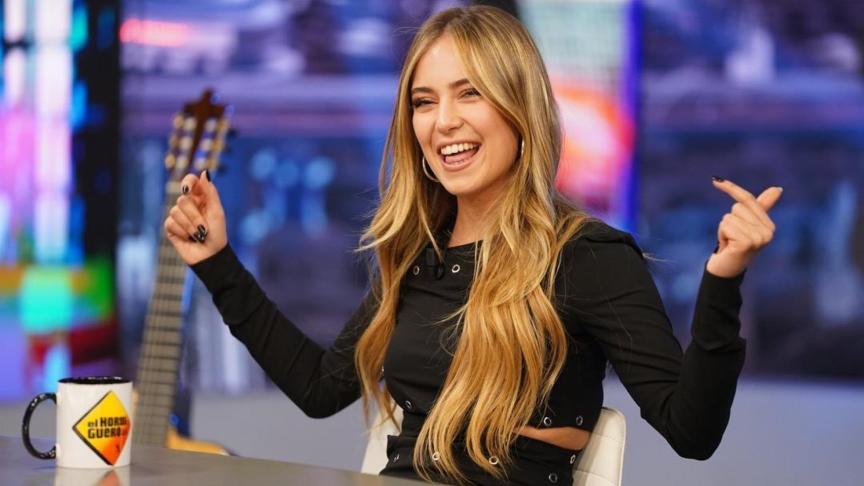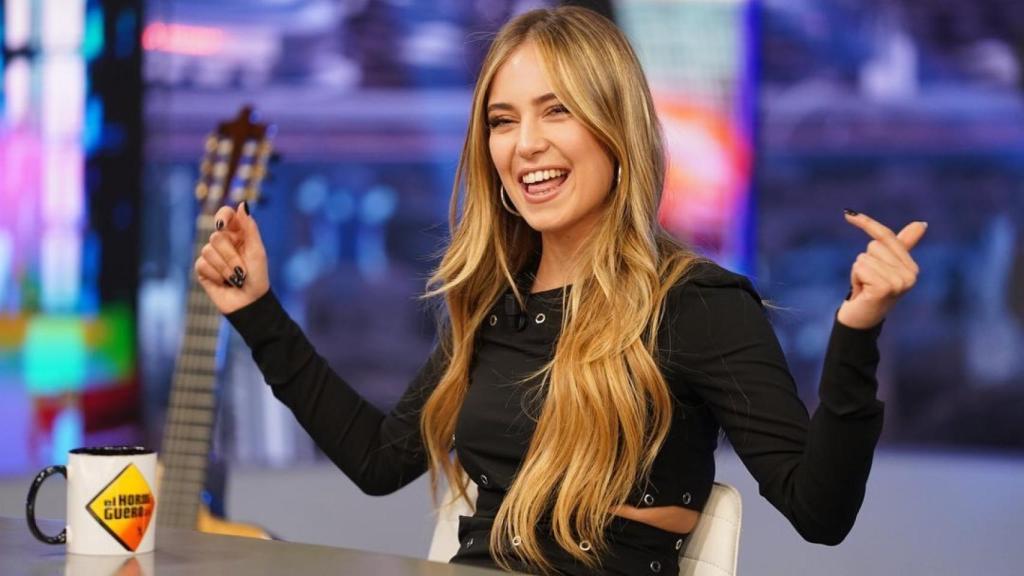 The music streaming platform also makes room for local artists which rise like foam. Songs like "Flamenco y Bachata", by Daviles de Novelda; "No Quiero Amor", by Rvfv with Omar Montes and "Un beso de improviso", by Ana Mena and Rocco Hunt.
Here is the full list:
Summer 2021 songs around the world
"Good 4 you", from Olivia rodrigo Currently breaking it internationally to be one of the most listened to songs with 8 million plays daily.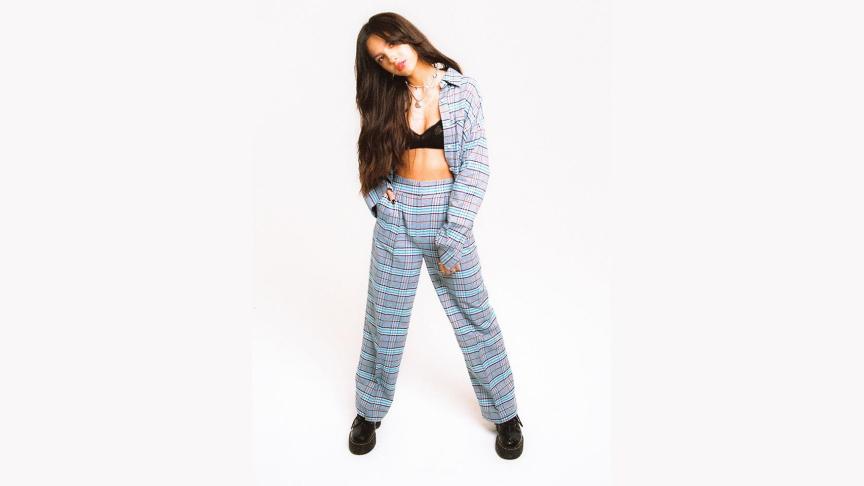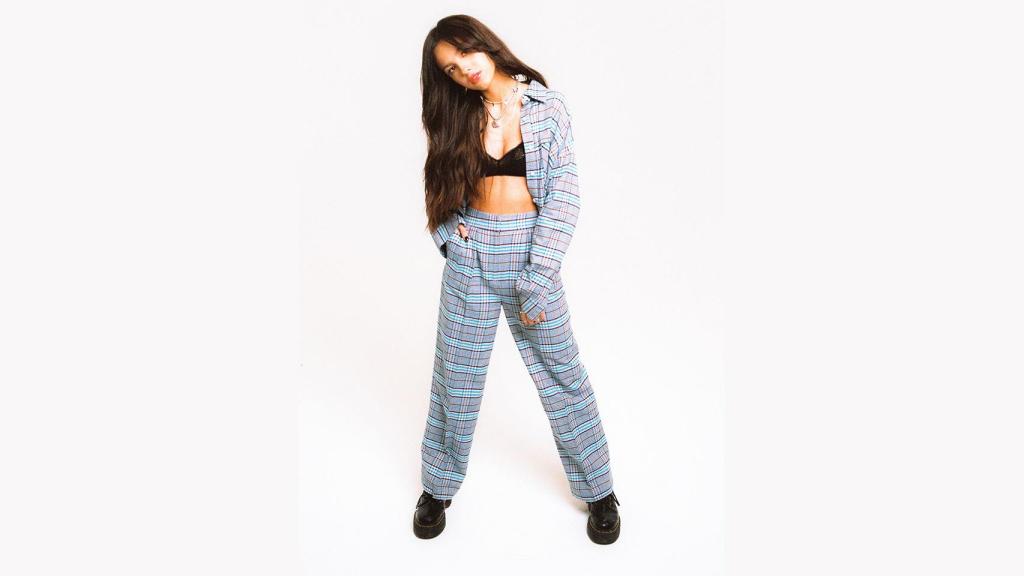 Two other songs that aren't far behind are "Bad Habits", like new ed sheeran y "WUSYANAME", by Tyler, The Creator with YoungBoy Never Broke Again y and Dolla $ ign.
All over the world, there are also several songs in Spanish: again "Todo de Ti", by Rauw Alejandro; "Yonaguni" by Bad Bunny which continues with its unstoppable popularity, and "Qué Más Porque", by J Balvin with María Becerra.
From the summer list that we shared with you at the start, "Summer songs"You can find other artists like Doja Cat, BTS, Dua Lipa, KAROL G and Justin Bieber.
How to keep track of the most played songs in real time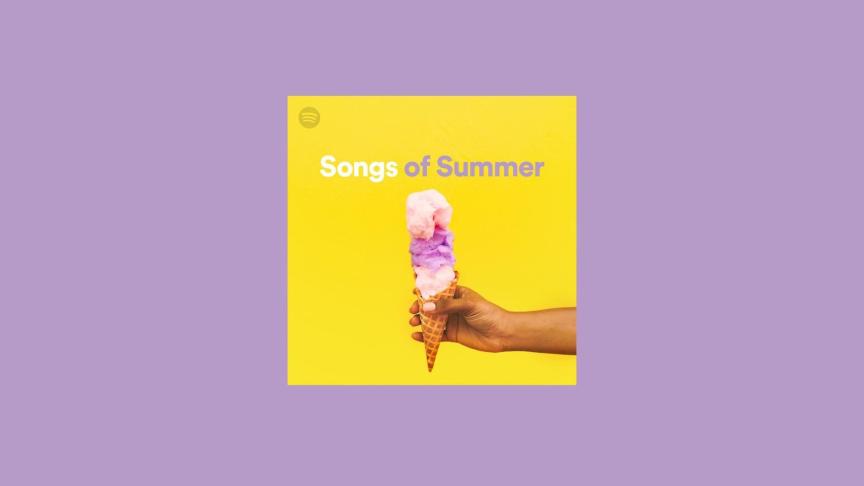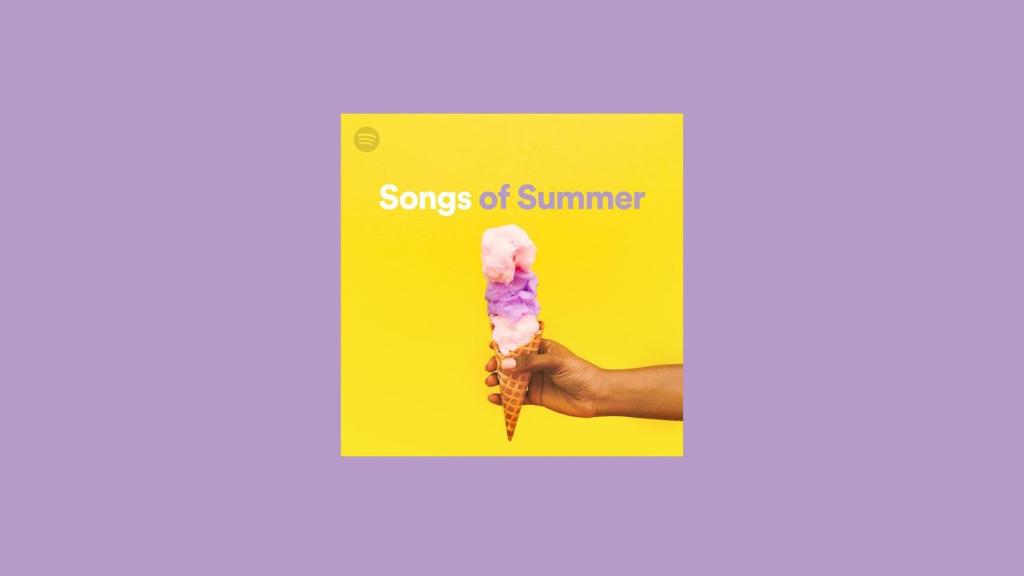 Spotify has an Instagram account that allows us to be up to date almost in real time of what sounds the most so we don't miss this special song.
The Instagram account is @spotifycharts and in case Twitter offers more, you have it available as well.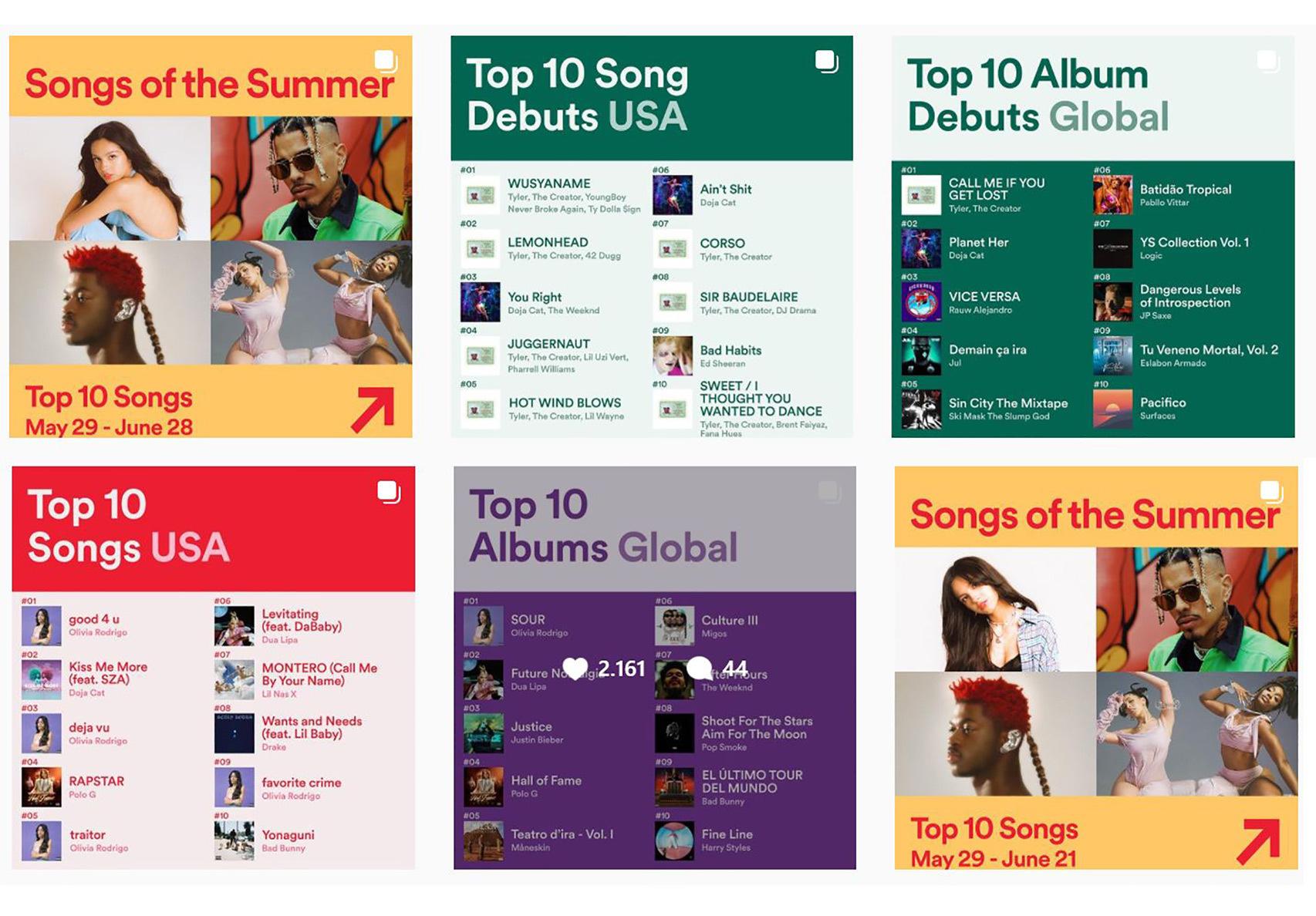 A selection of the music streaming platform for this summer based on different musical genres and a range of factors such as number of reproductions, progression of themes and estimates based on the editorial team.
A Spotify that will give us the best music this summer in spain Thanks to the continuous updates it performs, such as reproduction from Facebook itself, a widget that will soon be colored according to the song being played, or that has secret codes to perform more precise searches .
.