Over three years ago, I wrote about why foldables could be the future of mobile. Since then, I have had the opportunity to test many models, especially from Samsung, but also from OPPO or Huawei. And all have the same sin, at least in the book-type models: excessive weight and thickness.
Obviously, in case-type models, like the Samsung Galaxy Z Flip, it's not so dramatic, since its additional function is not to offer a bigger screen, but to fold up to be more comfortable.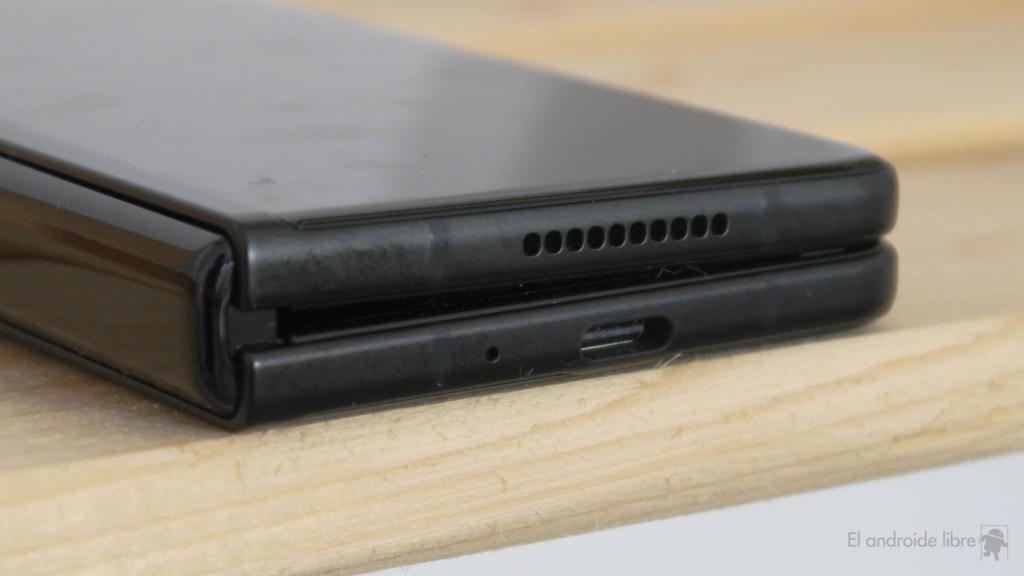 However, it seems that technology is slow to offer a particularly thin foldable mobile when opened and of a normal thickness when closed.
You would think that it is impossible to make an 8 or 9 mm closed mobile and that when open it is between 4 and 5 mm thick, but we must not forget that something similar has been achieved years ago.
The thinnest mobile in the world dates from 2014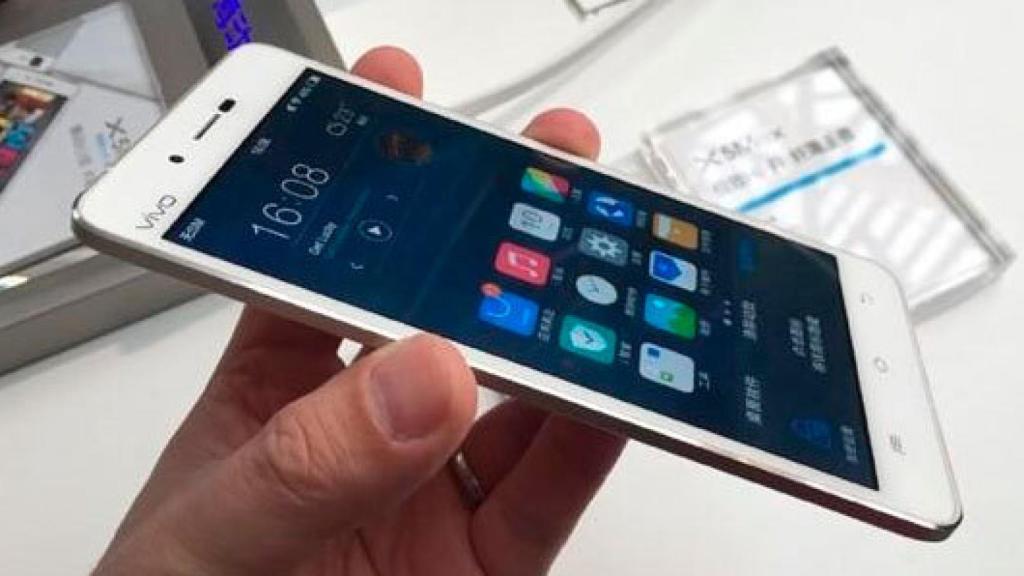 Eight years ago Vivo, which now promotes its presence in Europe, presented the Vivo V5 Max, a terminal whose main virtue was its thickness, only 4.75 millimeters.
And it was an important step because there was already a model that boasted of being the thinnest until then, the OPPO R5 with its 4.85 mm thickness.
If the manufacturers managed to bring this thickness to the foldables, we would be talking about models that, closer, would be barely 9.5 mm thick, although it is true that the photographic system is sometimes an exception to this measure.
Motorola bets on beautiful mobiles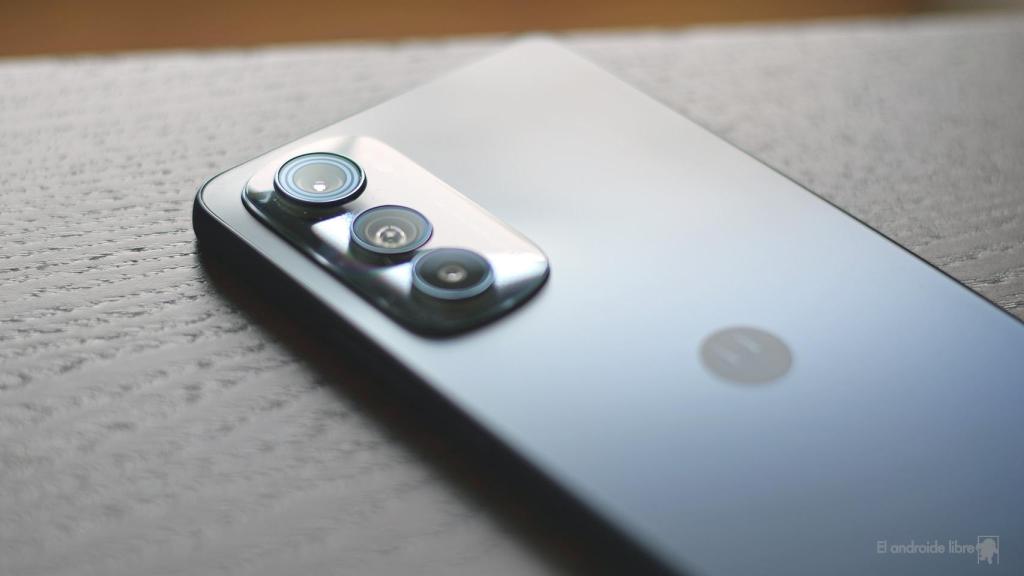 But this way of making the terminals thin had a problem: autonomy. However, today we shared how the new Motorola Edge 30 packs a 4000mAh battery into a 6.79mm thickness. It's not as thin as previous models, but it already allows for decent battery life.
Weight is also a problem
Along with this drawback, there is the problem of weight. Many years ago we forgot about mobiles that weighed just over 100 grams. Currently the 200 is the average weight, and the folding ones sometimes approach a quarter of a kilo.
Going from plastic to metal and glass had this trade-off, but given that most people use a case, opting for lighter plastic structures might not be out of the question. Or step it up and go for lighter metals.
Maybe we have to wait longer than we'd like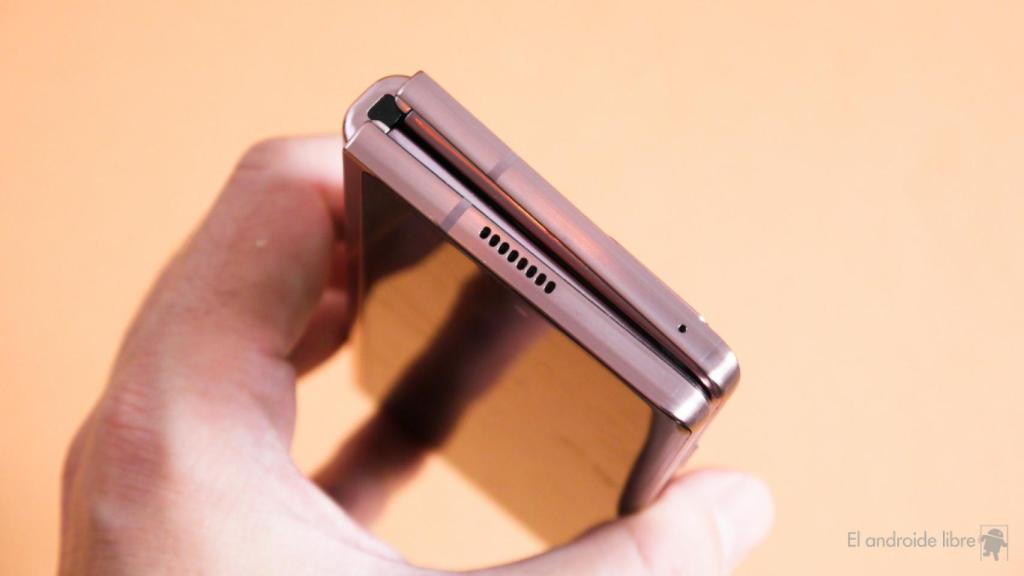 We can't expect ever better phones, but also ever thinner phones, and that's something we already assume in normal smartphones. The question is whether, in foldables, we will soon reach this technology that allows us to control not only the thickness of the various moving parts, but also the weight, which sometimes borders on a quarter of a kilo.
You may be interested
Follow the topics that interest you