So-called generative AI has caused a veritable earthquake on the Internet, and its influence on society, for better or for worse, is only beginning to be felt. The dangers of ChatGPT and other AIs for creating text are already apparent, but we cannot forget about AIs capable of creating images and videos.
[Los creadores de ChatGPT le preguntaron cómo matar personas, y la respuesta es aterradora]
It's one of those projects that's making headlines these days, and not for a good reason. Some of the most shared fake news has been created thanks to this AI, and now its creators have decided to partially block its access to prevent greater evils.
Free Midjourney closes due to 'fake news'
Midjourney is one of the best imaging AIs available to the average user; or at least it was. Its creators have announced the end of free access to Midjourney, and you must now opt for one of its paid subscriptions, which start at $10 per month, in order to use it.
The explanation is simple: Midjourney received a lot of unwanted attention due to images that went viral and were used to give fake news more weight. For example, Midjourney was used to create a photo of Pope Francis in a large white jacket; the viral post claimed that the pontiff looked like this when it was cold, but in reality it was just the "imagination" of an AI.
Midjourney was also used with less comedic and much more serious results. A few days ago the fake news broke Donald Trump had been arrested; AI-created footage was used to garnish the post showing the f ormer president in handcuffs, or even fighting with police to avoid arrest.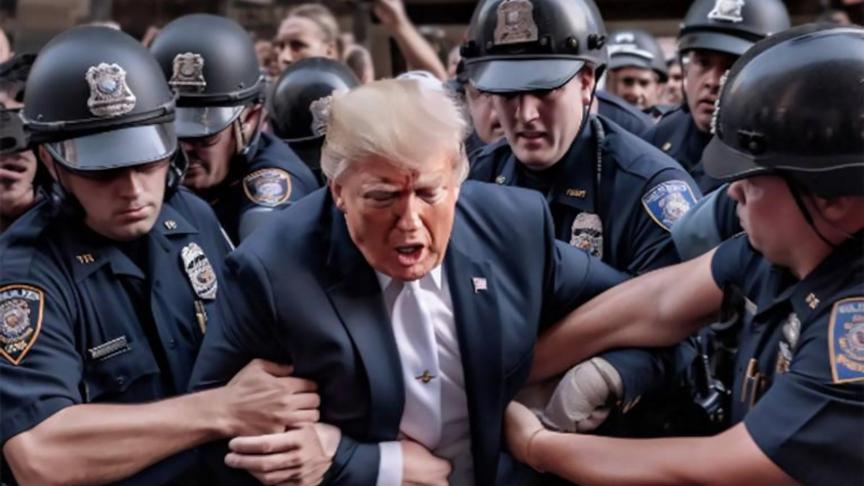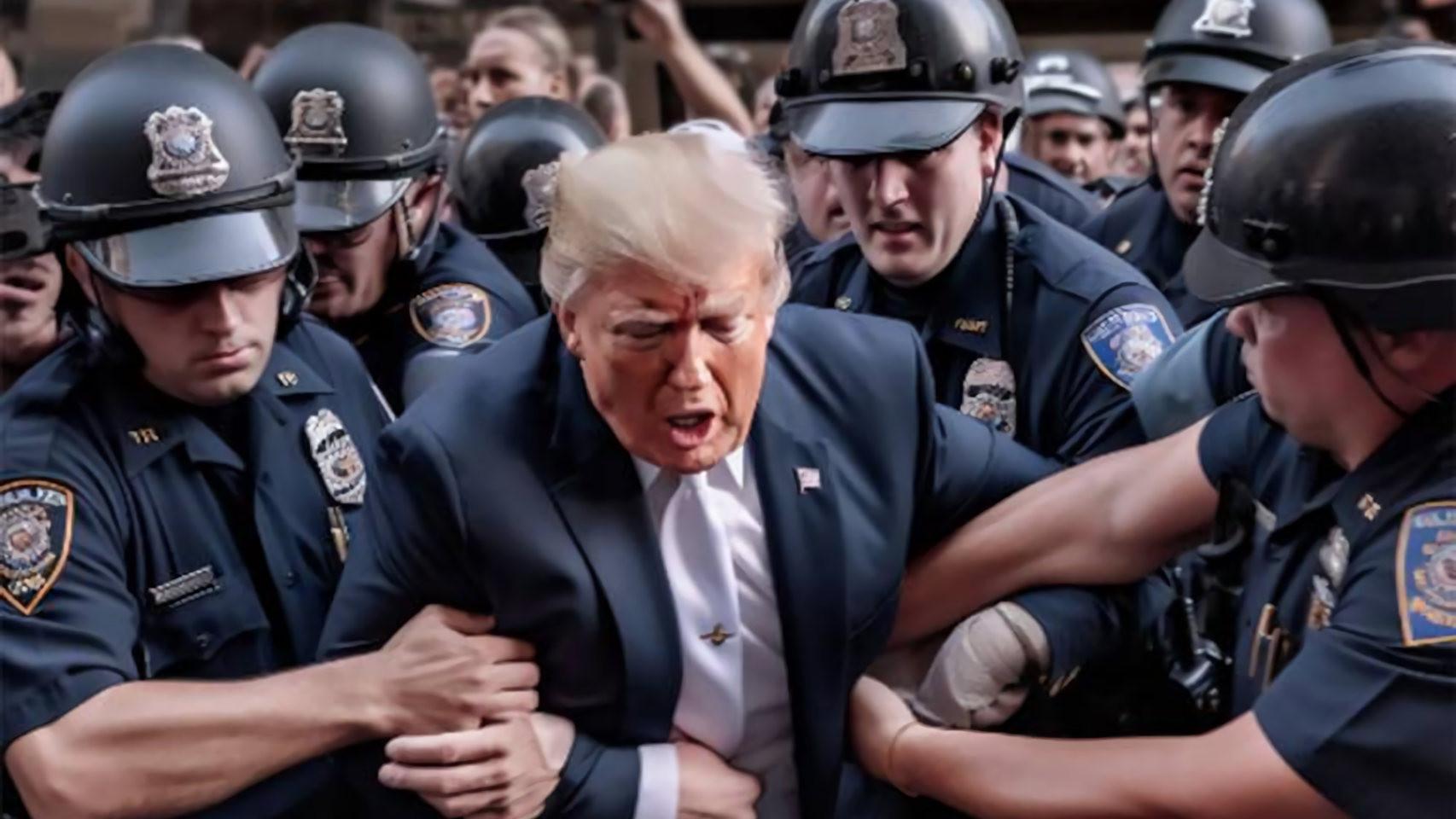 The big problem is that the quality of these fake images is too good. Midjourney is able to apply a very realistic style, with lighting very close to what a real photograph would have; he also pays particular attention to textures, which is why the skin and materials of the jacket were so realistic.
To top it off, the developers have managed to fix one of the big flaws it suffered from: the way it gives hands. Previously, it was relatively easy to tell if an image was created by AI just by looking if the person had six fingers or if the hand was crooked. But in the new version, AI is now able to create realistic hands
.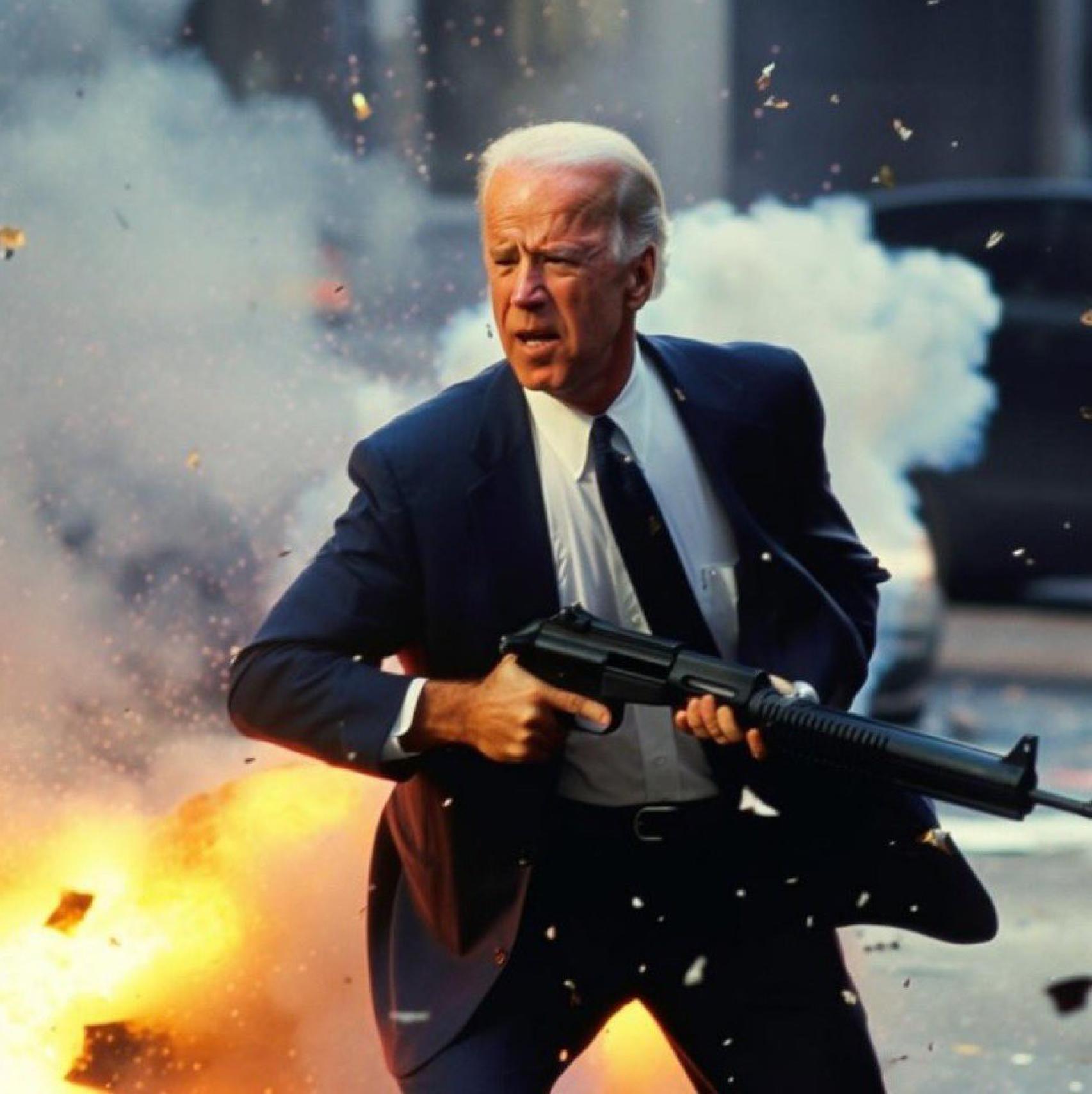 Midjourney's partial shutdown comes after its creators failed to establish a clear usage policy. In fact, the app has already blocked some requests, such as creating images with Chinese leader Xi Jinping as the protagonist, but that turned out to be a band-aid. The company's CEO himself used the official Discord group to confess to users that he was unable to regulate the use of his own app.
This will not be the only such case. ChatGPT has already implemented serious limitations on its AI, to prevent it from being used to kill people or commit crimes, and there are already voices calling for a "time out" for this technology to mature.
You may be interested
Follow the topics that interest you