Posture Pal is one of those cool apps, with devices we already have that help us improve our posture.
If you spend many hours in front of the computer and think you should correct the posture of your neck and shoulders, know that there is an application for it. Her name is posture friend and uses AirPods sensors to help you correct your posture and have fewer health issues related to your neck and back.
The developer of this application is Jordi Bruin, and this is not the first time that we talk about one of his applications. Not so long ago, she launched Navi, an app that transcribes and translates a live FaceTime call and is ideal for people who are hard of hearing. And now, with Posture Pal, the developer wants help people improve their posture
using the AirPods motion sensor
Posture Pal helps you improve your neck and shoulder posture using motion sensors in your headphones. Improve your neck, shoulder and back posture without having to buy a separate tracking device. Just use your AirPods.
To use Posture Pal, you will need a few AirPods 3, AirPods Pro, AirPods Max, or Beats Fit Pro, because only these have the necessary sensors to control the posture. The operation of the application could not be simpler, we will see a giraffe which represents us and which will move according to our posture. In case of bad posture, a visual and sound alert will appear.
Here are some of the main features of Posture Pal:
Visual alerts when poor posture is detected
Phone vibration alerts when poor posture is detected

Audible alerts when poor posture is detected.
It works in the background.
It works while another sound is playing.
Three different sensitivity levels
Custom colors and themes
custom sensitivity
12 different app icons
We are faced with one of these cool and original apps, who use everything we have around us to improve our lives. If you notice you have neck or posture issues, give it a try. You can try it for free for periods of 10 minutes, and for only 2 dollars unlock all its functions. iOS 15 or later is required and is available in most languages.
Related Topics: Apps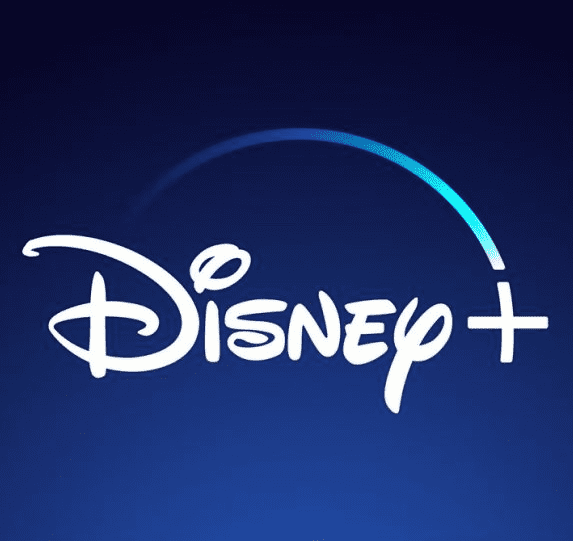 Sign up for Disney+ for 8.99 dollars and without permanence Subscribe to Disney+!