The Android portable console market has just received a new competitor. This is already a lot considering the enormous competition that exists in this sector; there are Android consoles of all sizes and flavors, some more powerful and some less expensive. For a new model, attracting attention is extremely difficult.
And yet, that's what the Retro Pixel Pocket presented this week by Funnyplaying has achieved. What looks like a simple Game Boy clone actually has the potential to be one of the best Android consoles in terms of quality/price what has been seen so far.
The key lies in the balance between the "material" and the cost of production; its creators offer the console with a price of 99 dollars, with an introductory discount that leaves it at $79.90. Despite this, it is powerful enough to run many classic games.
new android console
The brain of the Retro Pixel Pocket is an Allwinner A64 processor, with four Cortex-A53 cores and a Mali400 MP2 graphics card, all accompanied by 1 GB of LPDDR3 RAM. It's not exactly the most powerful set on the market, but it's more than enough to run two-dimensional or undemanding games. Like other similar models, the priority of this console is emulators for classic consoles such as the Mega Drive or the Game Boy itself, which it imitates; while it should also be able to run Android apps, it doesn't offer access to the Google Play Store, so apps must be sideloaded by other methods.
The design gets a clear Game Boy inspiration, mimicking not only the format but also details such as edges; however, its characteristics are very different, starting with the three-inch screen with a resolution of 720 x 720 pixels, which has little to do with the monochrome screen of the original console. However, its creators claim that it was chosen to show with "perfect simulation" the screens that were originally used in retro consoles.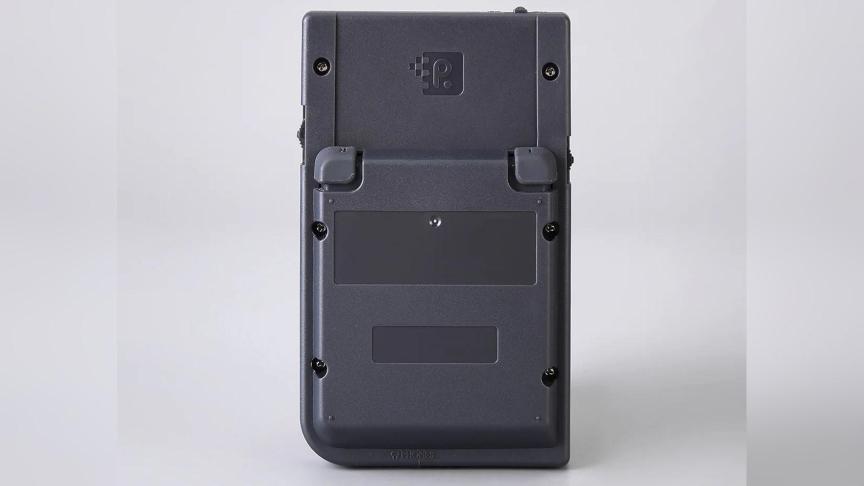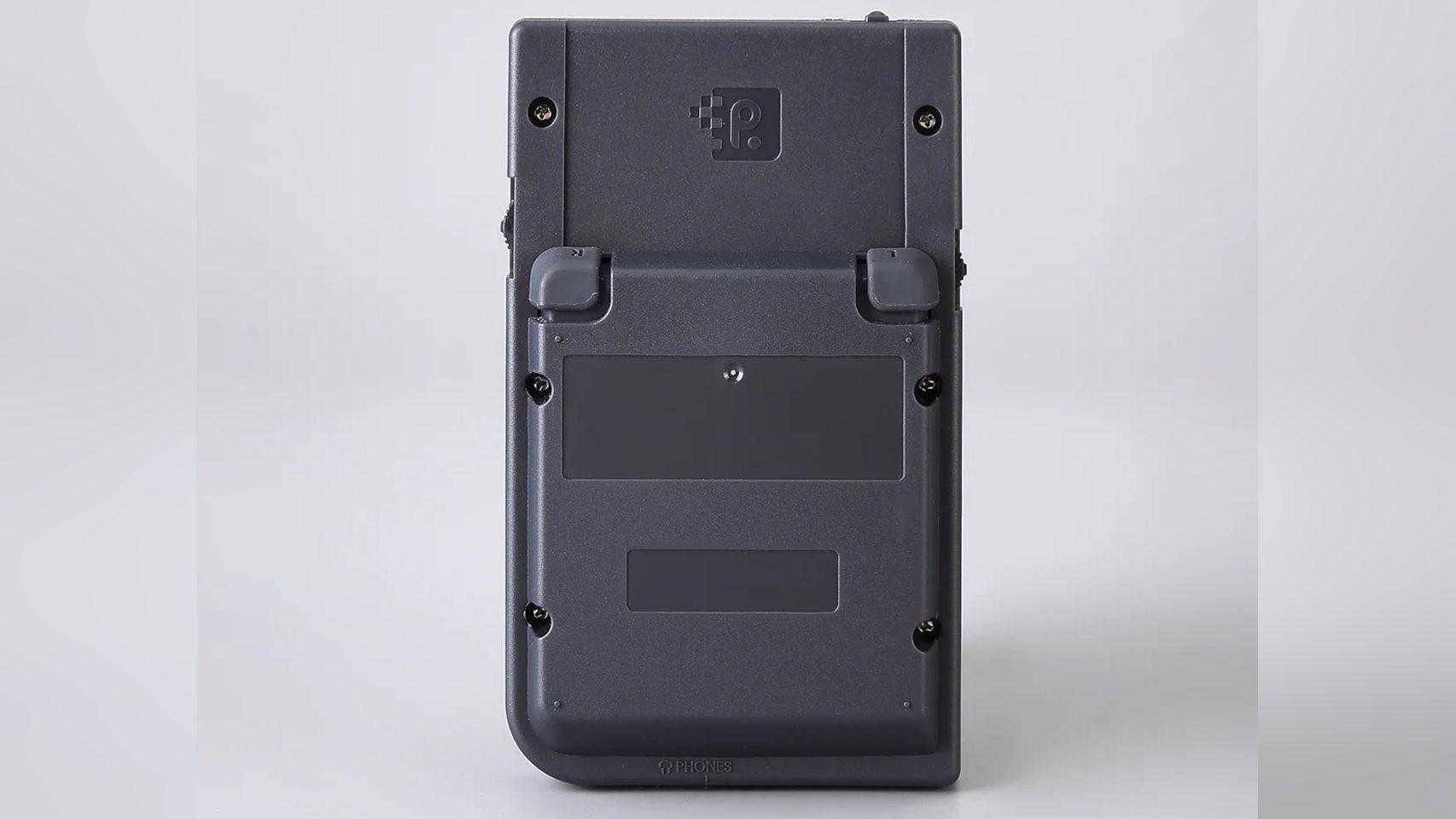 The console also has built-in speakers 2W, although the audio output on the bottom with the charging port will probably be more appreciated. A detail that has nothing retro is the connectivity, since it has WiFi. Similarly, the rear triggers weren't on the original Game Boy, but are instead modeled after those of the Game Boy Advance.
The Retro Pixel Pocket was originally released in a dark gray color, and as of this writing, it's sold out; but its creators claim that they are already preparing the next batch, which will be available in different color combinations.
You may be interested
Follow the topics that interest you