The start of the 2020 Olympic Games This is one of the big news today in Europe. Google has not forgotten this moment and they have produced an interactive doodle to commemorate this event in the form of a game, which we can now play on our devices.
Google made many interactive doodles over time, in many cases coinciding with major events or festivities. With the start of the Tokyo Olympics, we already have this game, an 8-bit RPG.
This is the new google game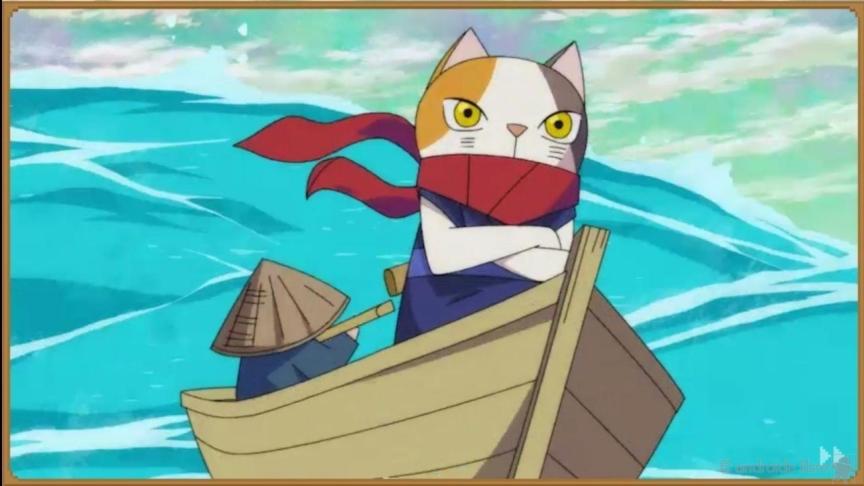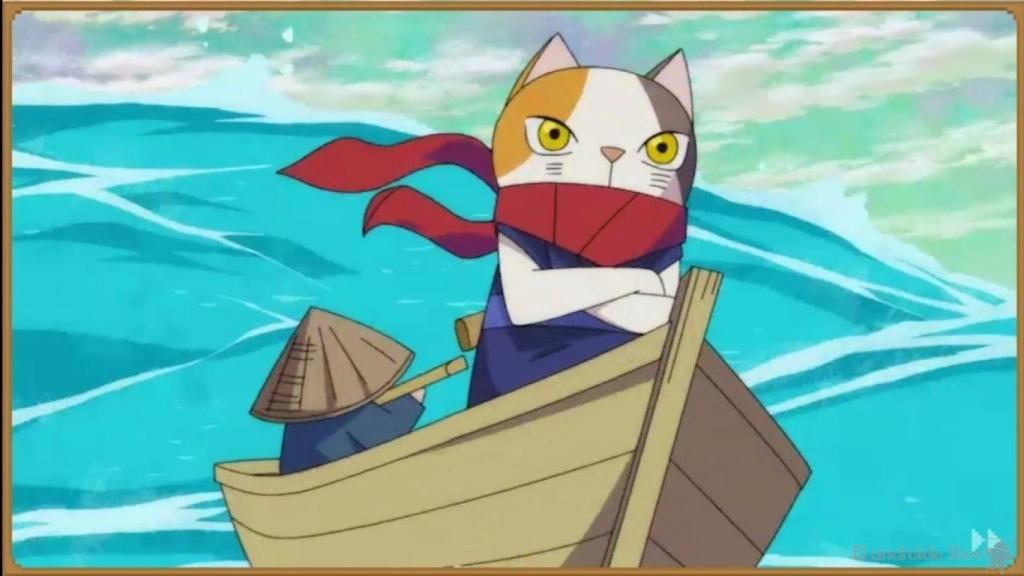 This new Google doodle It is accessible from the browser, both on the computer and on your Android phone with touch control. In this game our protagonist lands on the island of the Olympic Games and we have to beat seven opponents in various sports (table tennis, skateboarding, archery, rugby, synchronized swimming, rock climbing and marathon).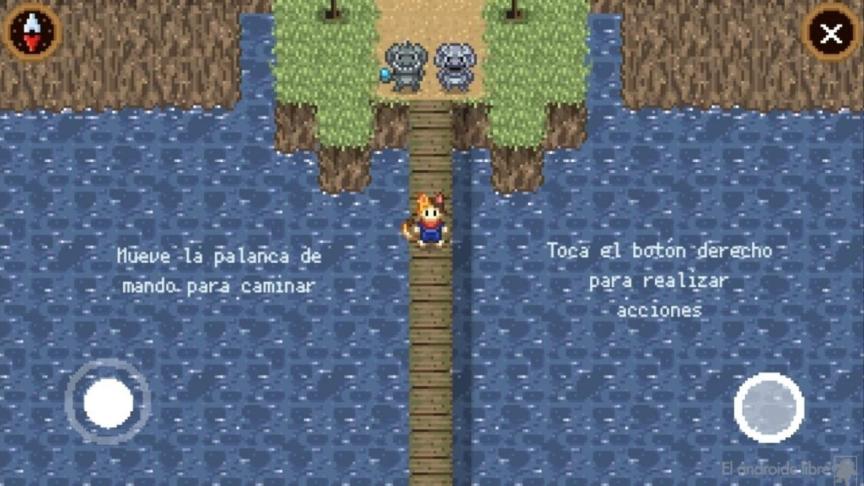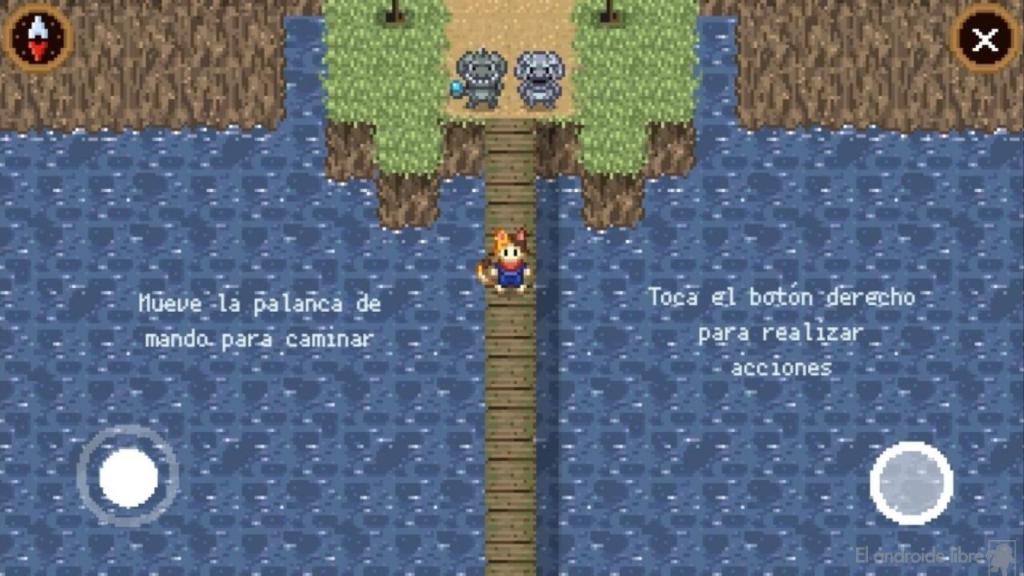 We must go explore said island to locate said evidence
, as in classic RPG games. In this case, its 8-bit graphics help to create a game similar to RPG games. The controls are simple and the only thing that will need to be used is the mobile touch screen to move around the island or participate in these sports.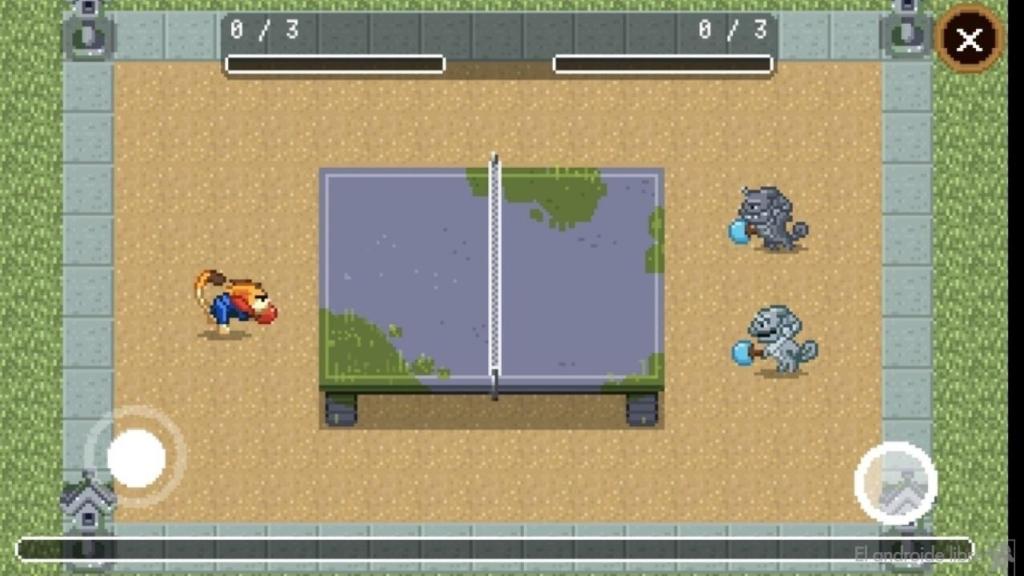 This doodle includes many elements of Japanese culture and mythology
, animates and of course the Olympics. It is therefore presented as a good way to celebrate the start of this Olympic event in Tokyo, after five years of waiting.
Doodle Champion Island Games is the name Google has given to this doodle on the occasion of the Olympics. Any user can access it today, so it is touted as a good way to pass the time if you are looking for an entertaining game. You can access from this link.
it may interest you
Follow the topics that interest you
.